1.
Did Stephanie's "bad influence friend" Gia ever get her life sorted out?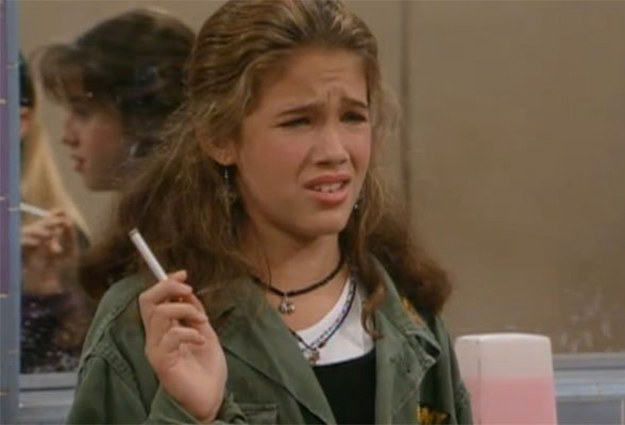 2.
Did the Katsopolis family ever resent Michelle for emotionally manipulating Jesse into staying in the attic?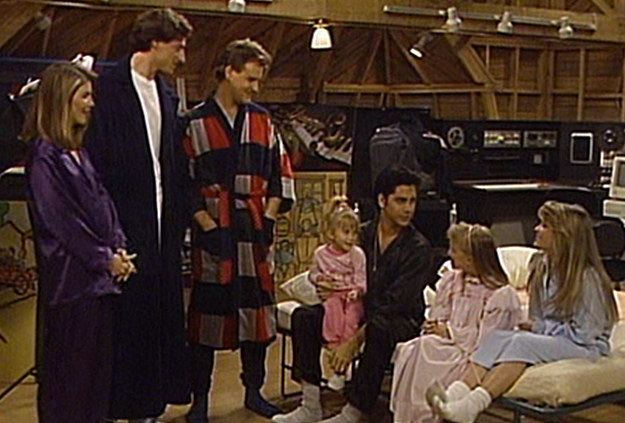 3.
Did Michelle develop an incredibly narcissistic personality after years of unchecked misbehavior?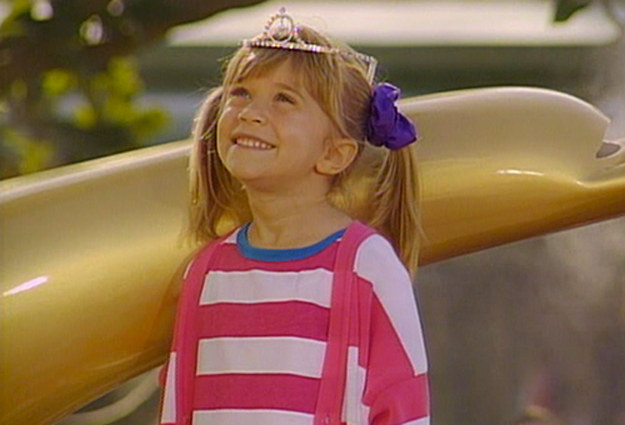 4.
Did Joey ever expand his repertoire of impressions beyond old cartoon characters?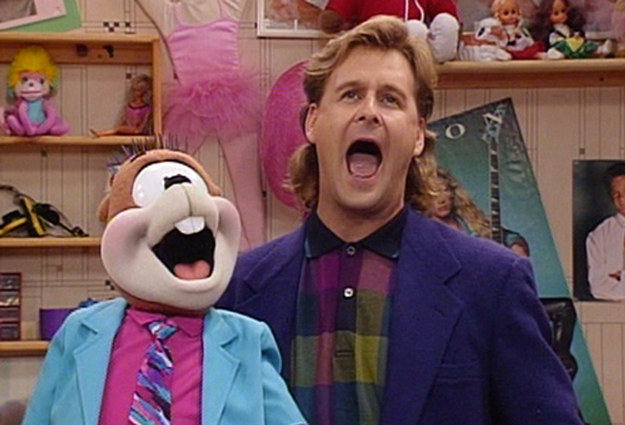 5.
Is Michelle still making horrifyingly bad financial decisions?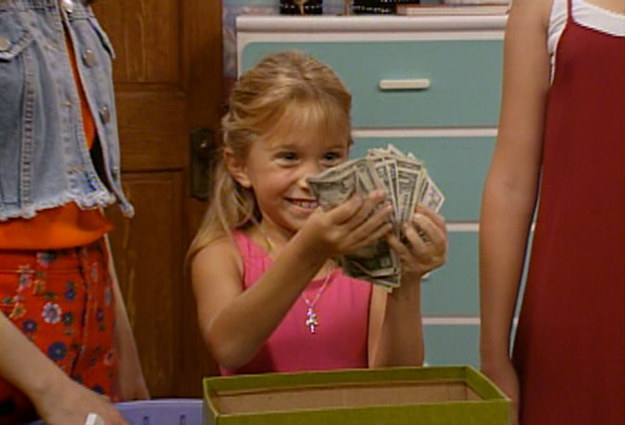 6.
Did Danny ever seek professional help for whatever emotional pain he was projecting onto cleaning?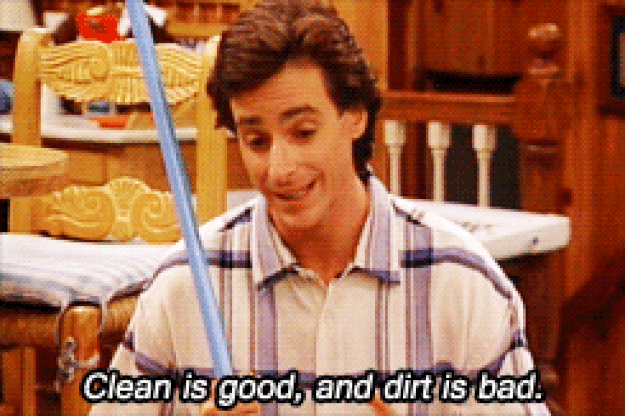 7.
Did Kimmy Gibbler sustain any lasting psychological trauma from years of being bullied by three grown men?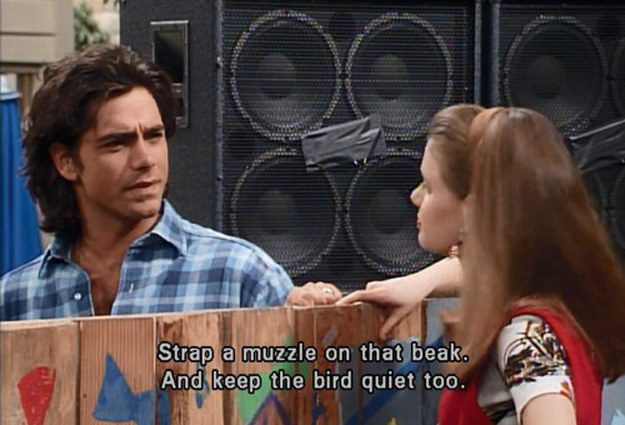 8.
What happened to Shorty the donkey?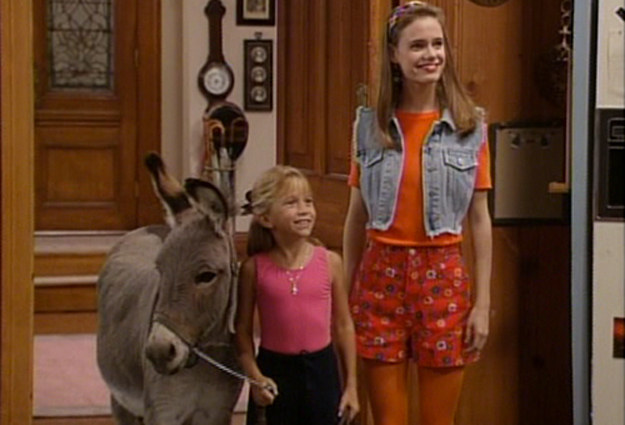 9.
Who put the dinosaur skeleton back together?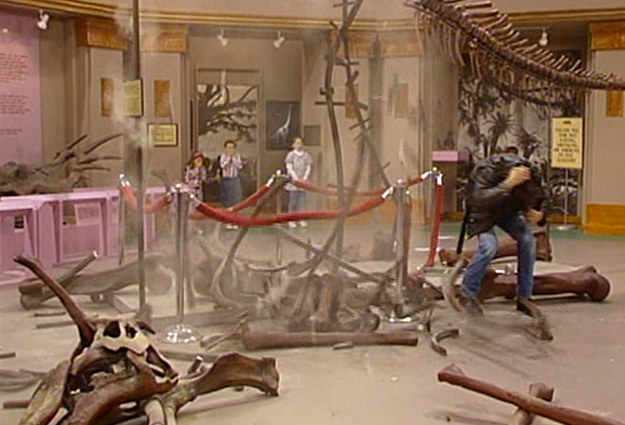 10.
Is there a possibility that DJ is actually Uncle Joey and Aunt Becky's lovechild?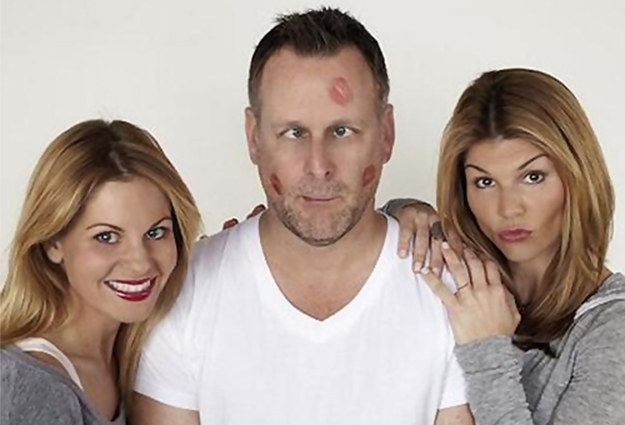 11.
Which part of her soul did Lori Loughlin sell so that she could completely stop aging?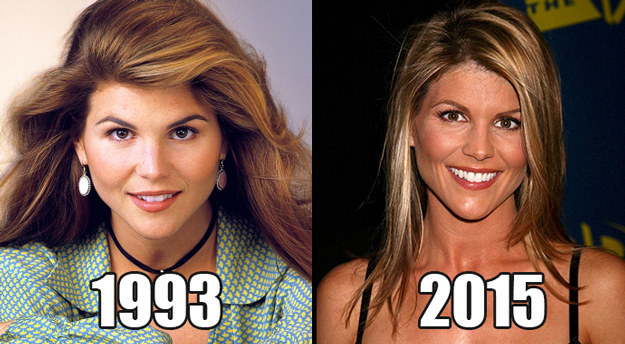 12.
And did anyone ever pay rent?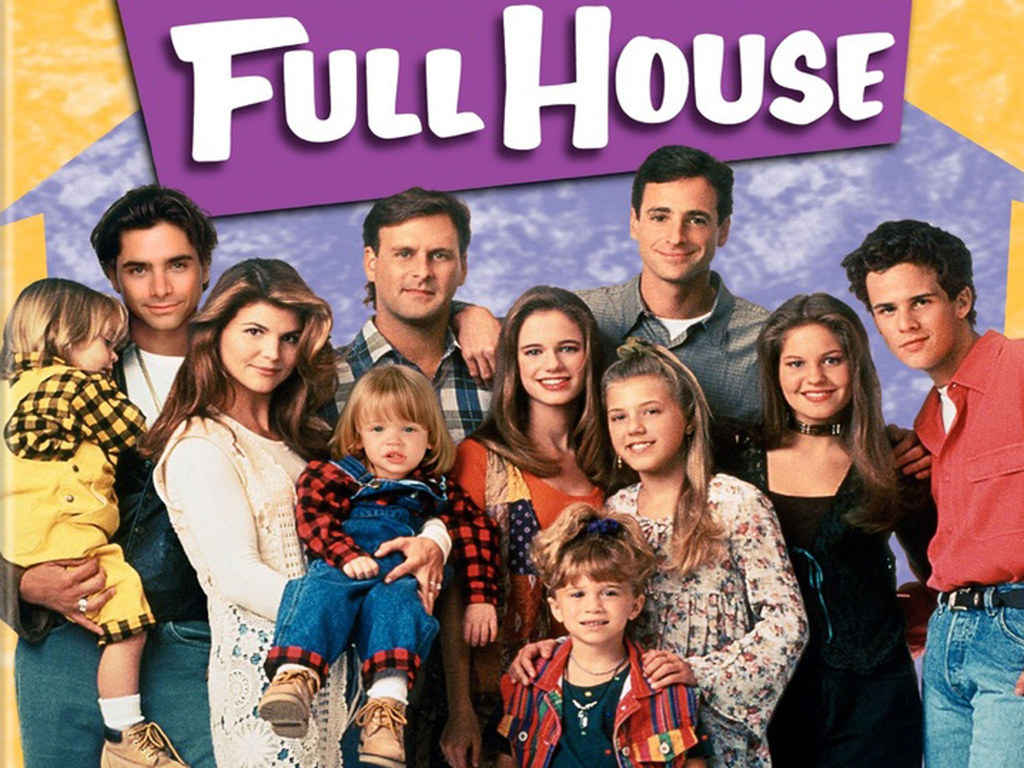 This post was created by a member of BuzzFeed Community, where anyone can post awesome lists and creations.
Learn more
or
post your buzz!