What is your favorite snackie to snack on?

What is your go to statement piece?

A good 'ole sneaker for any occasion

A turtleneck of any color

An ill-fitting Brandy Melville top from 8th grade but with a lot of cleavage

How do you feel about Mike?

OMG I LOVE HIM YES MIKEY HE'S SO SEXY!!!

Should I go on a date with Mike??? Idk he's a nice boy right??

Guys wait he's actually really nice don't say mean stuff about him!!!

Who is your corresponding actor/singer, if someone were to recast N'Harmz?

What is your go-to move when you're a little too drunk at wine night??

Say you're going to text Sean, get disapproval, do it anyway.

Try to get the other clippies to sing in four part harmony

Show people a capella academy videos

Say your sleepy and go home but secretly go see Eric Phelps

What is your favorite musical?

Legally Blonde tbh, let's be real
Which Chip Clip Are You?
You got:

Samantha Rose "Sammy" Tulip Tullie!
Quote: Oh, u right, u right. Ugh yes!!! You got Sammy bc you're such a good gal! You are kind of a hot mess, but you never take a bad picture, ever. The camera loves you. You love a good sex but BEWARE! Your sexy time nature may lead you down the dreaded path to ERIC PHELP'S HOUSE IN THE DEEP DARK ALPHABET CITY. Nonetheless, your voice is that of a modern-day Judy Garland and you never fail to make your clippies smile. Good job, Sammy girl!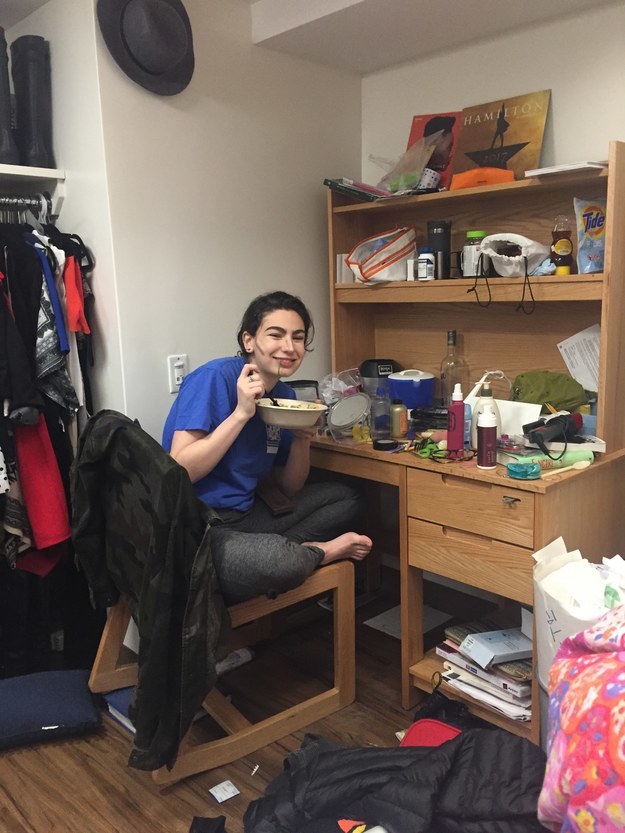 You got:

Karl "Karlito" "Car Bomb" Munroe
Quote: Yes, that is so goals!! You are sweet, sweet Karl. You have the voice of a baritone angel and the height of an Amazonian warrior. Sometimes you can't control your laughter and you clap a big laugh and cackle a big cackle. You can burp like a big boy and say "frickin fricker" like a small boy. You are a very special clippie indeed. Thank you, sweet boy.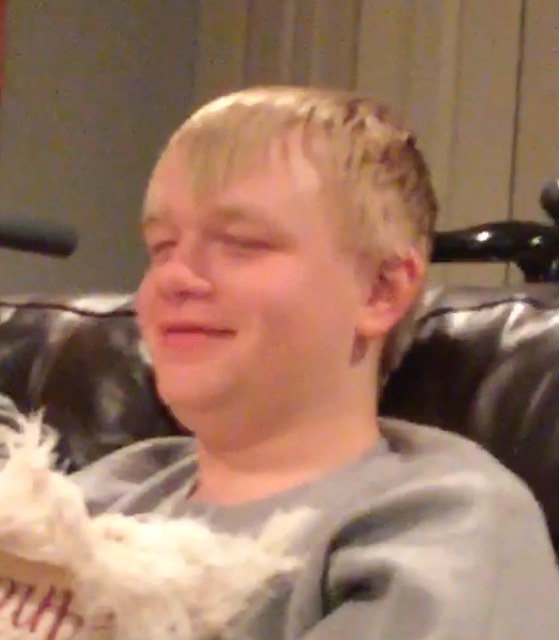 You got:

Lara "Laura" "Mom" Evans
Quote: ~Hehloh~ You are the purest mom of all! You are a very good friend, if you could major in being a good friend, you be Dr. Lara of Friendship! You have the voice of a jazzy little ladybug and are the brightest little light there ever was. You are the creator and mother of Wine Night, the one holiday we hold most dear. What would we do without or clippie mom??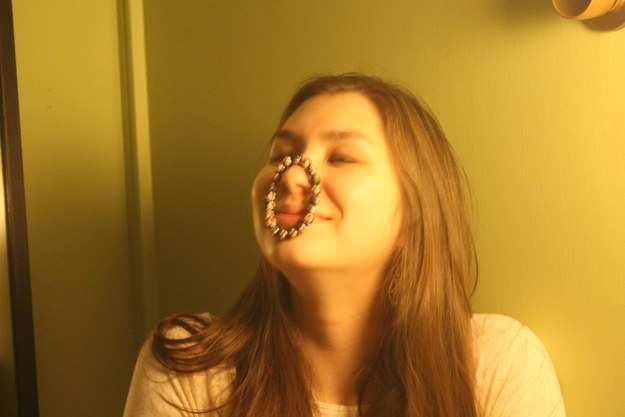 You got:

Katie "KT" Cunningham
Quote: *riffs* shit sorry Uh oh, you are the hottest mess of a clippie of all. You never ever have your shit together, but you have a good heart. You are a very silly clip, and won't pass up the opportunity to tell a silly joke every time you have a silly joke to tell. You talk a lot of shit but you try to keep your clippies safe in this big bad world. You wear a multitude of hats to cover up your sneaky little self. You love your clippies and you're so glad to be a part of such a cliptastic group.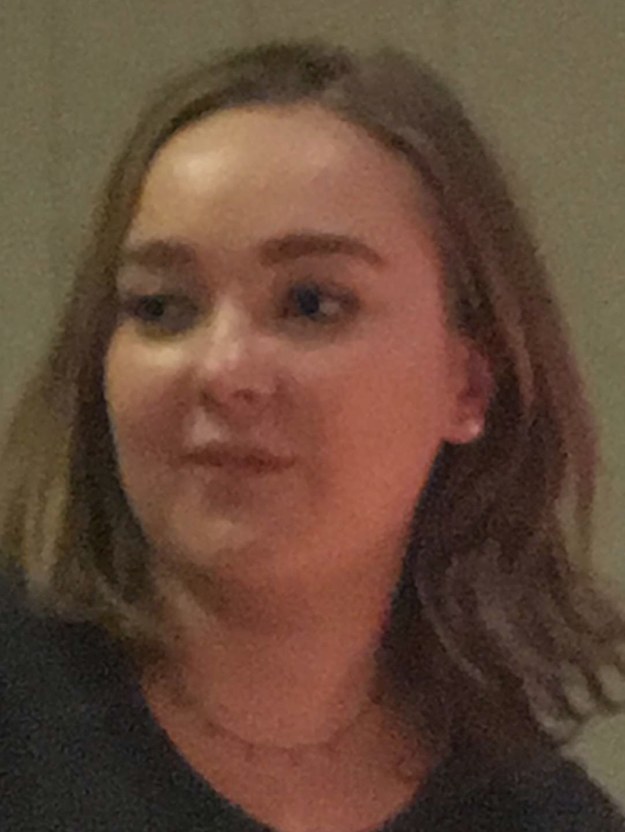 This post was created by a member of BuzzFeed Community, where anyone can post awesome lists and creations.
Learn more
or
post your buzz!