If you feel like things could be a little more...pleasurable in the bedroom, you might be missing the magic of lube.
But not just any lube: the kind that comes with two separate formulas, one for lads and one for ladies.
A special lube ~duo~, with one that warms for him...
...and one that tingles for her.
But we'll quit the foreplay and give you what you really want to know. It's the K-Y Yours & Mine lube, and it's here to make your Valentine's Day (and every day after) full of excitement and pleasure.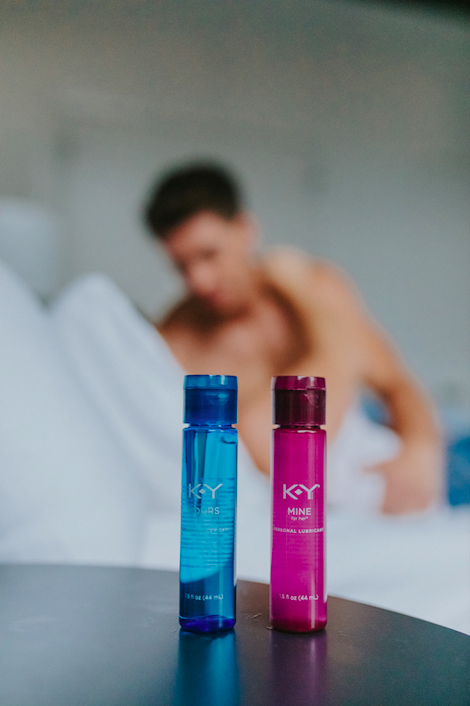 Warming sensations for him and tingling sensations for her combine to satisfy, excite, and give a playful sexual experience like you've never had before.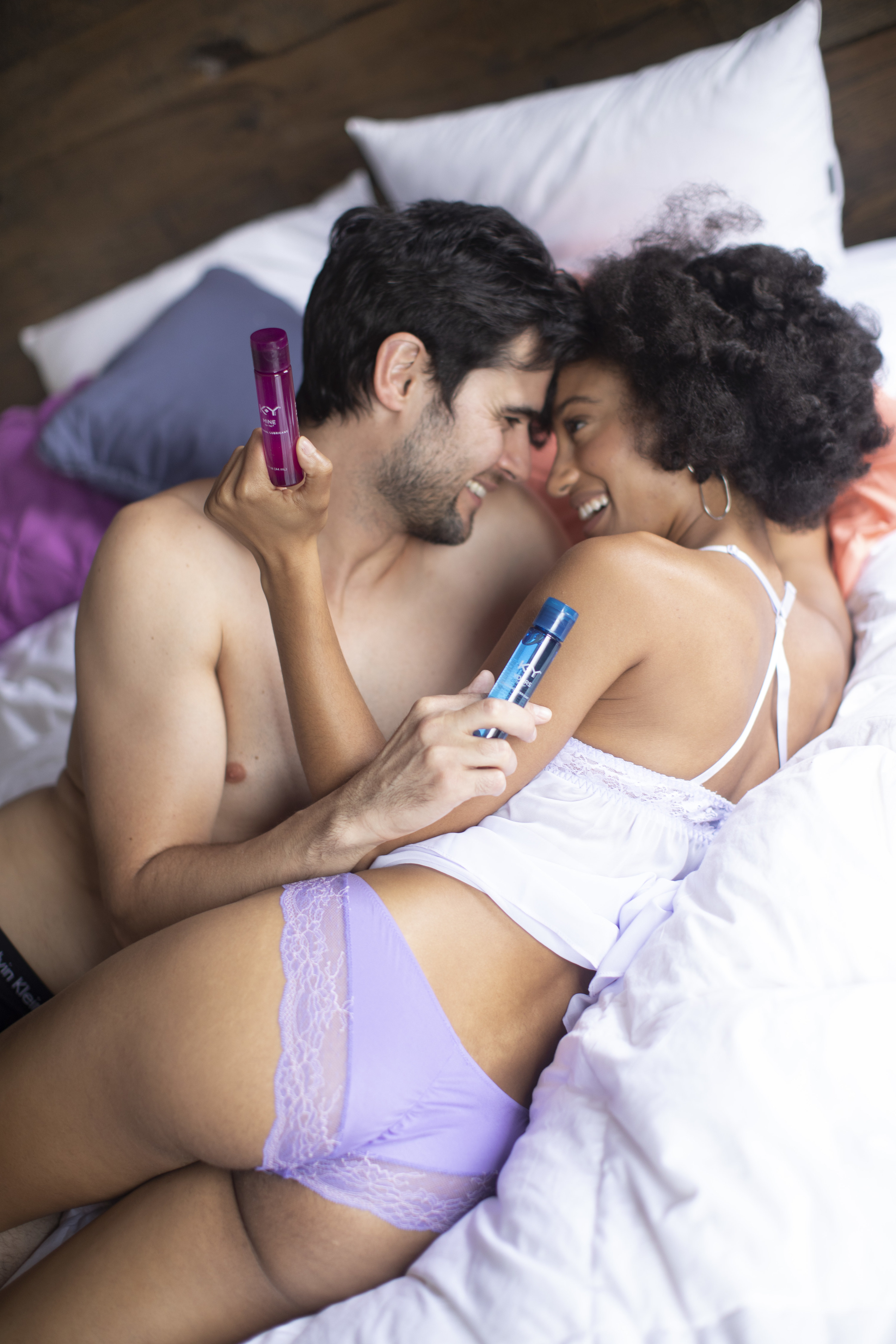 Sex should be exciting, it should be playful, and it should feel great!
Happy Valentine's Day. We hope great sex is in your future.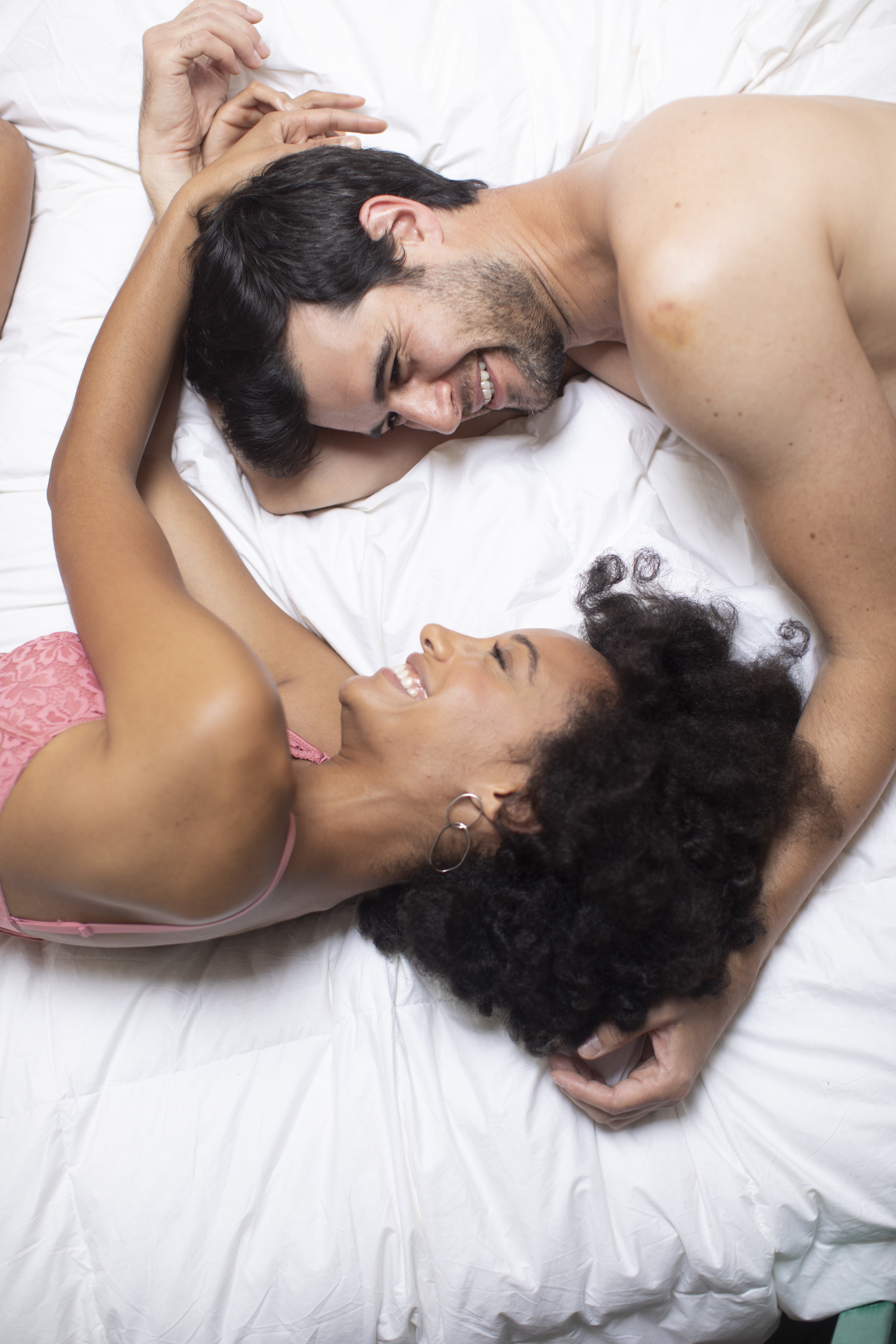 Psst — you can get K-Y Yours & Mine lubricant right now for less than half its normal price with this coupon!