K-Pop
All the addictive quizzes, articles, and interviews about your favorite (or soon-to-be favorite) K-pop idols, bops, and news — you might as well call it an ~all-kill~.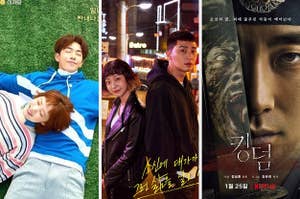 So much to watch, so *much* time — amirite?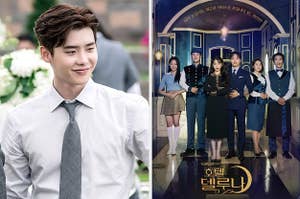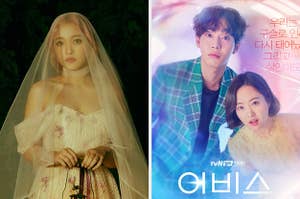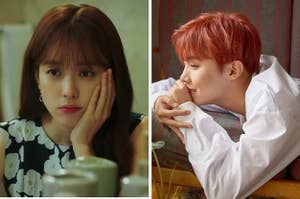 Extraordinary You or Weightlifting Fairy Kim Bok Joo?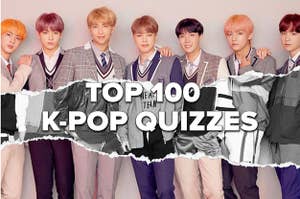 BTS and Blackpink were the kings and queens of quizzes this year. Who's next for 2020?