From the brains of the man who insisted that even in times of austerity, every school child be given their own King James Bible comes this new spectacular gaffe.
In an attempt to try and pitch London as an attractive place to study, Michael Gove explained that it was "not so much the high-tech opportunities" that make the city such a good place to learn, but rather: "[The] great opportunities to be successful, enjoy a great culture, have a good time and loads of hot sex".
This, from the politician who, in September last year, encouraged the study of poetry in schools so pupils might send each other love poems, not sexts.
Aware, perhaps, of the importance of competition, Gove then went on to exclaim, "Only Berlin comes close!" - in terms of "hot sex" we hasten to remind you.
Apparently his views on enticing international students to the UK with promises of - once again - "hot sex" - are not shared by those in his party, as the Prime Minister muttered quickly, "Make sure that does not appear in the minutes," according to an eyewitness present at the meeting.
This latest gaffe is the latest in quick succession from Michael Gove, so we've decided to count down our favourite clumsy moments from the Education Secretary.
2. He criticised the government for having too many Old Etonians
He added - again, of his own Prime Minister- "He's leading a government that's completely out of touch."
And they're all: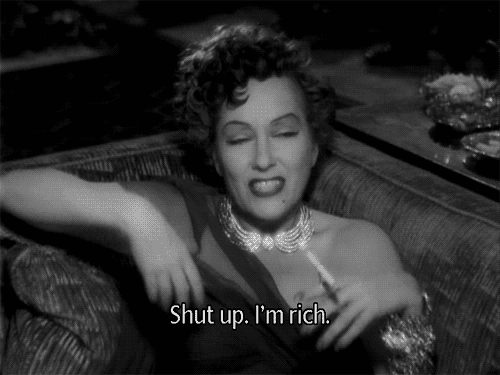 3. He suggested the taxpayer gives the Queen a £60 million Yacht
To show that he wasn't entirely oblivious to the effects of the recession being felt across the country, he wrote: "In spite, and perhaps because of the austere times, the celebration should go beyond those of previous jubilees and mark the greater achievement that the diamond anniversary represents."
4. He attempted to rewrite the entire history of WWI
Gove said students were taught "Left-wing versions of the past designed to belittle Britain and its leaders", and insisted that, despite "mistakes", Britain's role in the world was also "marked by nobility and courage.
He was then roundly criticised by a noted academic Sir Richard Evans who called him "ignorant" and even Jeremy Paxman accused Gove of "wilfully misquoting" an article to support his claims.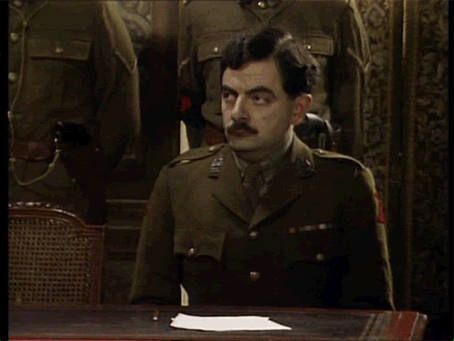 5) The Daily Mail found an old diary piece from Gove's time at Oxford
Hold on a second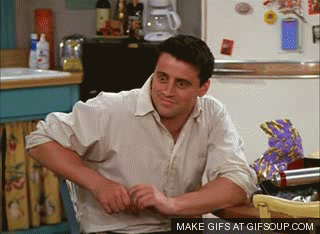 This post was created by a member of BuzzFeed Community, where anyone can post awesome lists and creations.
Learn more
or
post your buzz!