We can't get enough of Disney; the company's formed the backdrop of our entire childhoods so much that we feel like they're part of our lives. So it's understandable that people are getting creative with the characters that they've grown up with.
But Disney are guilty of reinforcing some pretty unappealing gender roles in its films, so some smart people at Tumblr have begun to swap the gender of Disney characters.
By restyling their hair slightly, making a nose a bit more narrow or lengthening their eyelashes, it is possible to make even Prince Charming into a more classically feminine beauty.
Yet, with the simplicity of these alterations, the artists make a meaningful point about how fluid gender expression really is.
John Smith in Pocahontas is just around the genderbend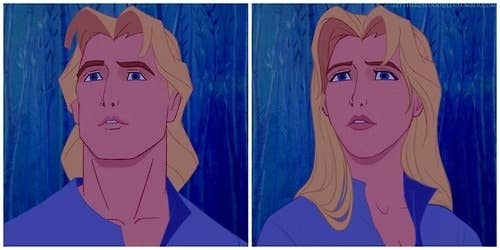 Eric/a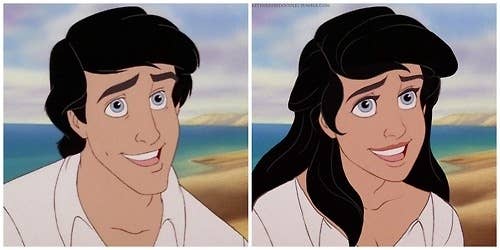 There's no beast in these beauties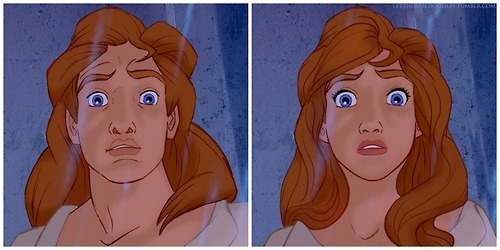 Phoebus? More like PHWOAR-bus!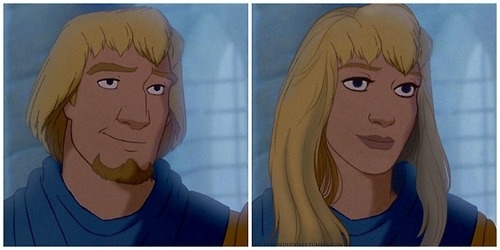 Aladdin? A-lass-in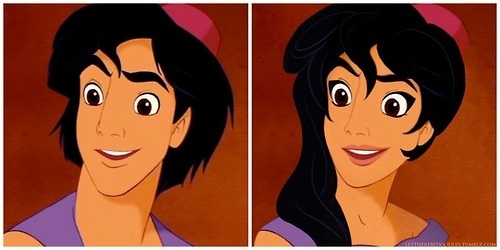 Prince Naveen rocks a ponytail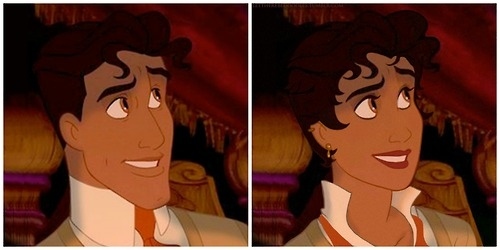 Both Prince Phillips are looking fierce here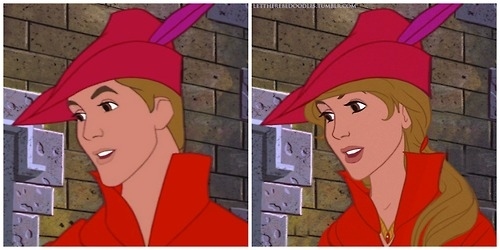 We can't tell which version of the Princes we love more!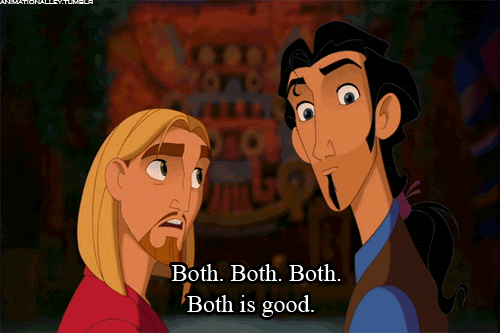 This post was created by a member of BuzzFeed Community, where anyone can post awesome lists and creations.
Learn more
or
post your buzz!