Its Called "Diffuser Jewelry"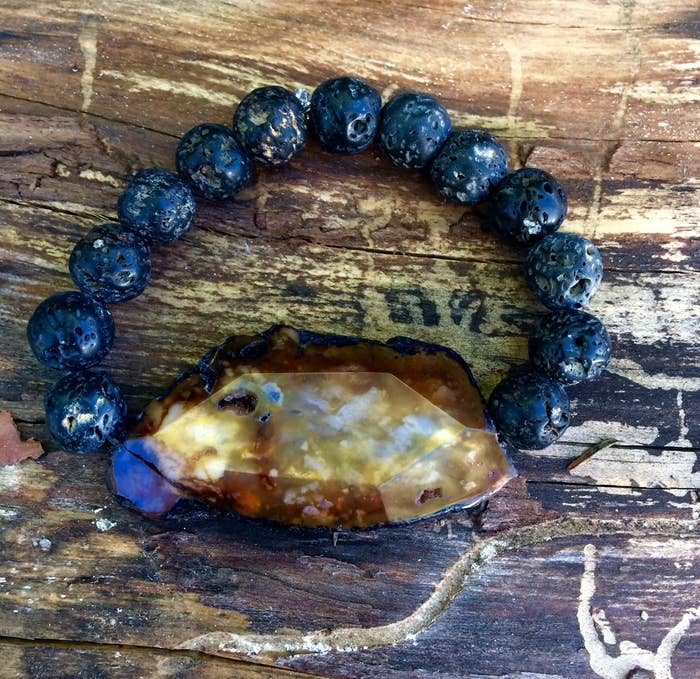 This one is a necklace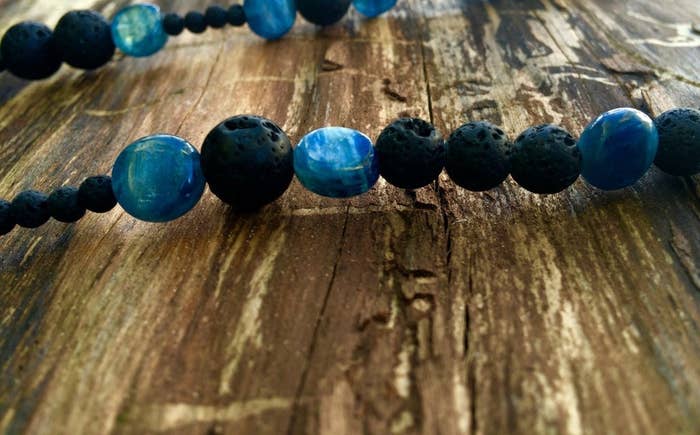 Spice it up with some rainbow!!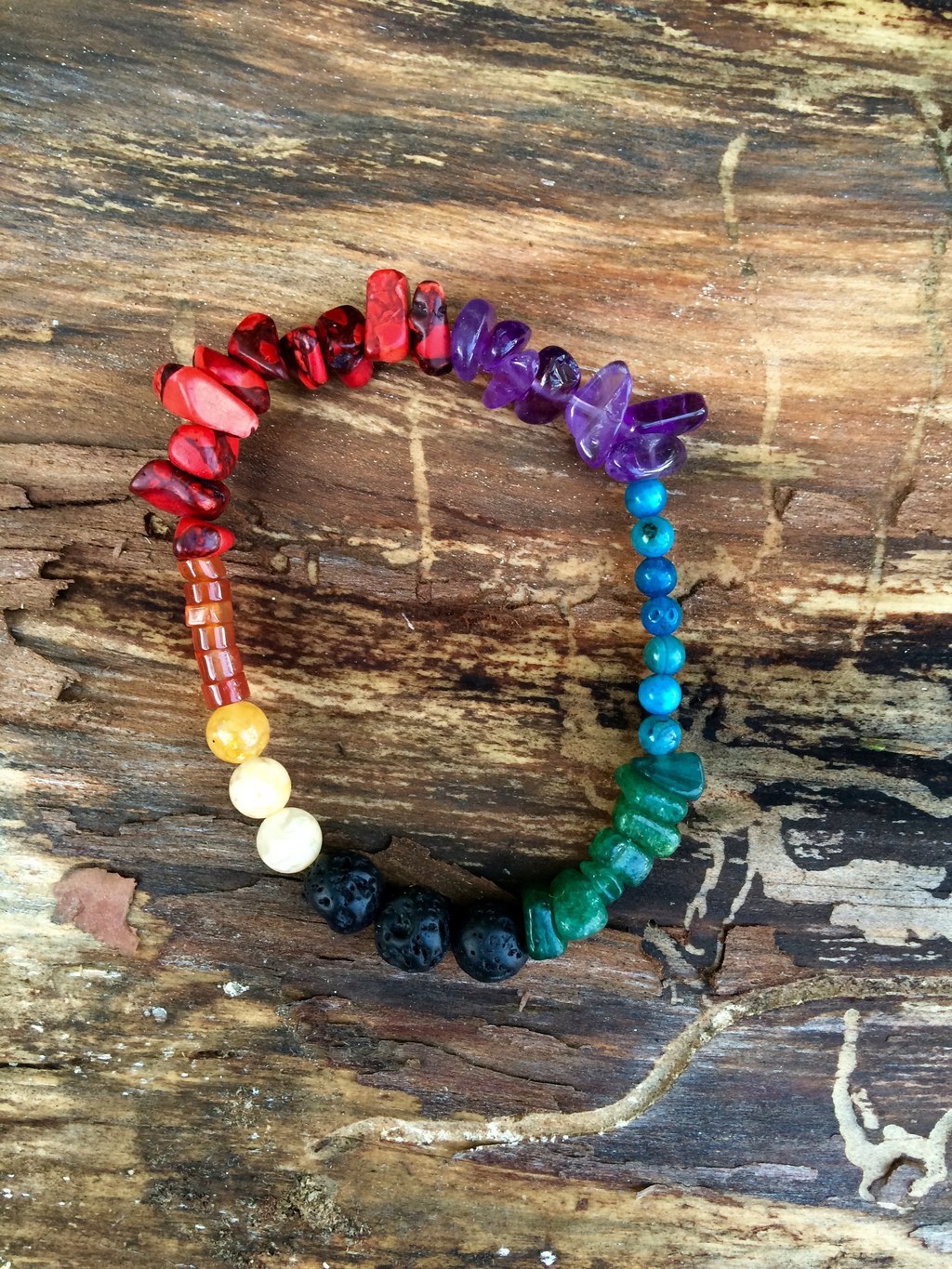 Look at these cool pics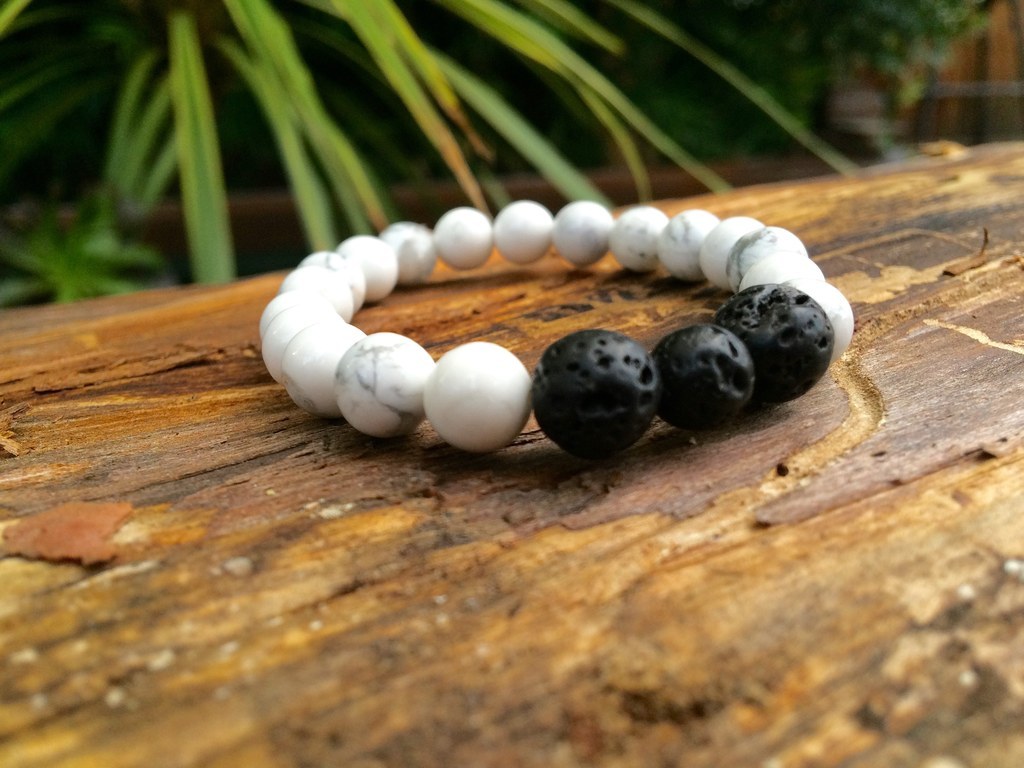 Oops. Something went wrong. Please try again later
Looks like we are having a problem on the server.
So... would you wear it?
OF COURSE!! I'm going to the website right now!!!

NOPE> You just wasted my time.