Choose somewhere to go out to eat together:

Fox

Somewhere off the side of the road.

Somewhere you've never been before.

Choose a catch phrase:

The CW

How would you describe your relationship?

NBC

Choose a movie to watch together:

The CW

What's one thing your mom doesn't agree with you about?

ABC

What do you call your mom?

Fox

How long do you go without talking to each other?

NBC
Which TV Mom And Child Relationship Are You And Your Mom?
You got:

Rainbow, Zoey, Junior, Diane and Jack
From Black-ish! Your mom wants you to find your own way in life, so she let's you make your own mistakes. She gives you your space, but whenever you two are together, there's never a dull moment. Sure you guys bicker, but it's more of a friendly banter. You both have strong personalities, but that's why your relationship is so fun and constantly growing.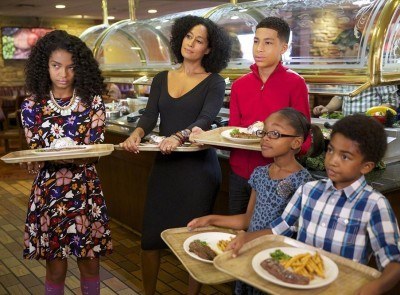 You got:

Kirsten, Seth and Ryan
From The OC! You can go to your mom about anything. She may not always like your decisions, but she always supports them. You may not be incredibly similar, but you're always learning new things about one another that you love. She may push you to try things outside of your comfort zone, but that's just because she knows you're capable of anything.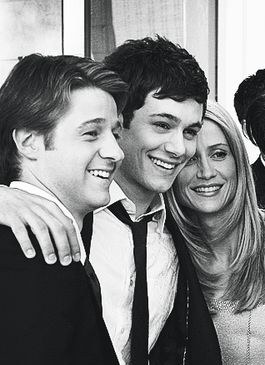 You got:

Lorelai and Rory
From Gilmore Girls!You and your mom are best friends! You guys mean the world to each other. Sure you may get into fights here and there, but you can't stay mad at each other because the other is the first person you call with any news. You both know that friends may come and go but family is forever.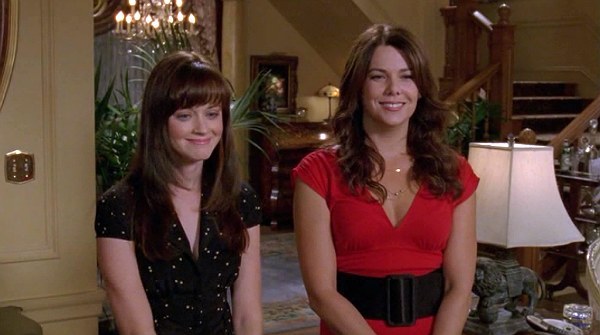 From Friday Night Lights! You may not always see eye to eye, but there's no one else you would turn to about the important things in life. You may push each other's buttons, but you know your mom will always talk straight with you. You trust each other's opinion and are there for the other when they need you or even when they don't know they do. Your relationship is complicated, but there's no doubt the love is there.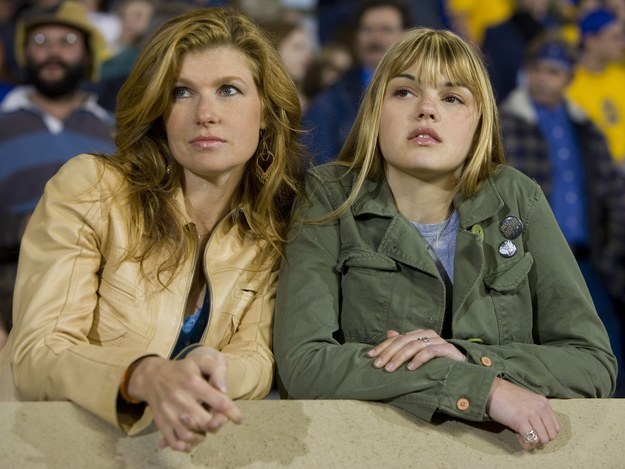 This post was created by a member of BuzzFeed Community, where anyone can post awesome lists and creations.
Learn more
or
post your buzz!