We got a glimpse of the cast before, but they were only in regular clothes. Boring compared to the new one (but still incredibly exciting and good-looking obvi)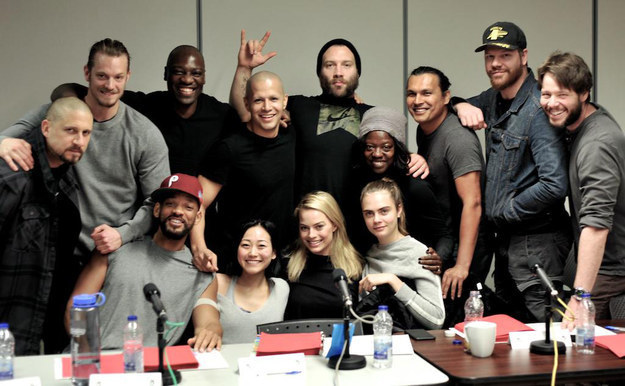 But thanks to director David Ayer we got our first look at them all suited up looking anything but boring. More so creepy and scary (but still incredibly good-looking)
Members of the squad pictured from left to right include:
Slipknot (Adam Beach), Captain Boomerang (Jai Courtney), Enchantress (Cara Delevingne), Katana (Karen Fukuhara), Rick Flagg (Joel Kinnaman), Harley Quinn (Margot Robbie), Deadshot (Will Smith), Killer Croc (Adewale Akinnuoye-Agbaje) and El Diablo (Jay Hernandez)!
Now you probably noticed that a certain green haired, creepy smiled Jared Leto is missing. Where is the Joker ??? I mean he does play by his own rules so maybe he didn't want to be a part of a class photo.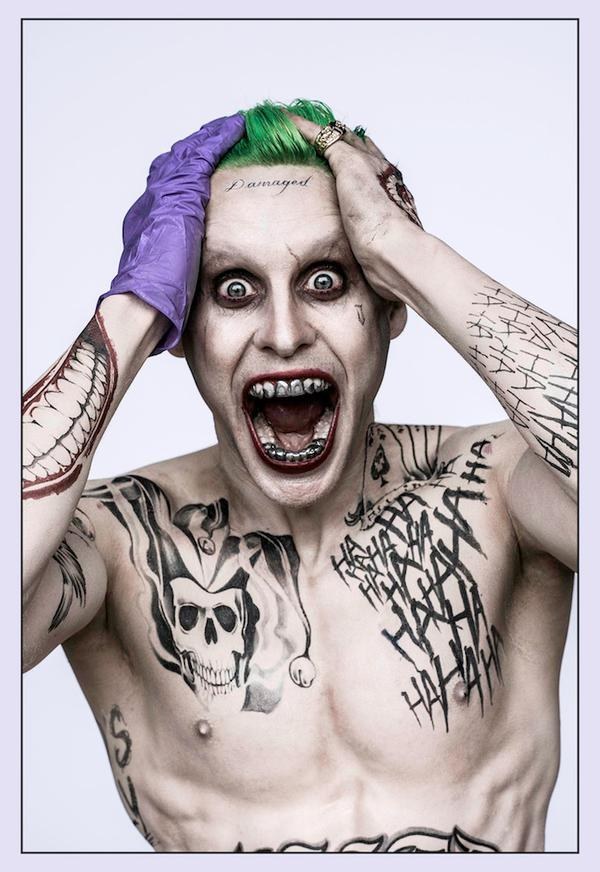 AND BONUS: Here's Deadshot all suited up again.
Which squad member are you most excited about to see in the film?
This post was created by a member of BuzzFeed Community, where anyone can post awesome lists and creations.
Learn more
or
post your buzz!