1.
This Vietnamese Gingerbread Resort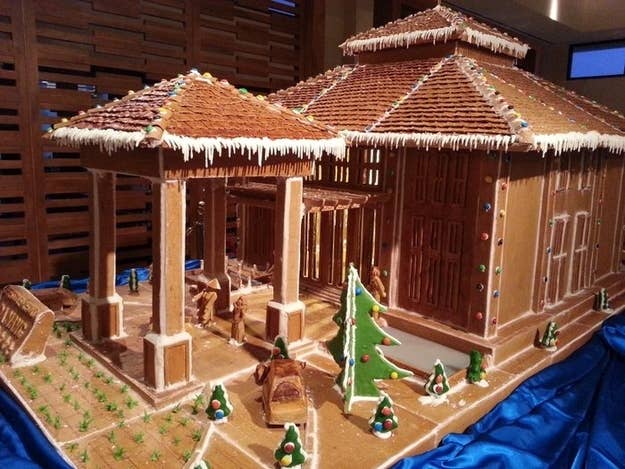 2.
This Gingerbread Brownstone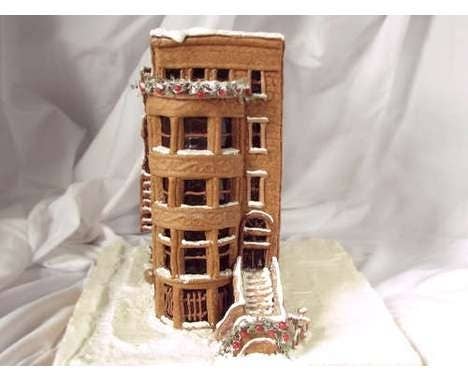 3.
This Modern Gingerbread House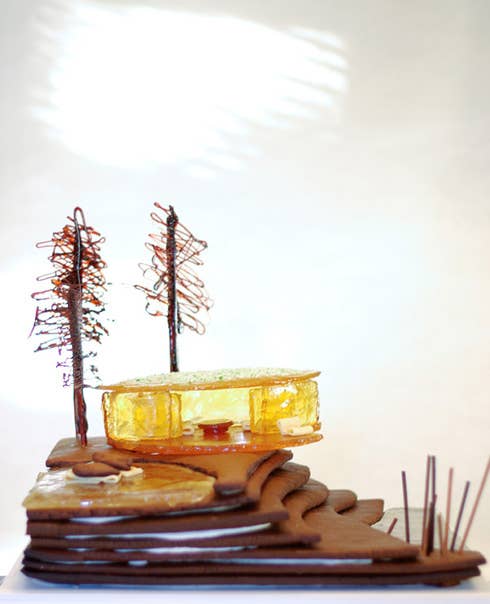 4.
This Tower Bridge Gingerbread House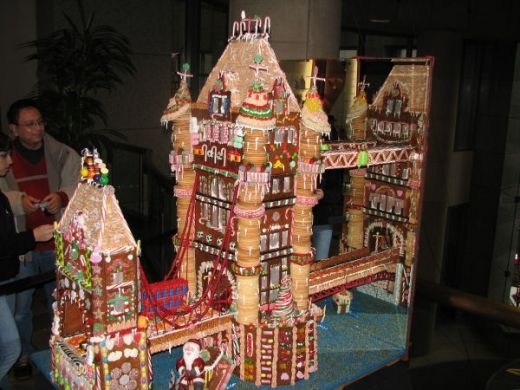 5.
This Gingerbread Trailer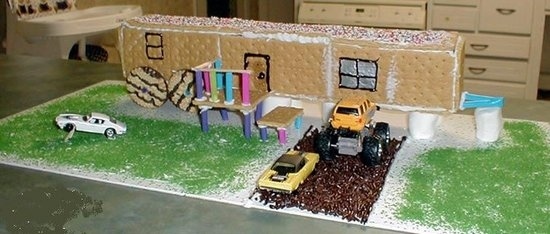 6.
This Cute Little Ginger-Tree House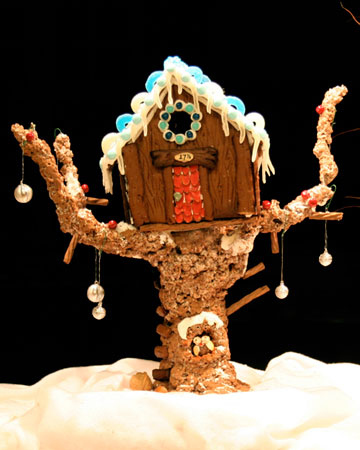 7.
This Ginger-Ranch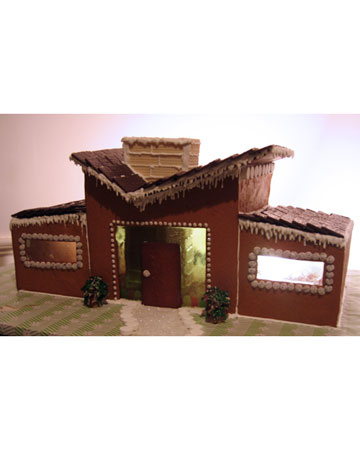 8.
This Ginger-Cabin Made of Pretzel Sticks
9.
This Blue Victorian Gingerbread House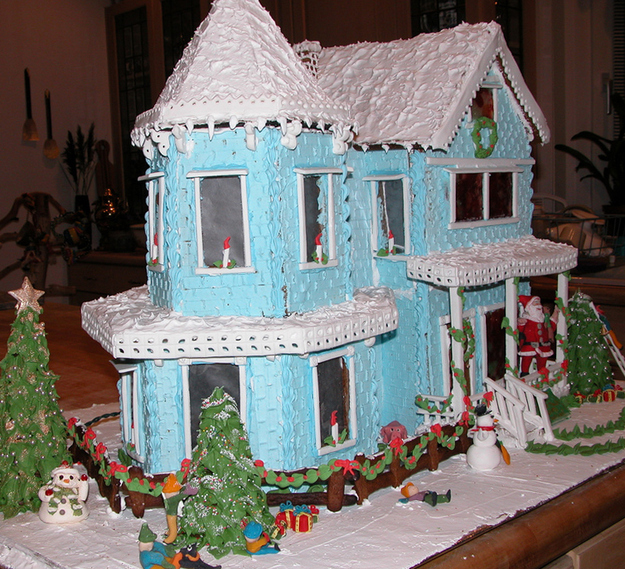 10.
This Ginger-City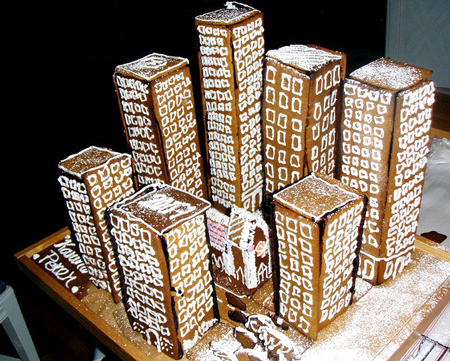 11.
This Sporty Ginger-Stadium modeled after Fenway Park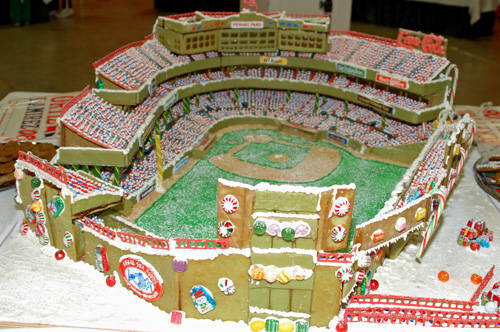 12.
This Adorable Little Gingerbread Village Crafted out of Graham Crackers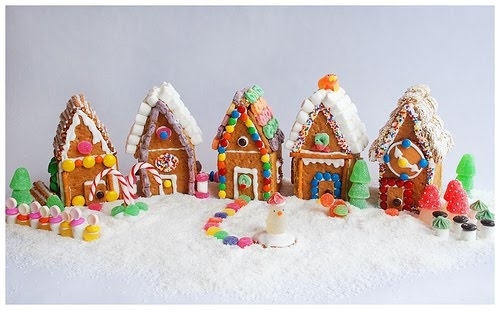 13.
This Ginger-Castle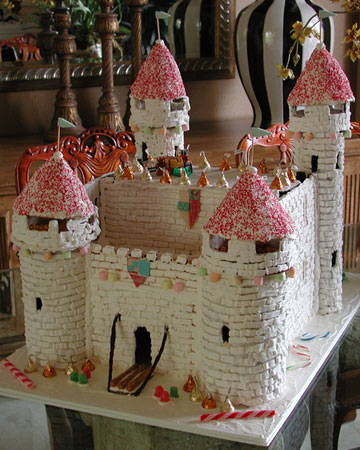 14.
This Gingerbread House modeled after St.Basil's Cathedral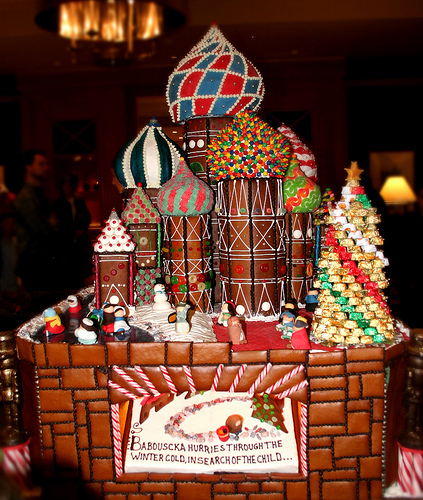 15.
This Tropical Gingerbread Tiki House
16.
This Ginger-Boat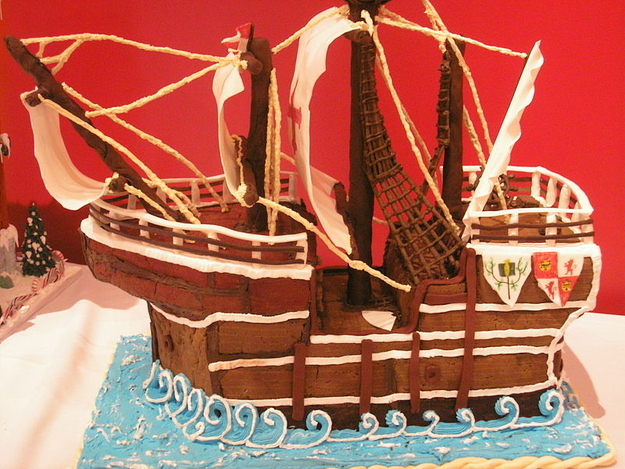 17.
This Parisian Themed Gingerbread Eiffel Tower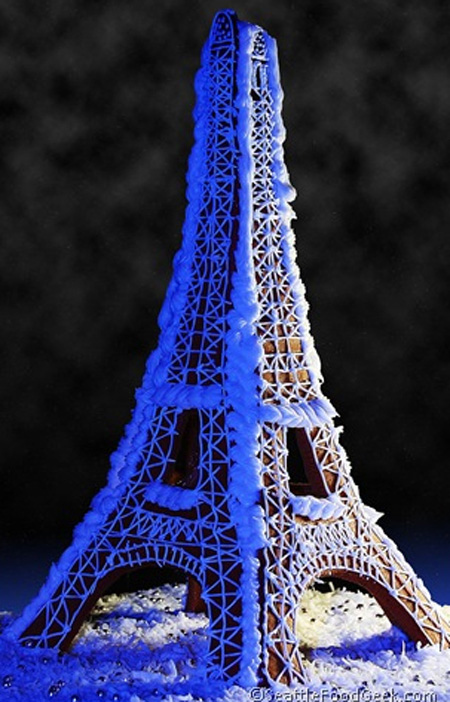 18.
This New York City Themed Gingerbread Creation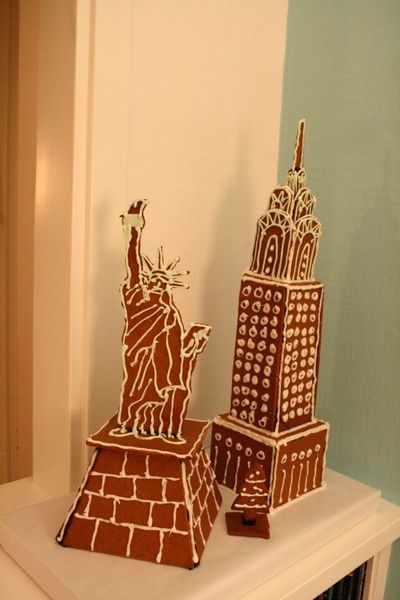 19.
This Socially Relevant "Occupy North Pole" Gingerbread House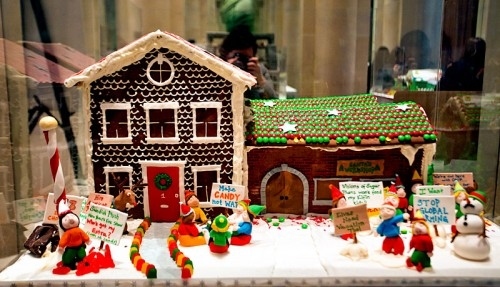 20.
These Mini-Gingerbread Houses that Perch on the edge of your Mug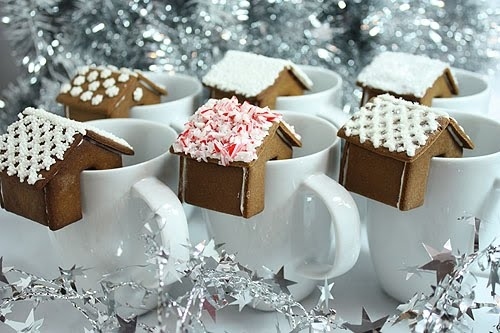 21.
This Snowy Gingerbread Community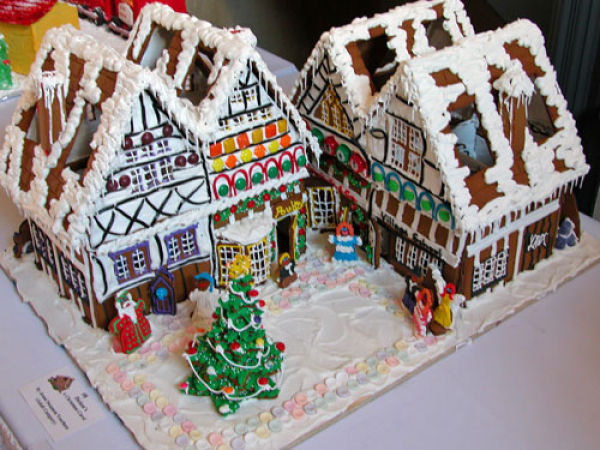 22.
This Snowy Gingerbread Chapel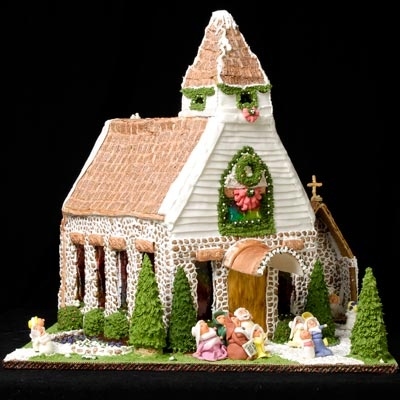 23.
This Gingerbread version of Austin's Broken Spoke bar.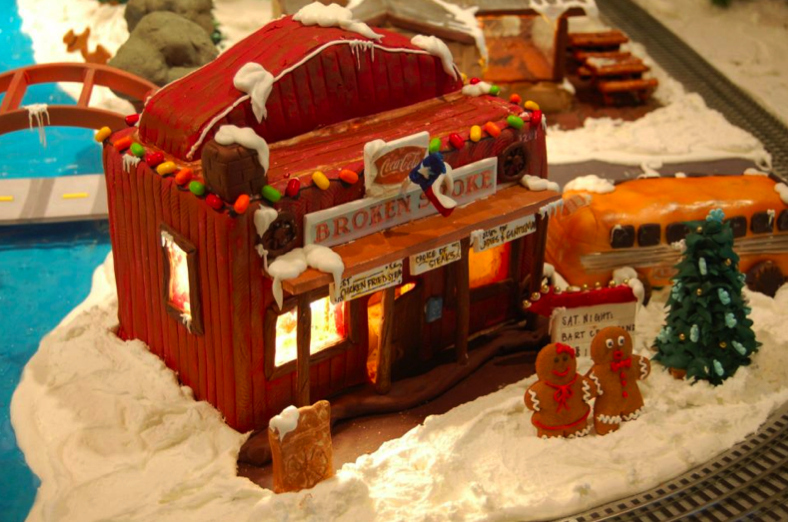 24.
Or this one of the Salt Lick BBQ.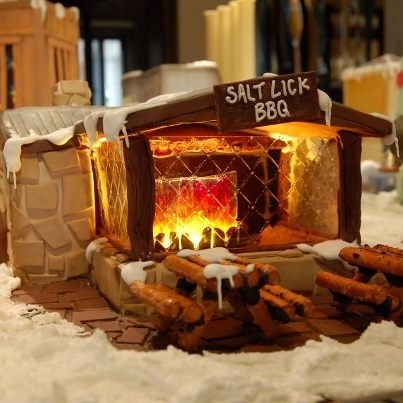 25.
Both are part of this Gingerbread village in lobby of the the Four Season's Austin.