1.
Drink a Nutella milkshake.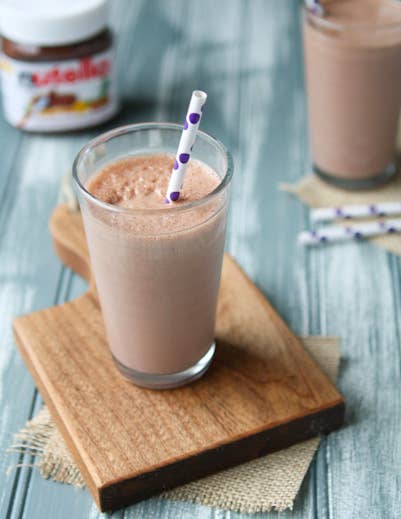 2.
Bake some Nutella crunch brownies.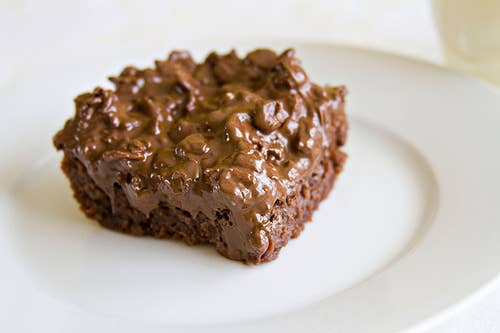 3.
Eat a Nutella and caramelized banana sandwich.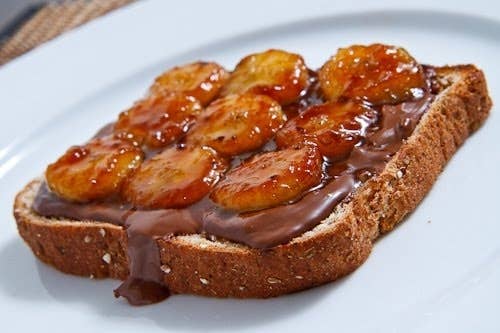 4.
Make these peanut butter–Nutella swirl chocolate chip cookies.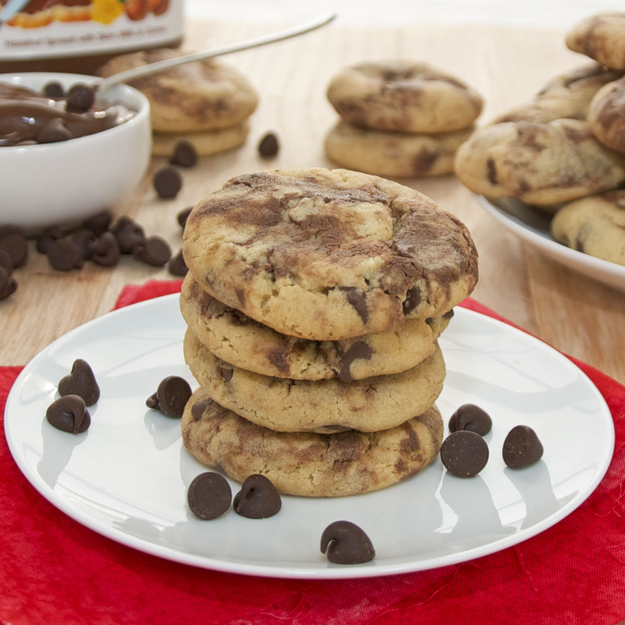 5.
Fry up these Nutella wontons (and dip them in Nutella).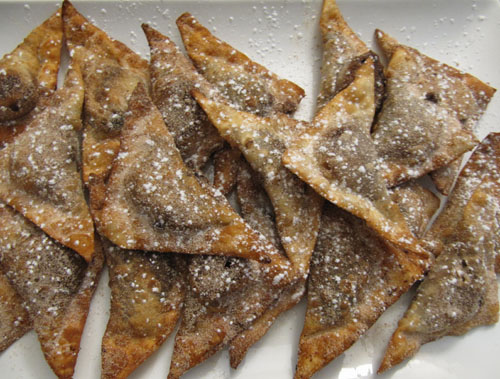 6.
Make salted Nutella fudge. Salt it heavily.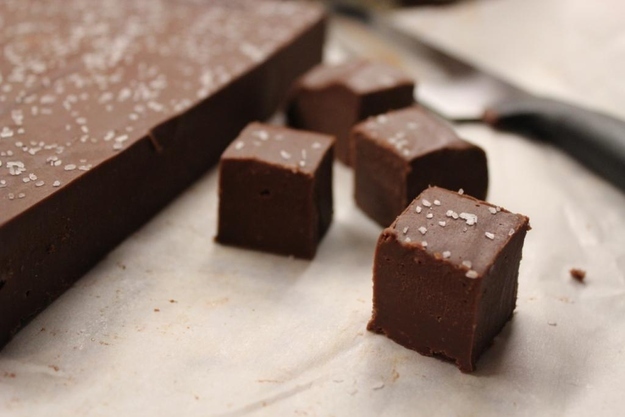 7.
Stuff Nutella into some sugar doughnuts.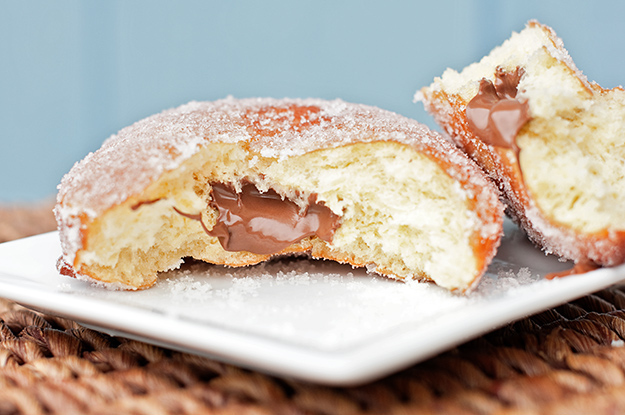 8.
...or into some brownie Oreo cupcakes. Also frost them with Nutella.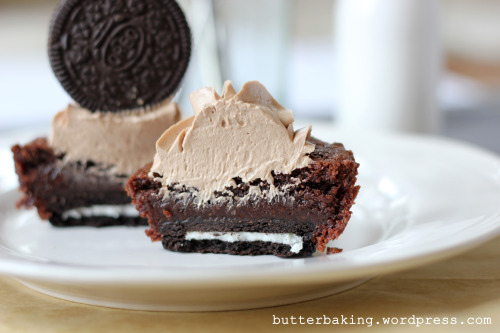 9.
Make French toast with strawberries. And Nutella.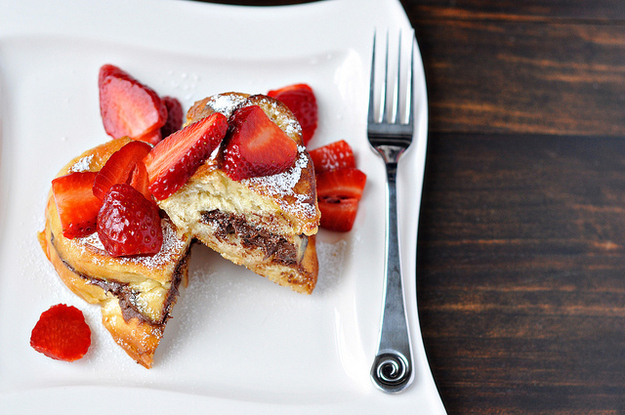 10.
Coat some bacon with with Nutella.