Society totally looks over your friendship as all anybody ever seems to see is two besties.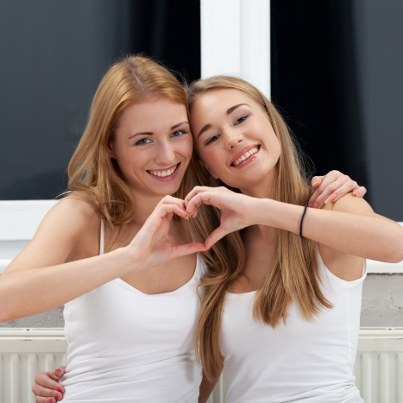 Every time you watch a movie together, you all want to identify with a character, BUT THERE IS ALMOST NEVER MORE THAN TWO BEST FRIENDS.
Then you can't even find a cool three-way best friend tattoo because they're all made for two people!!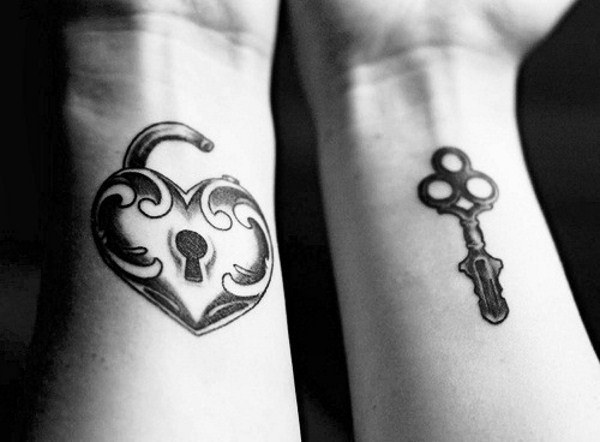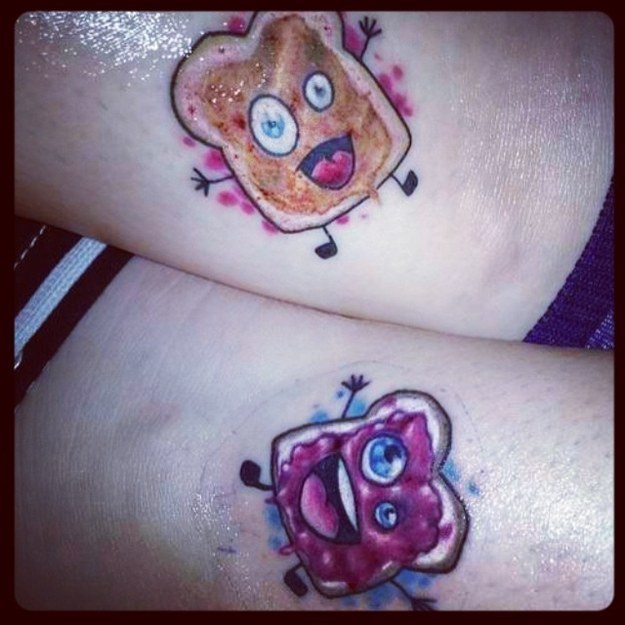 Speaking of two parts, it was forever until those cheap jewelry makers for stores like Claire's finally figured out to make a three part besties necklace.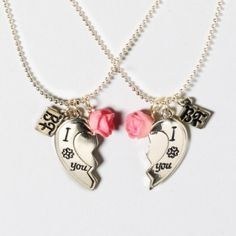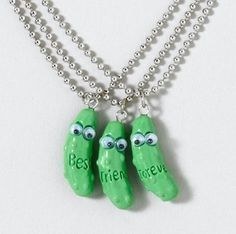 You guys can probably totally rule the dance floor. As well as totally out dress every person there.
There's an uneven number of you, and every once in a while, your friendship can get just a little a-symmetrical and someone inevitably gets left out.
Whenever you drive somewhere, someone gets stuck in the back while the other two have the time of their lives....
At the very thought of marriage, you question why it's not a norm to have two maid of honors/best men.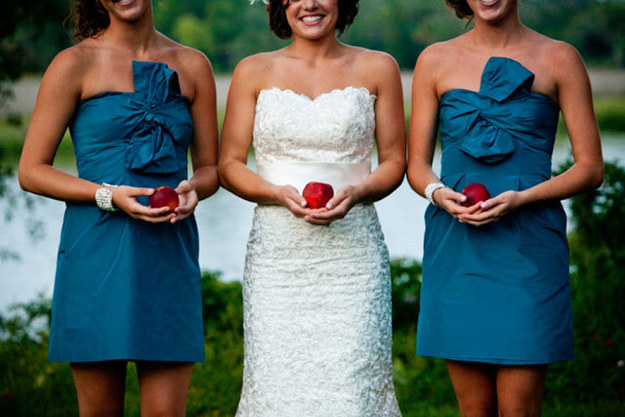 You are probably excruciatingly comfortable with each other. This means that you are not above sitting on each other in a heap in order to better enjoy binge-watching an entire season of Parks and Recreation.
Your sleep overs were absolutely wild (even more so once you all grew up).
And then at the end of the day, everyone knows that three friends stand taller than two.
This post was created by a member of BuzzFeed Community, where anyone can post awesome lists and creations.
Learn more
or
post your buzz!