Where do you like to work?

Camp Tevya and a lab lab lab labrador

What's the view out your window?

The most beautiful sunset on the most beautiful ocean #blessed

Mountains and greenery (except in winter) (at least I think)

A sea of intellectuals amongst a gorgeous campus and library

What YouTube video do you like the most?

Rabbit Man/Cookie in Action

What's your favorite website?

youtube.com (Specifically Ellen) and also buzzfeed try guys

I'm not smart enough to read

What's your favorite food?

Acai Bowls from Stratford Court and from that place near volleyball that is really expensive

Definitely Definitely Hershey's Chocolate Syrup

Favorite type of furniture?

That bed that I used to have until Katie Mulkowsky broke the slide off

When I'm under ten layers of sheets on my bed and I look like a gnome

That cat tree in Nicole's room

Favorite Sunday morning activity

Get up, run on the beach, have brunch with the girls, do dressage for a bit, come home, hang out with Melissa, and have a good snack

Finding the perfect pun and joke and GIF for the weekly Hillel email

Sleeping outside in a whole

How much do you love your sister or brother?
Which Sister Are You?
Mazel tov! Pinterest jars and blueish colors, HomeGoods, UCSB sunsets, weird linguistic stuff, and brunch are your defining characteristics! You're Nicole! (But you also answer to Snickletitz).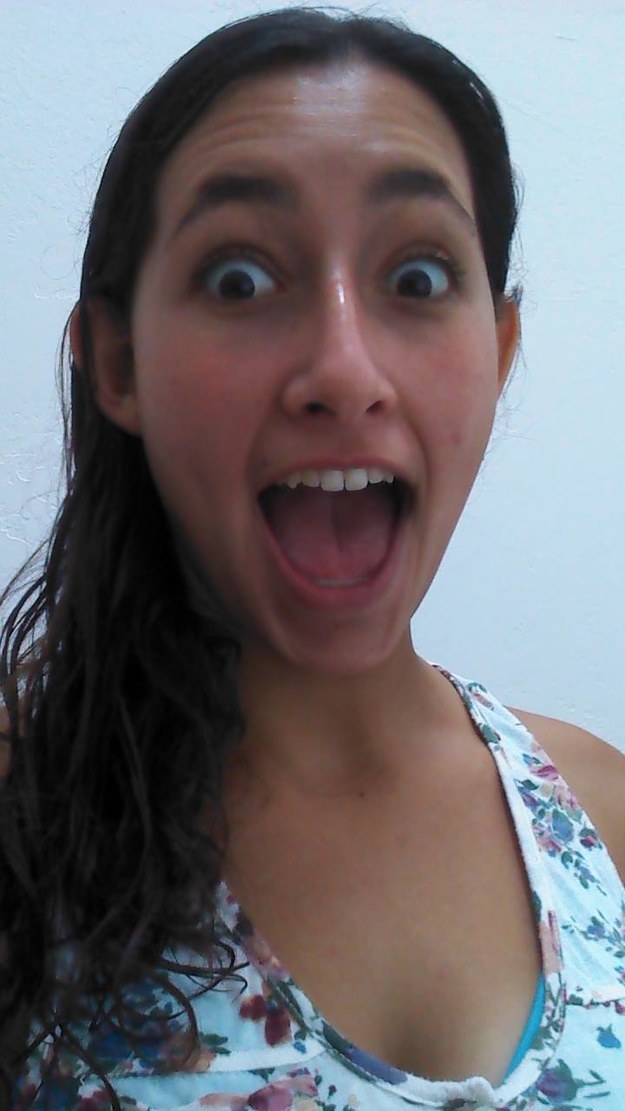 Mazel tov! Your profile picture takes place in Israel. Your favorite TV show as a child was A Baby Story. You've wanted to become an OBGYN ever since you pretended to birth your dolls as a child. You had a lilac themed Bat Mitzvah. You are Julia! (But you also answer to Julia Bulia.)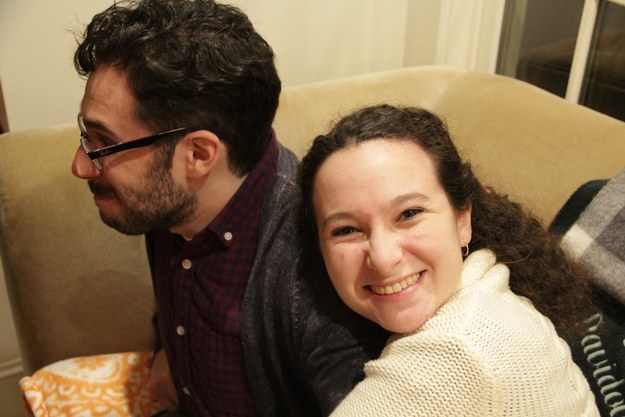 Mazel tov! Your father's name is Smiling Sam, and you've been to Brooklyn with Michelle. You love hugs, especially hugs from Annie that she won't accept. You can find more info about yourself at http://fortnow.com/molly/. You're Molly! La da di da dee, dancing with MOLLY! GOOD GOLLY MISS MOLLY!! (But you also answer to Molly)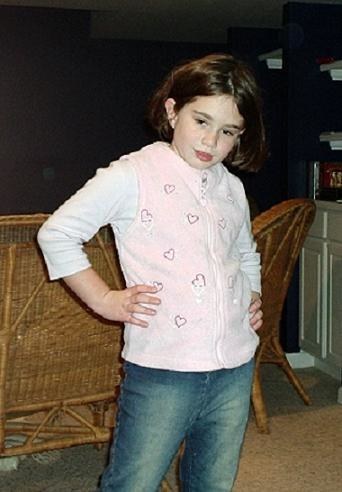 The B is for 'bout dat life. The R is for ratchet. The Y is for yankin'. The C is for carpe diem seize da day yo to the lo. The E is for eewwwwww naassttyyyy discustingggggggg. Are you really 'bout dat life? If you are, you're friends with Bryce. Oooohhhhh are you gonna come to 'Deis? Who dat? Who dat? B-R-Y-C-E.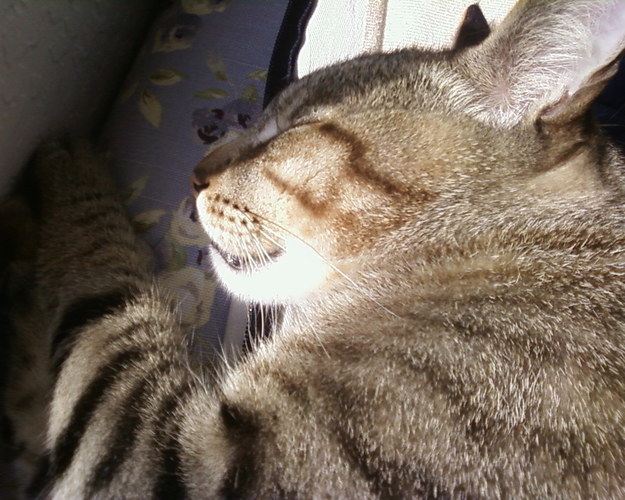 This post was created by a member of BuzzFeed Community, where anyone can post awesome lists and creations.
Learn more
or
post your buzz!