Cats are really good at two things: not giving a flying fuck about you, and hiding in plain sight. Can you find the hidden asshole piece of shit cats in these photos?
1.
The only thing nastier than this room is the attitude of the furry little shit-fuck who's hiding somewhere in here. Can you find the shit-fuck before he pukes on your neck while you're asleep tonight?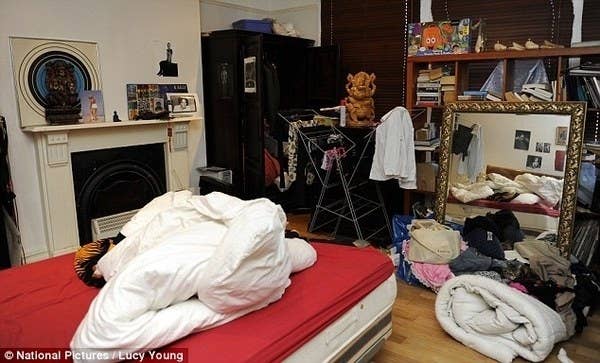 2.
This lovely foliage is a fabulous place for a danderific little assblaster to hide. Can you find that little fuck nugget before he hides a decapitated mouse head in your shoe just to fuck with you?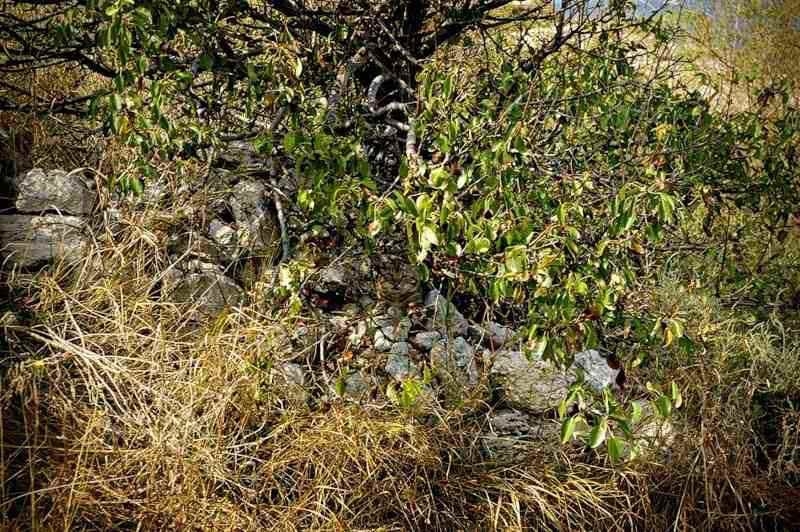 3.
This grass in this field is almost as dead as the soul of the little razor-clawed motherfucker who's hiding in it. Where is that little dipshit, anyway?
4.
Cougars are just like big house cats, meaning they're also completely self-absorbed, biggety little dickheads. Can you find the dumb piece of shit in this photo?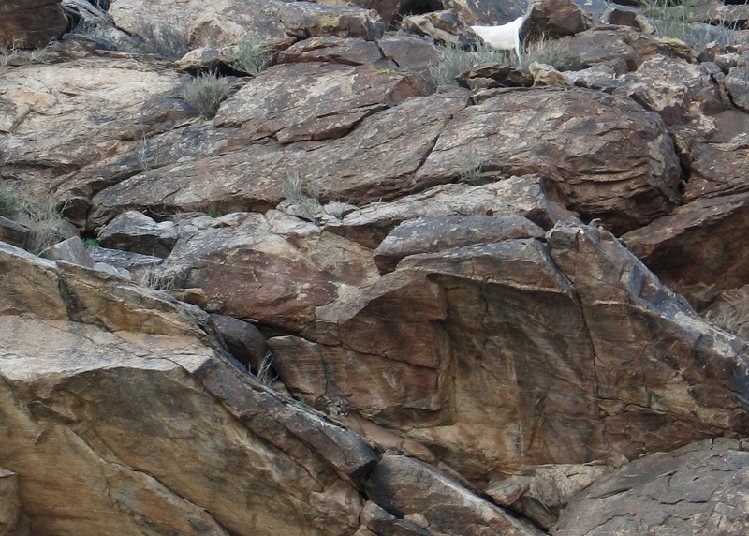 5.
This rocky hill is the perfect terrain for a fuzzy little shit-stain to hunt. But where is that shit-stain who definitely pukes at specific locations in the middle of the night so you'll step in it in the morning?
6.
Ah, the snow leopard. The most elusive of pretentious, narcissistic feline fuckfaces. Can you spot the narcissistic feline fuckface before he sneaks up and disembowels you, then decides he's too good to eat trash like you?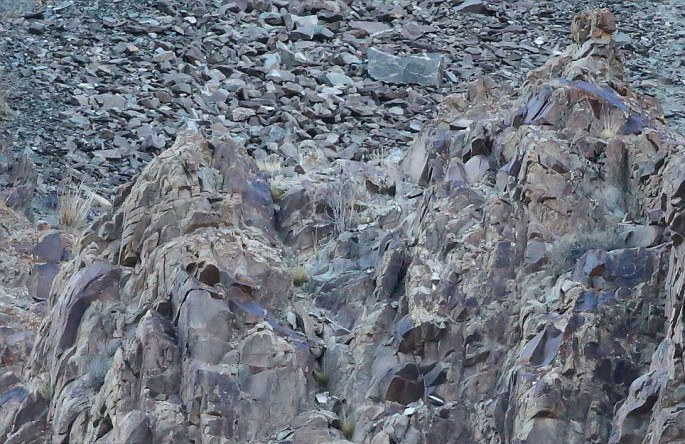 7.
Cats are super adaptable, which means they can be total assholes in any environment. See if you can spot the asshole who's fucking with all your shit like he owns the place in this pantry!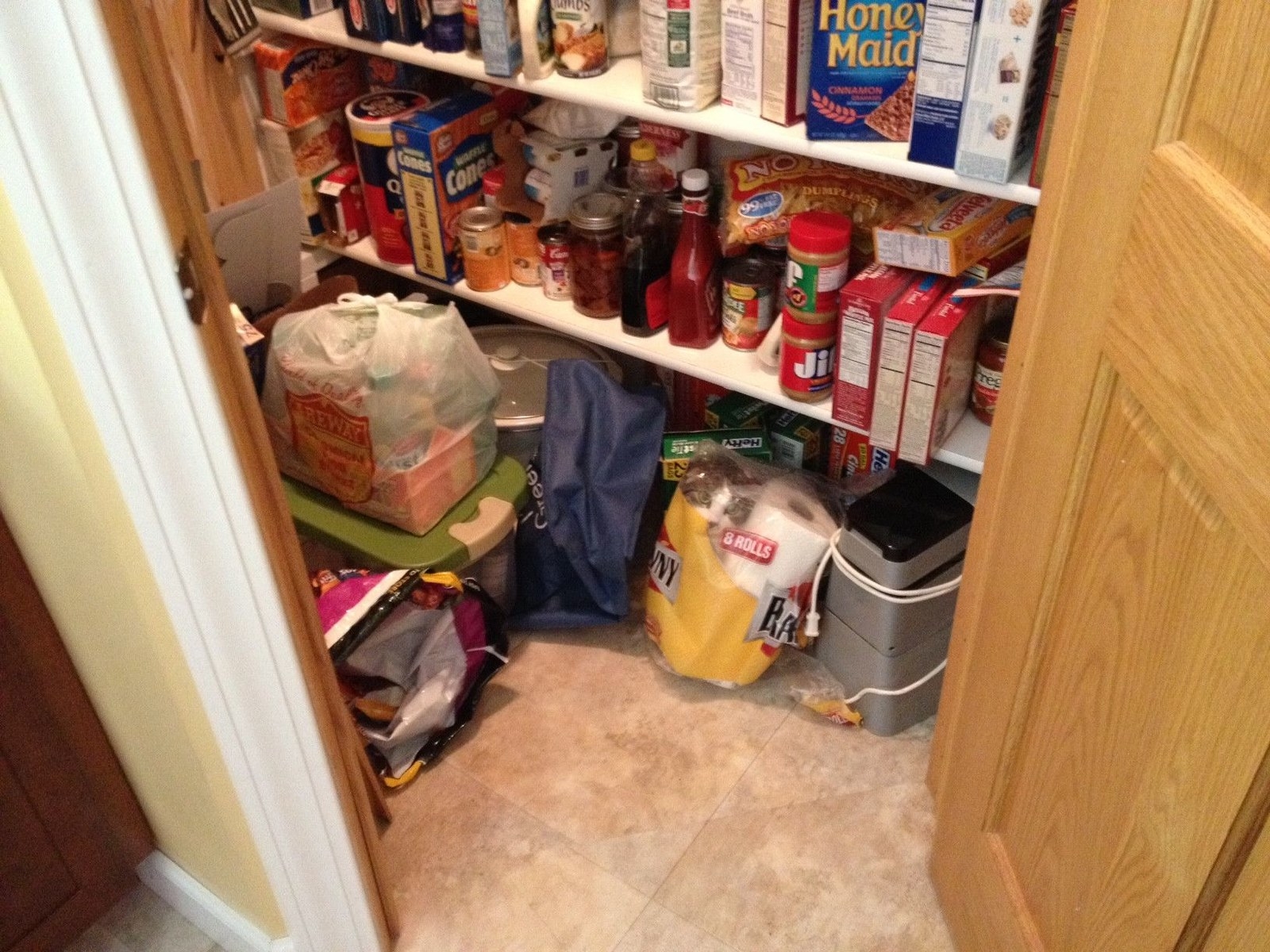 8.
The only thing bigger than this pile of wood is a cat's steadfast belief that you are an utter piece of shit. Where is that holier-than-thou douche-nozzle?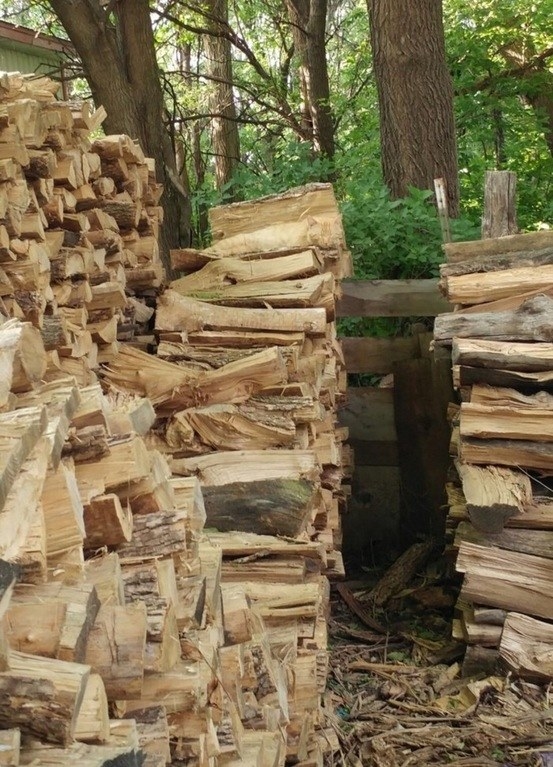 9.
There are two ignorant, vainglorious little shitmongers in this photo. See if you can spot them before wait until your fast asleep, then start screaming and howling from the other room, and when you finally wake up and go out there to see what's wrong they just strut away, content with having ruined your life yet again.
10.
There's another snow leopard in this photo, but don't get too excited because he's also a snarky, backstabbing motherfucker. Find that sonofabitch before he makes eye contact with you, then slowly turns his head away to express his extreme disappointment in your life choices!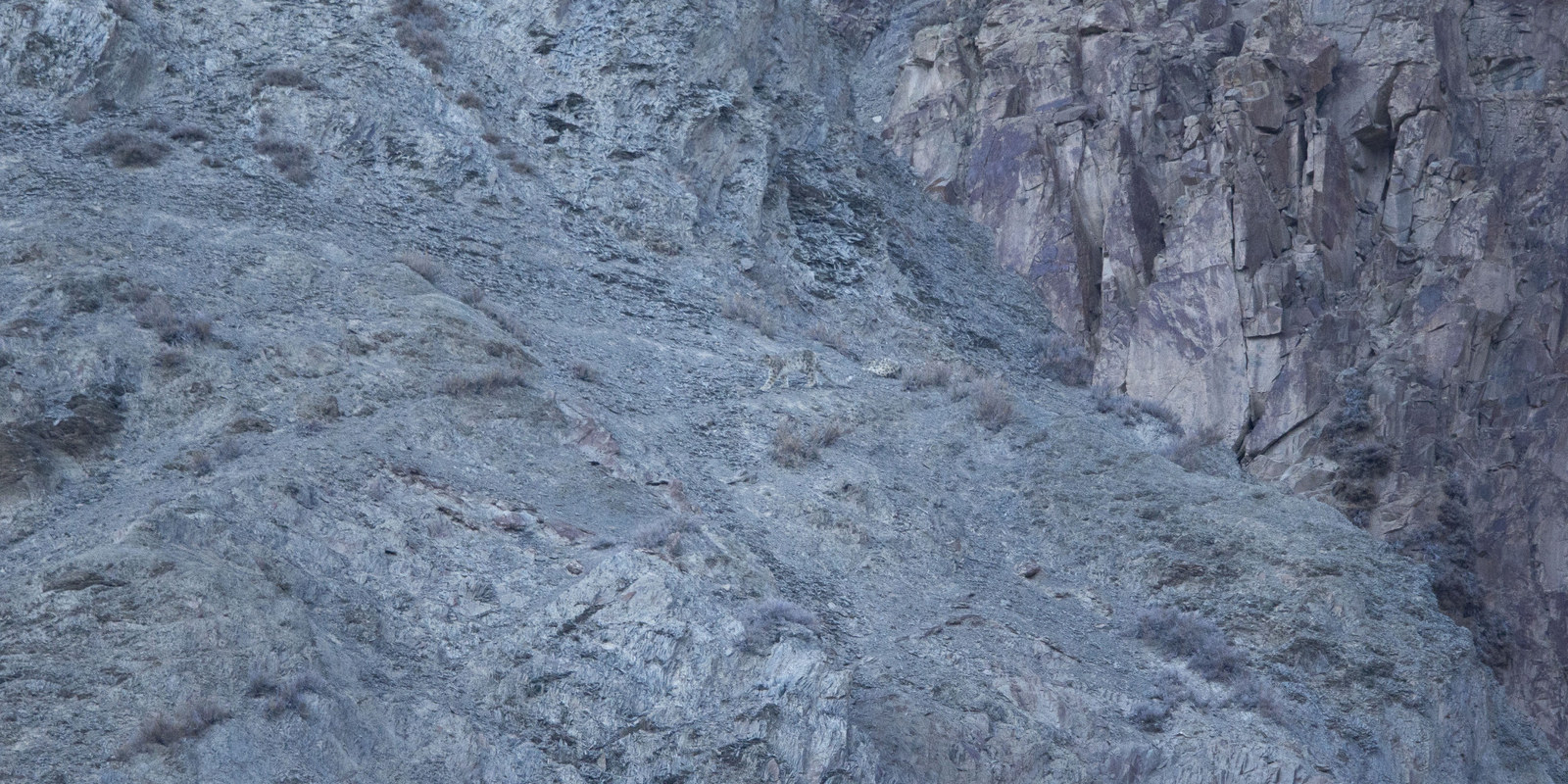 11.
This pile of trash is basically what a cat sees every time it looks at you. And just like it does with you, it's gonna climb all over it and treat it like shit because it doesn't give a fuck about anything but itself. Where's the cocky, pointy-eared little shit dumpling in this photo?
In conclusion, FUCK CATS...with their adorable little faces and cute tiny lil' whiskers and glamorous wavy tails and too-cute-to-be-real little kitty paws and the way they find hair ties on the ground and bat 'em around like they're tiny little bugs. Who needs cats, anyway? I DO PLEASE GIVE ME ALL THE CATS OK BYE.