So, getting into things, guys explained what a gynecologist does, and why women go. This dude was... close?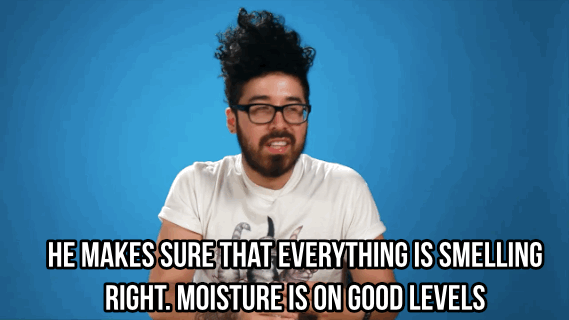 Many guys seemed to think gynecologists ask if your vagina hurts.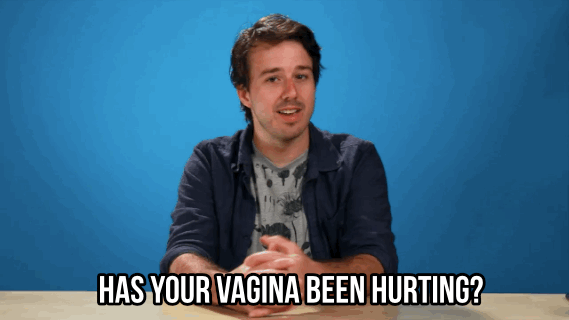 And that a pelvic exam is all sorts of uncomfortable... WHICH IS CORRECT.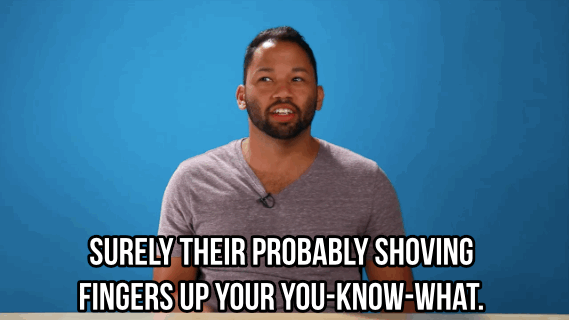 But when it came to explaining a Pap smear, the dudes were all over the place, from assuming it was something you can spread, to thinking it was a physical thing you received.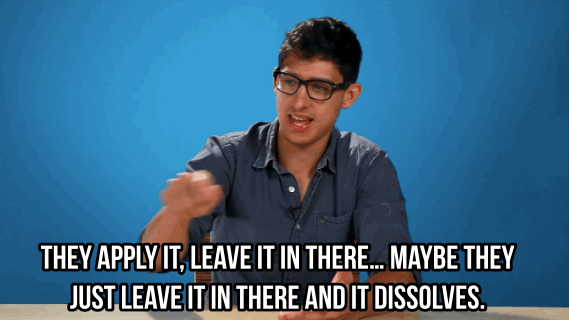 But one guy knew the real struggle of being at the OB/GYN.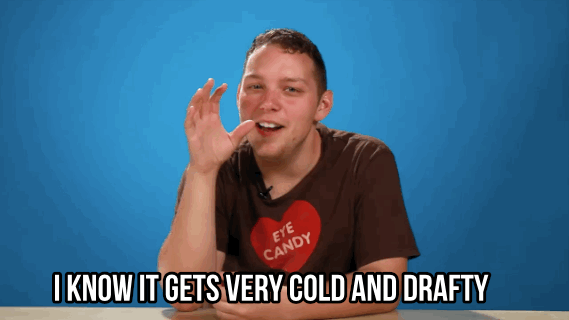 And this dude posed a very valuable question: