Hi.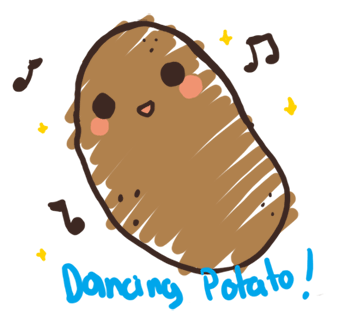 If you're taking this, I guess you know what 'French Fries' are.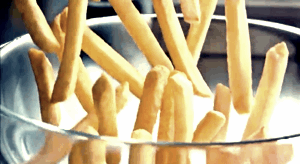 They're good and all... but what about sweet potato fries?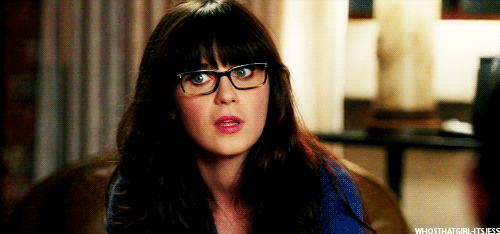 ...Or do you prefer the classics?
Oops. Something went wrong. Please try again later
Looks like we are having a problem on the server.
Which is better? Sweet potato fries, or regular fries?