Which article of clothing would you pick out of the bunch?

What do you do on your time off?

Tap, tap, tap dancing away

In a practice room... practicing.

Catching up on the MLB game I missed the other night

Spending time with my incredible significant other

Working out! I'm gettin' SKINTY for the summer!

Working on a group project. I'm always doing HW

Changing my hair again! Always gotta look ON POINT!

Off time? Do you know my life?

Practicing that violin! Gotta keep up with the "special skills" portion of my resumè!

At work. Zara ain't no joke!

"Why is it you want to join Tonal Recall?"

"I know I had to take a break, but you guys are probably lost without me, so..."

"That's a great question that I wish I could give you the answer to"

"I love choir! I love choir! I love choir!!!"

"I took AP Music Theory, and I can arrange whatever you need."

"I'm just here to help you out. PLEASE DON'T MAKE ME PERFORM!!!"

"I just want to belt I Put A Spell On You. That's all."

"Well, you guys let me have the biggest room in the apartment, so I guess this is the least I can do."

"I just wanna say I'm in an a capella group."

"I think I can add a little soul/funk to the pack."

"I love Anna Kendrick and want to be just like her! A CAPPELLA!!!!"

"JOIN!? I'm too busy founding my own group. Sorry."

"I just love to sing! (and yes, I can belt that!)"

What are you doing during Tonal Recall practice?

Sitting in the corner alone dropping that bass!

Sitting next to my a cappella wife

Sitting next to my a cappella husband

Trying to give feedback, but also somehow end up talking about dust mites

On Groupon, Snapchat, and asking people what part they want me to sing

Trying to figure out how to beatbox because we don't have a beatboxer

Screlting some insanely high note because everyone makes me the soprano

Wishing it was Halloween so we can sing I Put A Spell On You

Trying to figure out a part for everyone because my harmony skills are on FLEEK!

Making up my part while everyone else is struggling lol

Striking up conversation and being late to all of my entrances, but I'm having fun!

Trying to keep everyone on track because if I don't, nobody will.

What song do you think suits your voice the best?

"Colored Woman", I'll slay that!

"Goodbye, Yellow Brick Road", even if it is raised a half step...

"Somewhere Over The Rainbow"

"You Oughta Know". I can even sing it higher than Alanis!

"Grace Kelly", not to brag.

I can sing any song. I sing bass, tenor, beatbox. I can even sound like a trumpet!

"Don't Wait", that's my jam!

"Sweet Caroline". Everyone loves a classic!
What Member Of Tonal Recall Are You?
You got Chloe! You know what this means... YOU HAVE SOME OPINIONS! You are one that will stand for what you believe in and won't take no for an answer. This also means that you belong to the fierce screlting community. Congrats on you unreal vocal range and leadership abilities!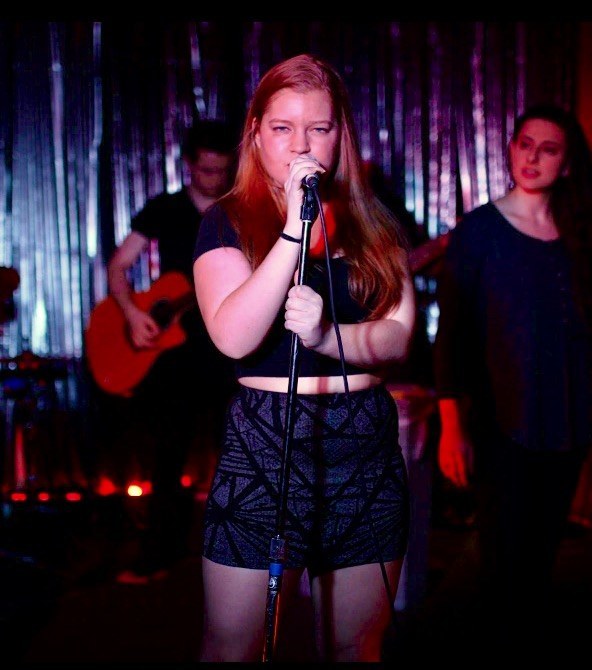 You got Seeley. Seeley is one of the most talented vocalist in Tonal Recall. She has an amazing heart and a smile that is ridiculously contagious! Thank you for being the best version of you possible! We need more Seeley Stephens' in this world!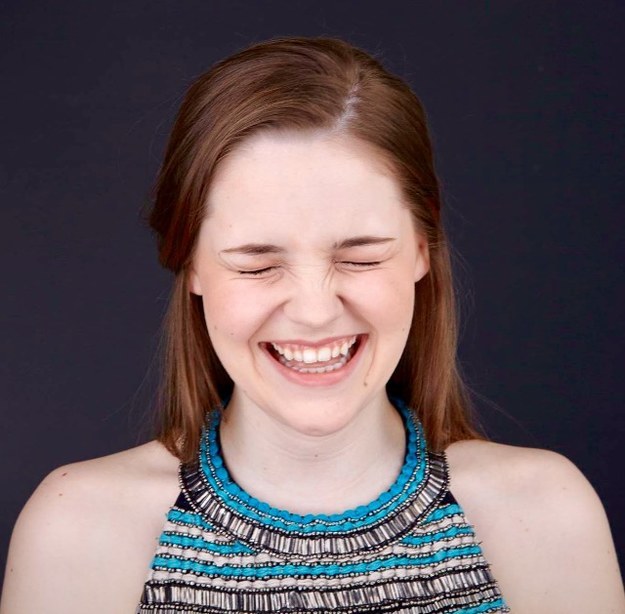 You got Tommy. If you are seeing this description, then that means you are one fierce and fearless kid! Tommy will belt notes that some people couldn't do with the ease and poise that he does. He is scrappy and will be the one person to give anyone a run for their money when he has something to accomplish. Don't get in his way because Tommy boogie woogies to the beat of his own drum!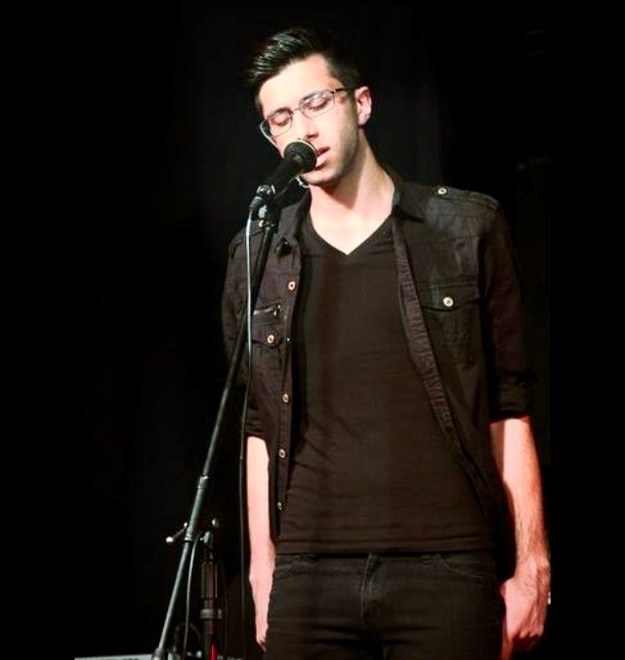 You got Connor! This means that you are one of the most silent surprises to ever be shown on the face of this earth. You have so many talents that no one knows about and will shock everyone around you with those sick beats and incredible range that you have yet to show anyone. Also, you're funny! Lol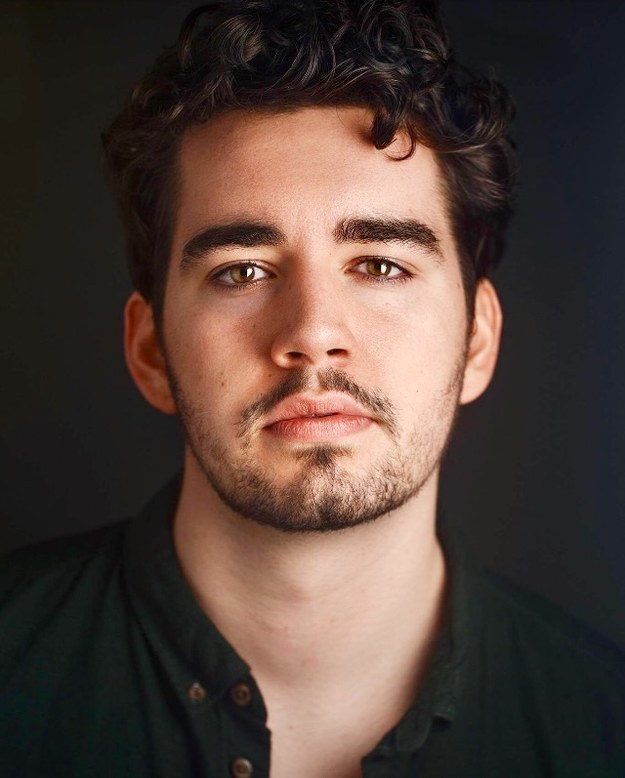 People need to look out for you because you got Faith! This is the most fierce member of Tonal Recall and everyone knows it. This means that you are always the one to lead the pack when it comes to style and the beginning of the ICCA set. You don't need a group to sound like an angel! You should be proud of the path you are taking and stay FAITHILITIOUS!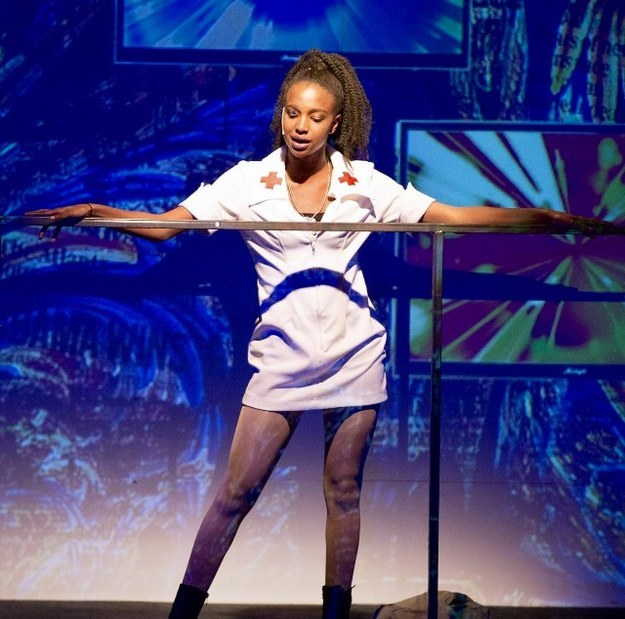 You got Callie! Callie is the underclassman who will just tell it as it is and no one will tell her otherwise. You have your mind made up, and ain't nothing gonna change that. Callie is also unbelievably gorgeous, has an incredible voice, but for some reason thinks she can't belt. You gotta fix that, but once you do, you are completely unstoppable!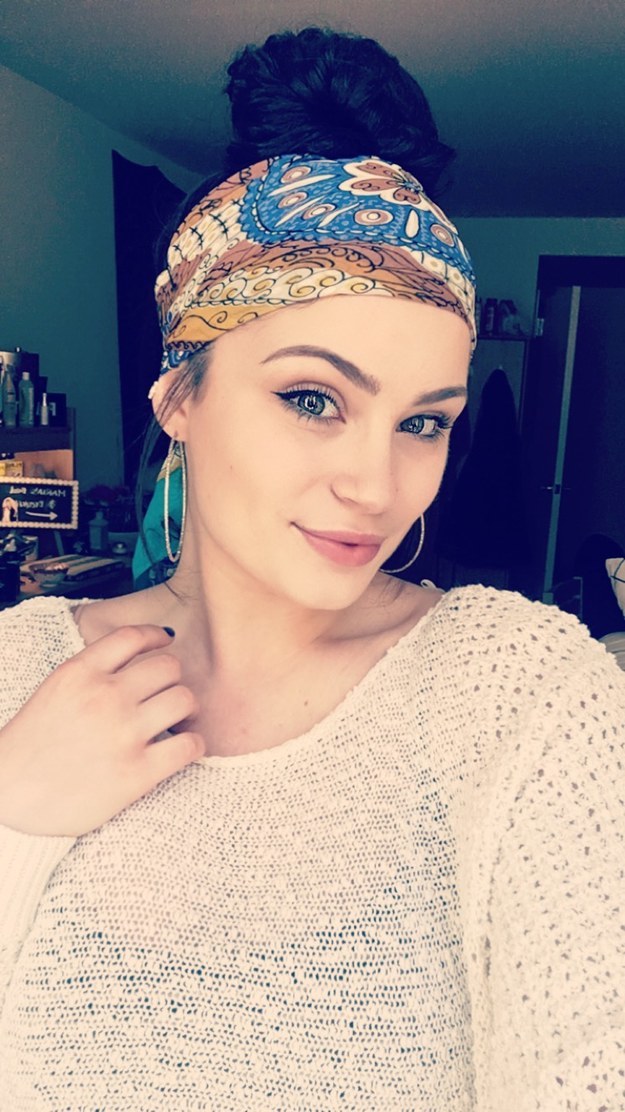 Congrats, you got Justin! Justin is probably the light of the group, but don't let that smile fool you. He has some mad tricks up his sleeve. If you got Justin, then you may not be the best at one thing, but you're pretty darn good at a lot of stuff. You got the moves, the "sick beats", and you're not shy in letting them show!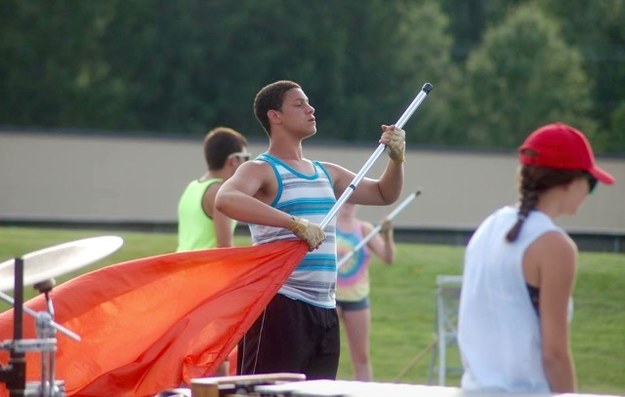 You got Mack! This means you are the mystery of the group. You seem sweet and cute, but once you open that mouth the voice of a younger Sam Smith escapes your chords and everyone around you is SHOOK! You're talent is unreal, everyone loves talking to you, and you love to dress to impress. You are fresh!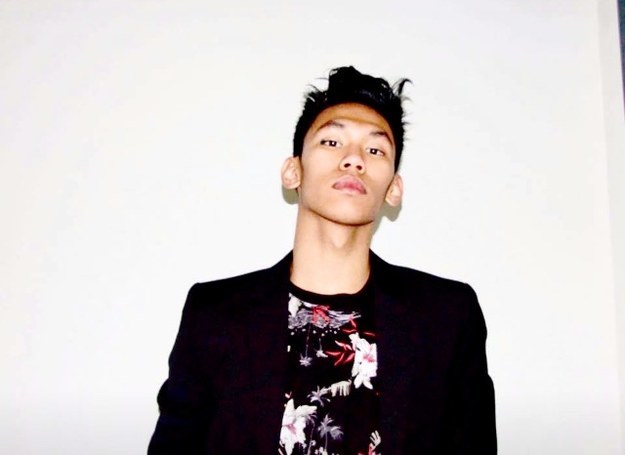 You got Samantha! Sam is much more than a pretty face. She has a voice that is so different and unique. Samantha is also one of the kindest people you will ever meet! You could talk with her for hours! Also, if you are Samantha, then people are probably really jealous of you! I know I am!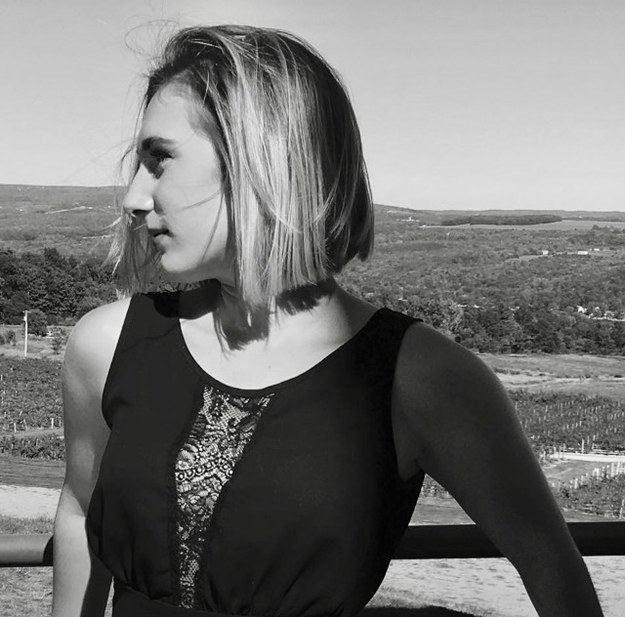 You got Ryan! Where does one begin with Ryan? Well, Ryan is a big ray of sunshine that has the best heart out of Tonal Recall. He is always willing to help, and steps in and does his job whenever he is need! Ryan can hear things in a harmony that the average dog cannot. He is what assures that Tonal Recall doesn't sound like Tonal Reboot! Thanks Ryan!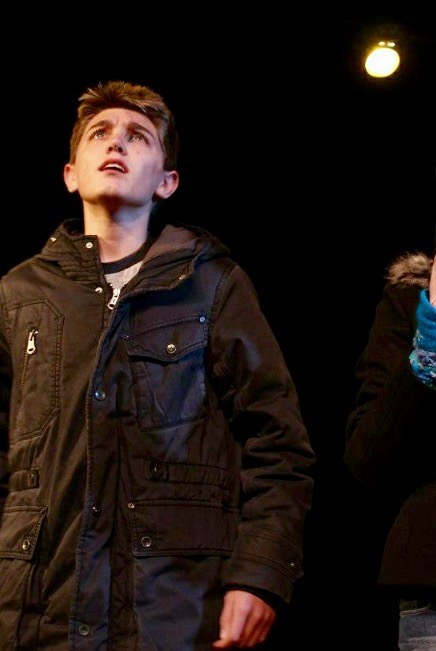 Amazing! You got Jessica! If you are Jessica then that means you are probably a musical genius. Jessica is the person who can always find a harmony when Tonal Recall is in a sticky situation. Without Jessica, Tonal Recall wouldn't have Shape of You, Hometown Glory, or I Want You Back. Jessica's voice completes every arrangement, and oh... her laugh is absolutely incredible!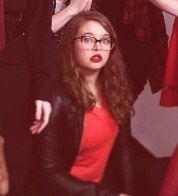 You got Larry! Larry is one of the members of Tonal Recall that really knows what he is talking about. If you got Larry, then you can probably tell me the difference between Renissance and Romantic musical period. He took AP Music Theory, and when you listen to his arrangement of Goodbye Yellow Brick Road, you won't forget it. Also there is no one who can sing Grace Kelly quite like this fellow!
This post was created by a member of BuzzFeed Community, where anyone can post awesome lists and creations.
Learn more
or
post your buzz!