1.
You have to search for good music.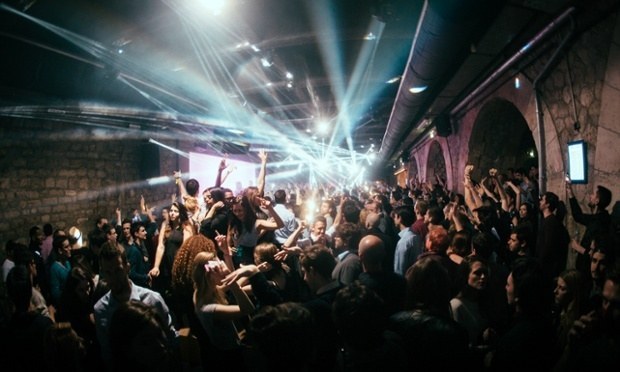 2.
You can eat well without making your wallet cry.
3.
Chatelet sucks.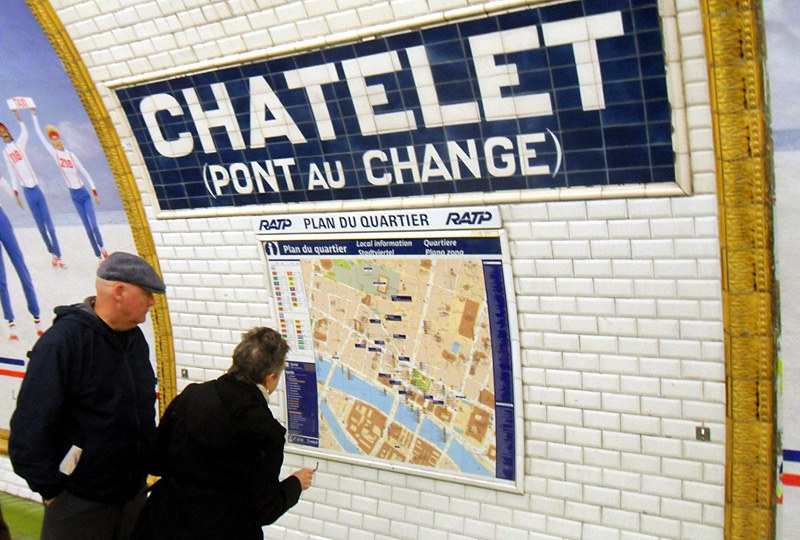 4.
Most museums are free for students and it's glorious.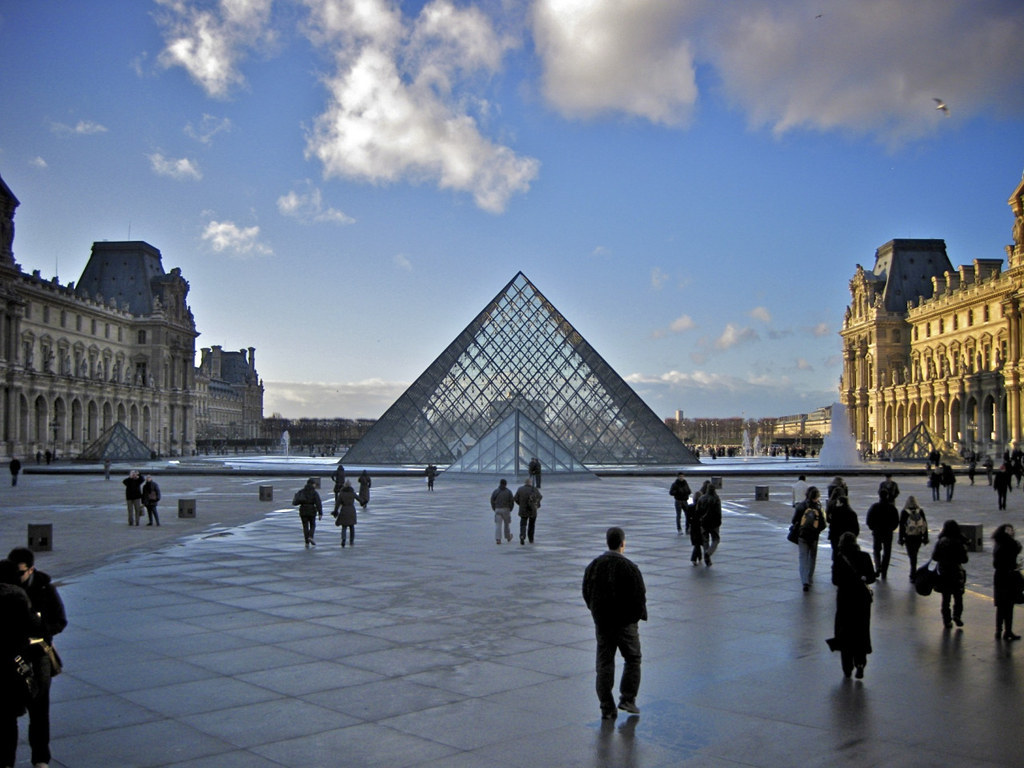 5.
Your heart skips a beat whenever you see that the dollar has strengthened.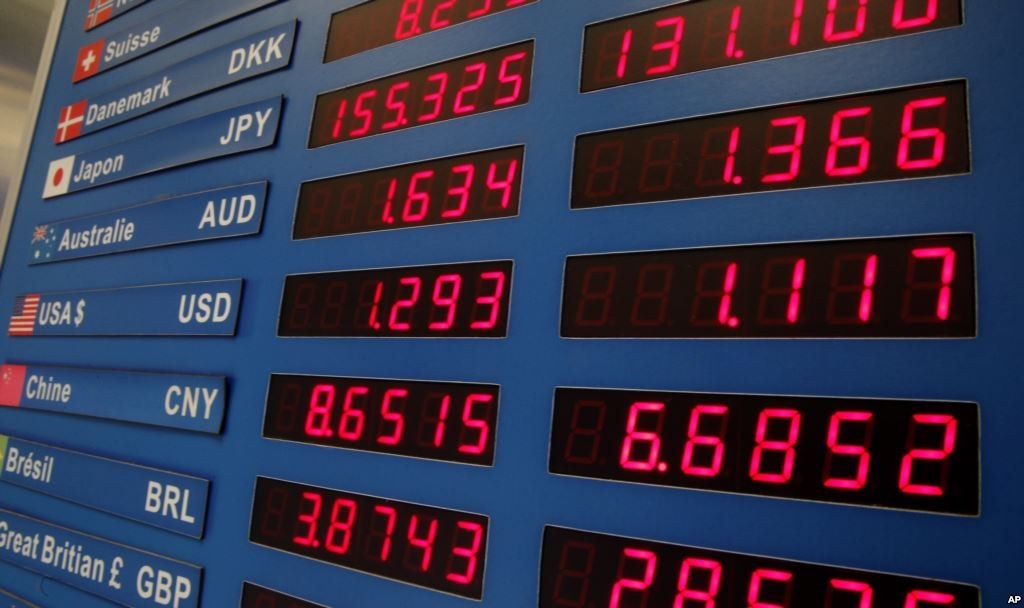 6.
Coffee is always overpriced.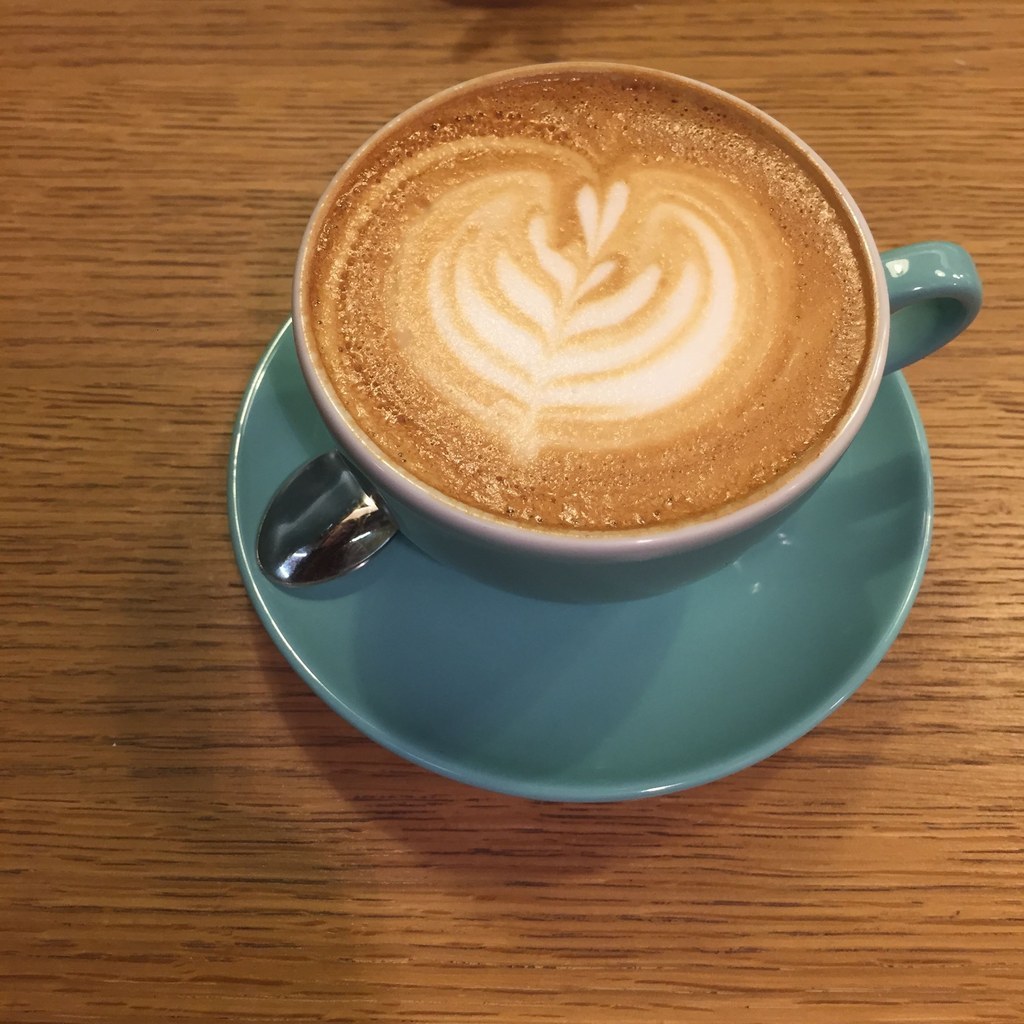 7.
All the monuments are deserted at night.
8.
Babies and scooters and dogs, oh my!
9.
You really can see celebrities.
11.
There are massive sales for all of January and February.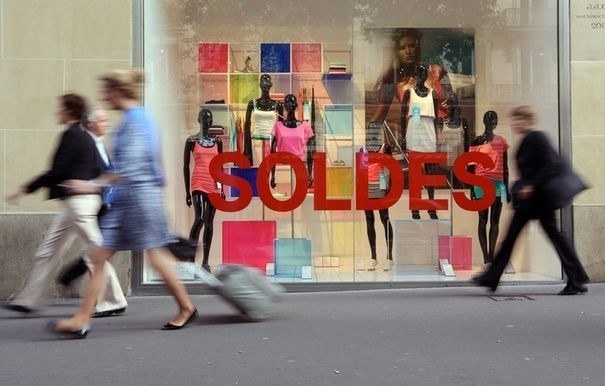 12.
Everything closes early on Sundays.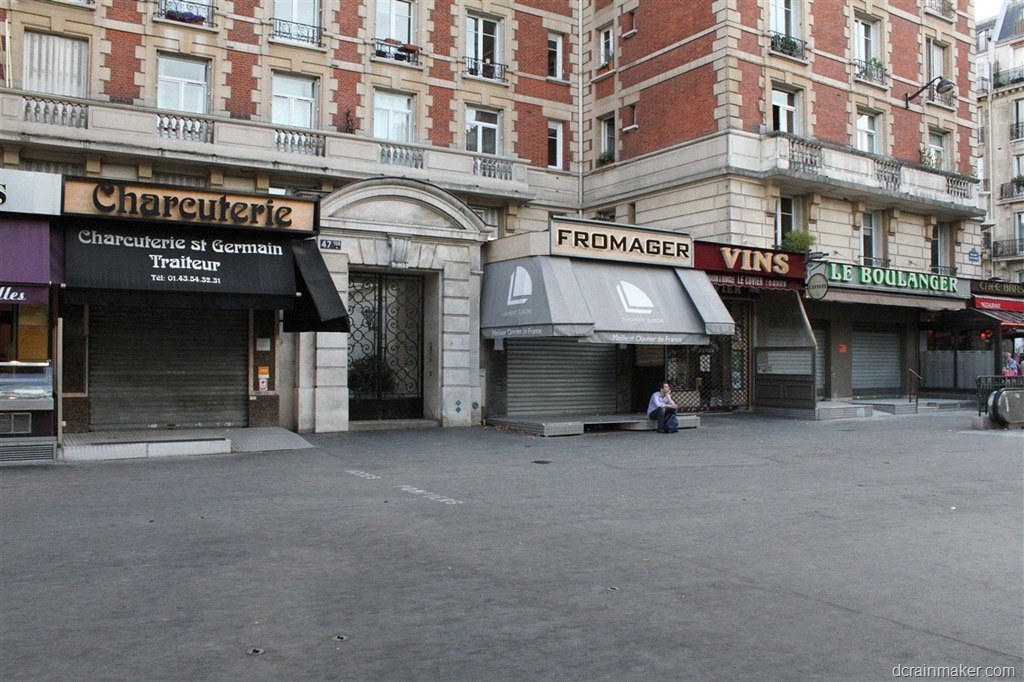 13.
You'll learn to love your Metro line and will hold it above all others.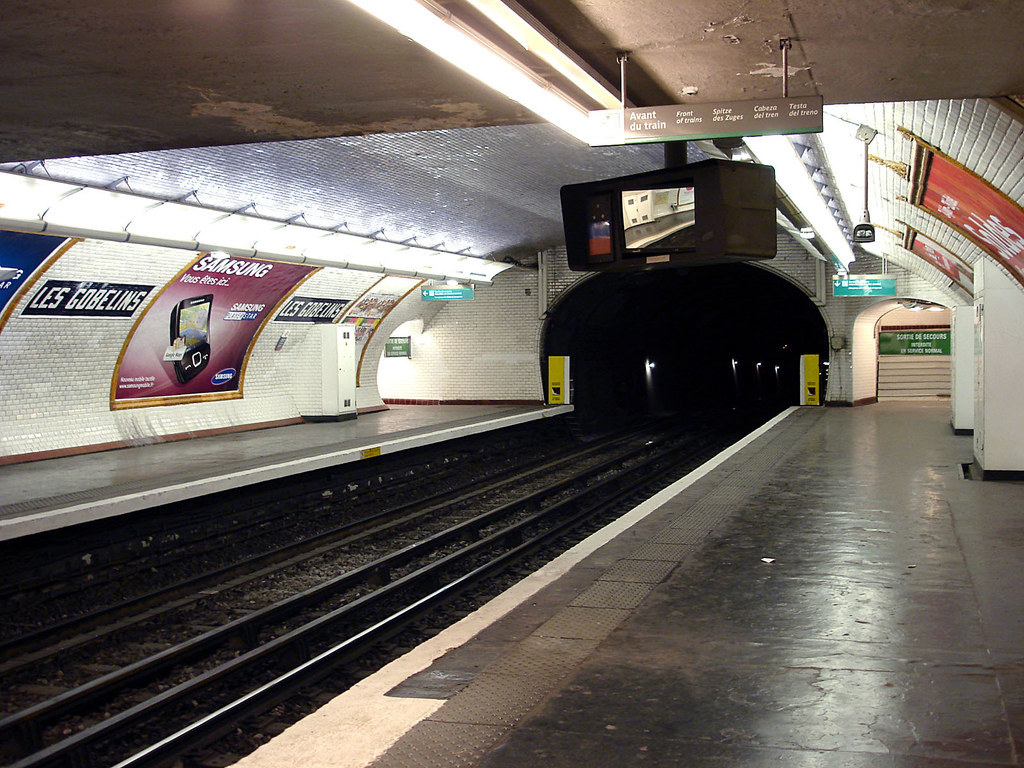 14.
The Eiffel Tower is REALLY far.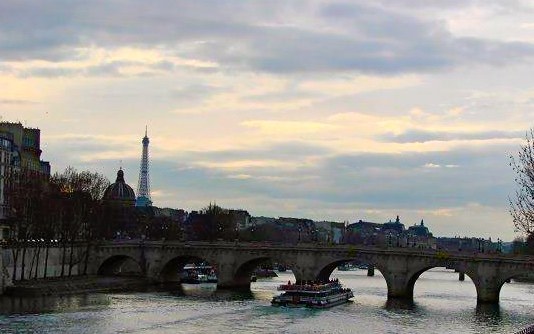 15.
The Eiffel Tower is not that far.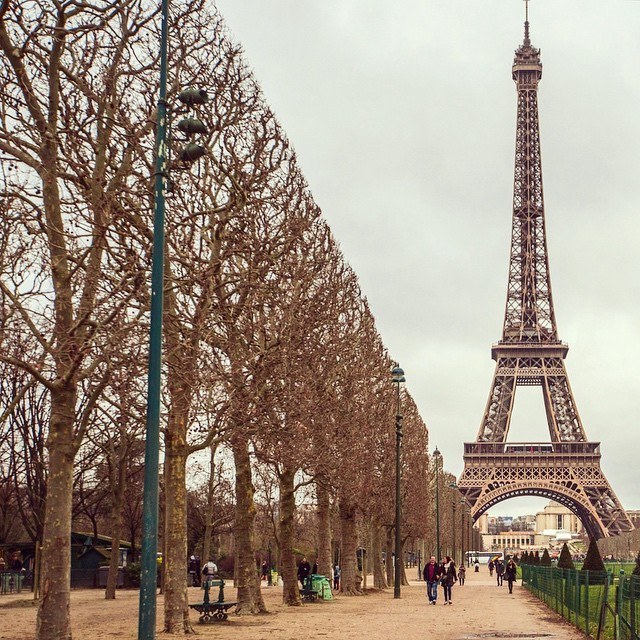 16.
You will never, ever be bored.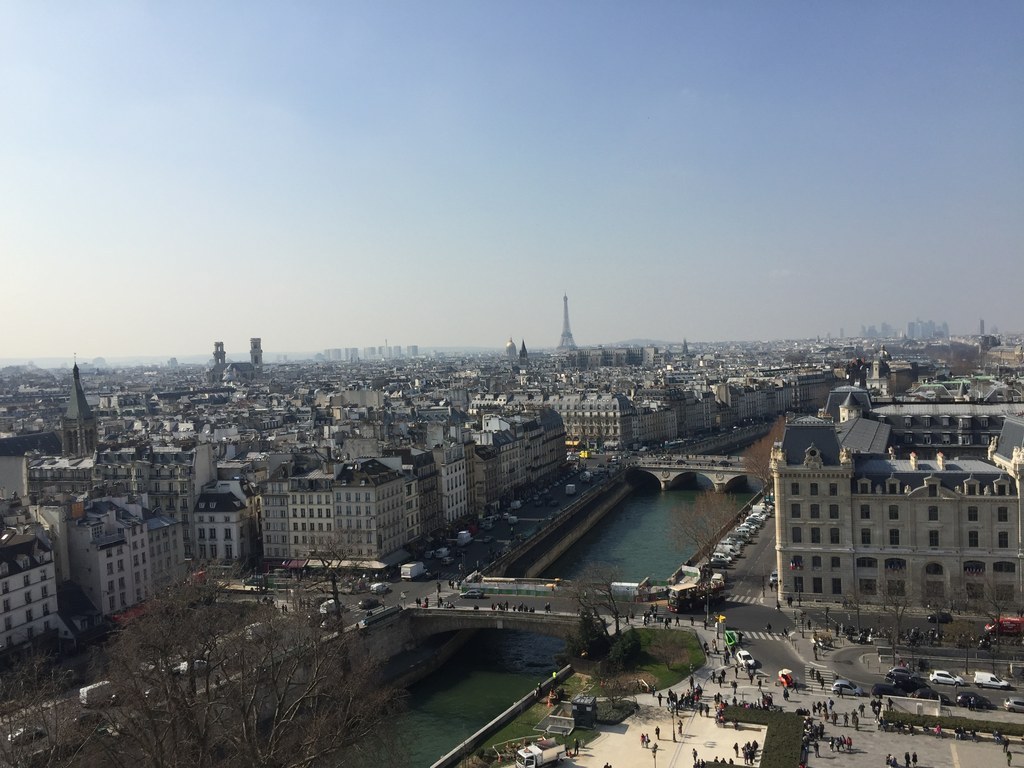 This post was created by a member of BuzzFeed Community, where anyone can post awesome lists and creations.
Learn more
or
post your buzz!