So HBO's Game of Thrones is getting its own mixtape.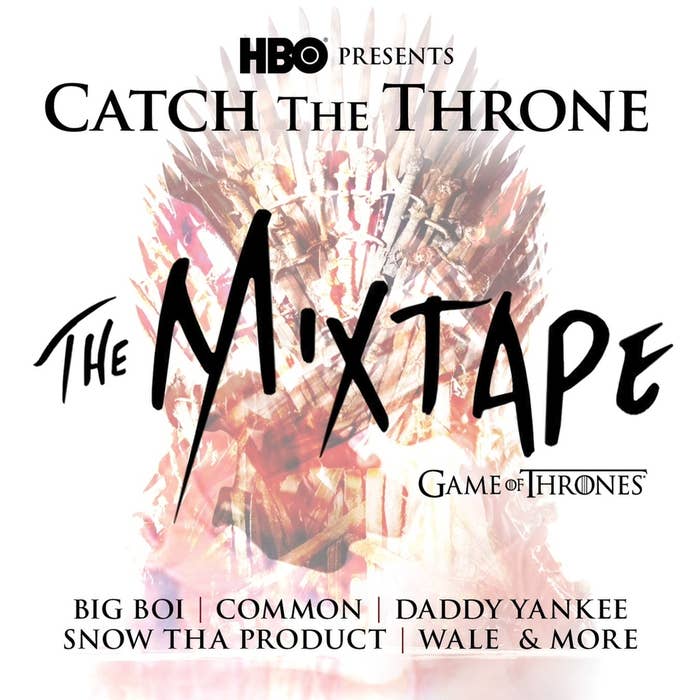 Big Boi's got a song on the tape and it's an ode to Daenerys Targaryen called "Mother of Dragons."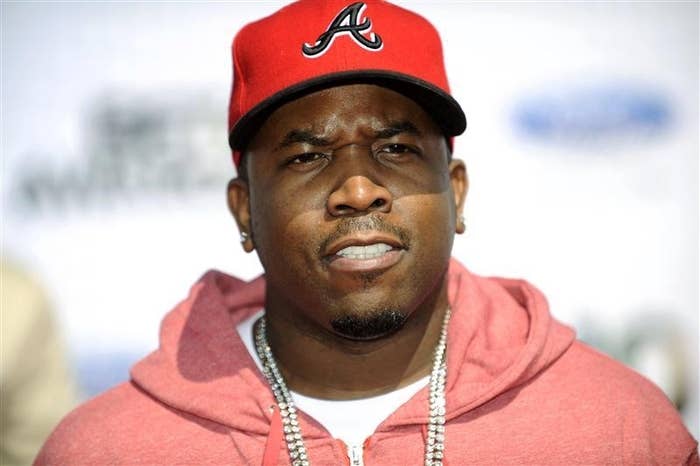 "Before Khaleesi take the Iron Throne / They call her the mother of dragons, you under attack, nigga this our home."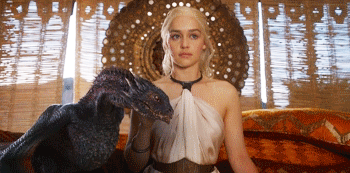 Big Boi relates to Daenerys's fight to regain her home.
"It's Targaryen, the rightful bloodline / So don't you worry about the Red Wedding that made it crunch time."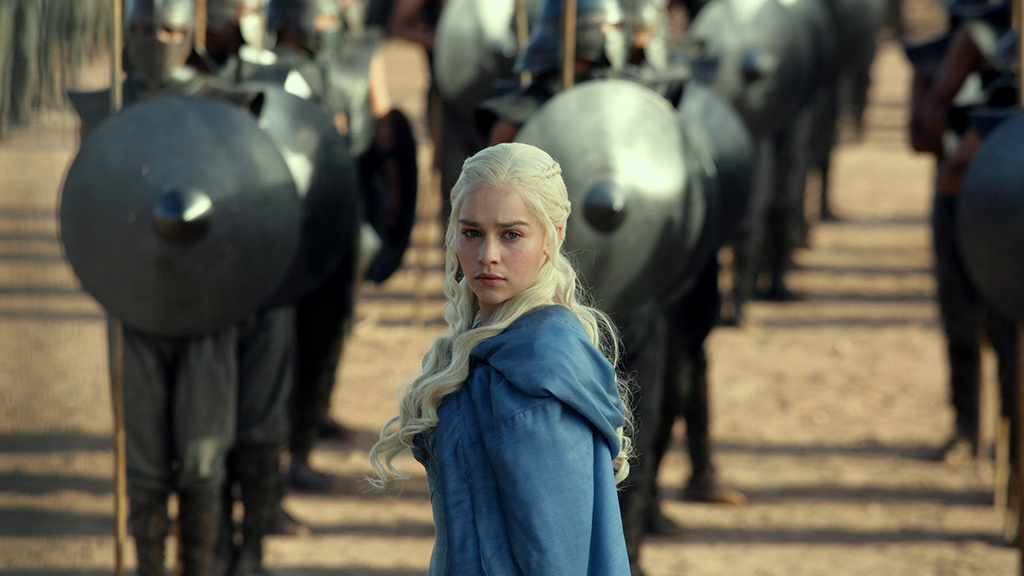 "You win or you die, the White Walkers and Grim Reapers / Either you end it or not, not get caught with death or treason."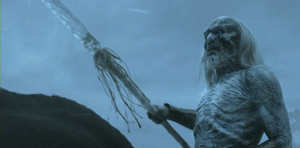 Strive for greatness or you'll end up with these ugly, zombified blizzard making servants.
"Fuck the Lannisters and everybody ride with 'em / Jon Snow and the Night's Watch, finna slice some iron in 'em."
The song is pretty cool but the mother of dragons really deserves a love letter from Kanye.