Where is he now? Astin co-starred this year on FX's The Strain, and also founded and hosts the political internet radio show, Vox Populi.

Where is he now? Continuing a very successful film career, Brolin can next be seen in Paul Thomas Anderson's Inherent Vice, and will also portray the villain Thanos in the Marvel Cinematic Universe.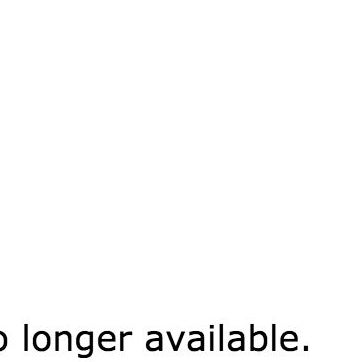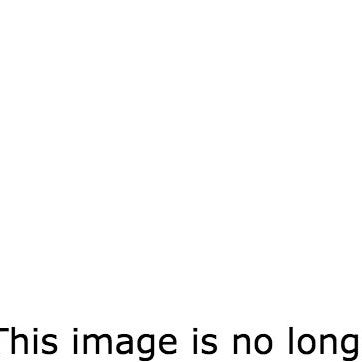 Where is she now? After taking a bit of a hiatus from acting, Green reappeared in 2012 with the film Complacent.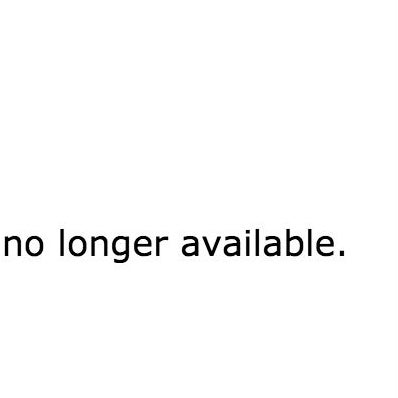 Where is she now? After starring in TV shows such as The Good Wife — which she won an Emmy for Outstanding Guest Actress in a Drama Series in 2012 — and Raising Hope, Plimpton returned to Broadway this year in Edward Albee's A Delicate Balance.

Where is he now? According to his IMDB page, Quan's most recent credit was as a stunt coordinator on the 2009 short film, Enigma.
Joe Pantoliano (Francis Fratelli)

Where is he now? After big hits like The Matrix and HBO's The Sopranos — which he won an Emmy for in 2002 — Pantoliano is still plugging away, recently starring in The Identical, alongside Ray Liotta and Ashley Judd.
Robert Davi (Jake Fratelli) Where is he now? Like Joe Pantoliano, Davi has never stopped working, most recently as Goran Vata in The Expendables 3. Davi, a classically trained singer, released his first album, Davi Sings Sinatra, in 2011.
As far as other notable members of the cast, they are gone but not forgotten. R.I.P. Anne Ramsey (Mama Fratelli), Lupe Ontiveros (Rosalita), and John Matuszak (Sloth).

Bur remember, Goonies never say die! John Matuszak's name was incorrectly spelled in an earlier version of this post. Sorry about that, Sloth fans.