1.
The acid in your stomach is strong enough to dissolve razor blades.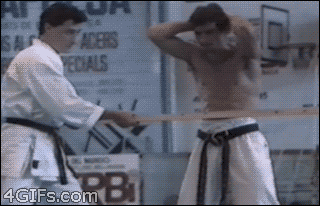 2.
Every three days, your body creates a new stomach lining.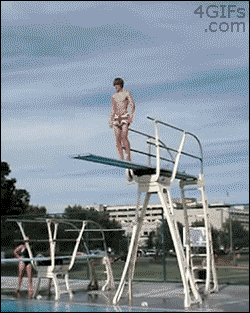 3.
Oh, and if it didn't produce a new layer of mucus every couple of weeks, your stomach would digest itself.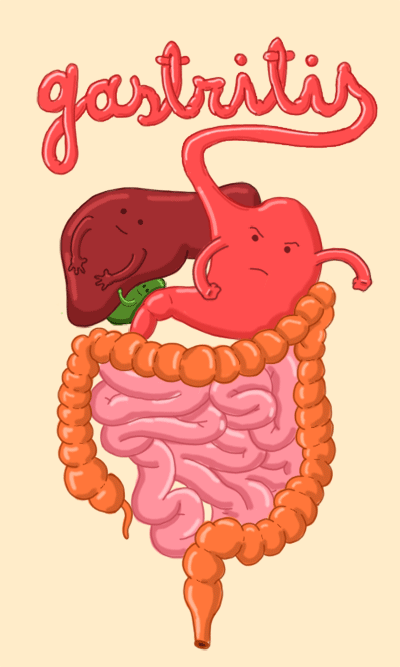 4.
What's even going on in that big ol' flesh sack, anyway? Oh, just a gnarly soup of bacteria-killing protease enzymes and hydrochloric acid.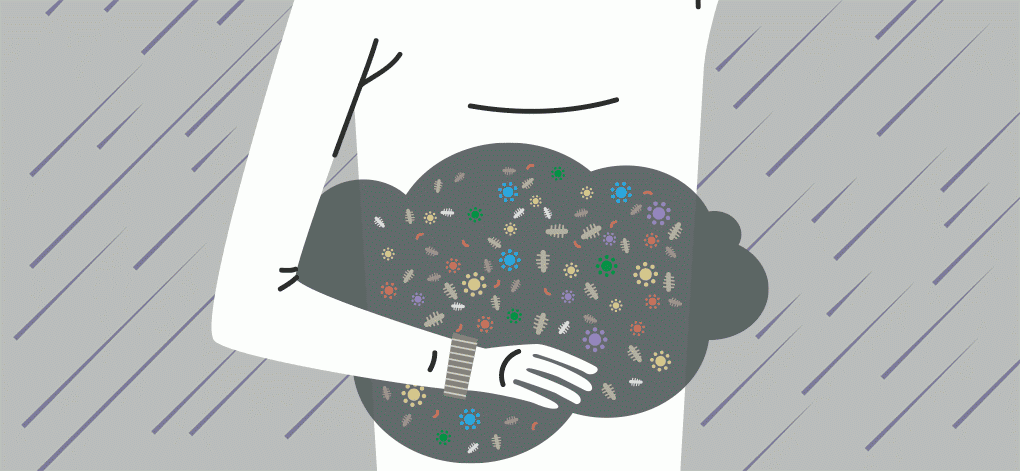 5.
Were you aware that your food bucket can hold up to something like four liters of stuff?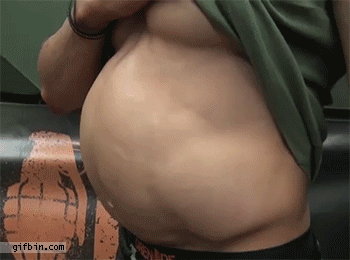 6.
Scientists have recently discovered that there are more nerve cells in your "gut brain" than there are in your spine. And the flow of neural traffic is heavier in the direction of the brain.
7.
Still skeptical? Don't think your stomach has what it takes? Well - Natasha Veruschka swallowed a sword that was 22.83" long.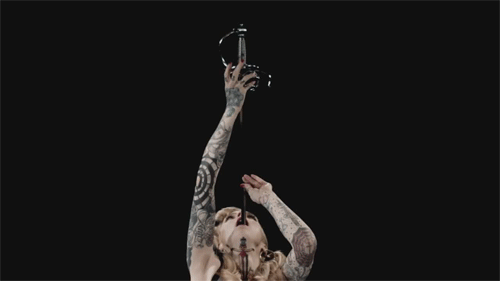 8.
A woman in India once consumed 51 Bhut Jolokia peppers in only two minutes. They are up at about 1,000,000 on the Scoville scale.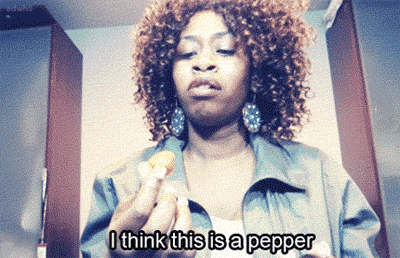 9.
There's a condition called Pica, where one craves the consumption of metal. As a result, a man named Michel Lotito once ate an entire airplane.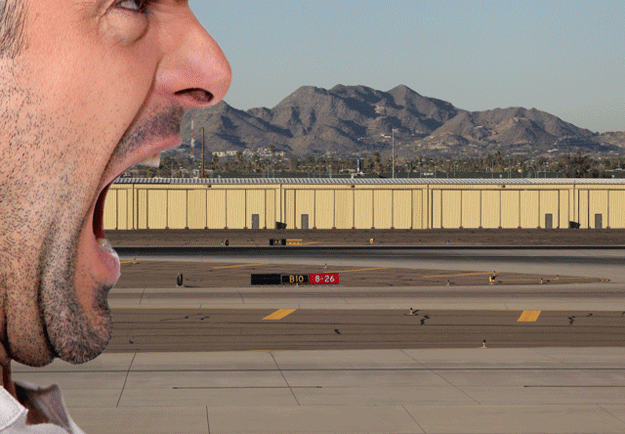 10.
In 2012, Takeru Kobayashi ate 110 hot dogs in 10 minutes.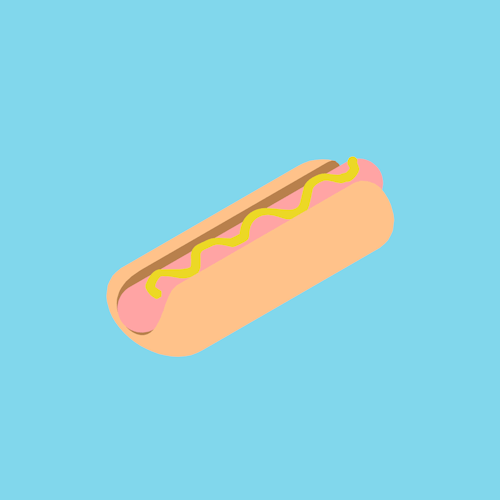 11.
Are you sufficiently convinced? Good. But listen - your stomach has a sensitive side, too. When you're embarrassed, and you blush - your stomach lining also turns red.