This post has not been vetted or endorsed by BuzzFeed's editorial staff. BuzzFeed Community is a place where anyone can create a post or quiz.
Try making your own!
Did Jojo Siwa Just Do Space Buns??
Jojo Siwa has done many different things with her hair recently, and this is just the latest.
Who is this?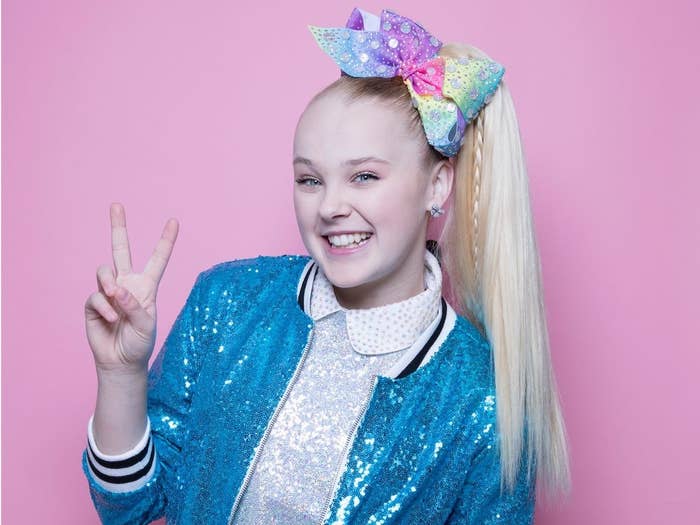 What has she done?
Jojo has changed her hair a lot recently, causing the internet to explode several times. Her most recent new look is... SPACE BUNS?? Ok ok, they're not exactly space buns. But still, I think she rocked in and she looks pretty darn good.
The new look...
What do you think?
Not exactly as bold as her other looks, but I quite like this one too. What'd you guys think? Let me know in the comments.