Medium Roasted Chili-Corn Salsa

Medium-Hot Green Chili Salsa

Chipotle Honey Vinaigrette

Guac (even though it's extra)?
Build A Chipotle Burrito And We'll Tell You Which "Steven Universe" Character You Are
You're upfront about the fact that food gives you life. Surrounded by your family, friends, and favorite foods, you can literally accomplish anything.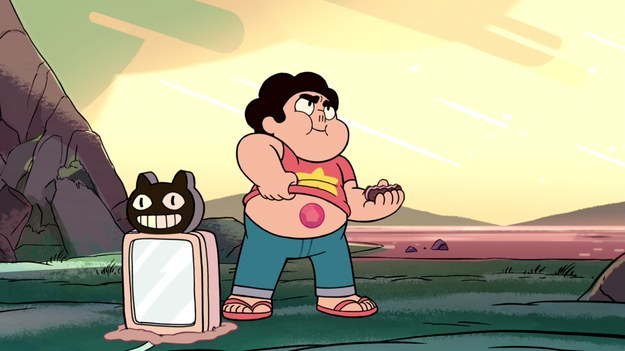 Some might call you picky, and maybe you could step out of your comfort zone and try new things. The bright side is that you know what you like and what you're good at, and when you like something, you always excel at it!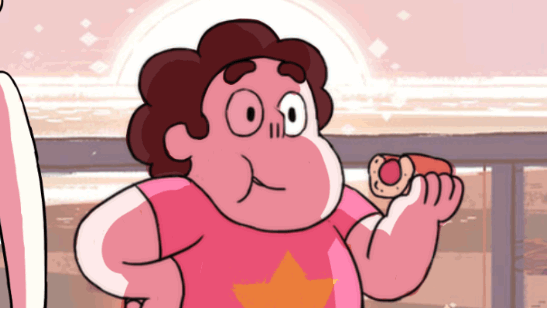 You are fun-loving and are never afraid to try something new. Sometimes people judge you as weird or different, but you keep on being you and your true friends will love you for it!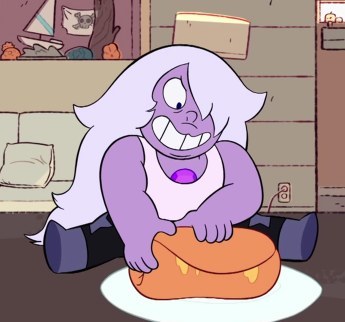 You are calm, cool, and collected most of the time, but there is a fiery side to you too. You are intensely passionate about your family and friends and will fight for them if you have to.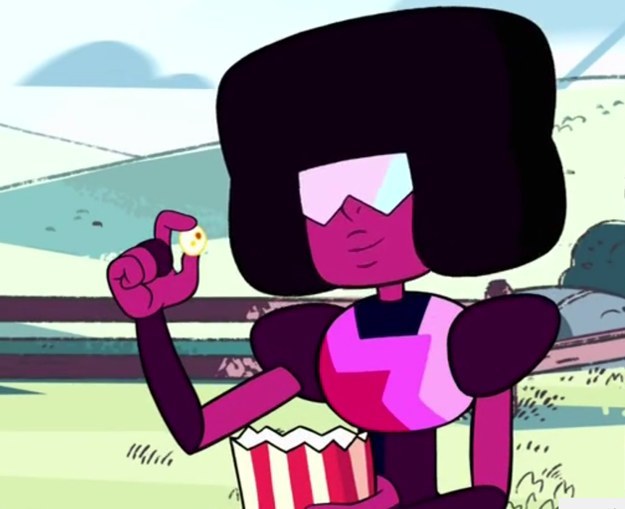 You got:

Connie Maheswaran
You're an introvert who lives by routine and enjoys simple pleasures like reading fiction and hanging out in the sunshine. Your close friends are lucky to know your true loyalty and bravery.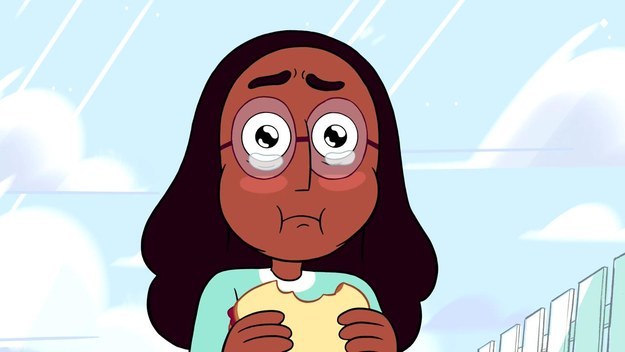 You never take for granted the luxuries in your life. Most people underestimate you but you have a rich life because of your excellent taste in friends, food, and style. You just prefer to be comfortable. You're living proof that judging a book by its cover is never a good idea.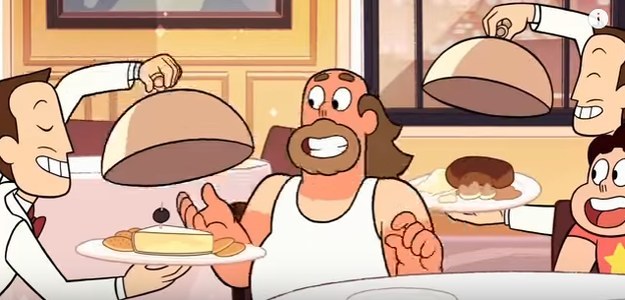 This post was created by a member of BuzzFeed Community, where anyone can post awesome lists and creations.
Learn more
or
post your buzz!