1. She can make a sweet banner for basically any event!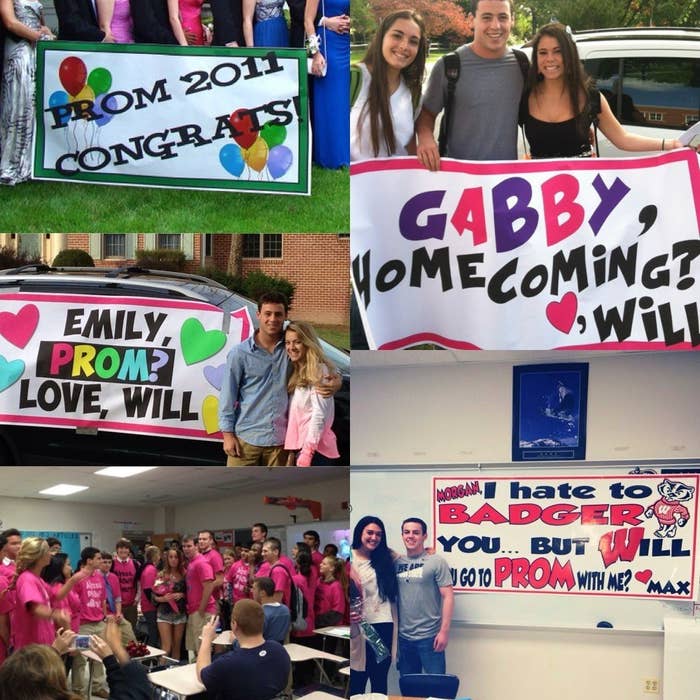 2. She's the best coach the world has ever seen!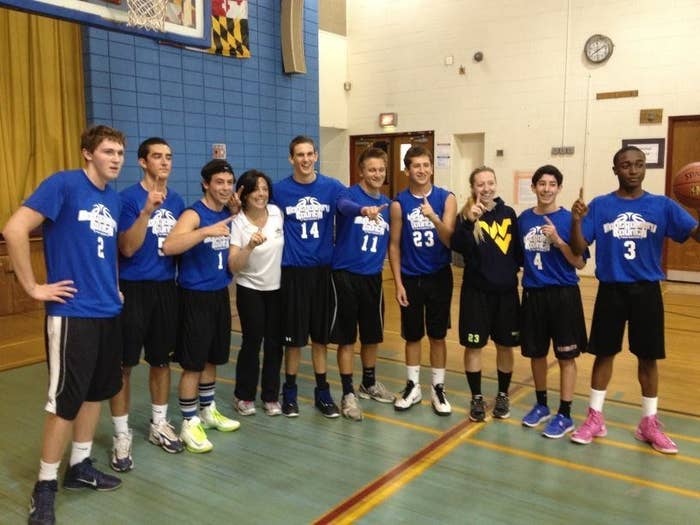 3. She is AMAZING at Game Shows! . . . .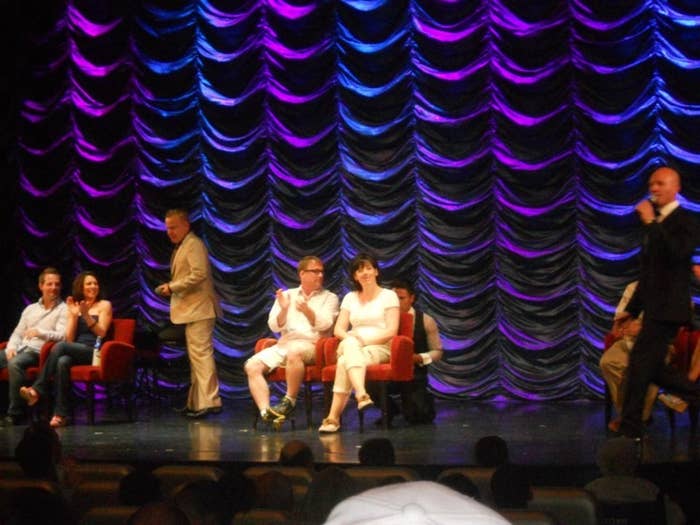 4. She has SIX kids!!! and can keep track of all of us . . . .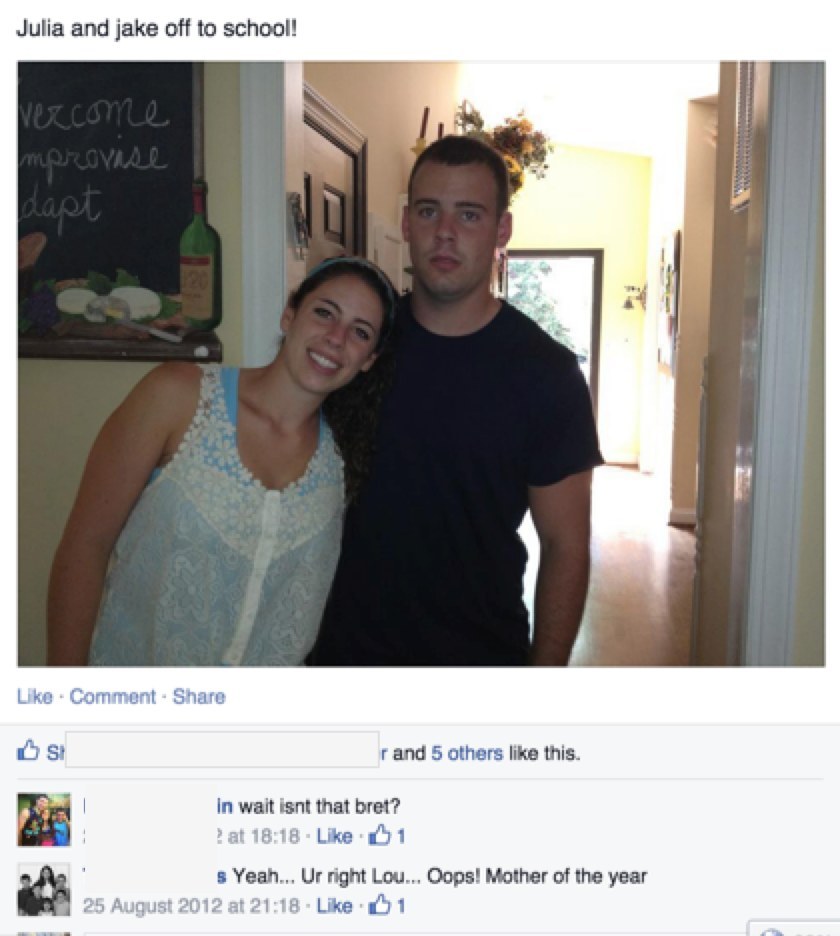 5. She has WAY higher standards than any of these "good" moms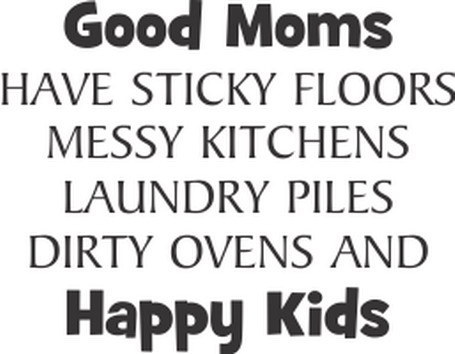 6. She will come to any and EVERY important event, even if that means standing in the snow for a couple of hours.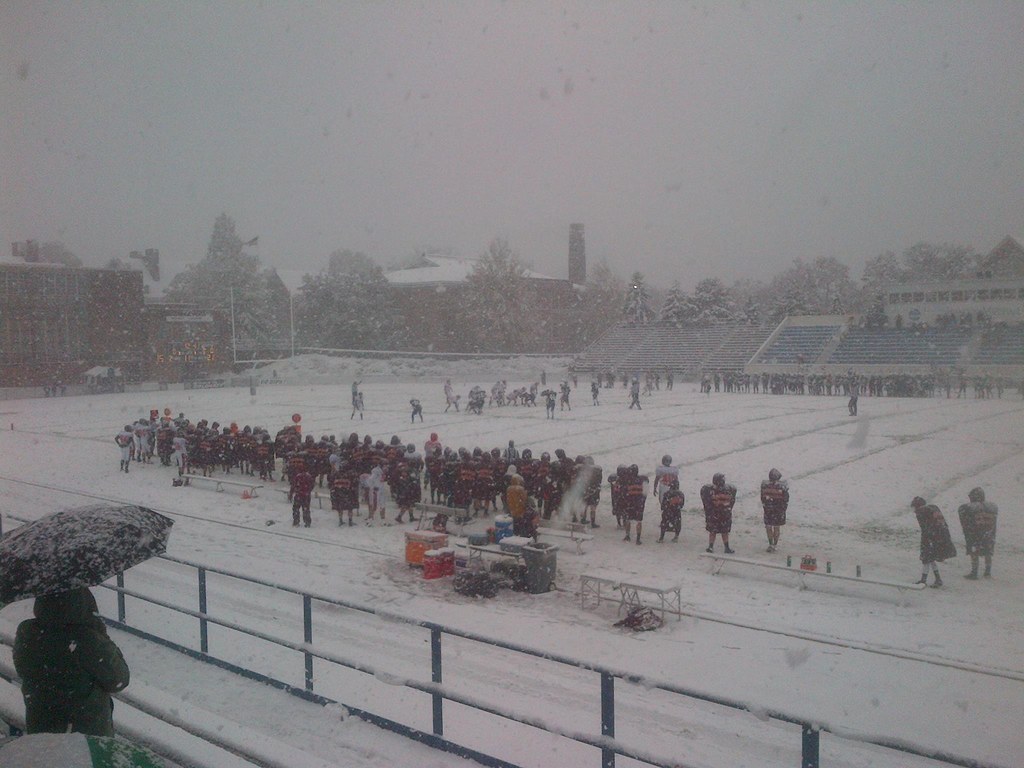 7. She picked a pretty cool guy to be our Dad.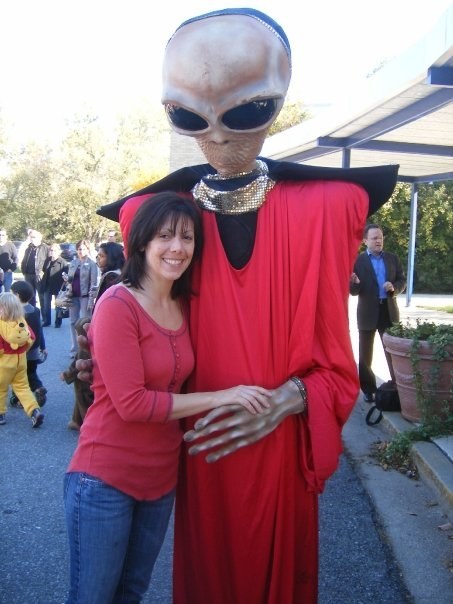 8. She has some really really ridiculously good looking kids!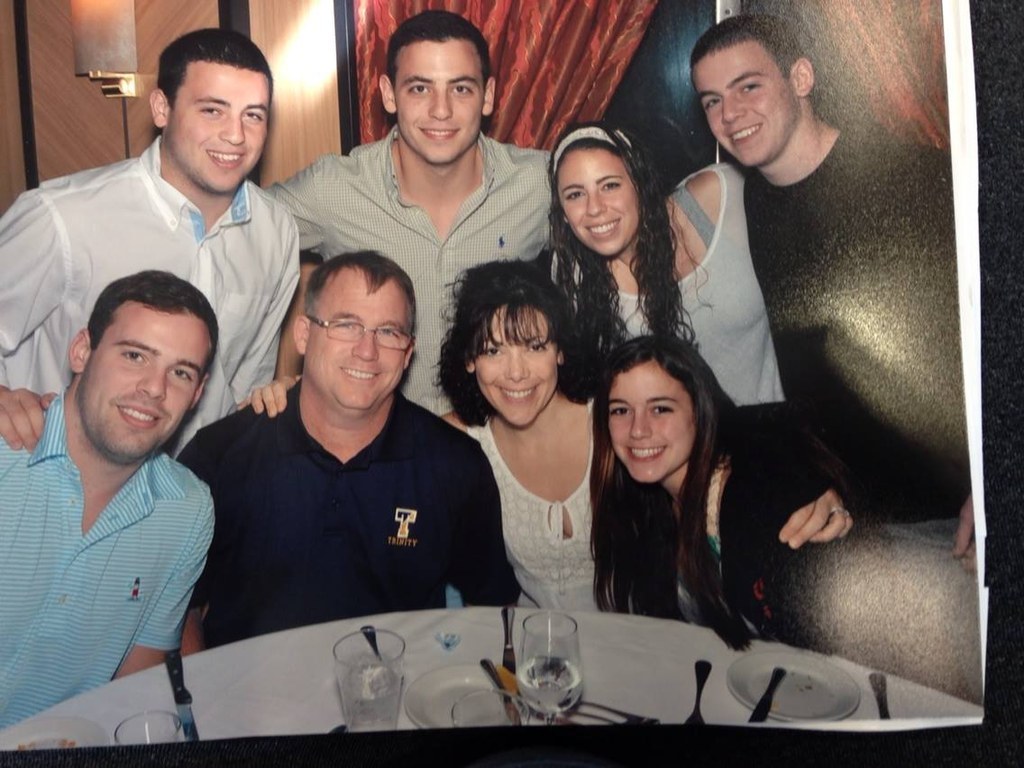 9. She's a fantastic dog mommy too!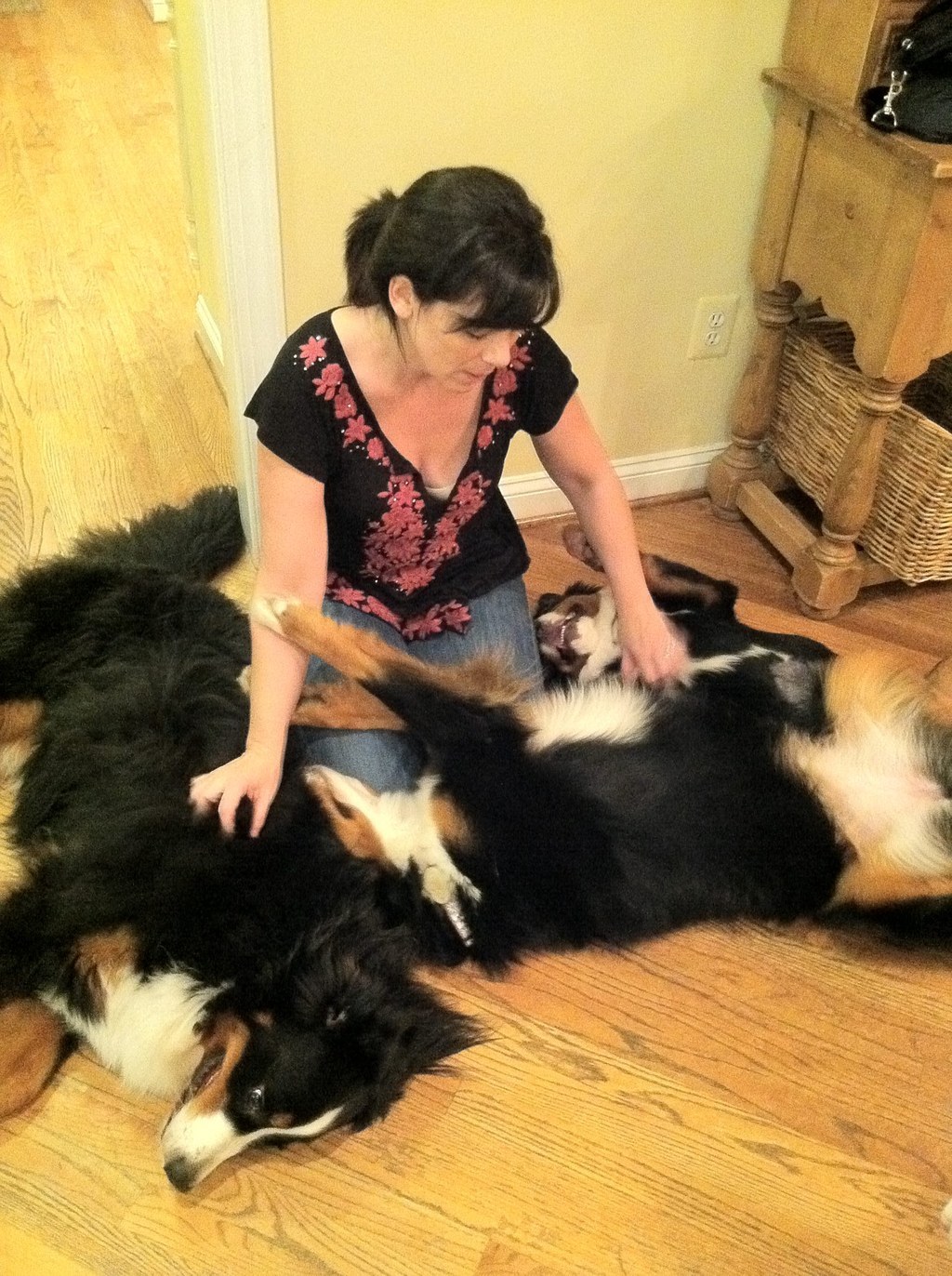 10. But most of all our Mom is the best because she is ours. She has taught us everything we know and has always inspired us to do our best. No matter how far away we might be, we know she will ALWAYS be there for us, and we COULDN'T BE LUCKIER . . .