The newest and biggest navy action drama is on its way to a theatre near you, and I'm just as excited as the rest of us! That's why I've rounded up 19 things about Top Gun: Maverick that you need to know. So, try to contain your excitement and buckle in while I give you the rundown…
1.
It's been three decades since the original Top Gun.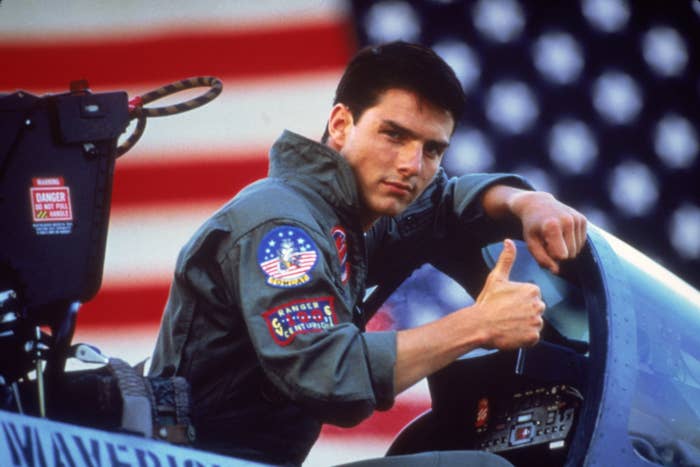 2.
The film is marketed as a direct sequel.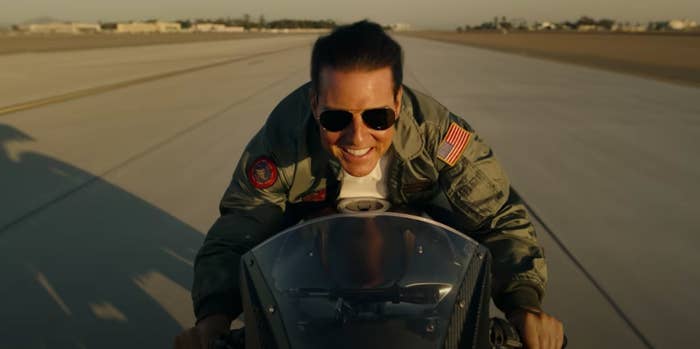 3.
Top Gun: Maverick is directed by Joseph Kosinski.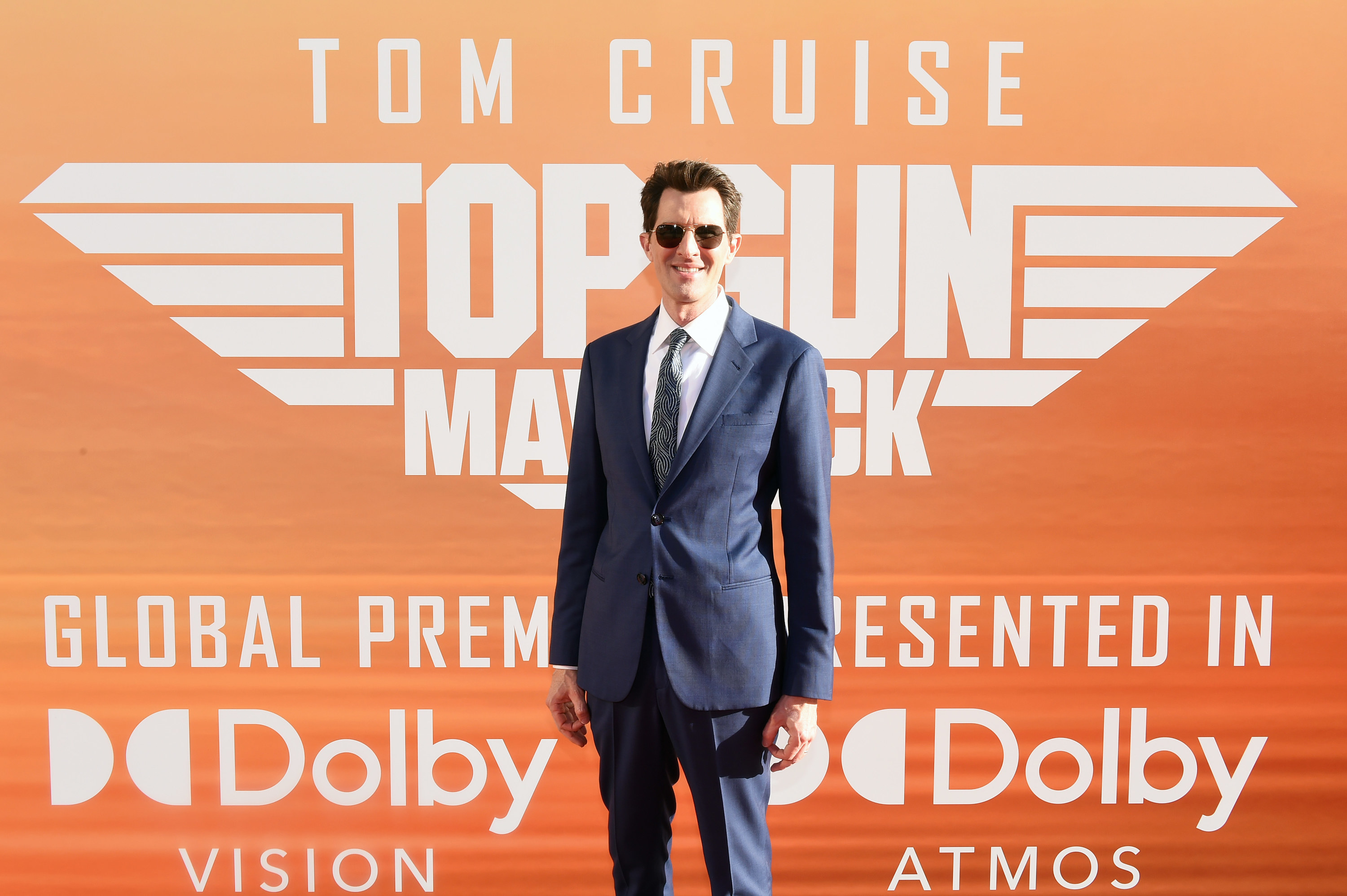 4.
The story puts Maverick in the front seat.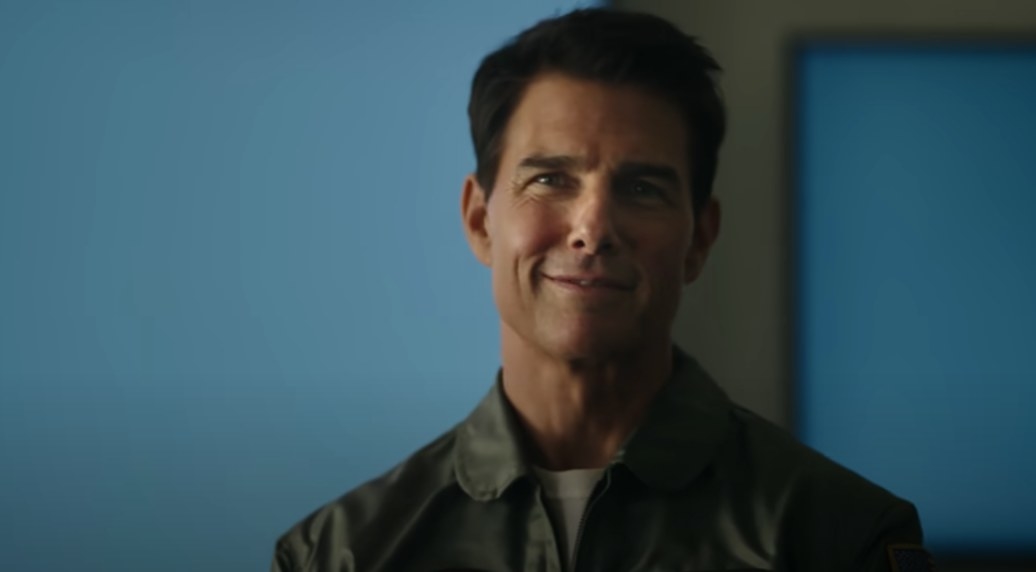 5.
You'll see some familiar faces.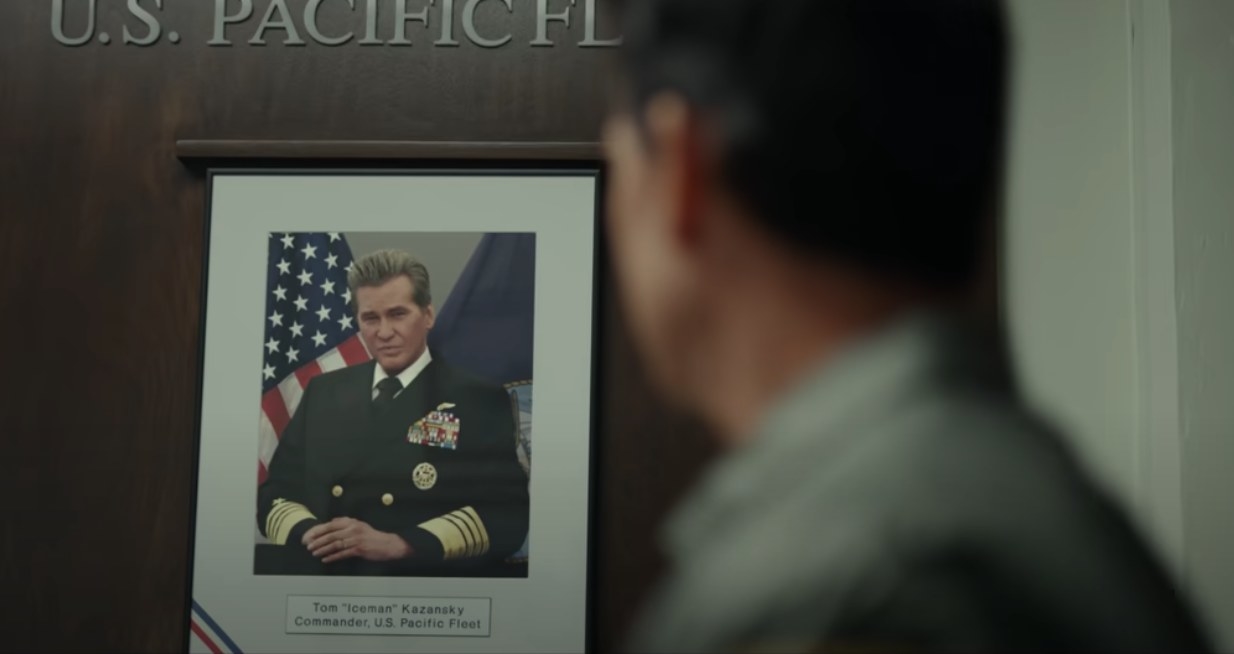 6.
But two major characters didn't return for the sequel.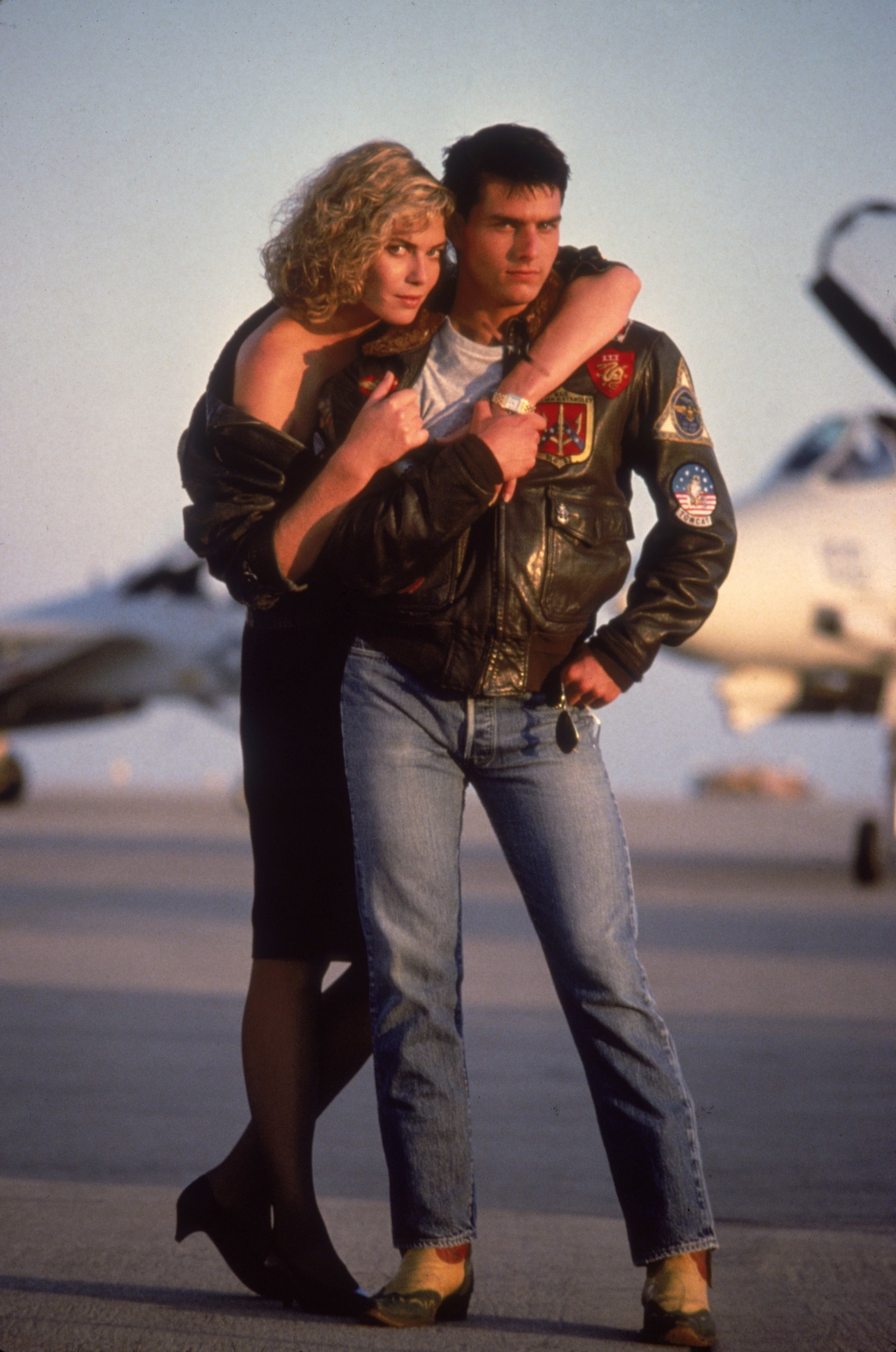 7.
There'll be some fresh faces joining the list of Top Gun graduates.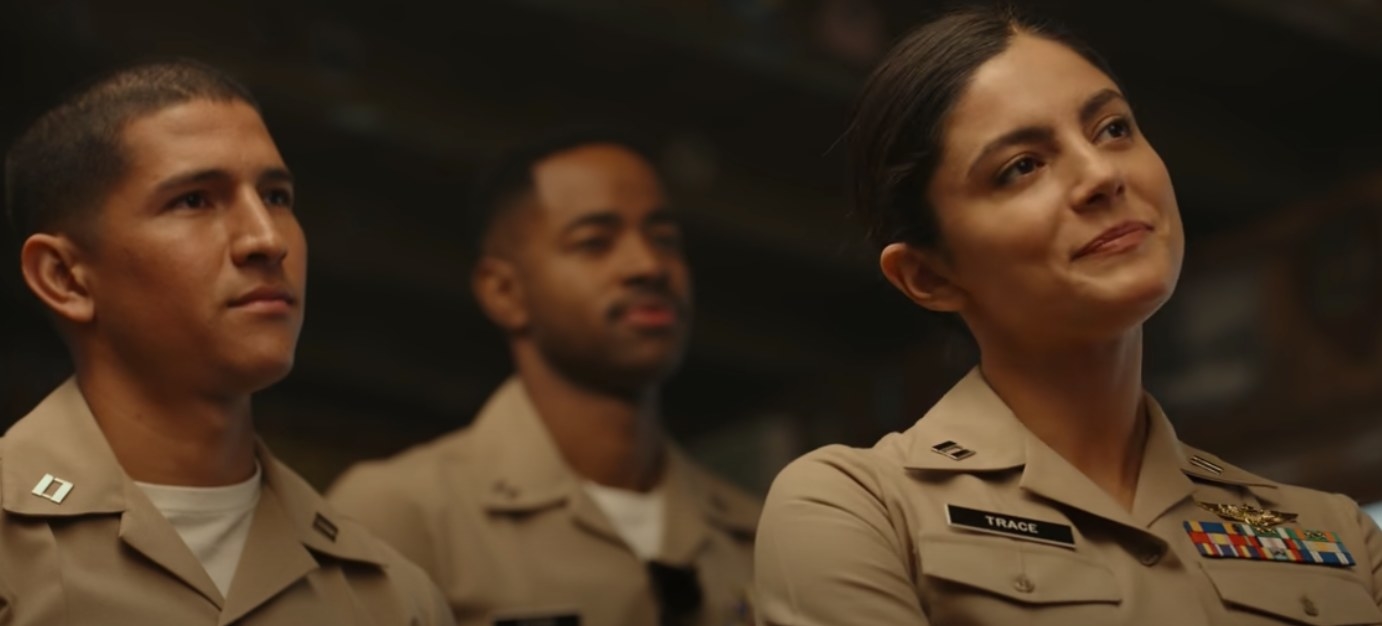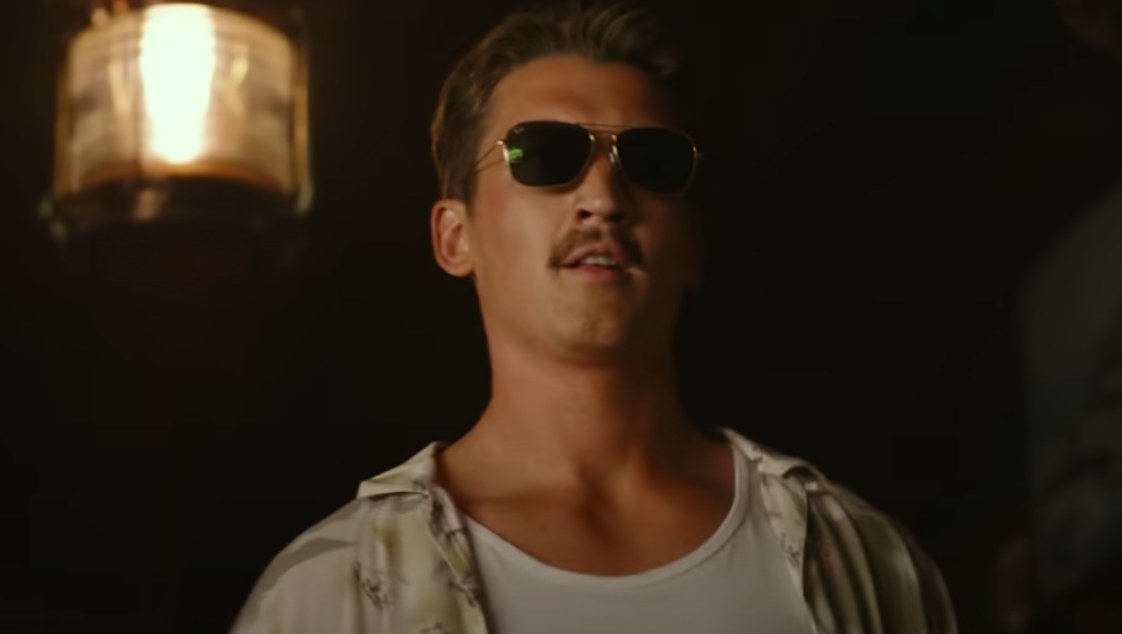 8.
The movie has been four years in the making.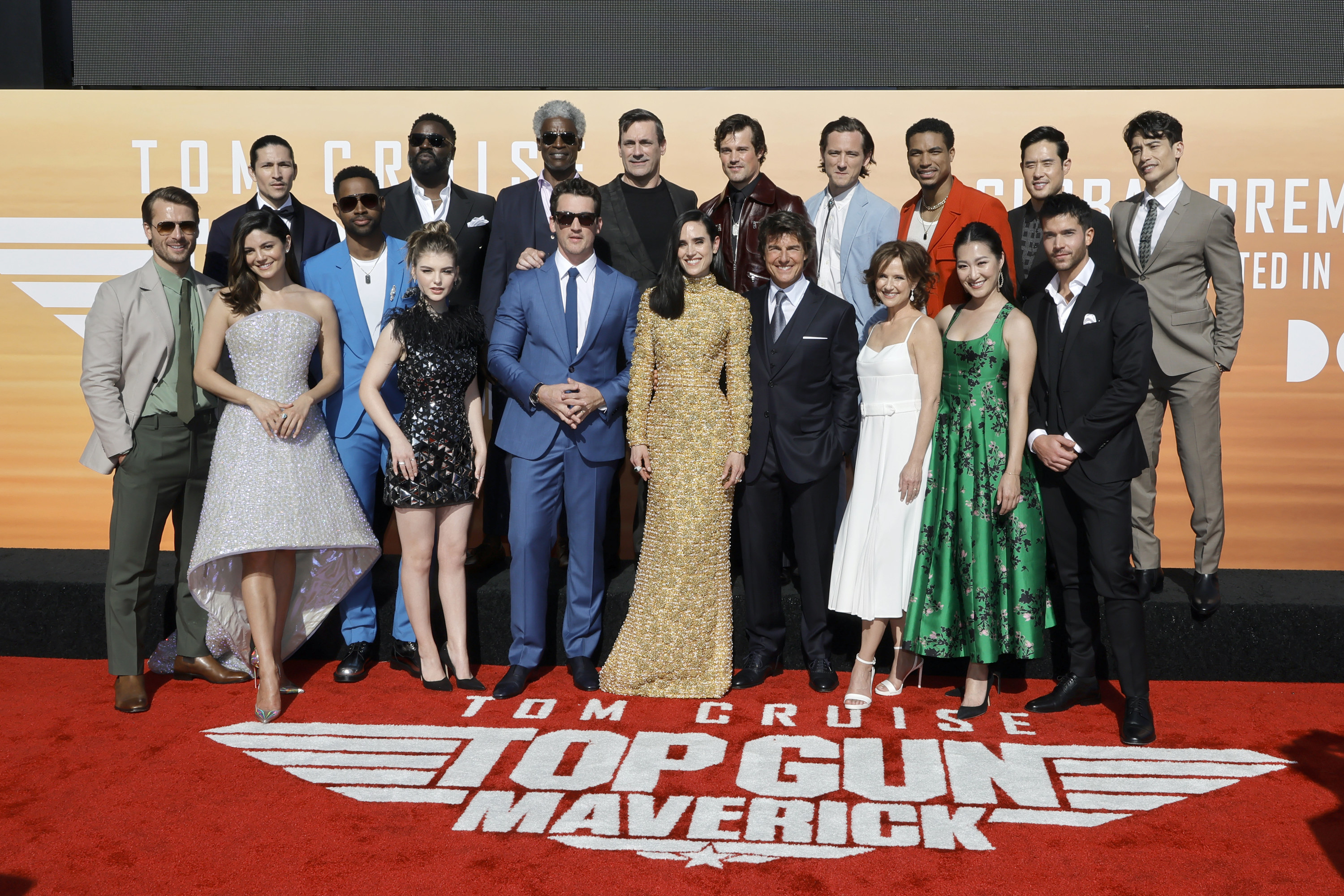 9.
Tom Cruise did his own stunts.
10.
The cast also had their work cut out for them.
11.
And the stars even lived and breathed their roles for a while.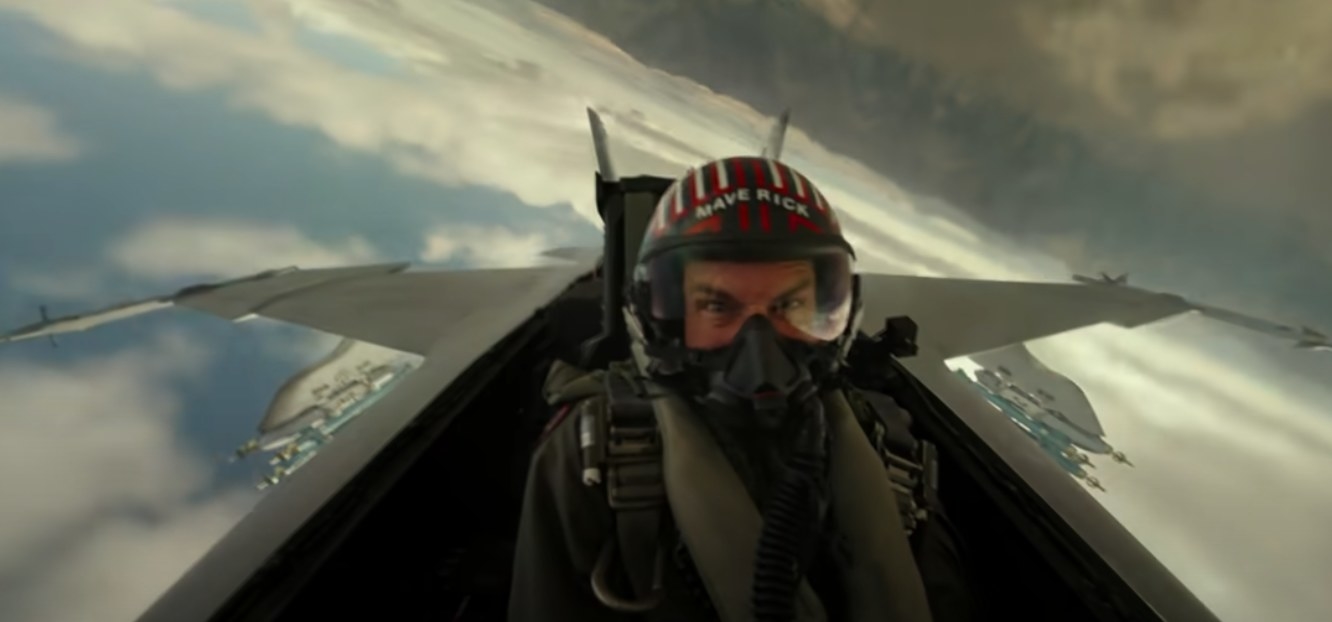 12.
Miles Teller puts his piano skills in front of the camera.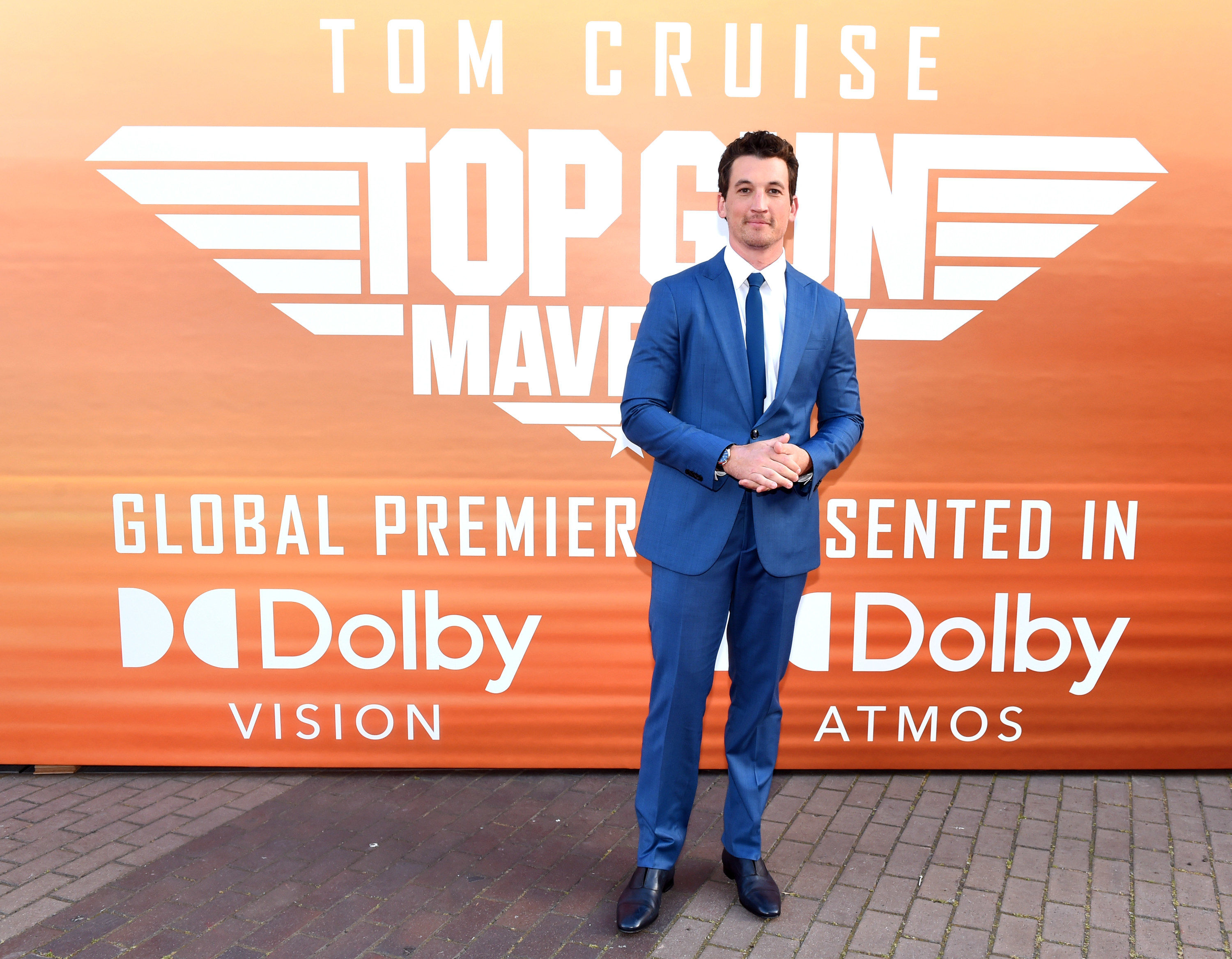 13.
Green screen was a no-go.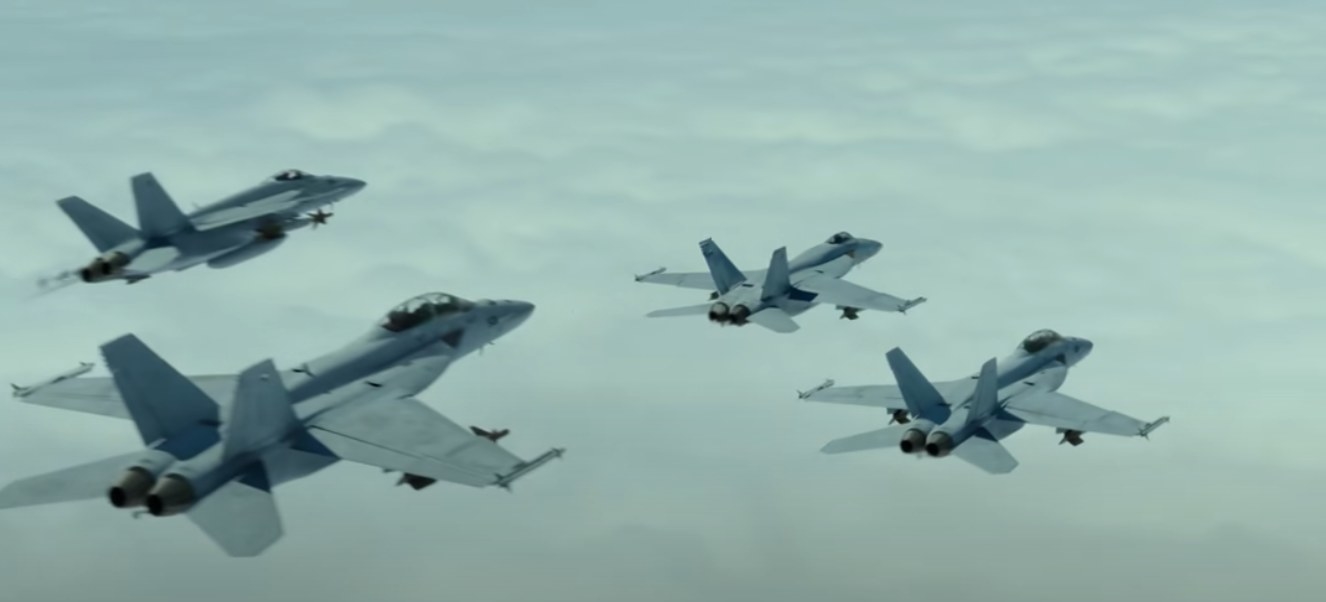 14.
The film had a whopping budget.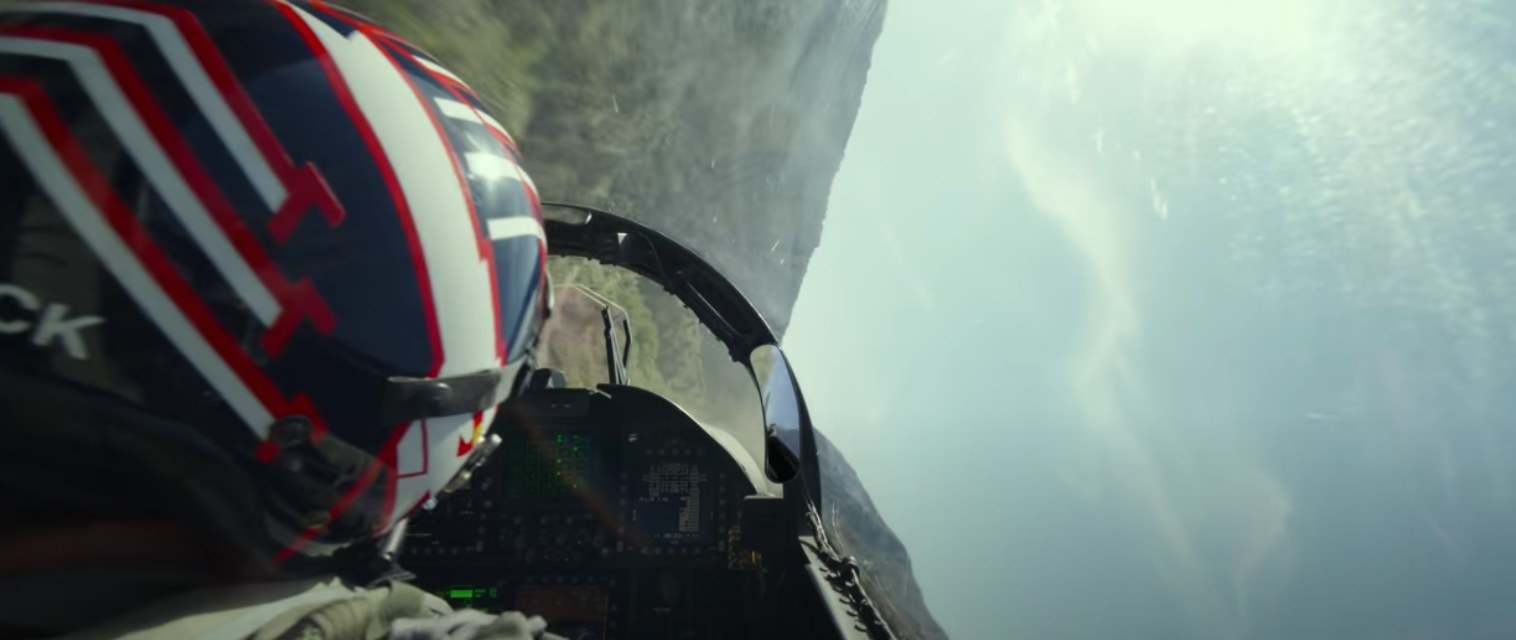 15.
Top Gun: Maverick was made for IMAX.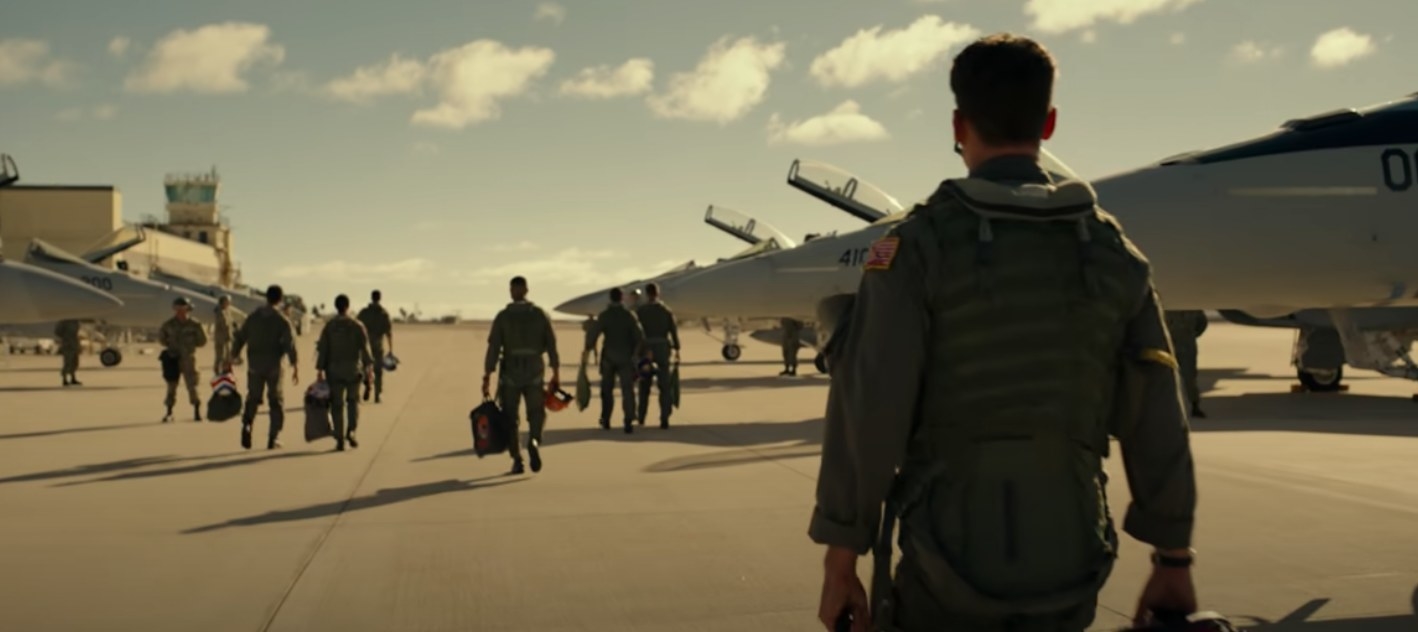 16.
Lady Gaga curated the theme tune.
17.
The score has an A-list team behind it too.
18.
Critics first reactions are promising.
So, I don't know about you, but one of my fears about much-anticipated movies is the worry that they're going to be a huge letdown! There's nothing worse than having your high hopes dashed by an underwhelming film.
Luckily for us, critics first reactions are in, and it's looking super promising…
19.
Top Gun: Maverick is set to soar into theatres everywhere on May 27.
I'm 100% going to be seeing Top Gun: Maverick on the biggest and best IMAX screen I can find! Will you be watching upon its release?