We've seen woman vs. shark in The Shallows, man (and woman) vs. giant snake in Anaconda, and now we have Idris Elba vs. lion in Beast streaming on Peacock right now! It doesn't get more juicy than that when it comes to a primal action flick.
Now that the film is streaming on Peacock, it's time for you to make your mind up: Will you dive in, or will you avoid it? Here's 18 reasons why I think you should give it a go:
1.
Idris's badass self.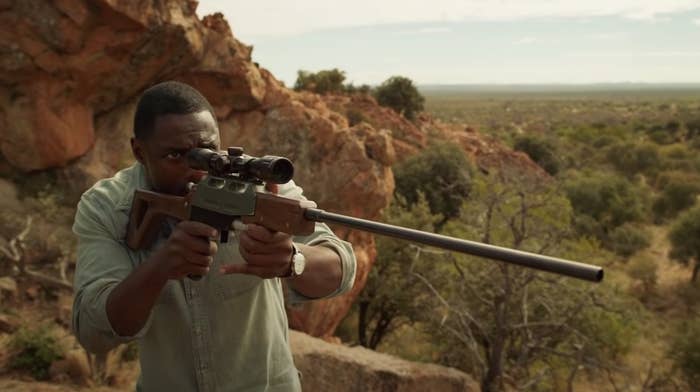 2.
Beast has got an epic director and producer behind it.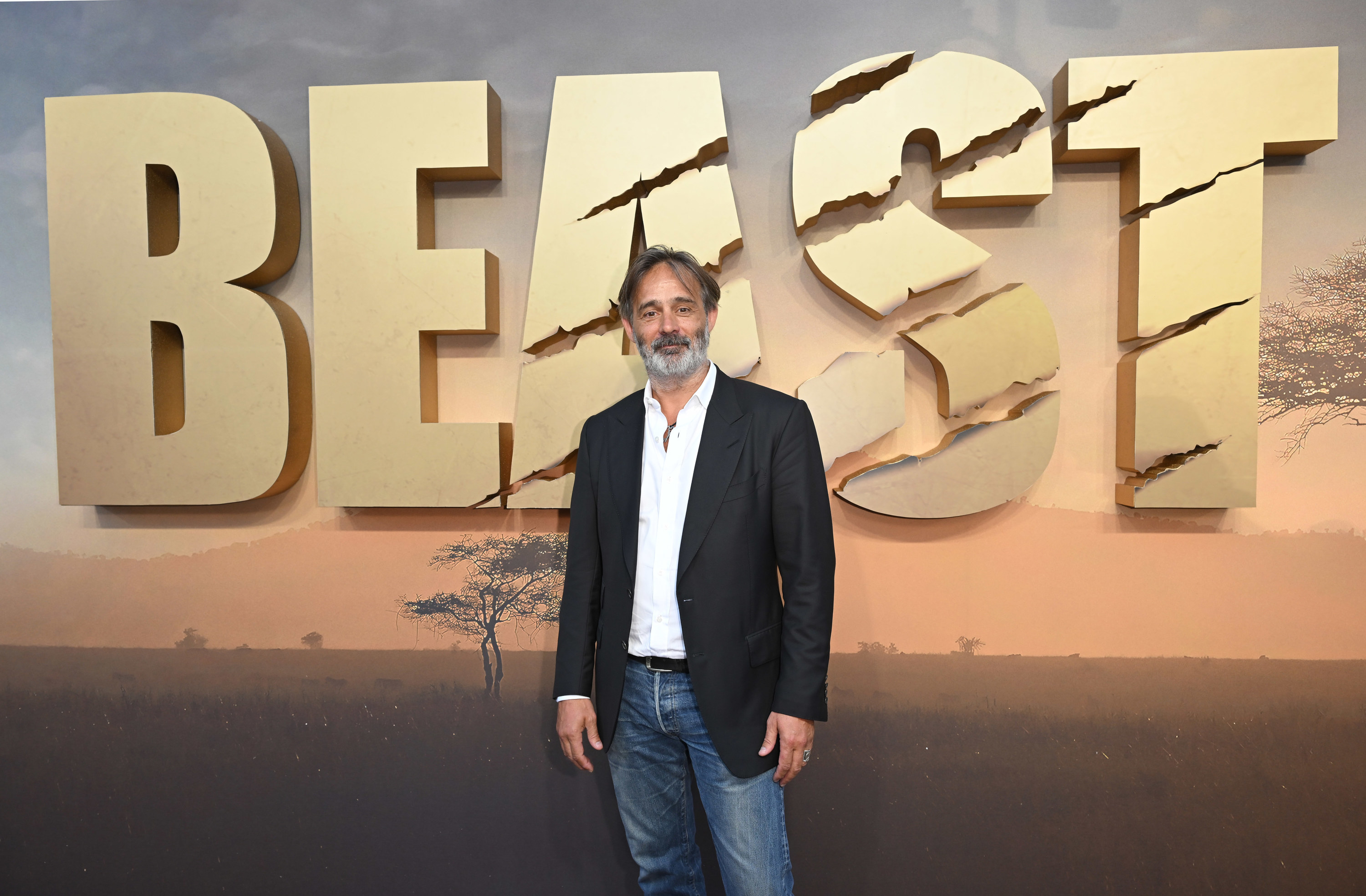 3.
You'll be thrown into the action.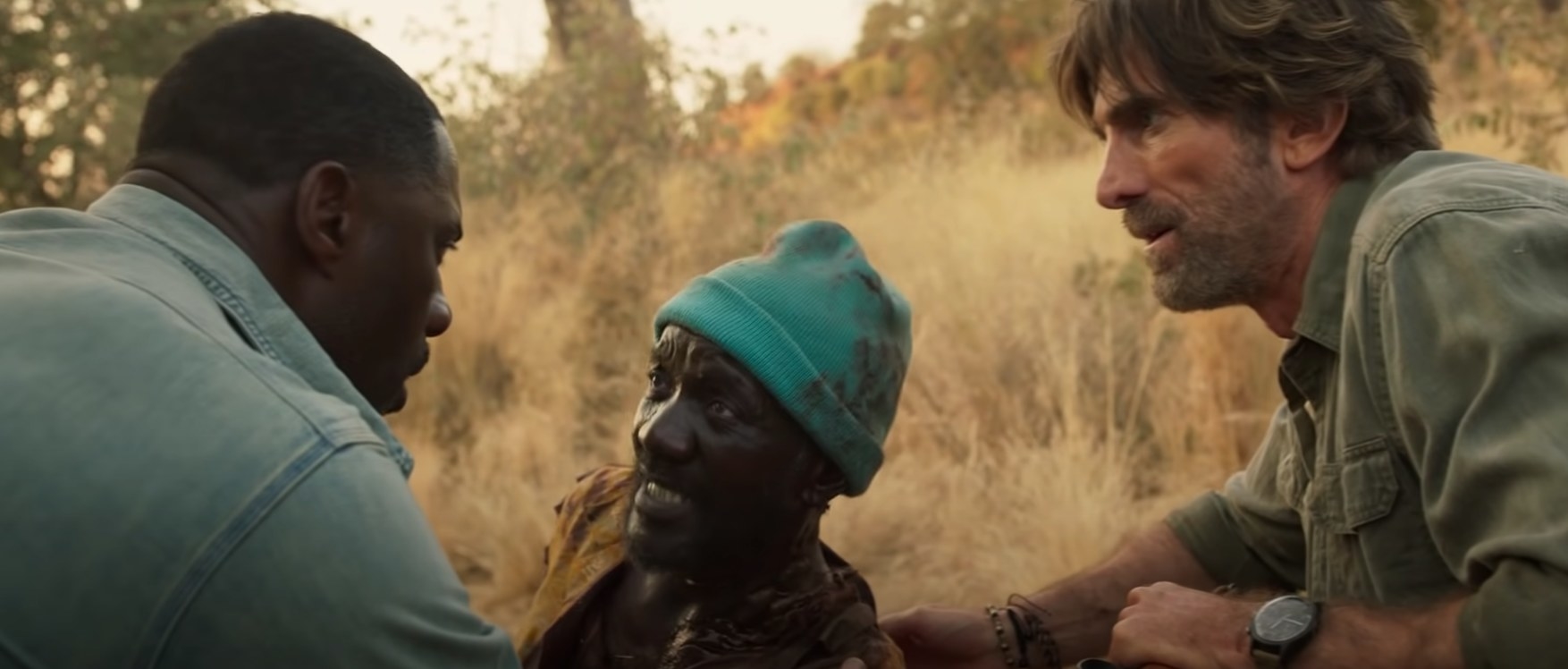 4.
Sharlto Copley's character wins on all fronts.
5.
Leah Jeffries and Iyana Halley's supporting performances are a hearty addition.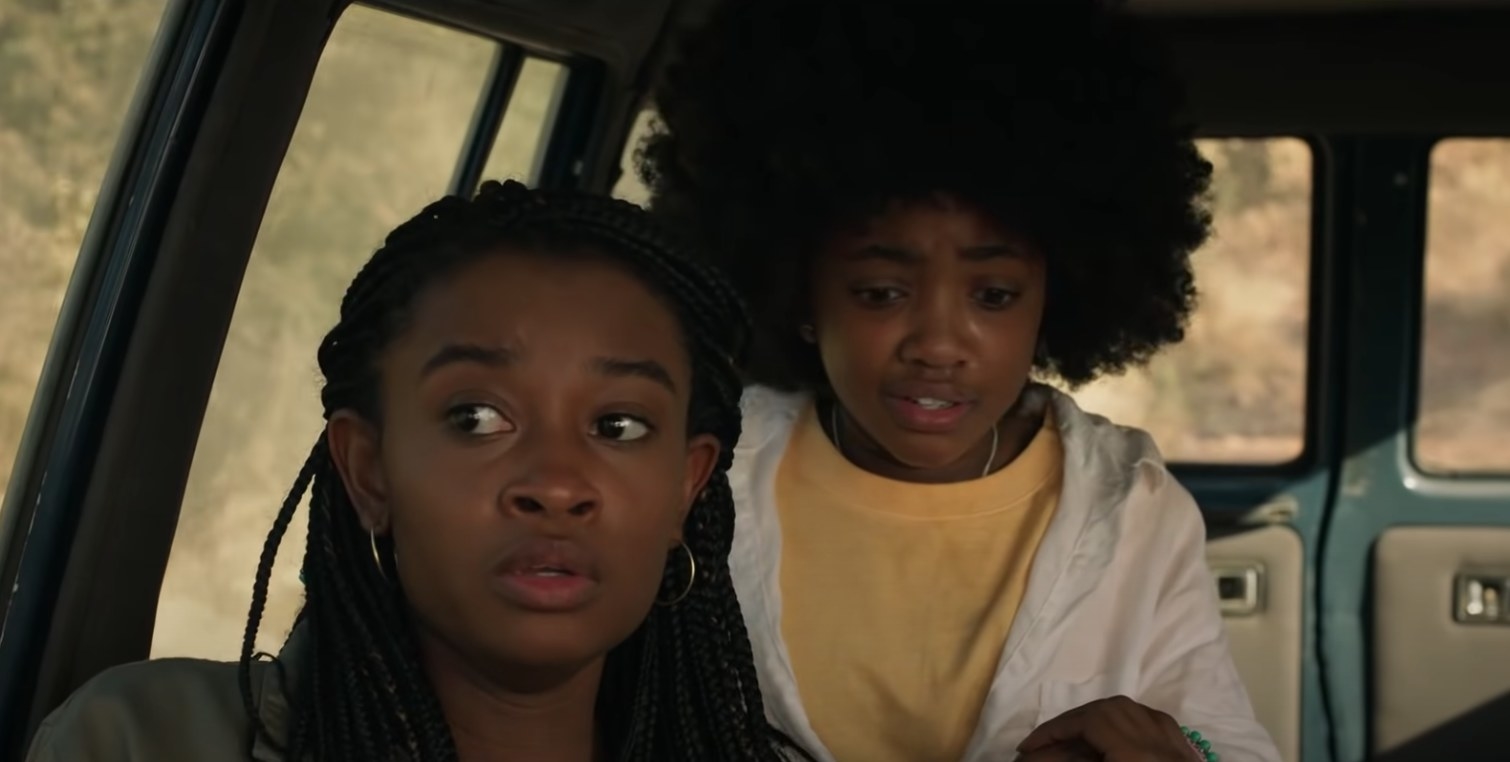 6.
The "Man vs. Lion" plot is not that bad of a storyline.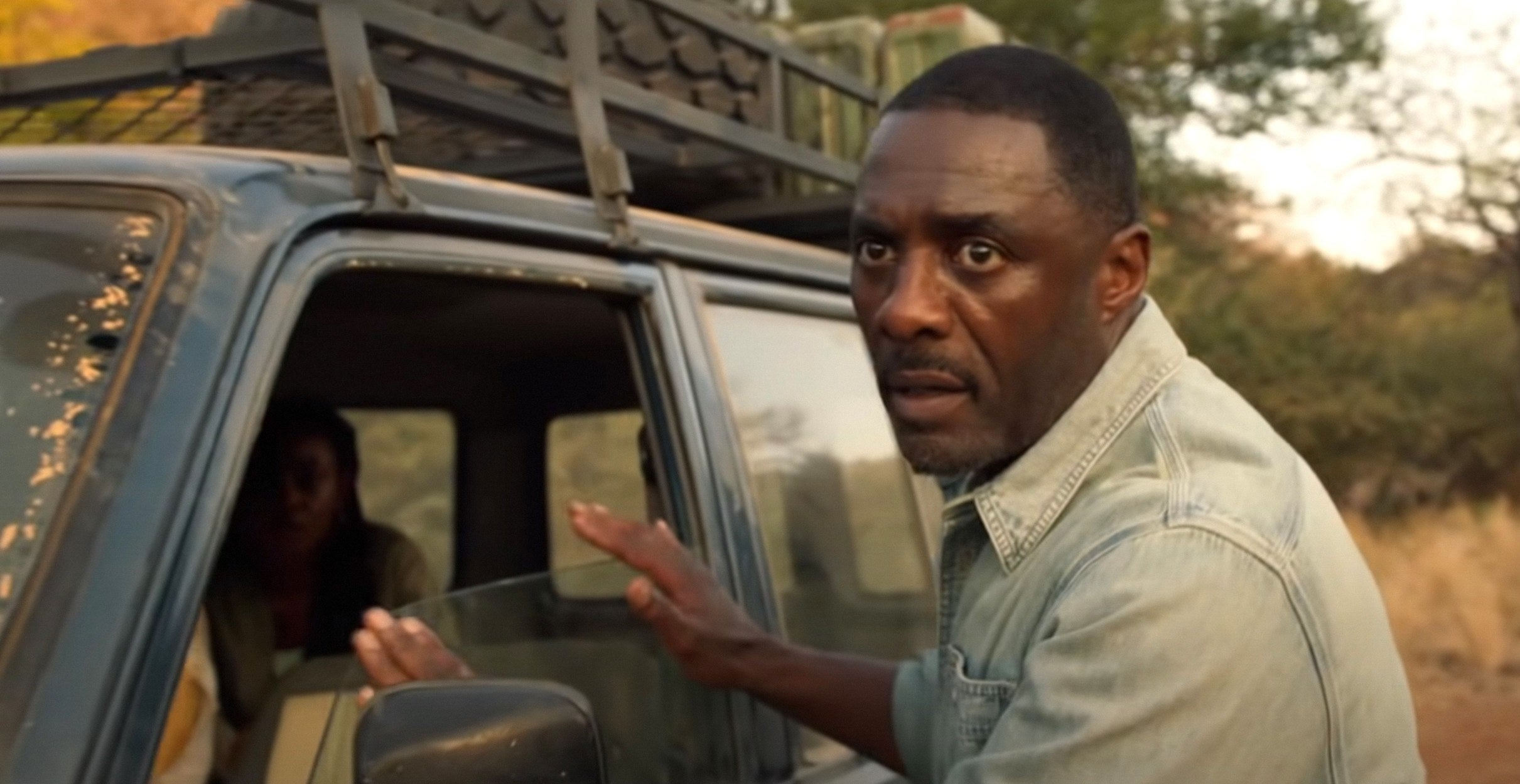 7.
No Hollywood sets here...Beast was filmed on location!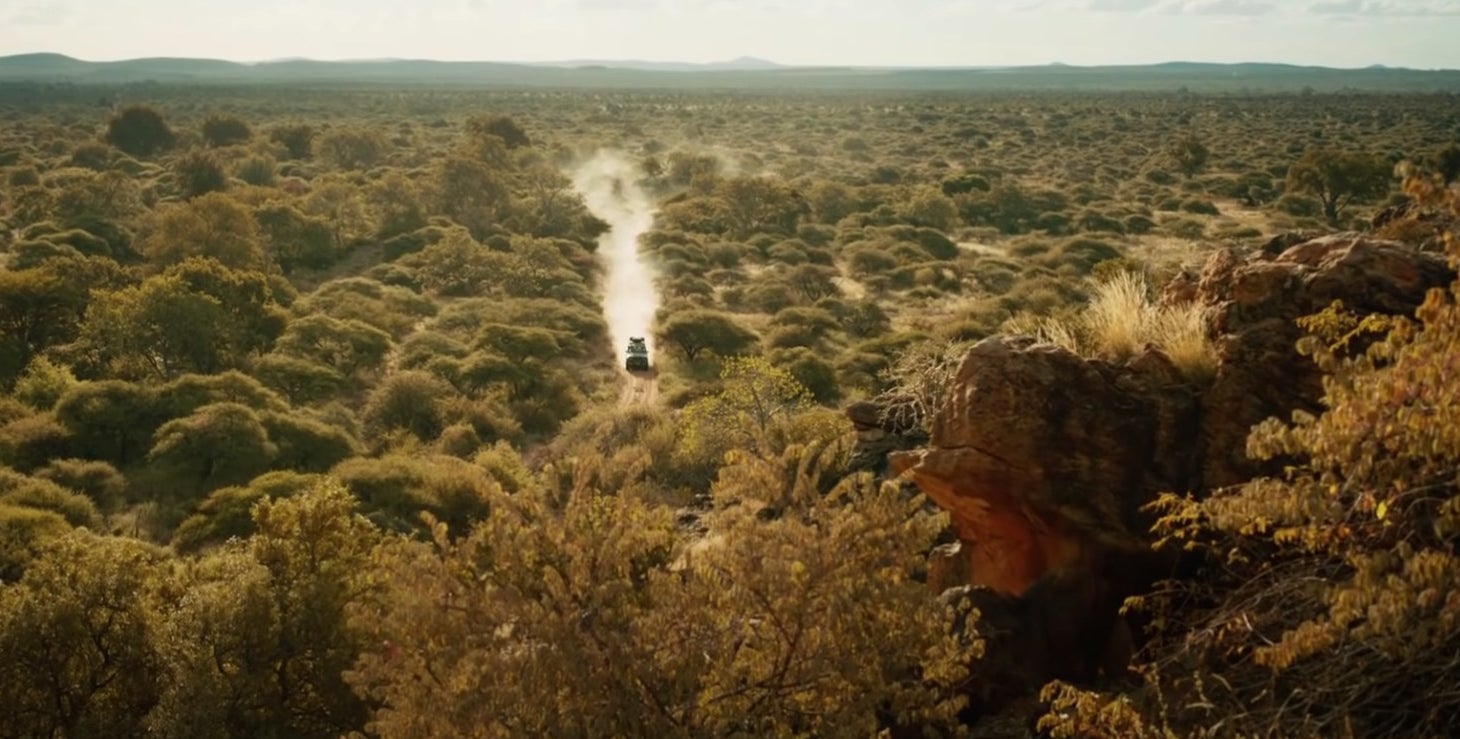 8.
The cinematography is *chefs kiss*.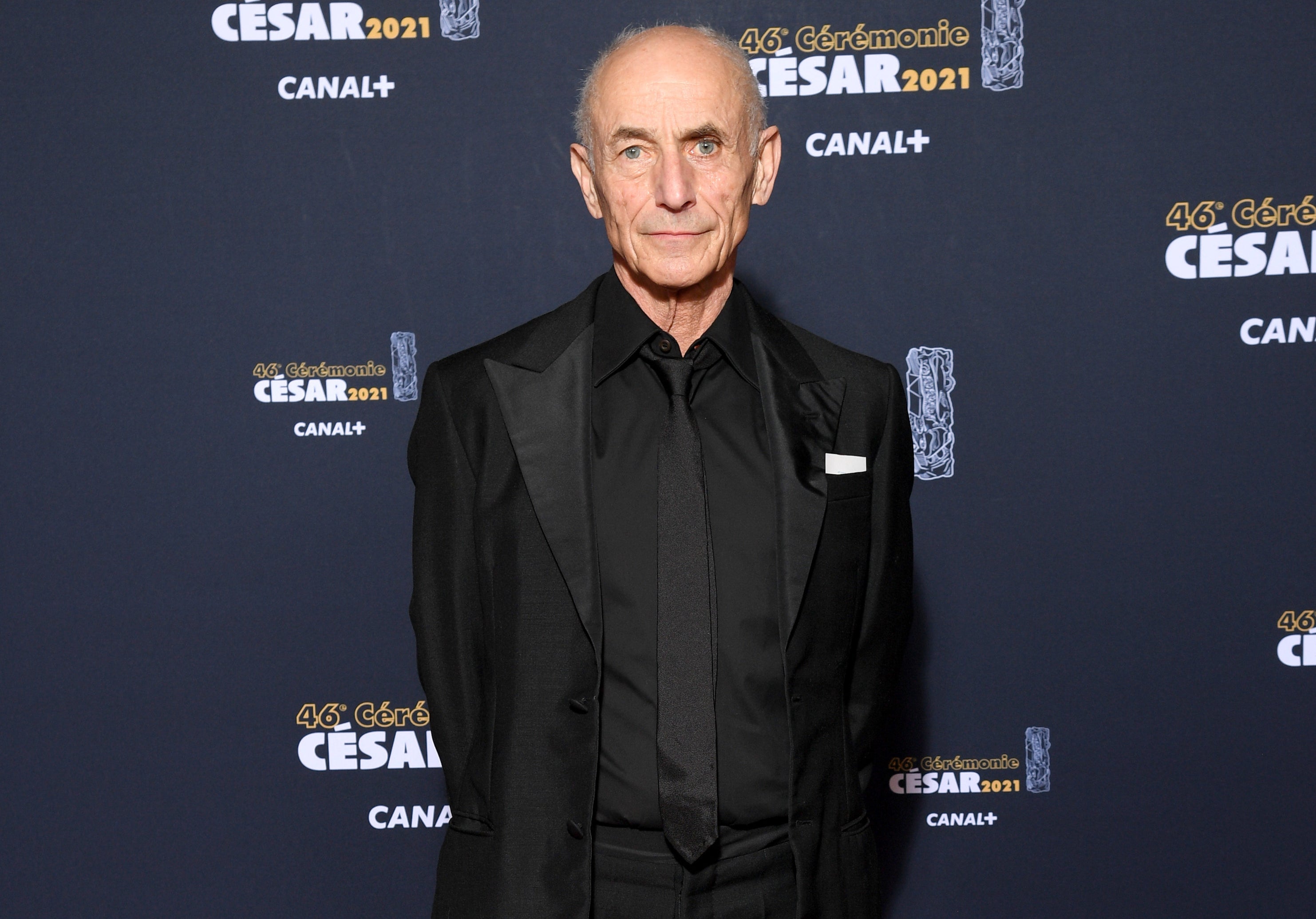 9.
It delivers big (CGI) cat energy.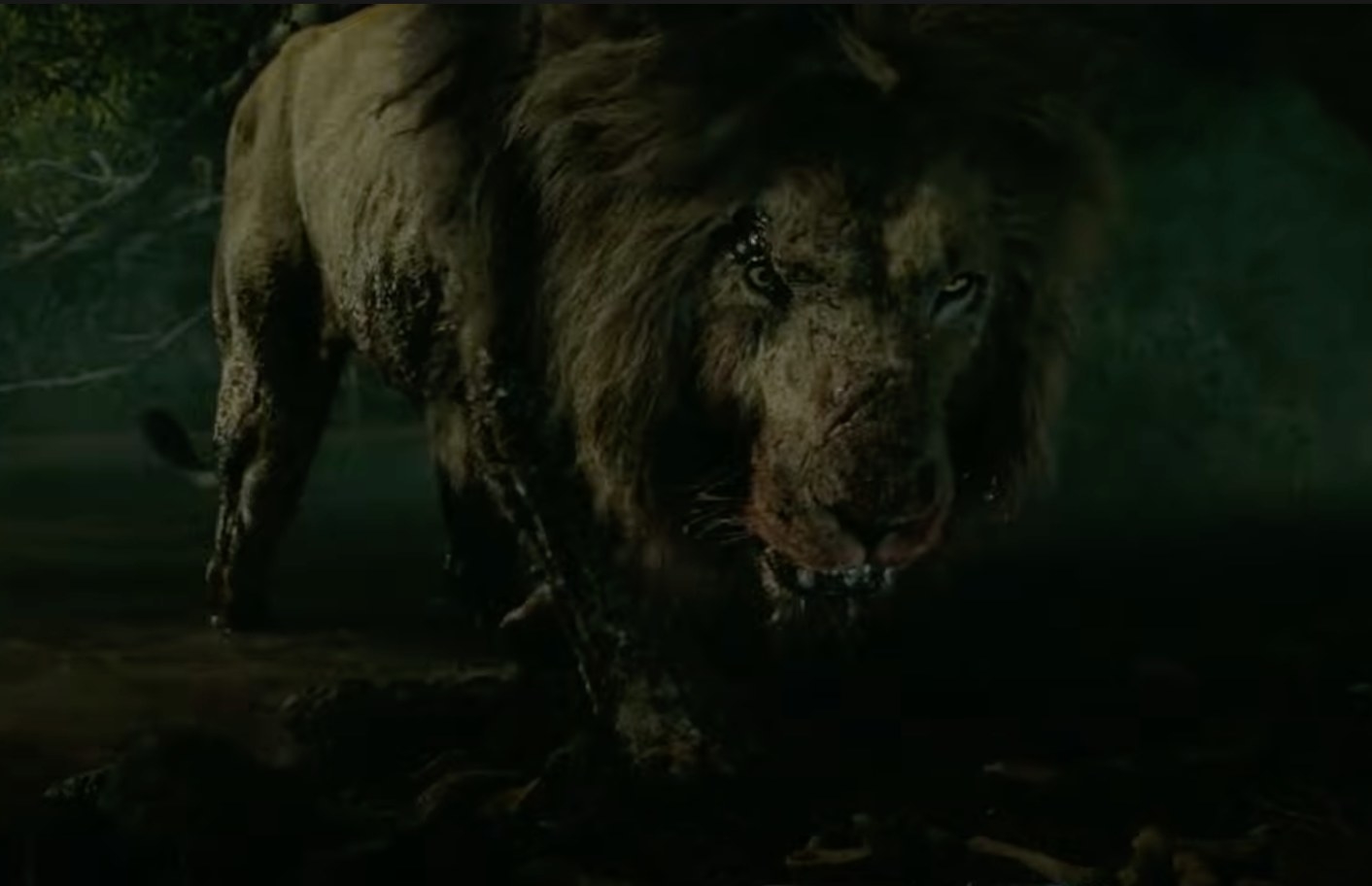 10.
It's a little exploration into the life-and-death battles lions face against humans.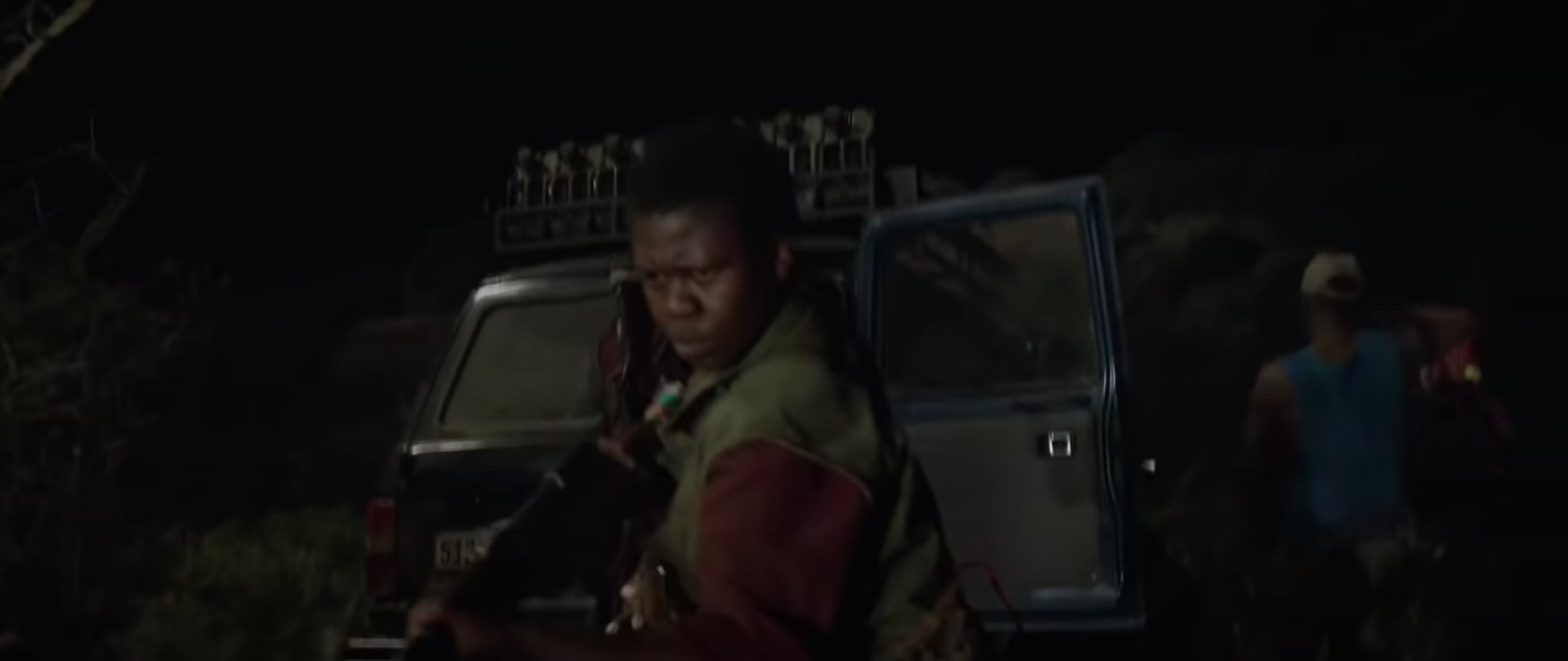 11.
How about a gripping soundtrack to keep you on your toes?
12.
It even gets a bit tense.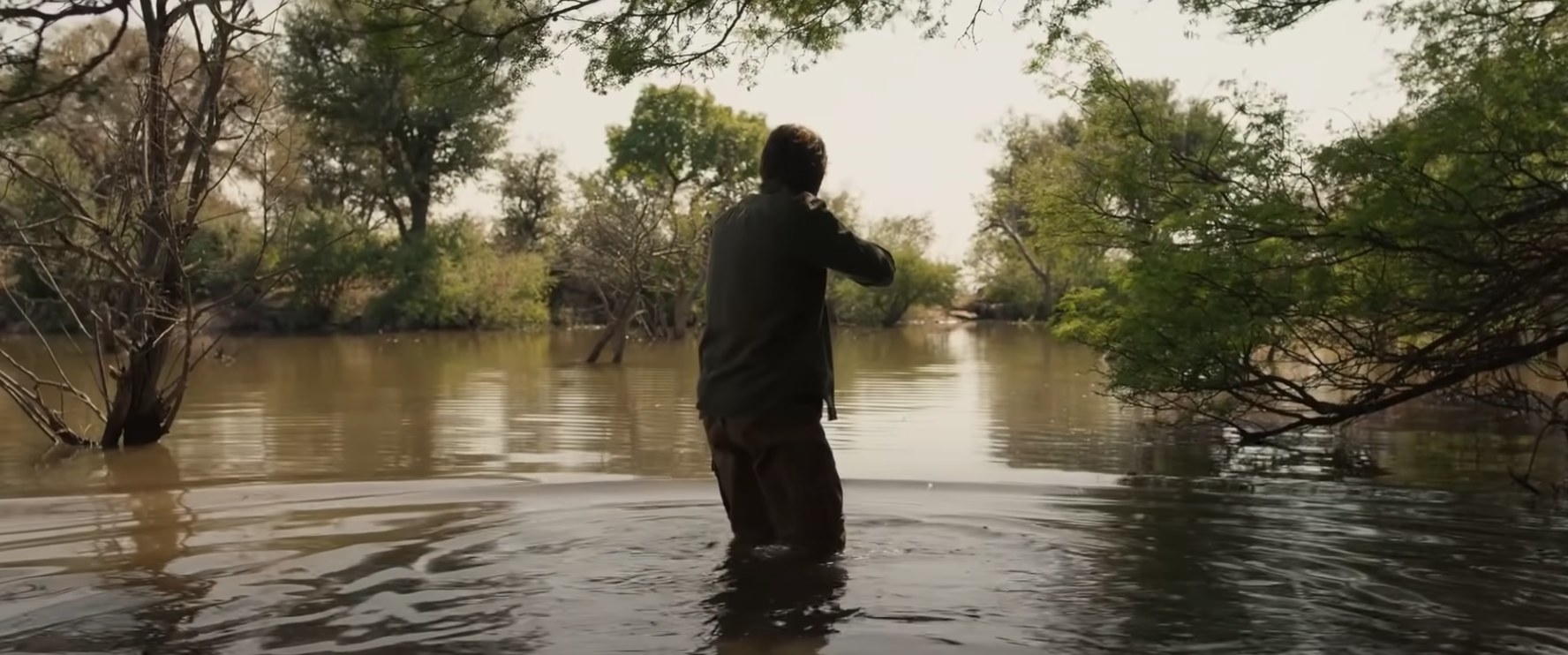 13.
Most of the supporting cast were South African.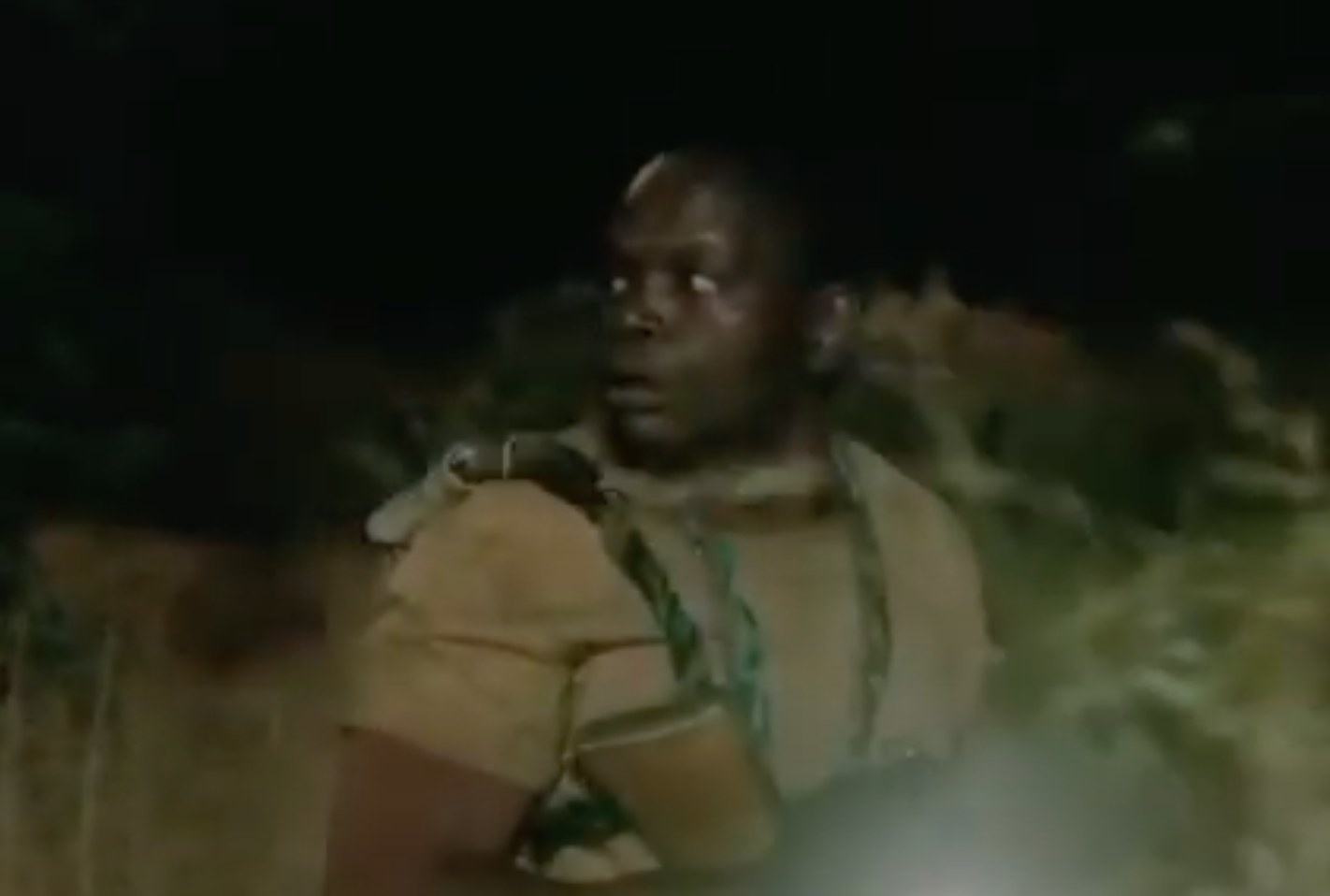 14.
The makeup and prosthetics team got gnarly with it.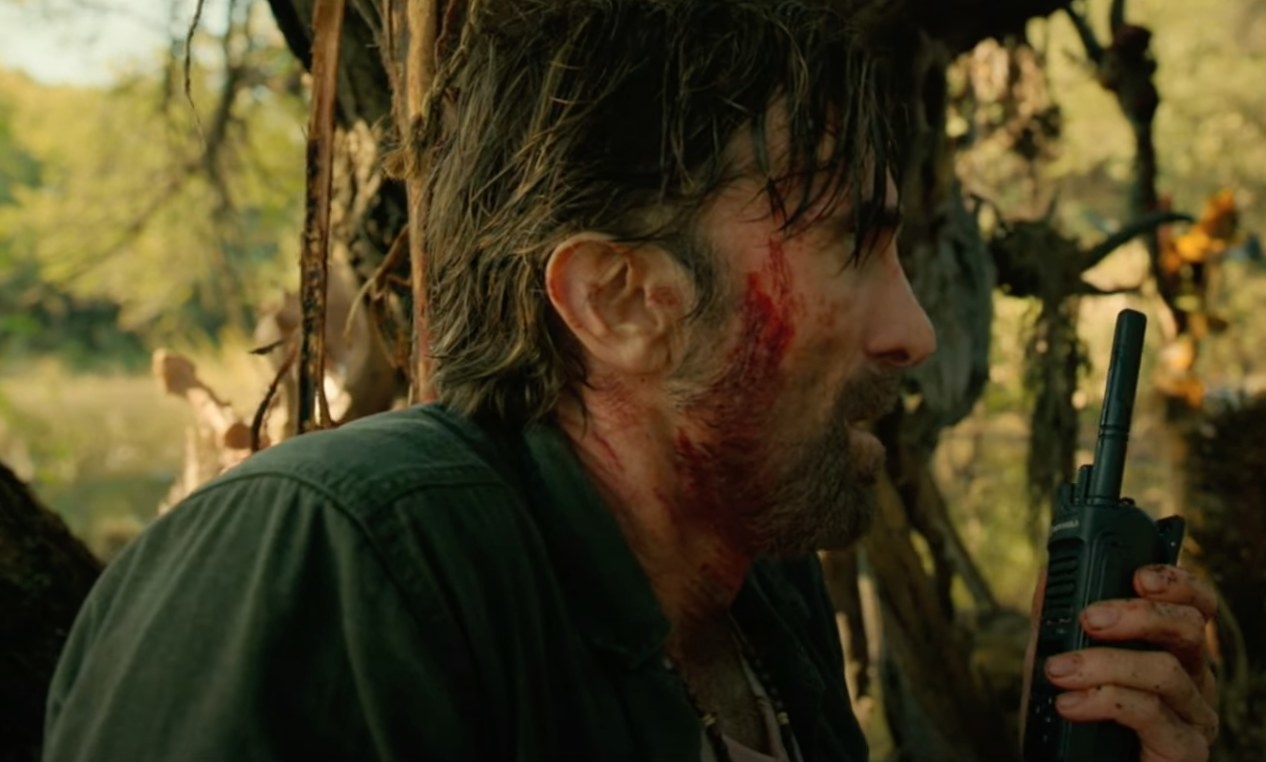 15.
It's only 93 minutes long (and aren't you here for that?!).
16.
The final showdown makes it all the more fun (and debate-worthy).
17.
Beast defies all logic...and that's okay (for once).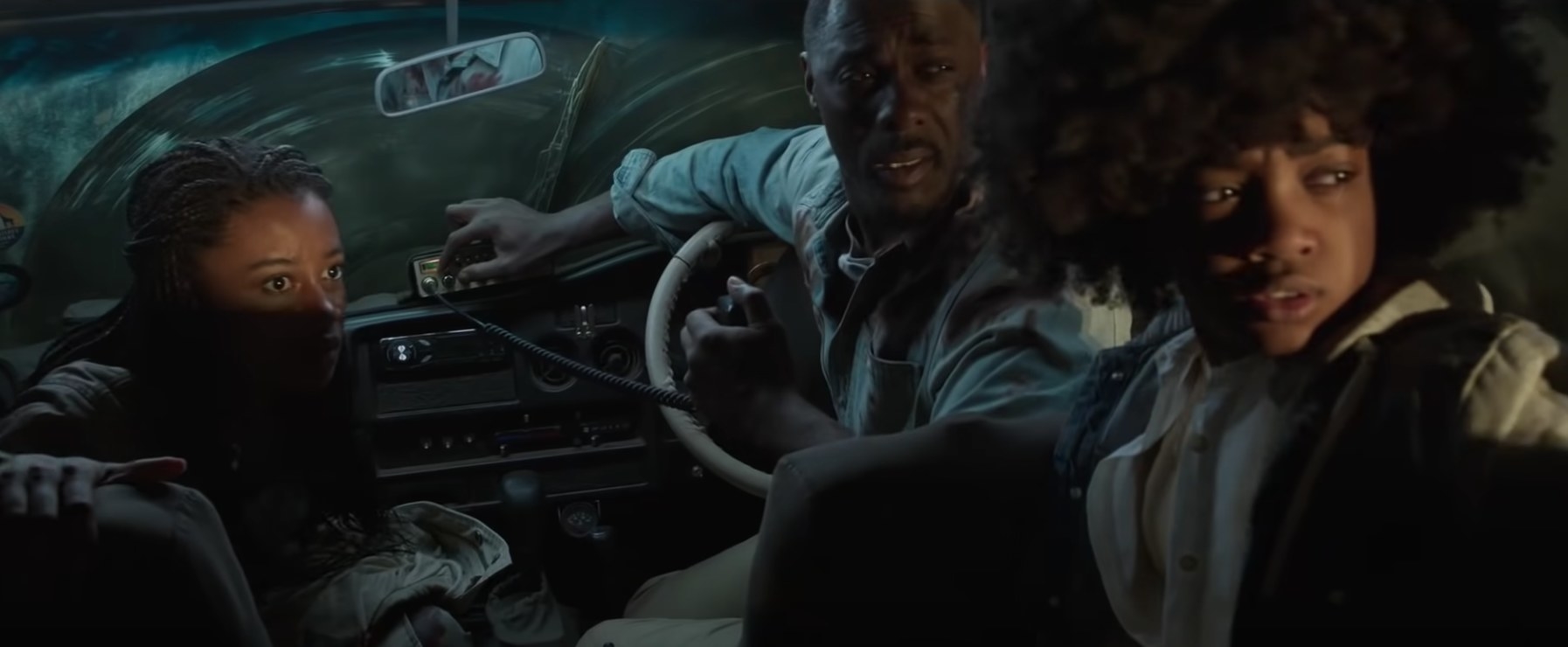 18.
Sometimes, you just want something nice and easy to follow.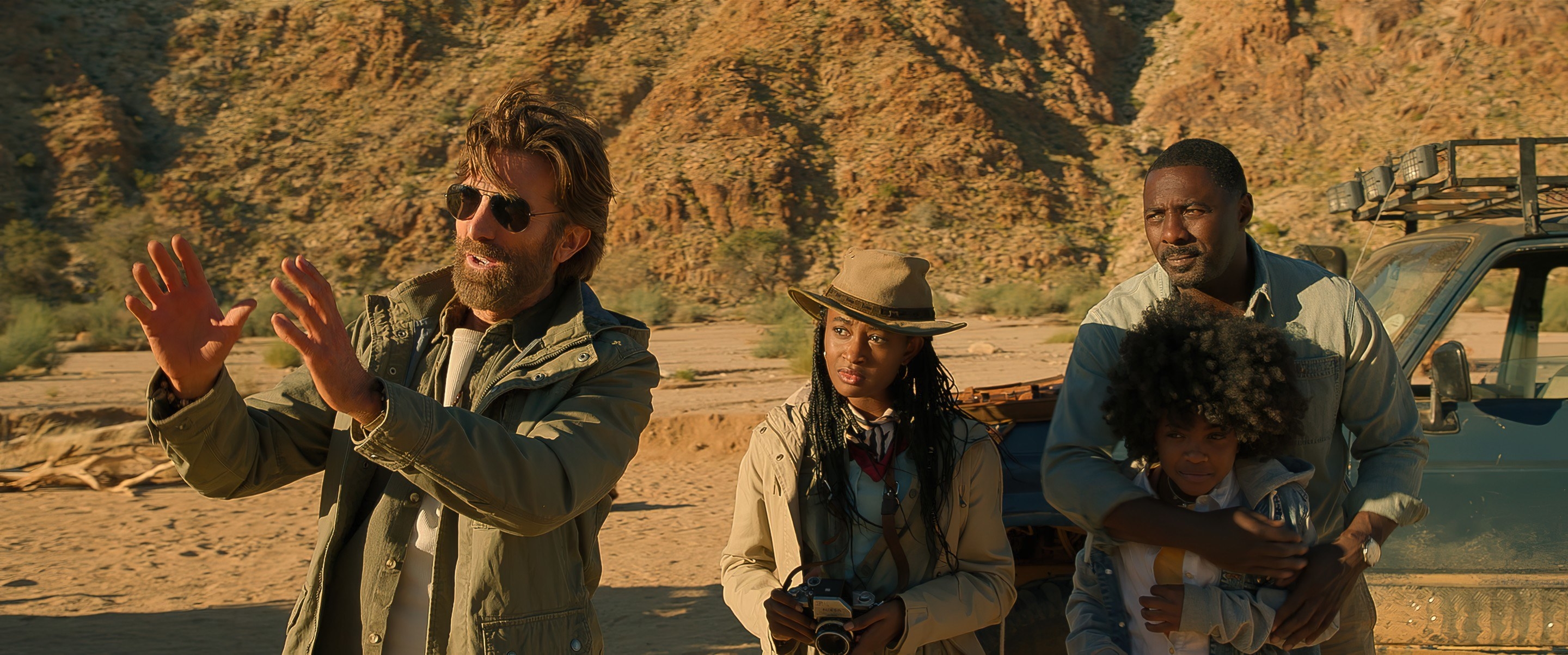 Will you be watching Beast? Let us know in the comments!
Get your heart pumping with Fall, a new thriller that will take you to terrifying heights. Own it on Blu-Ray and Digital now!