Have you ever watched a film or TV show and couldn't quite put your finger on what actor is staring you right in the face? Or maybe you've watched some things and thought, wow, that celeb looks almost unrecognizable in this flick?
Well, that makes two of us! I've definitely been caught out in the past when I should have recognized a little prosthetic touch up here and there, but I've also been completely mind blown by some of the incredible transformations undergone by celebs so that they can truly bring their character to life.
Now, I've rounded up some of my favorites for you! This list is by no means definitive, as Hollywood has thrown plenty of transformations our way, but let's take a look at the 18 celebs who underwent major transformations for their roles, and 18 who had the pleasure of a makeup or CGI overhaul…

Major transformations ahead…
1.
Christian Bale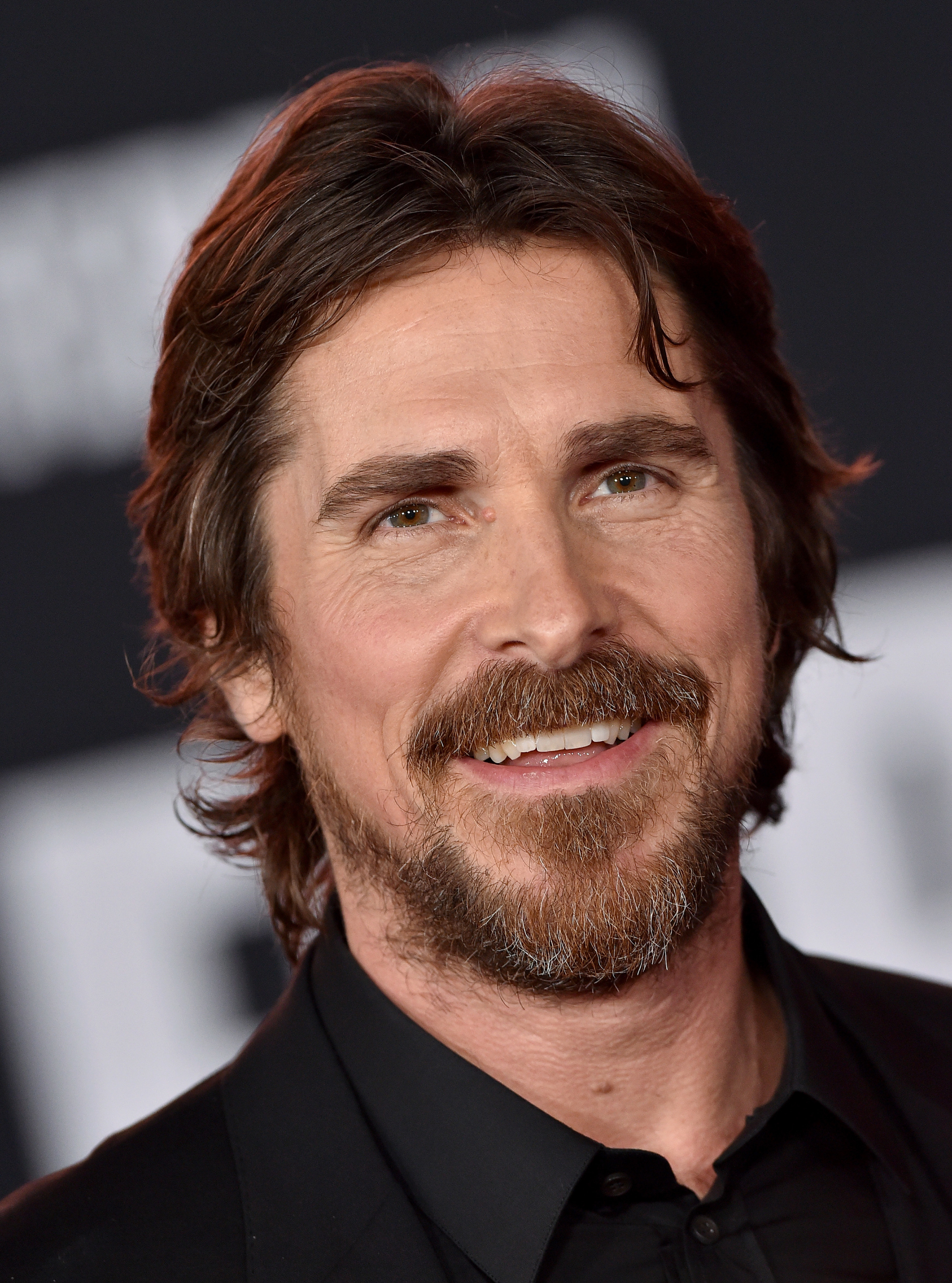 When you think of method acting, Christian Bale will likely spring to your mind. Well, do you remember the time he went full go-hard-or-go-home for his role in The Machinist in 2004?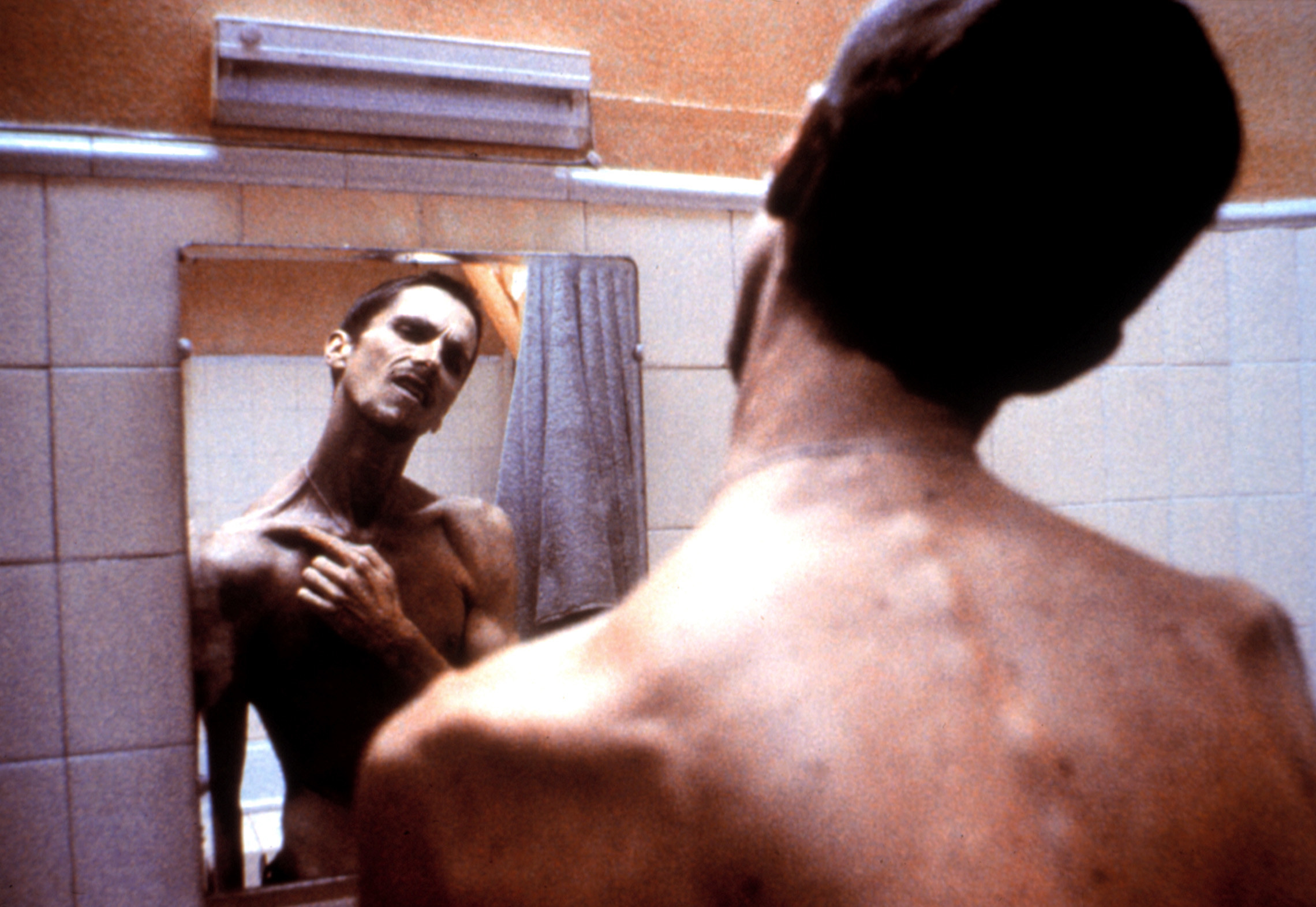 2.
Kumail Nanjiani
Comedian and actor, Kumail Nanjiani, certainly stepped up and put the work in for his superhero role in The Eternals.
3.
Brie Larson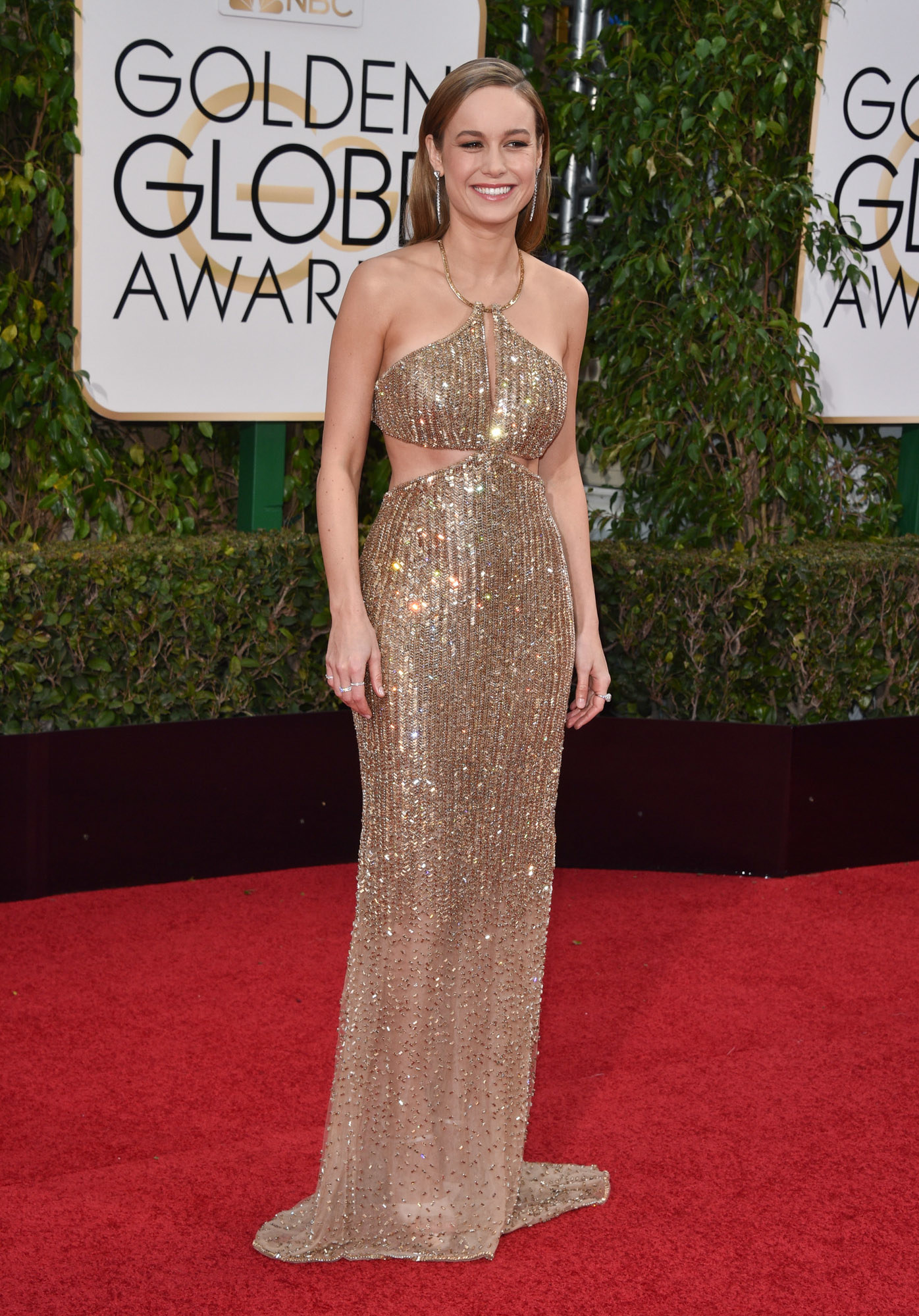 Another superhero transformation is that of Brie Larson for her titular role in Captain Marvel.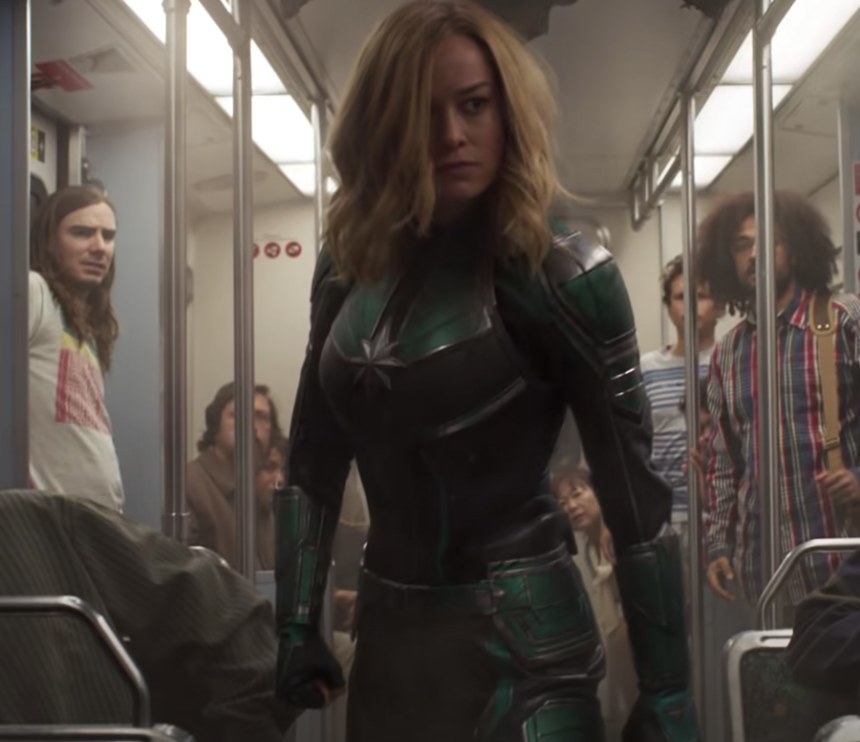 4.
Jake Gyllenhaal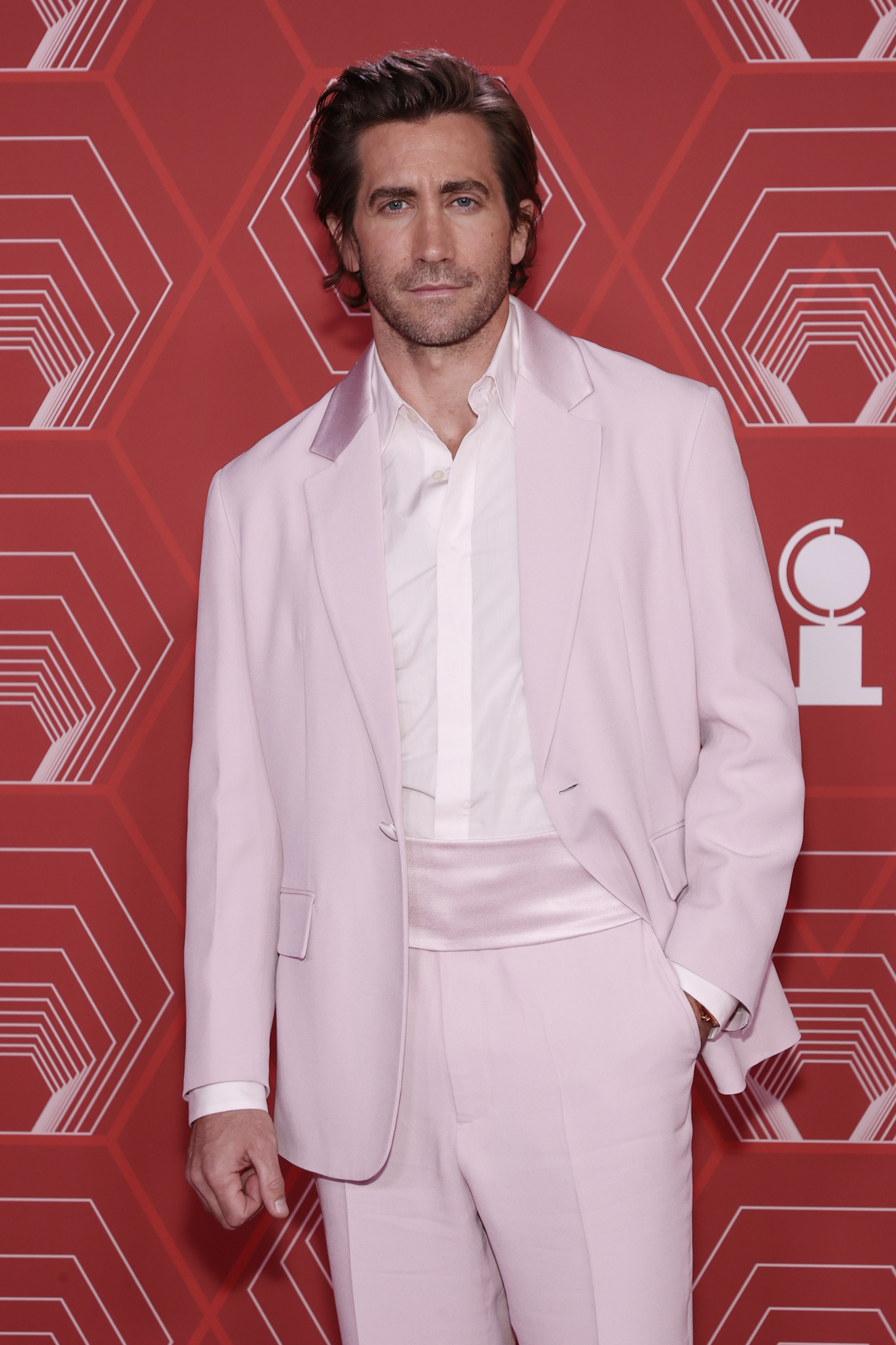 Speaking of ripped, did you see Jake Gyllenhaal in Southpaw?
5.
Matthew McConaughey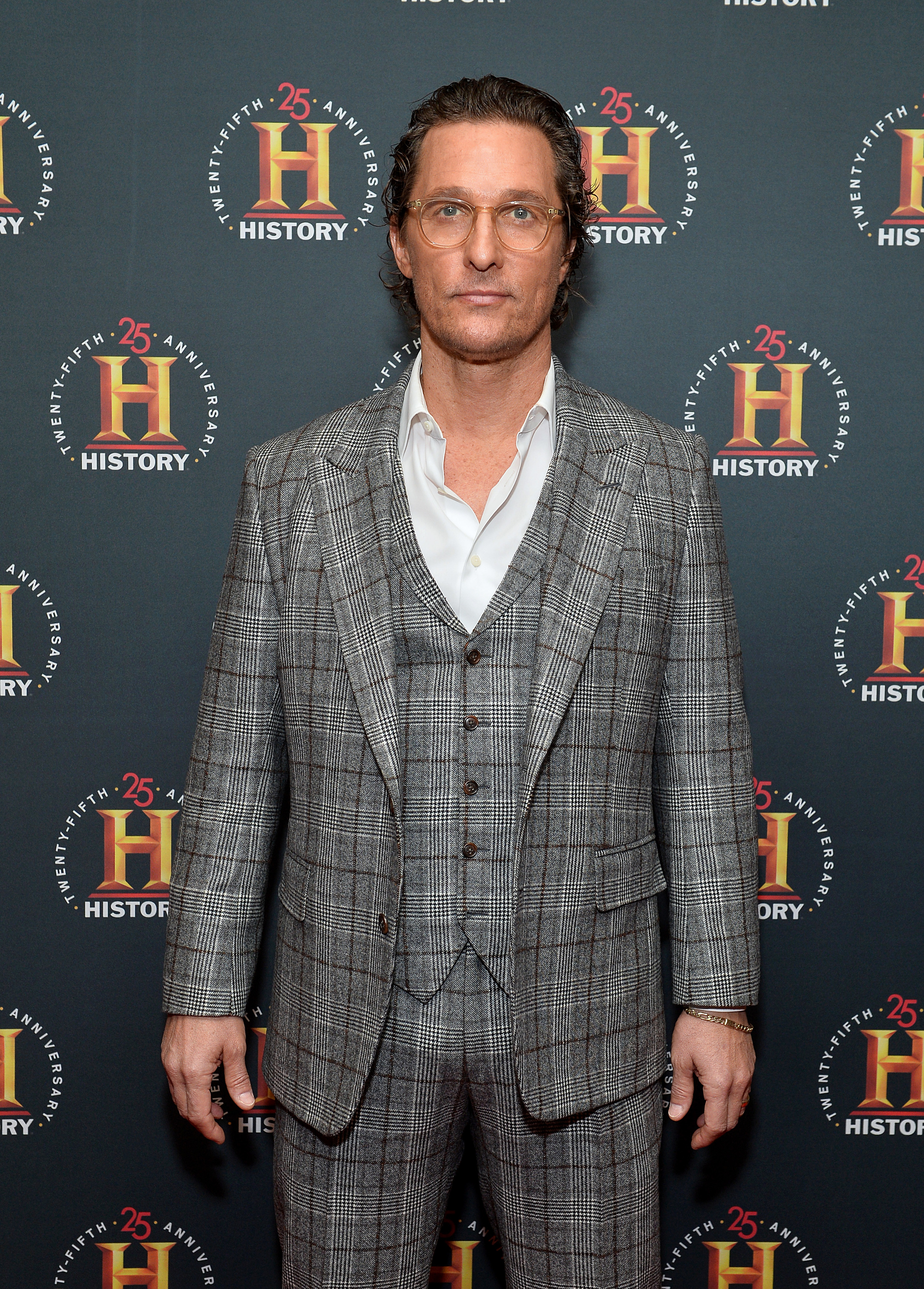 Okay, enough muscle for a second. Let's talk about Matthew McConaughey's dramatic weight loss for Dallas Buyers Club.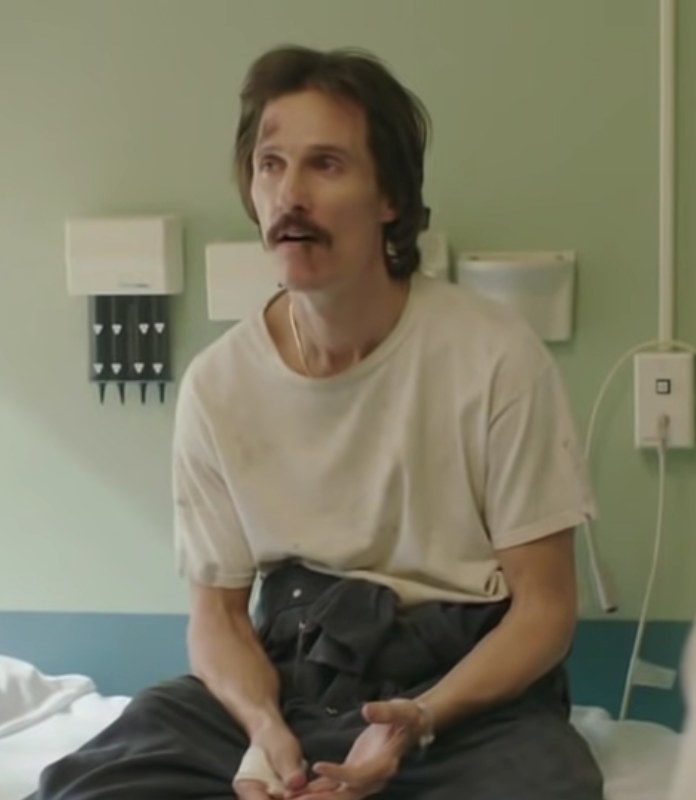 6.
Jared Leto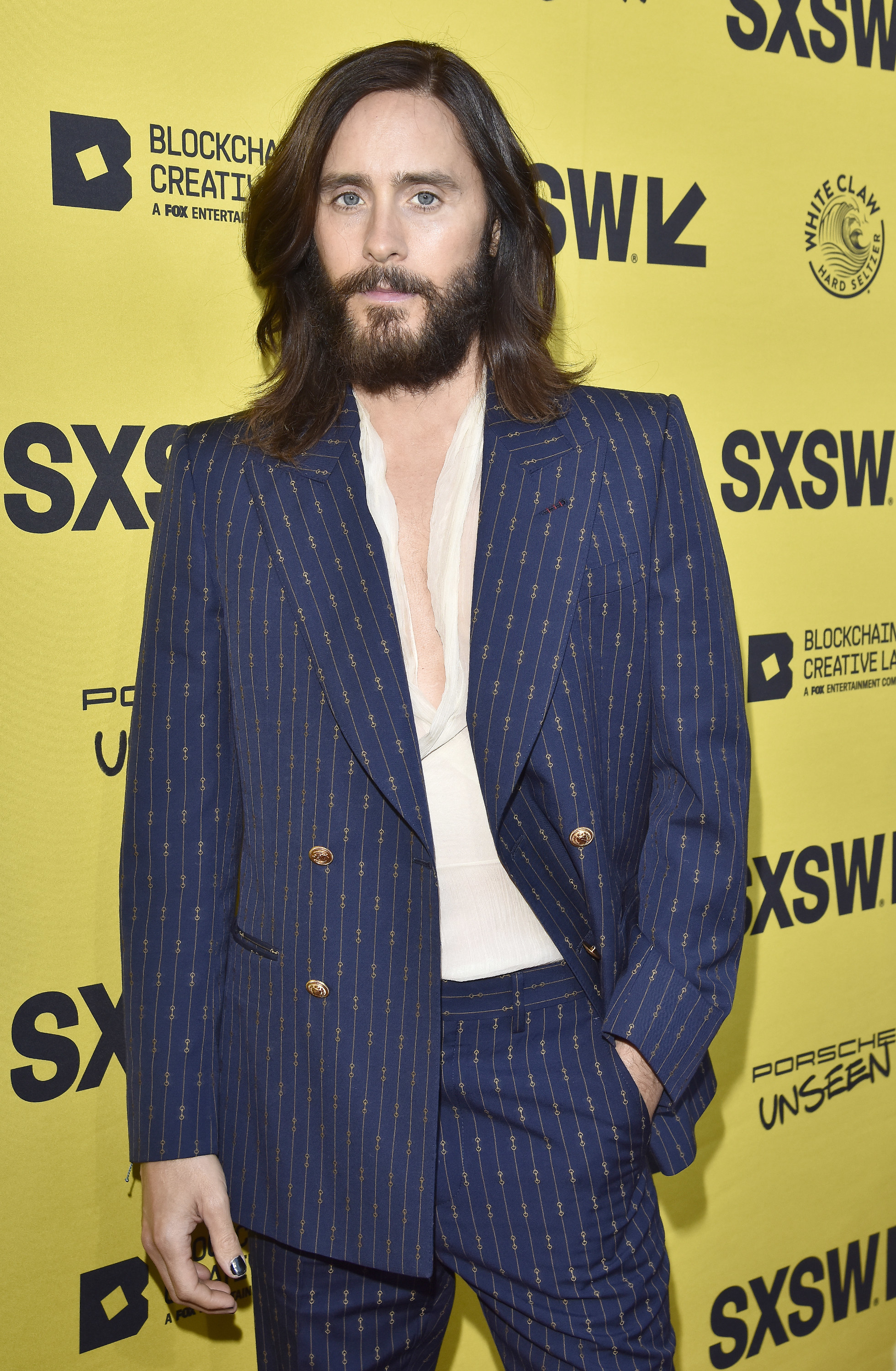 So, this one was a tricky one to categorize because Jared Leto's portrayal of an HIV-positive trans woman (also in Dallas Buyers Club) came to life through a combination of very real changes to Jared's look and a little help of makeup.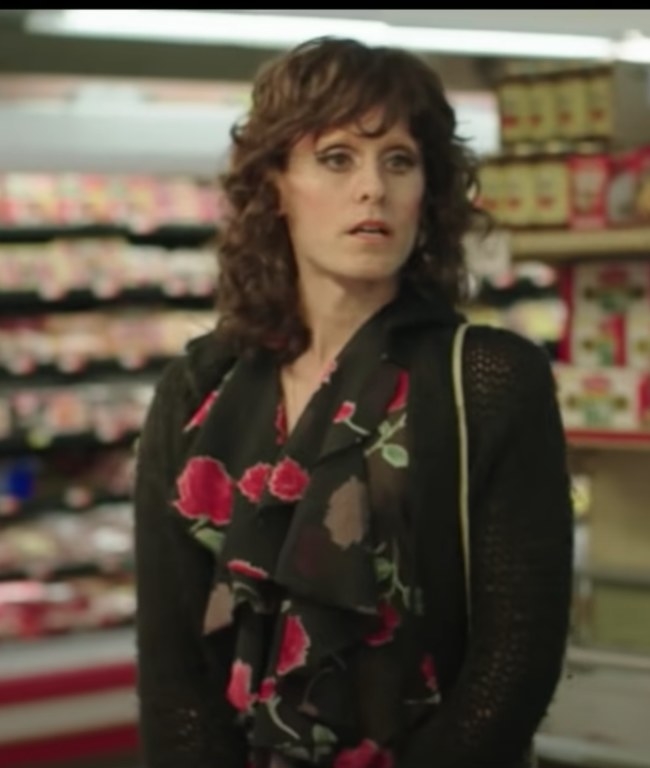 7.
Chadwick Boseman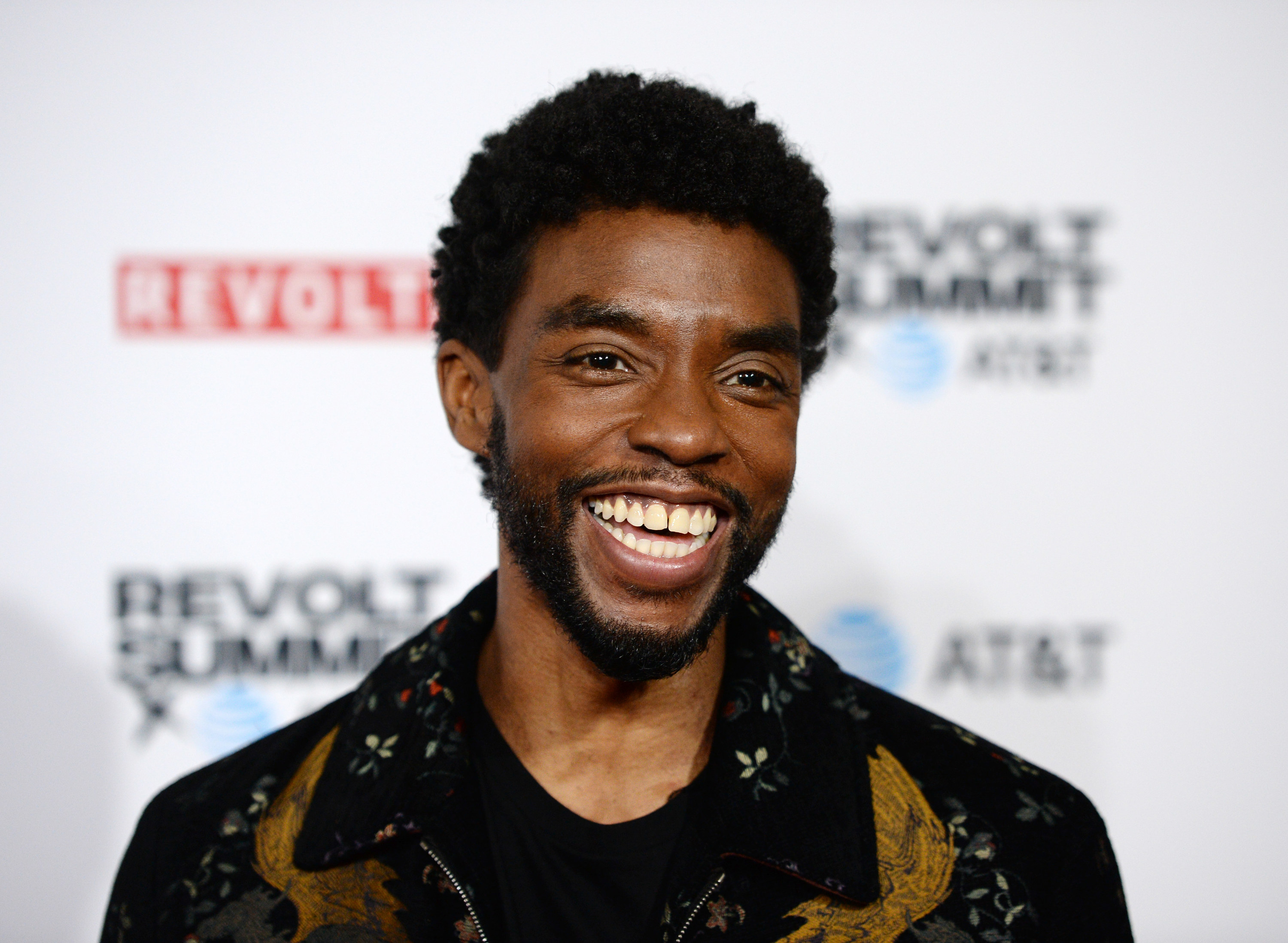 The late Chadwick Boseman put in an incredible amount of work in order to transform into superhero T'Challa for the 2018 Marvel film, Black Panther.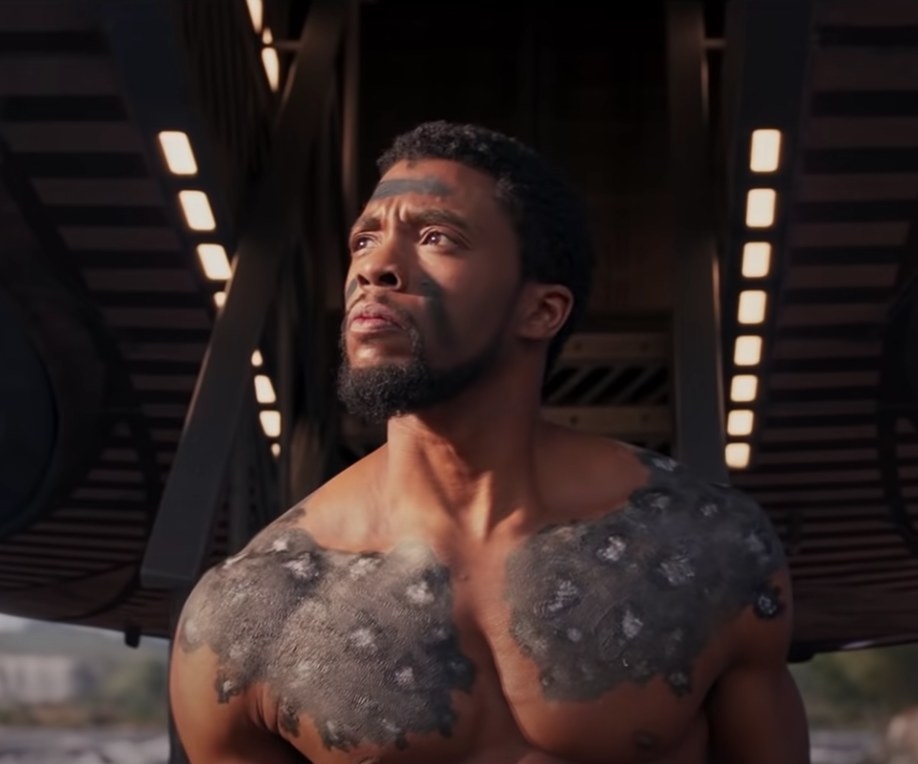 8.
Michael Fassbender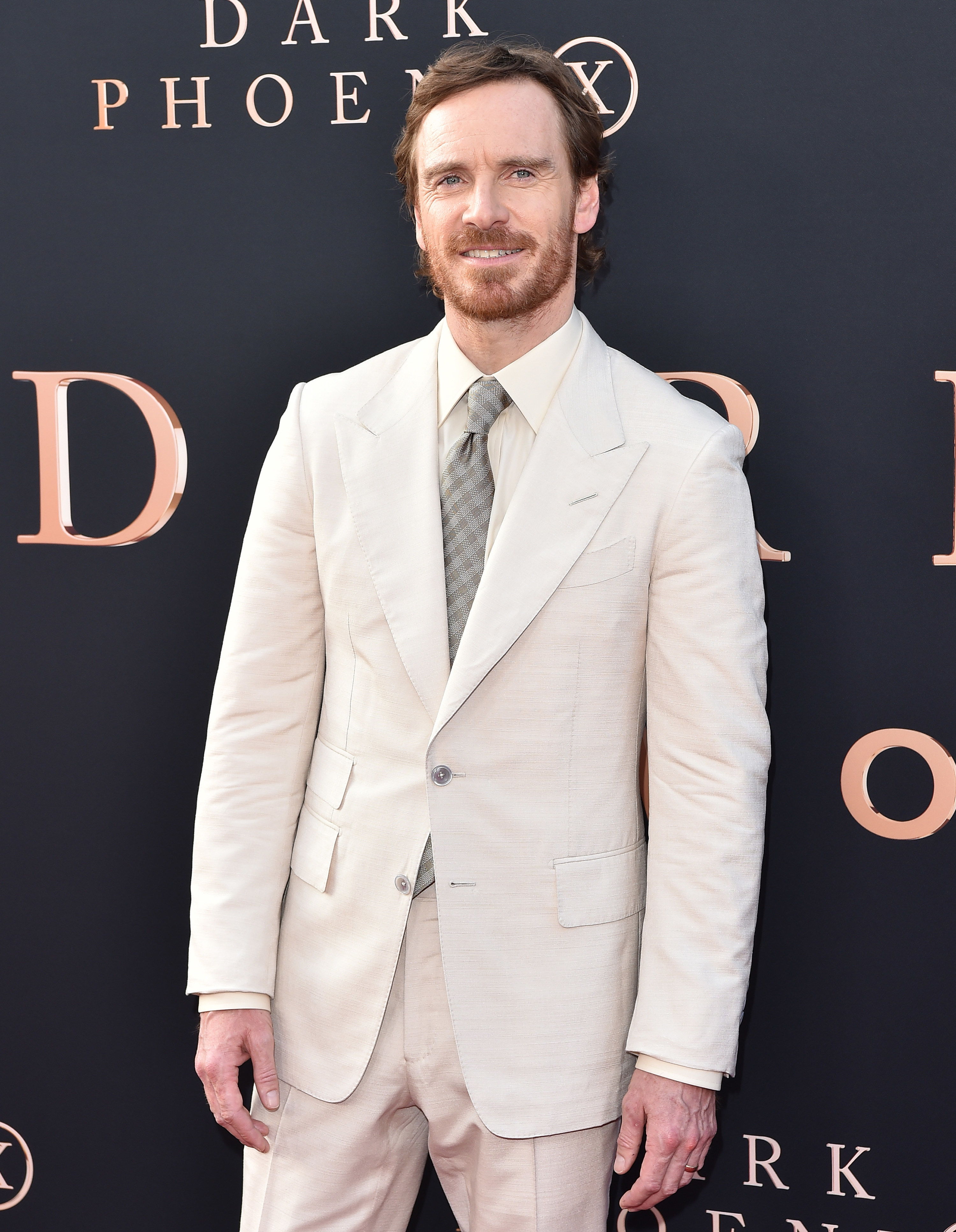 Up next on my list is Michael Fassbender's drastic weight loss for the 2008 film Hunger.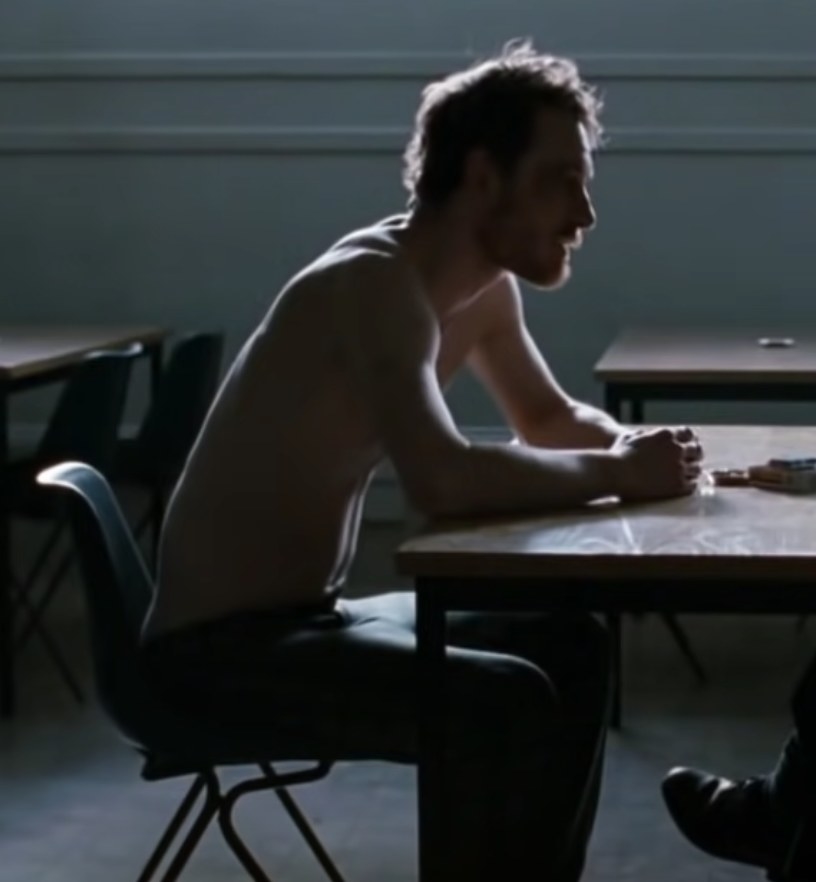 9.
Hilary Swank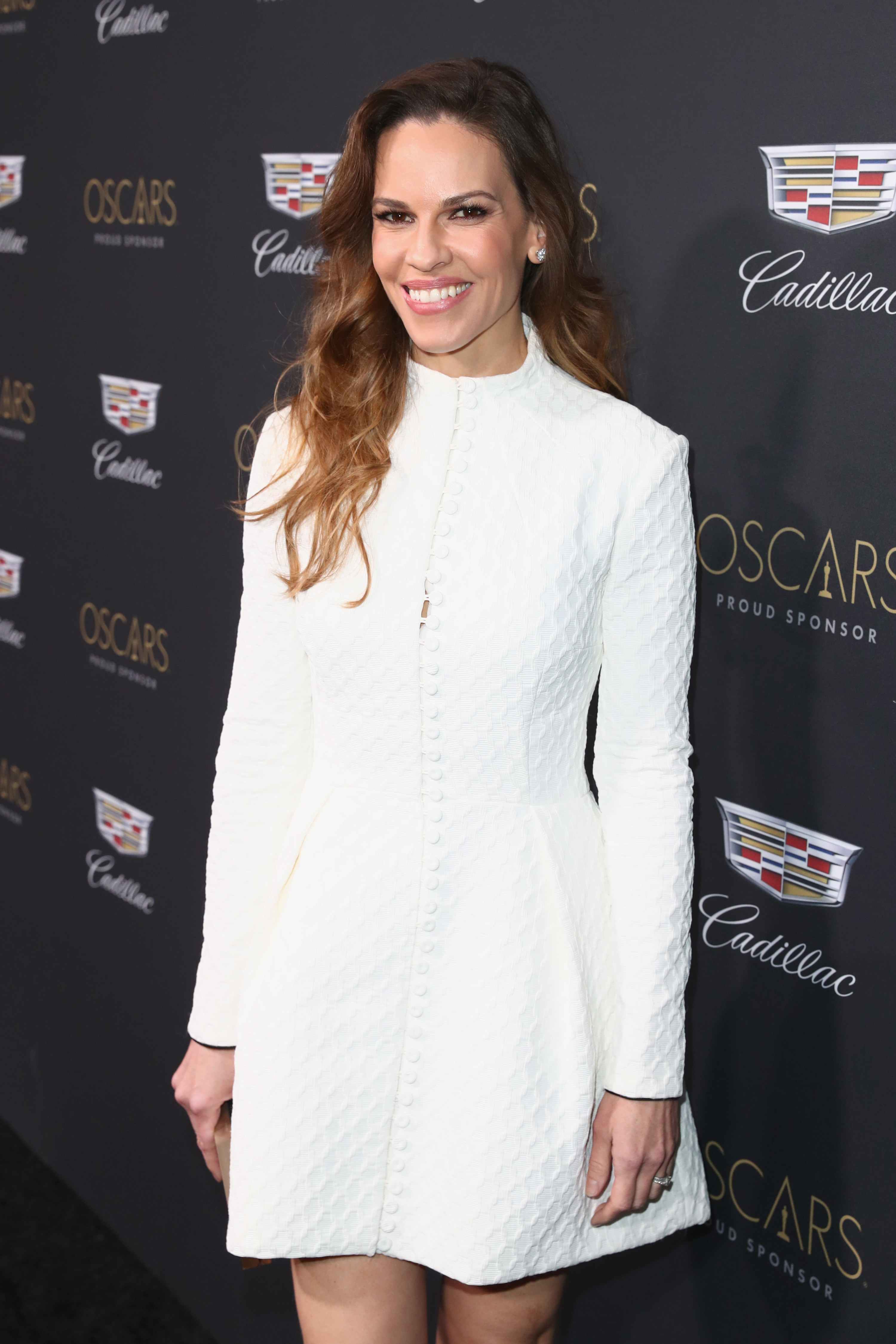 Hilary Swank portrayed a boxer in Million Dollar Baby in 2004, and the slender actor moulded her body to match the role.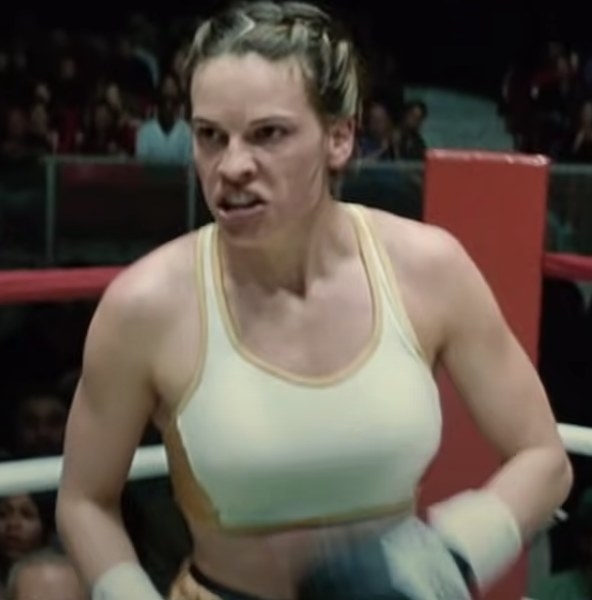 10.
Chris Hemsworth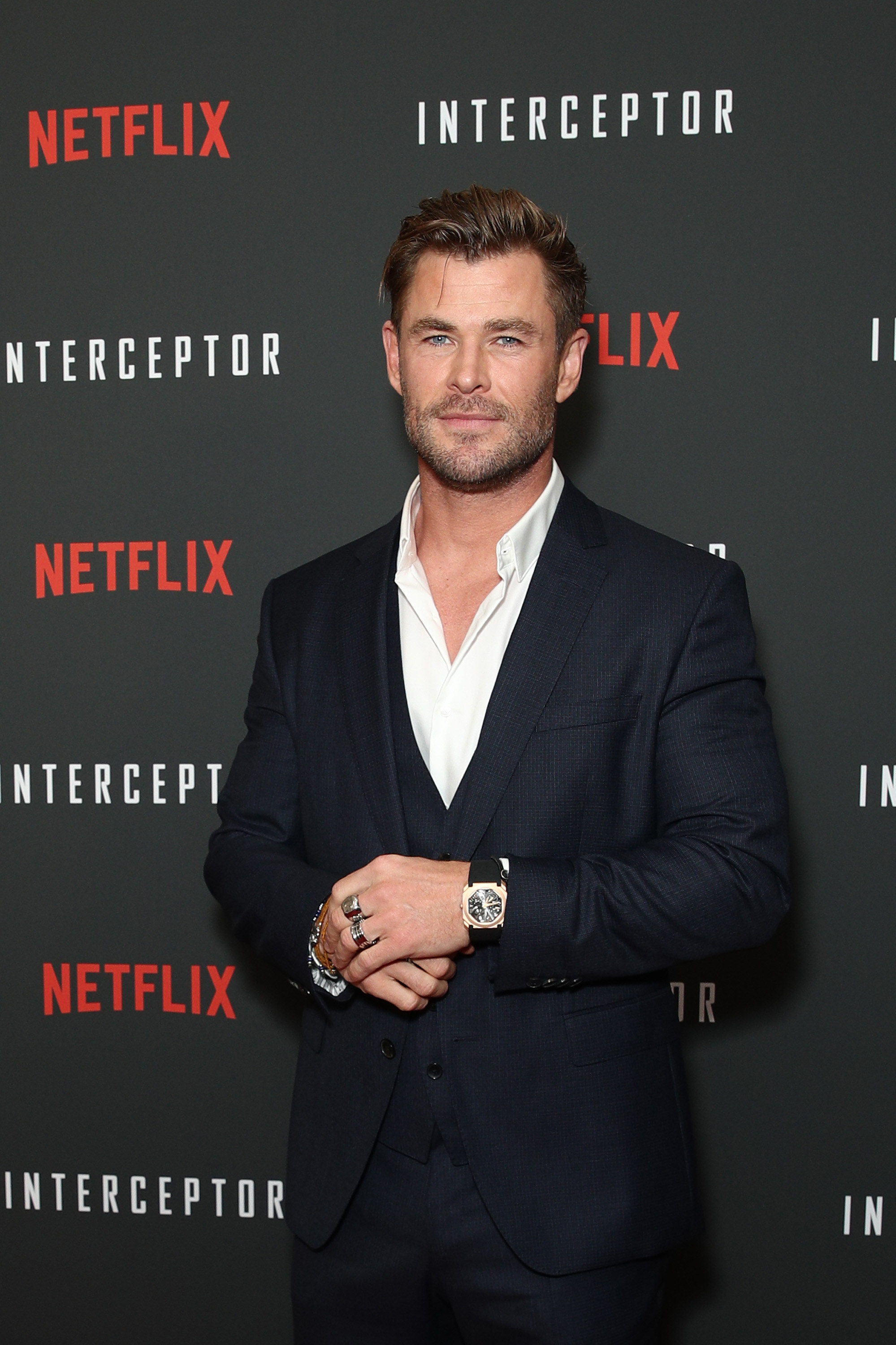 There seems to be a running theme here of stars losing weight to wholeheartedly tell a story, and things were no different for Chris Hemsworth when he filmed In the Heart of the Sea in 2015.
11.
Joaquin Phoenix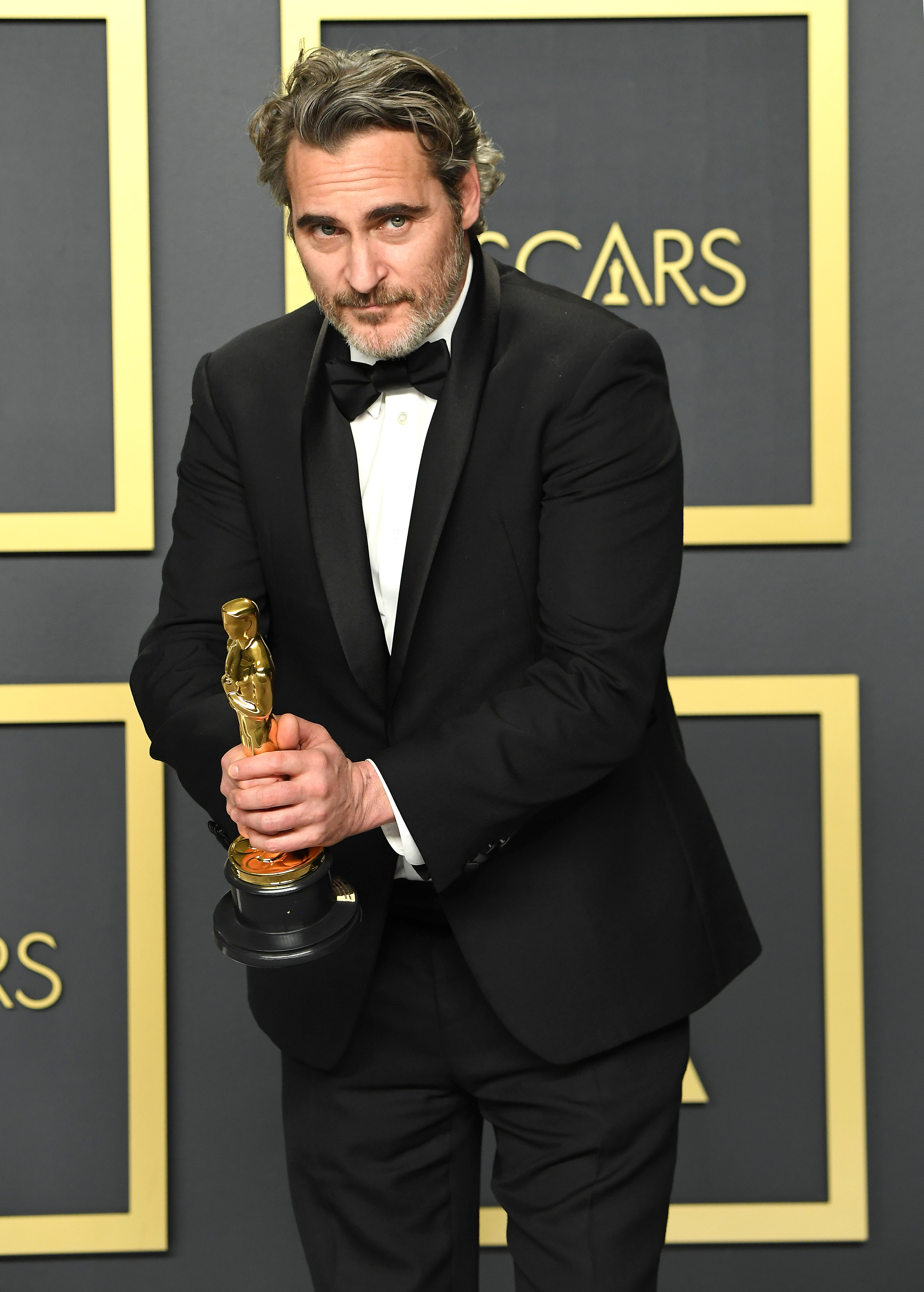 When taking on the iconic role of Arthur Fleck in Todd Phillips' morbid Joker in 2019, Joaquin Phoenix agreed to lose 52 pounds, making him look frighteningly vulnerable.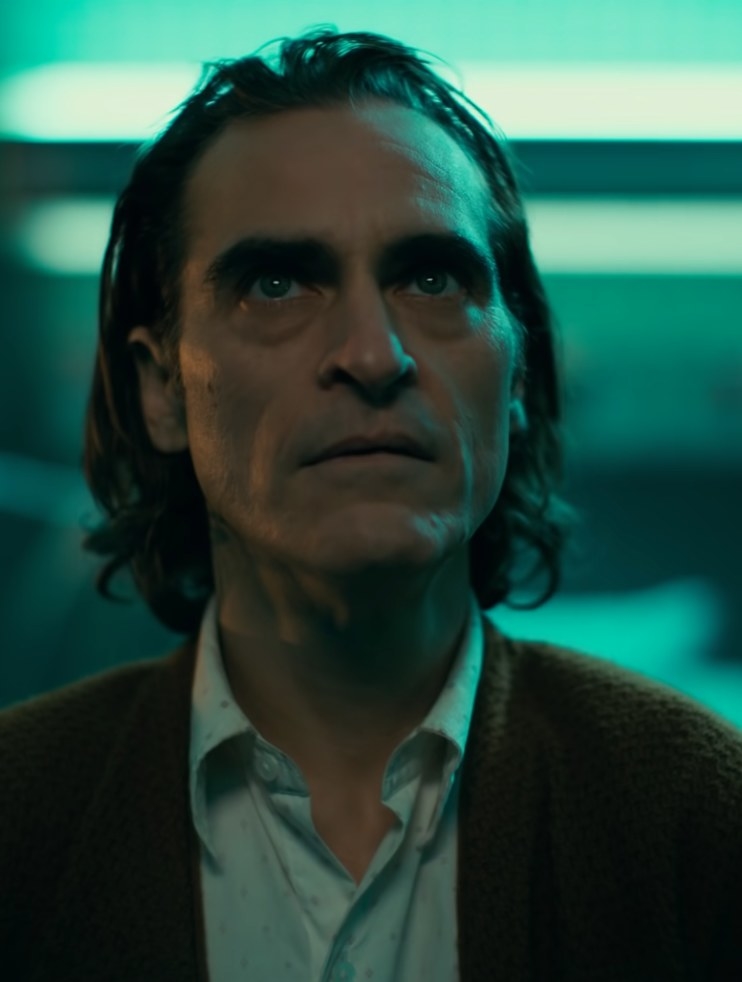 12.
50 Cent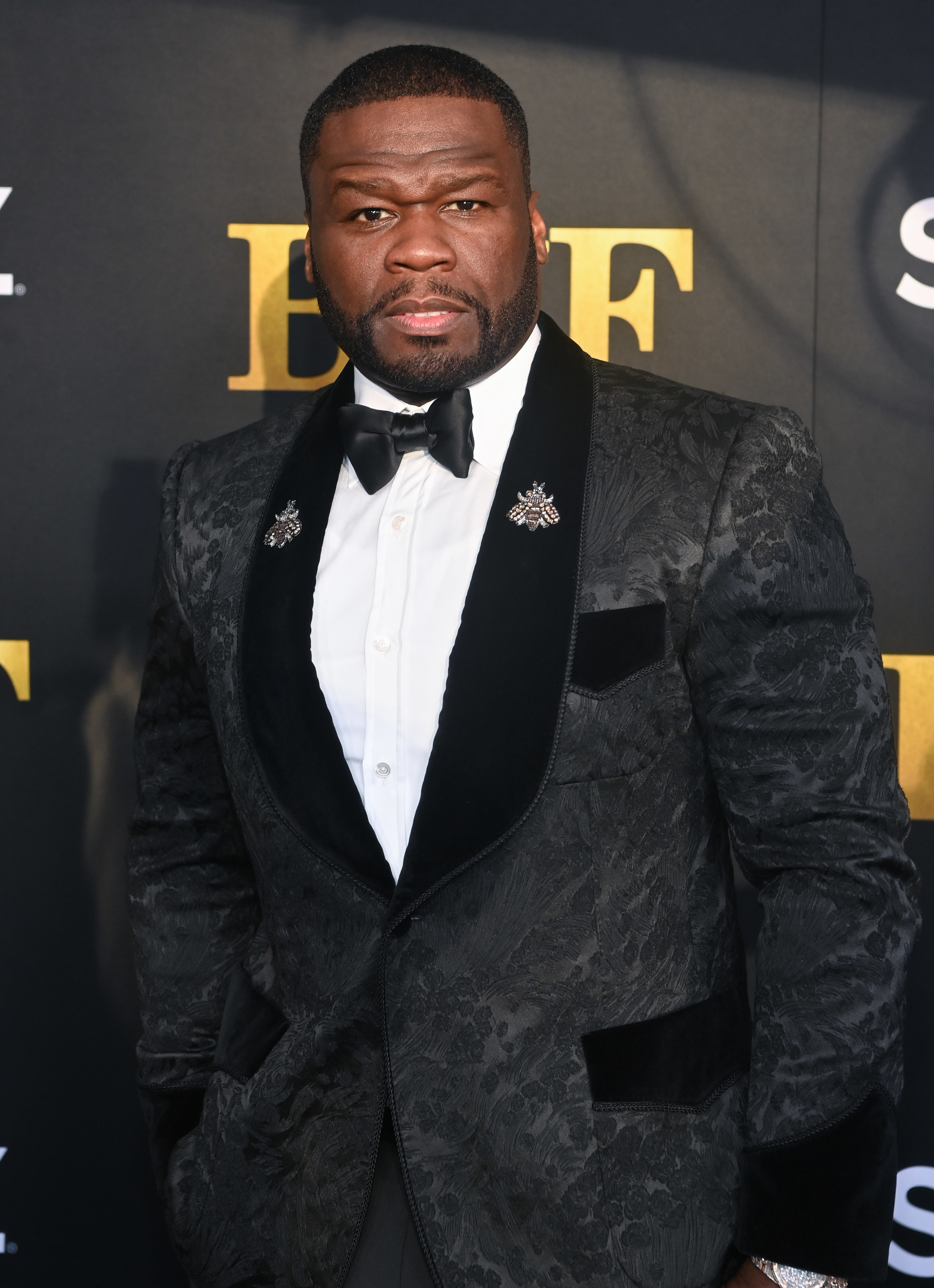 Rapper turned actor, 50 Cent, shocked fans in 2011 with his emaciated physique for the film All Things Fall Apart.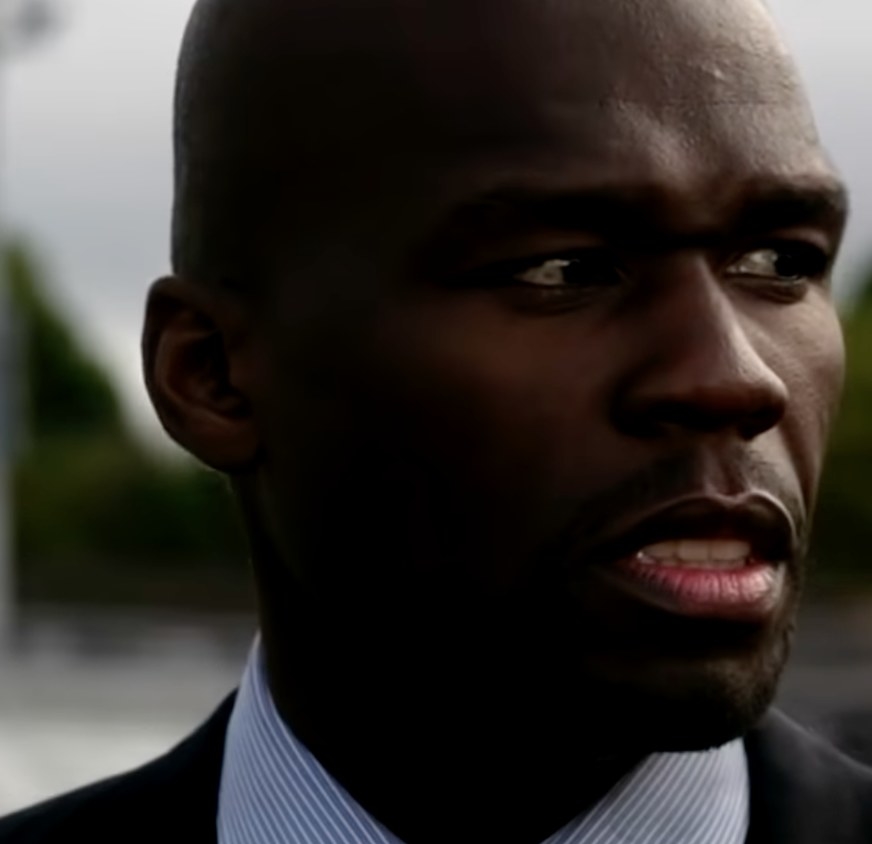 13.
Tom Hardy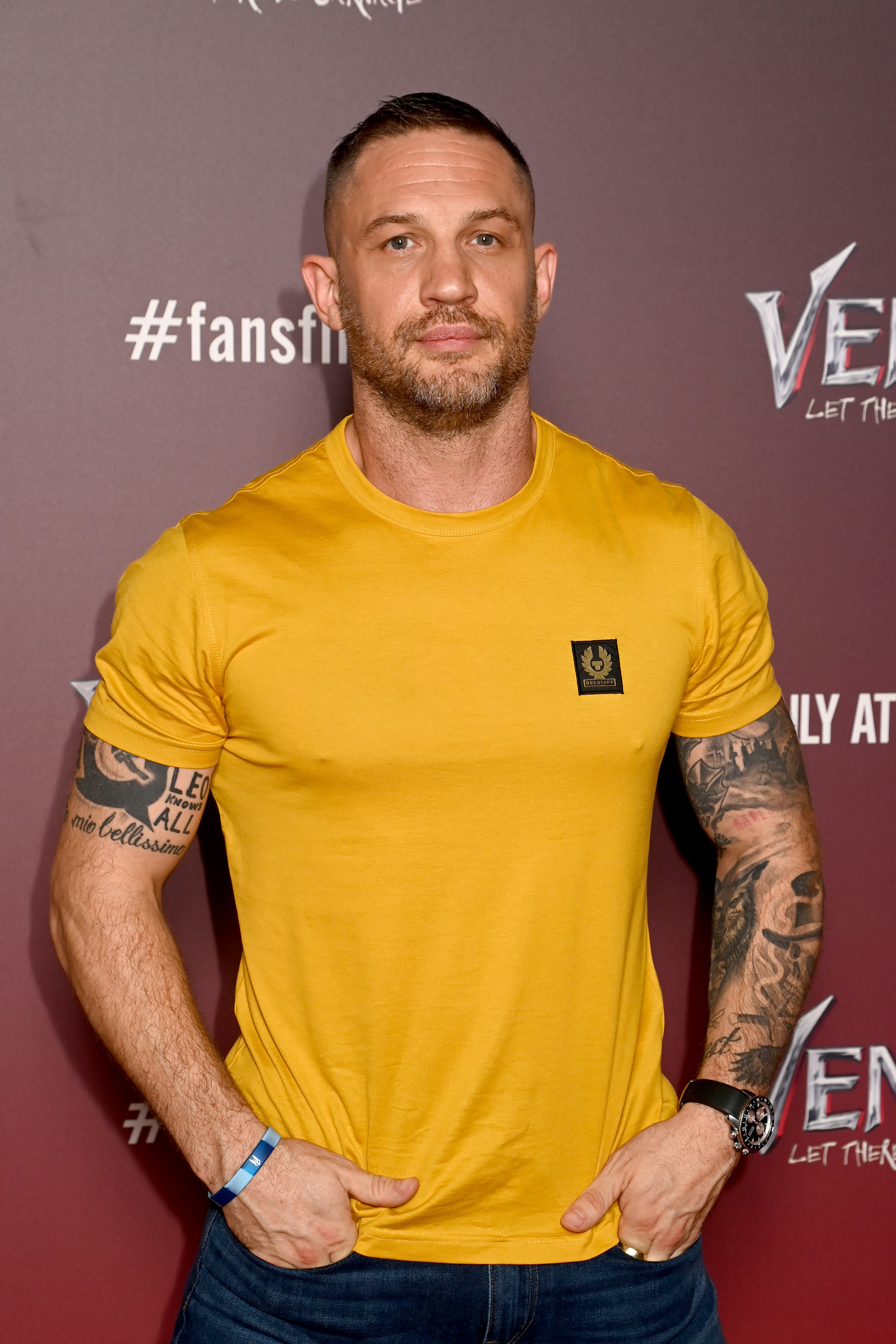 Tom Hardy is no stranger to mixing up his look for his many different film roles.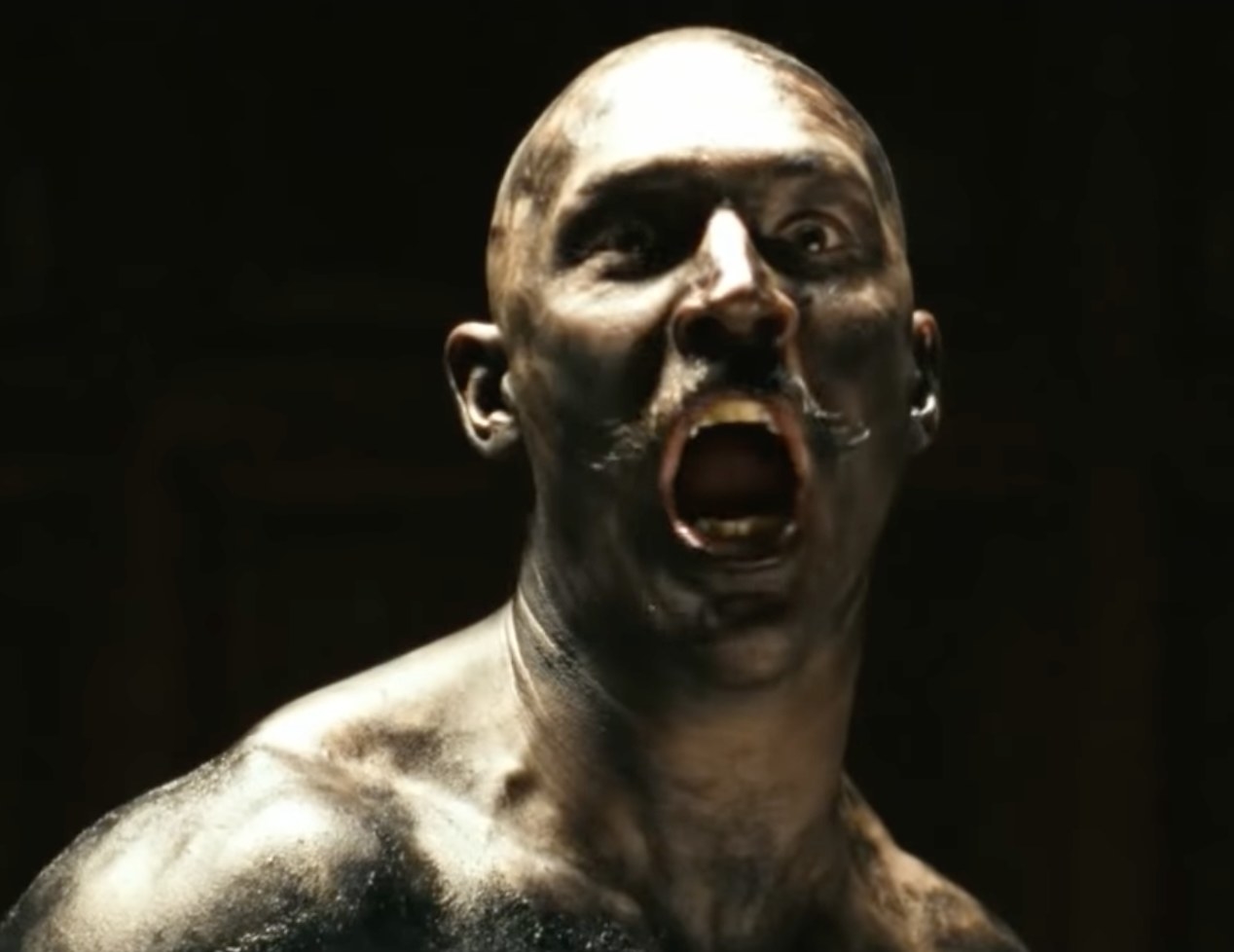 14.
Jonah Hill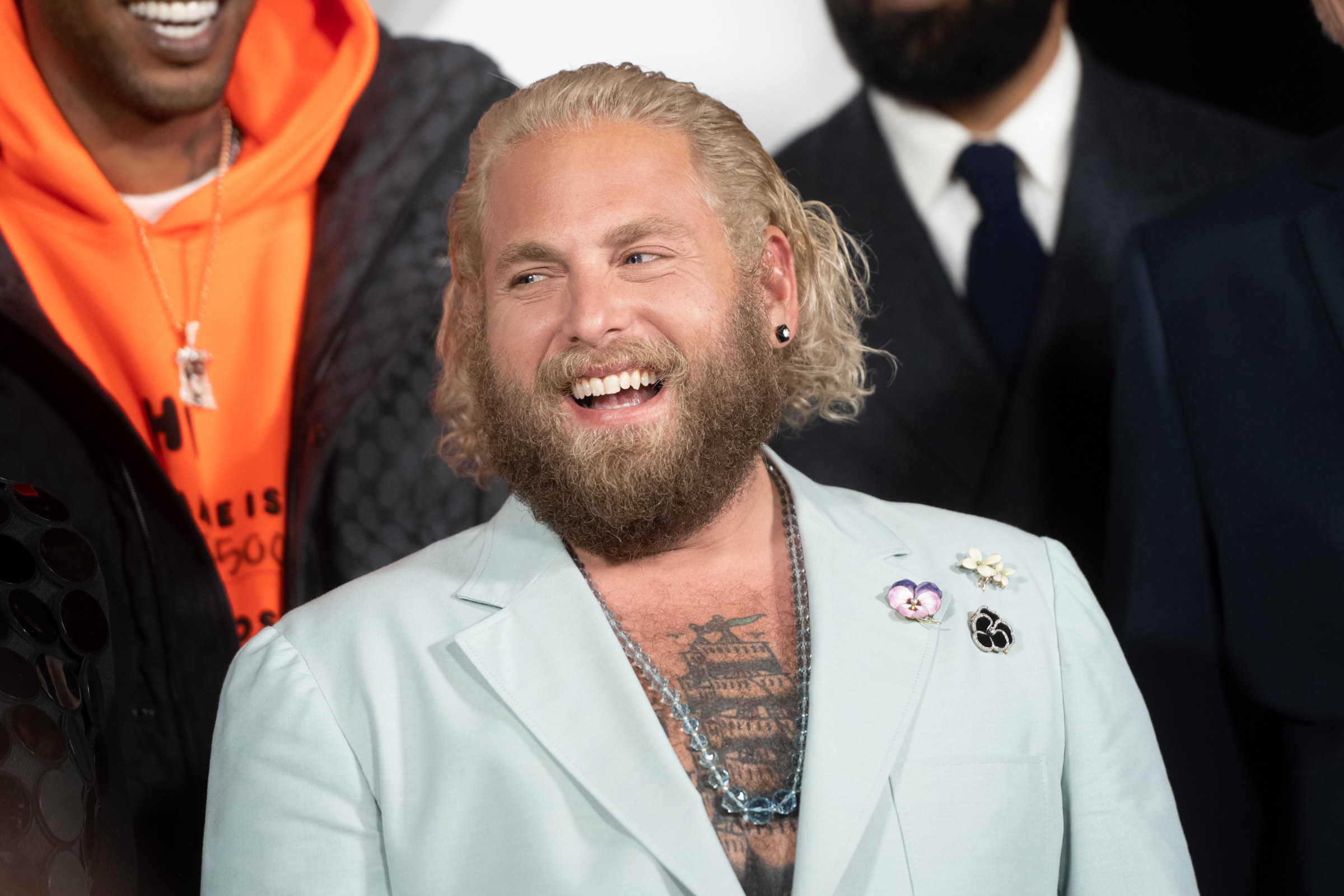 21 Jump Street star Jonah Hill intentionally gained weight to portray his version of real-life arms dealer, Efraim Diveroli, in the 2016 film War Dogs.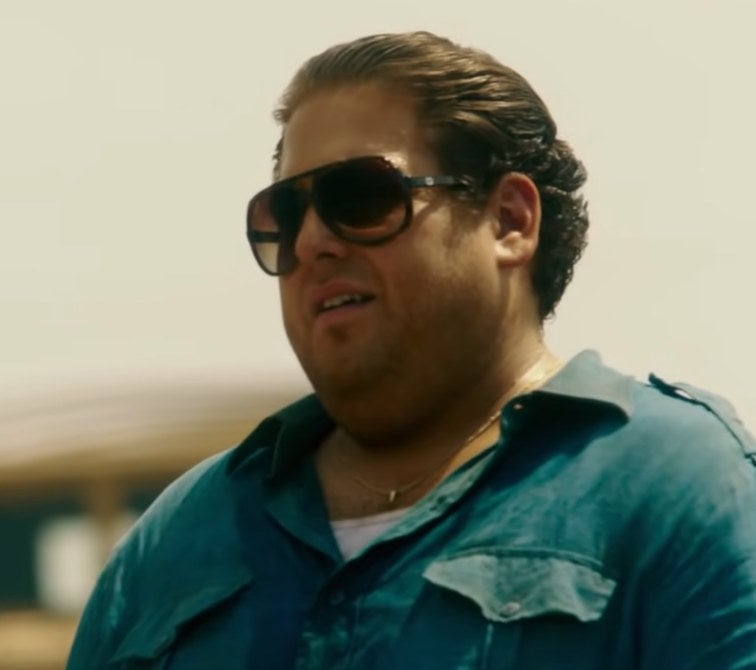 15.
Natalie Portman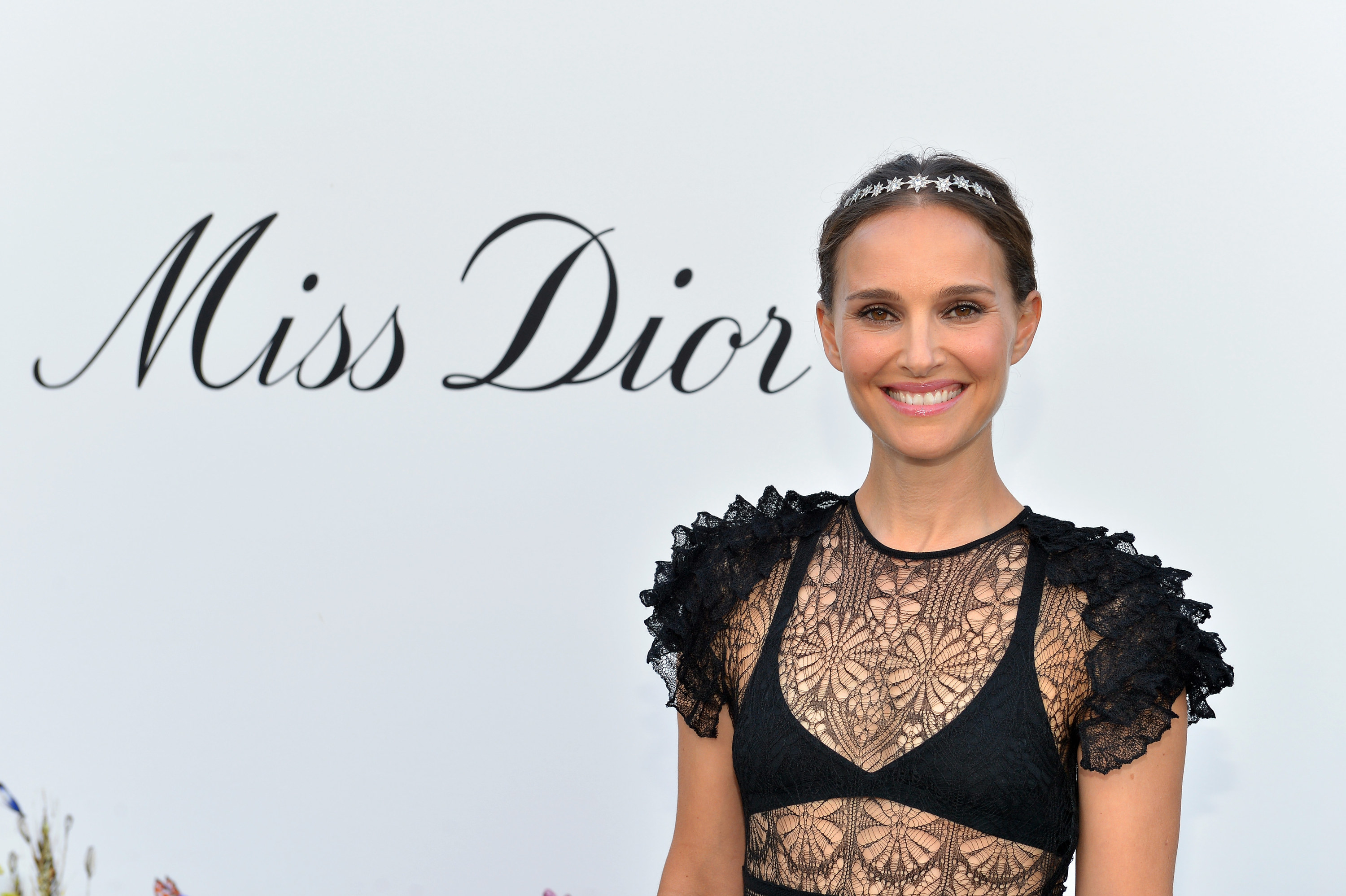 Natalie Portman took on the challenge of embodying the role of a ballerina for the psychological thriller, Black Swan, and it sounds like the actor threw herself into the transformation.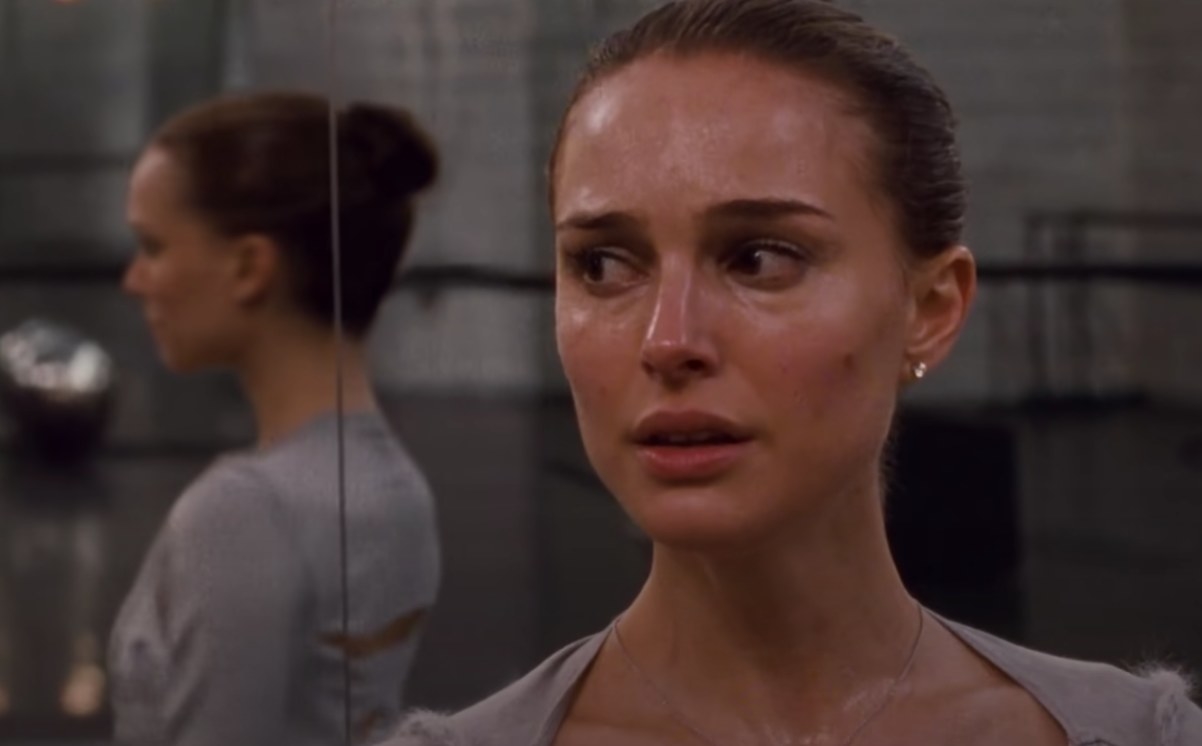 16.
Michael B. Jordan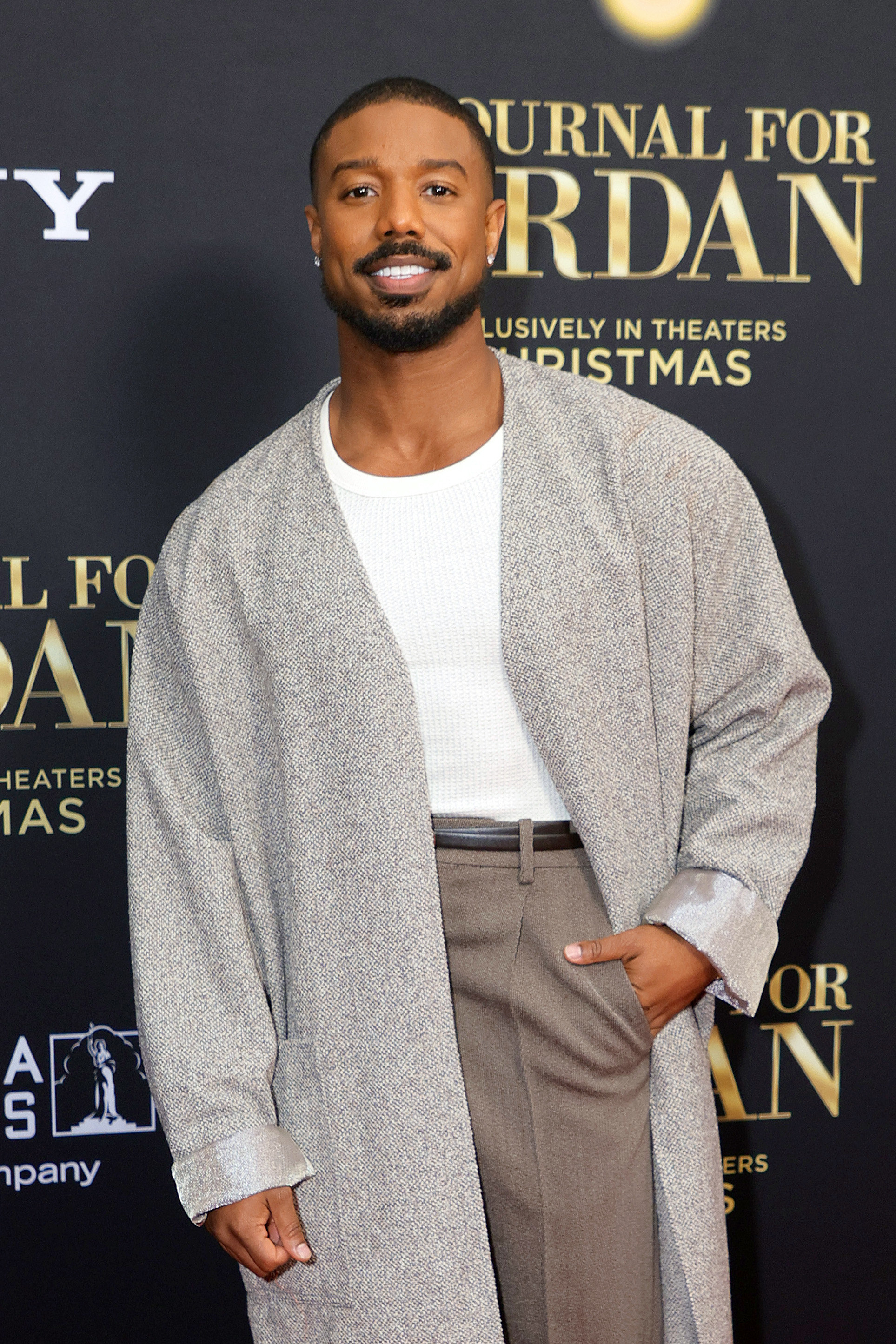 Actor Michael B. Jordan got ripped for his debut in the Rocky franchise, with the 2015 release of Creed.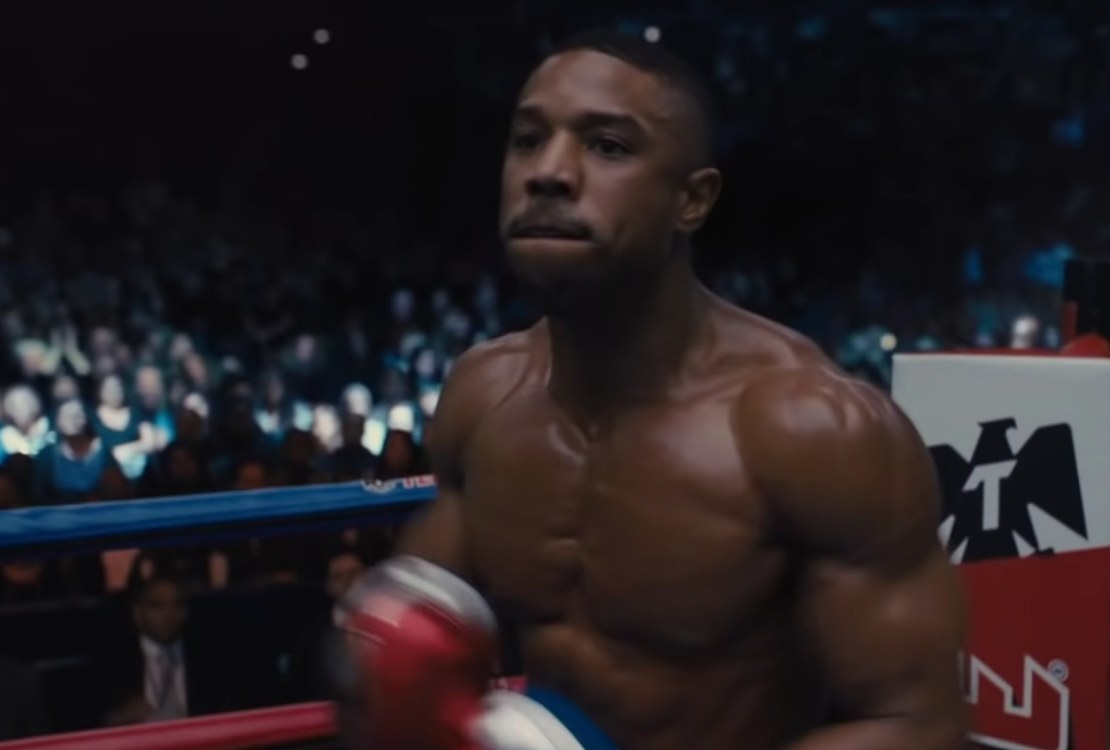 17.
Rooney Mara
Another one of my favorite transformations is how Rooney Mara looked almost unrecognizable when she stepped into the shoes of Lisbeth Salander for the remake of The Girl with the Dragon Tattoo.
18.
Will Smith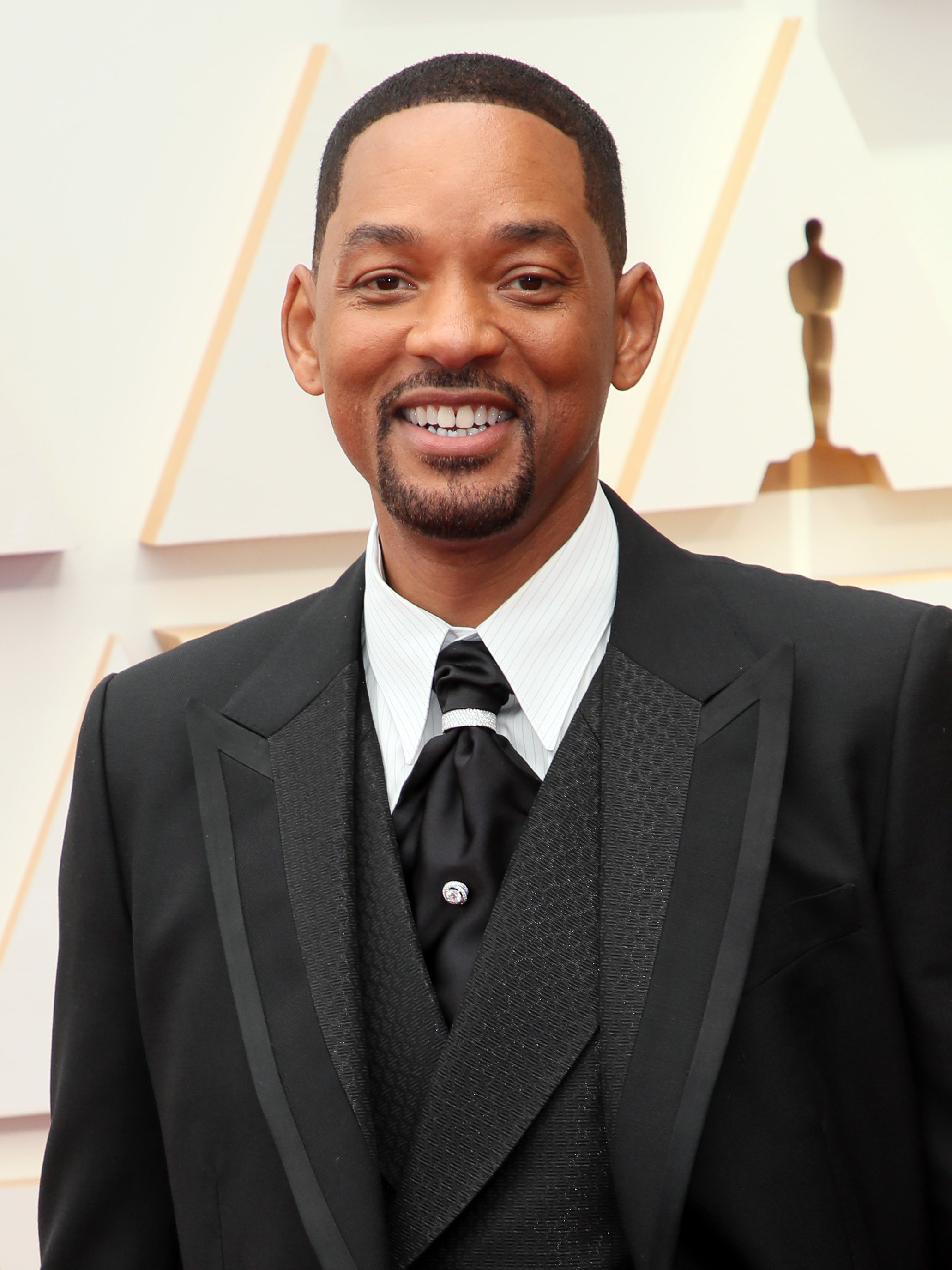 In the last of our major transformations round up, we have Will Smith who took on the challenge of portraying legendary boxer Muhammed Ali in the 2001 film Ali.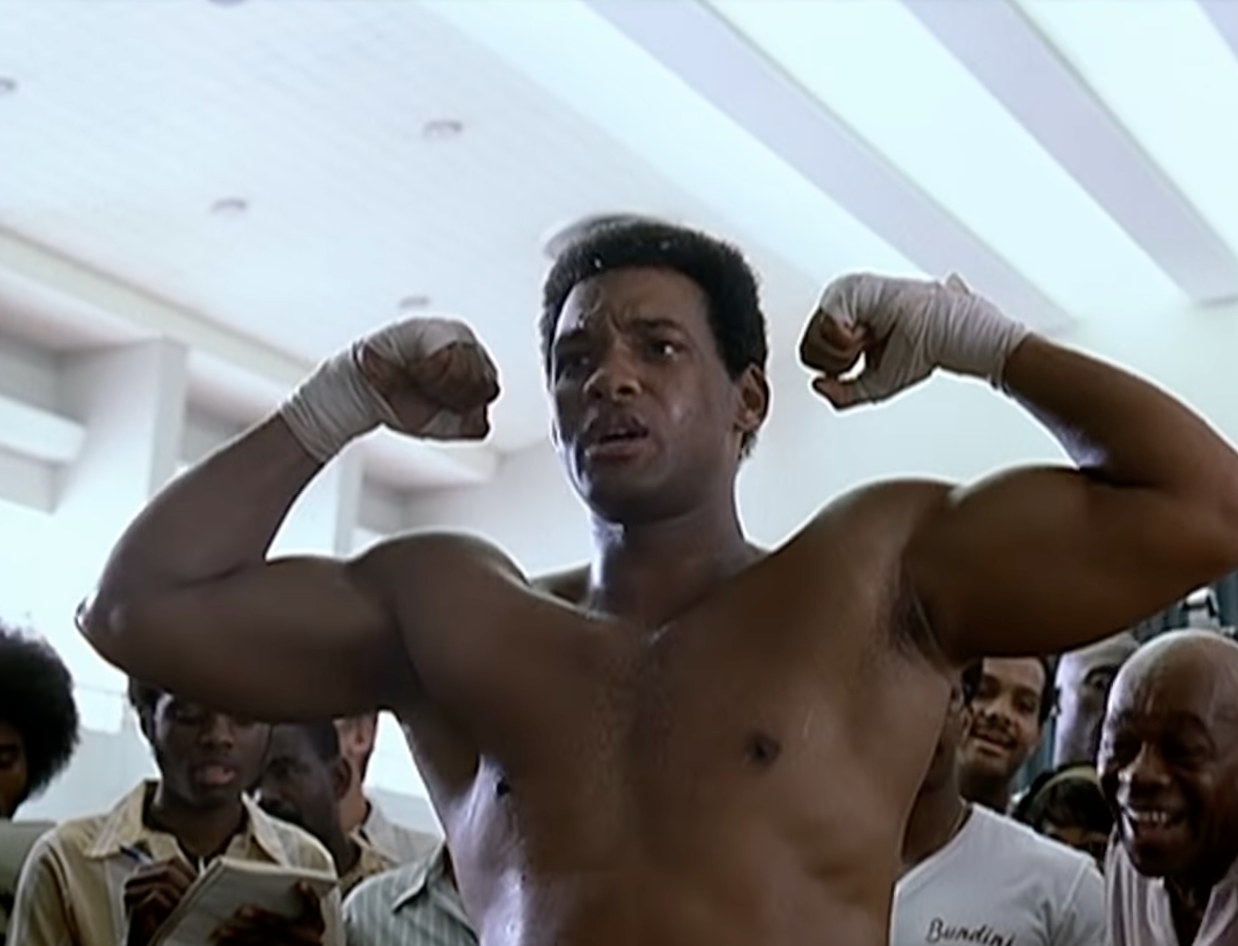 Makeup/CGI wonders ahead…
19.
Colin Farrell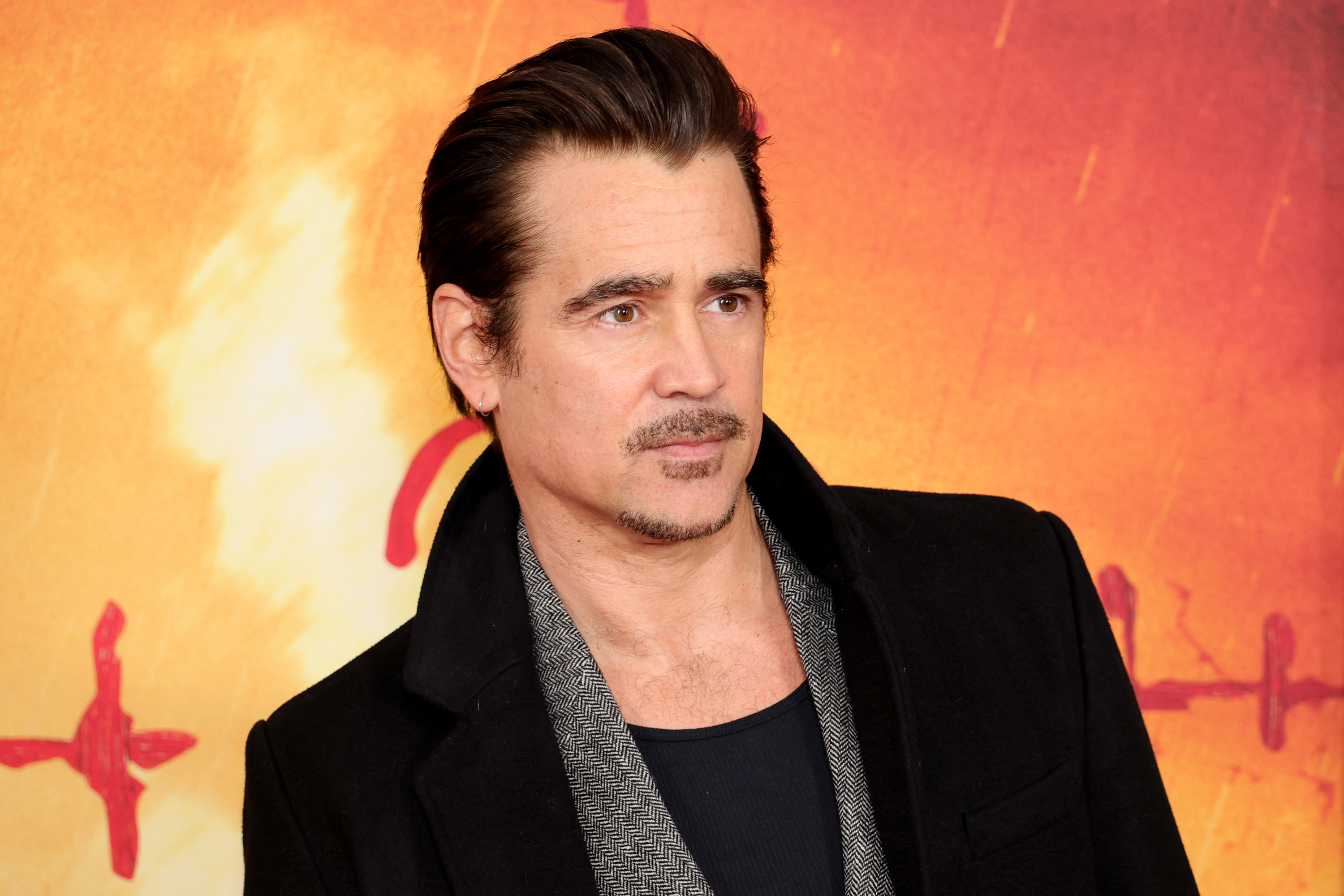 Now, let's move on to some pretty impressive makeup and CGI transformations! Kicking this off is Colin Farrell in The Batman, as he absolutely nailed his depiction of The Penguin.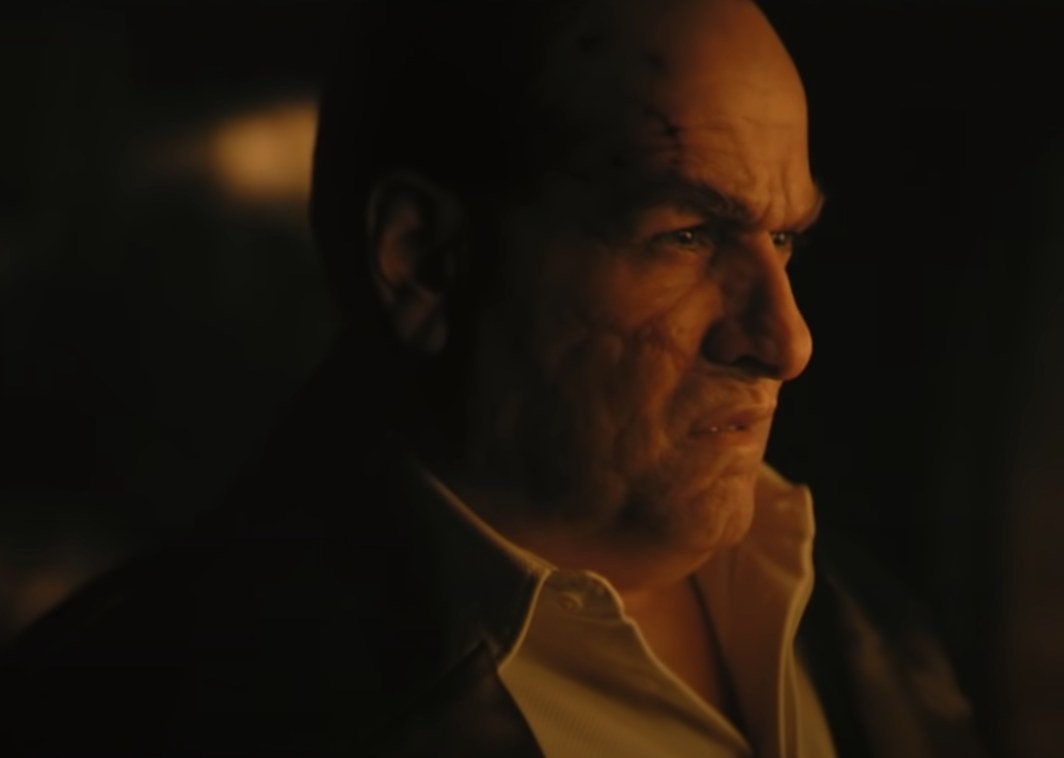 20.
Kim Eui-sung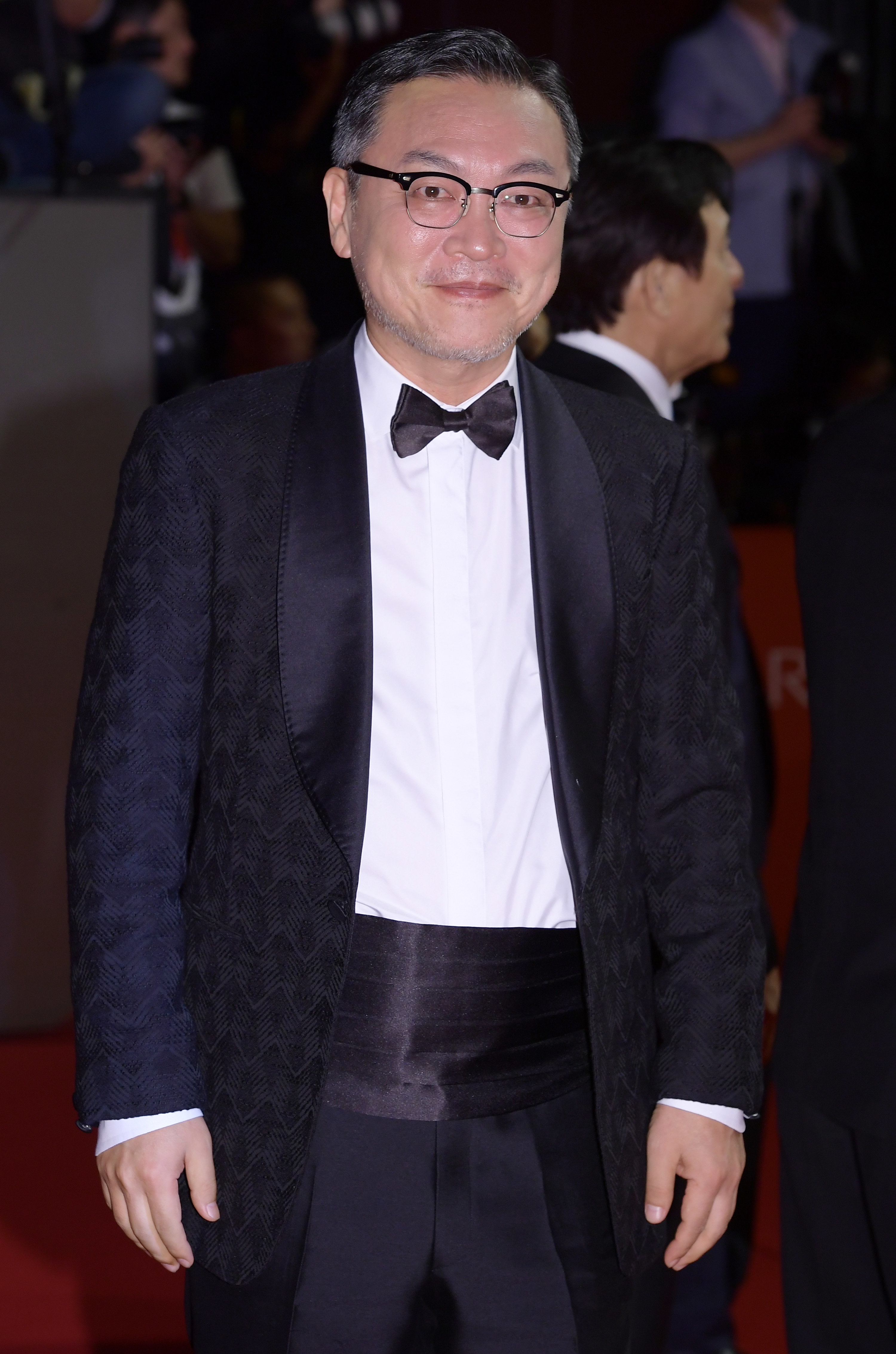 When it comes to makeup transformations, we can't forget about all of those zombie efforts! One of the most standout moments can be found in the South-Korean action horror film Train to Busan.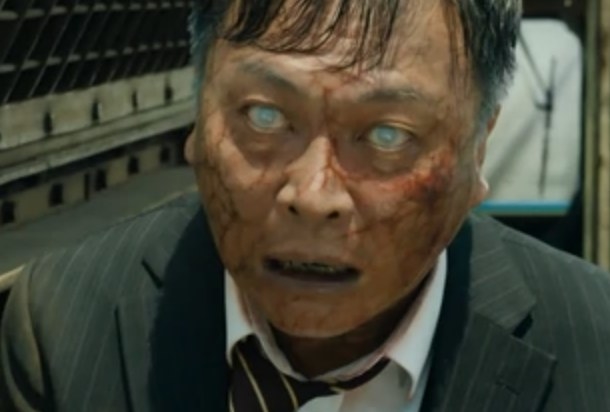 21.
Lily James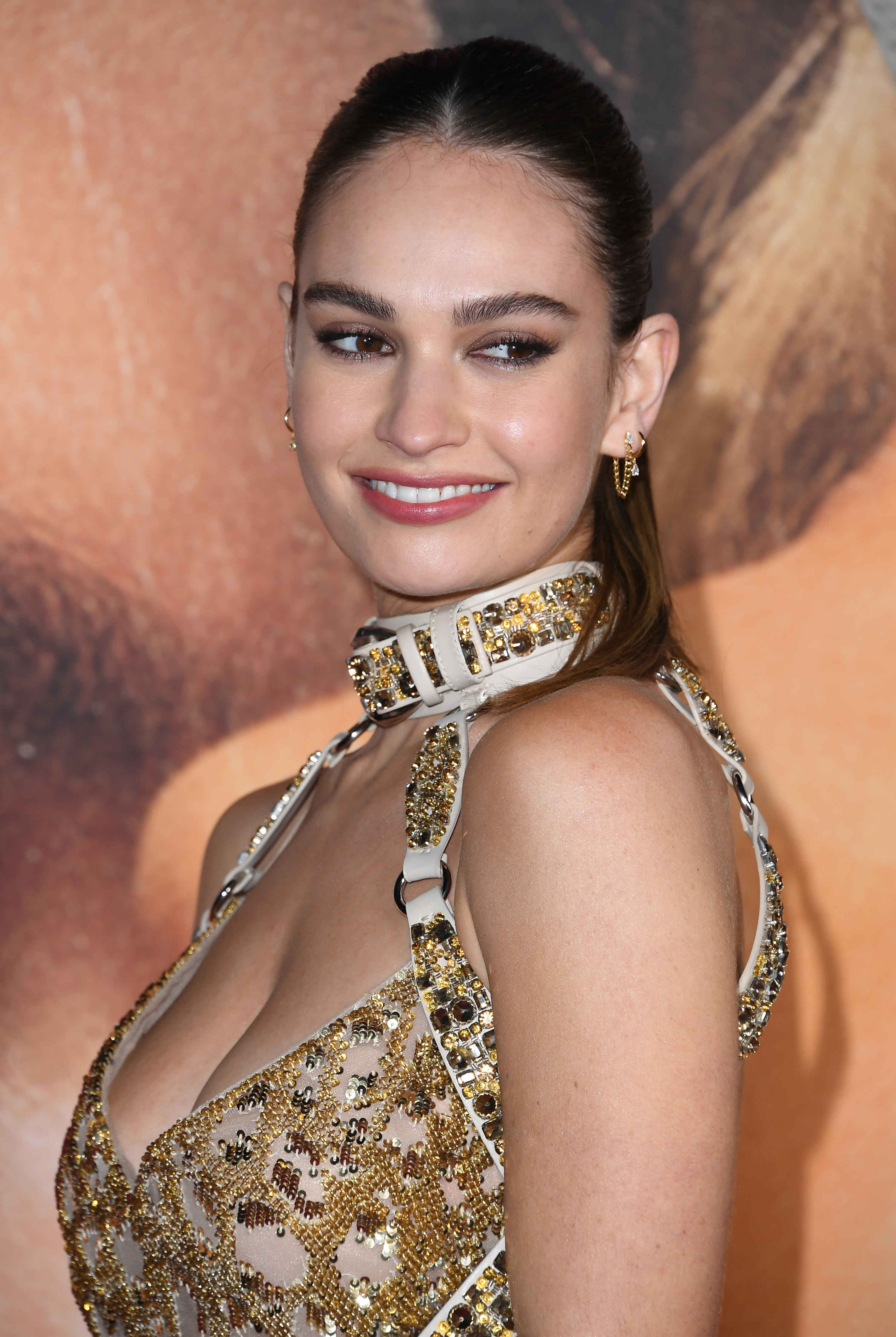 You guessed it, I wasn't about to leave Lily James off of this list. When I first saw the teaser images of the Pam & Tommy series, I had to blink twice because I almost believed that James was the real Pamela Anderson.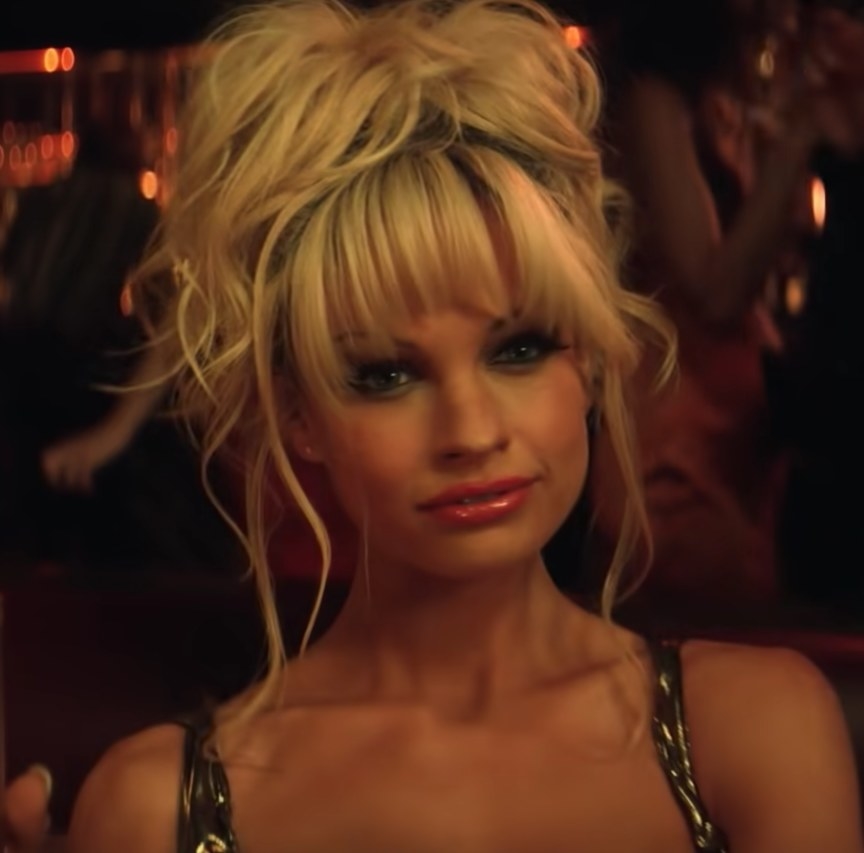 22.
Charlize Theron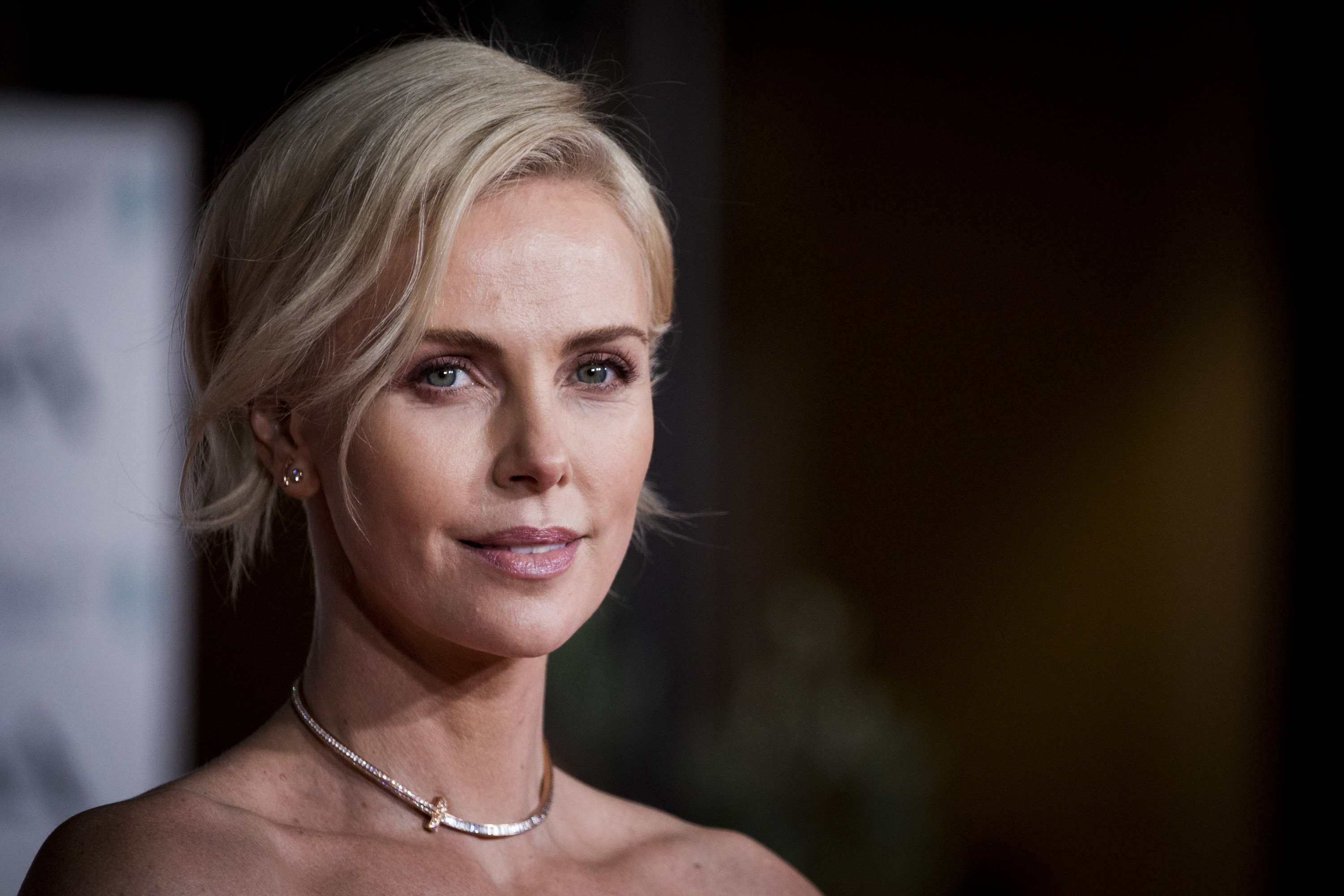 Another actor that dabbled in portraying a real life person is Charlize Theron. In Bombshell, Theron took on the portrayal of former Fox news anchor, Megyn Kelly.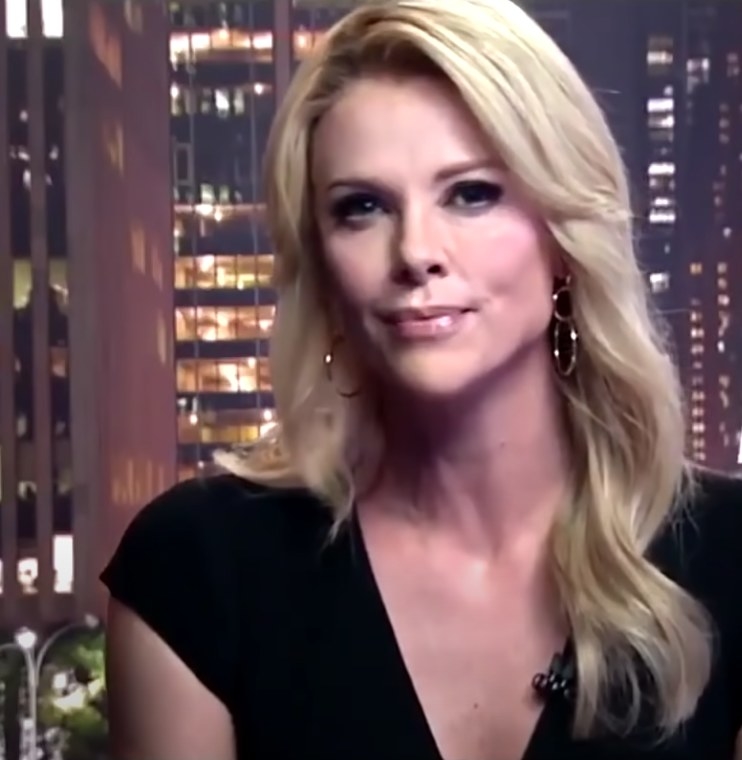 23.
Idris Elba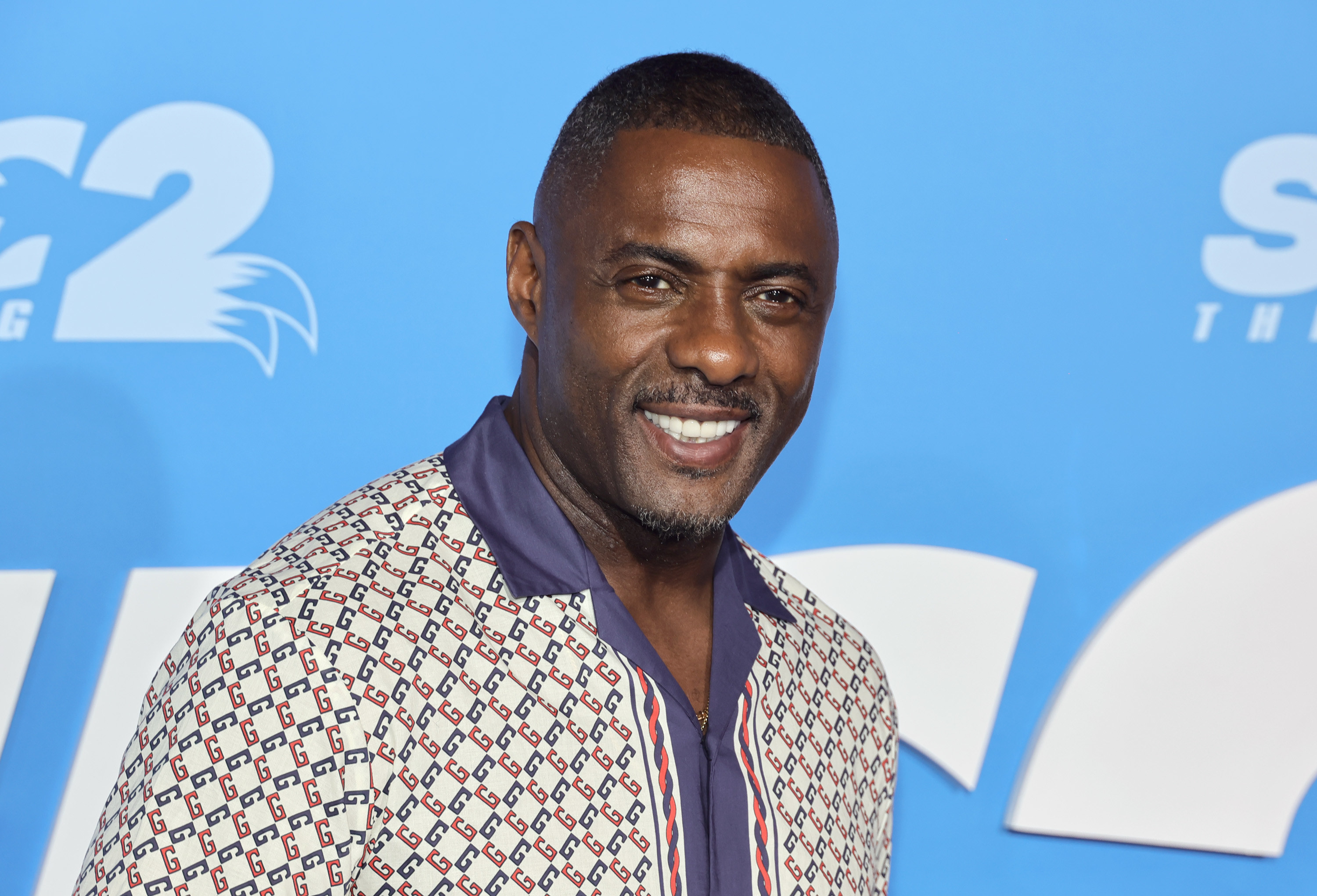 Believe it or not, that's Idris Elba fully morphed into a creepy alien monster for Star Trek Beyond, and that's all thanks to the special makeup and prosthetic efforts of Joel Harlow.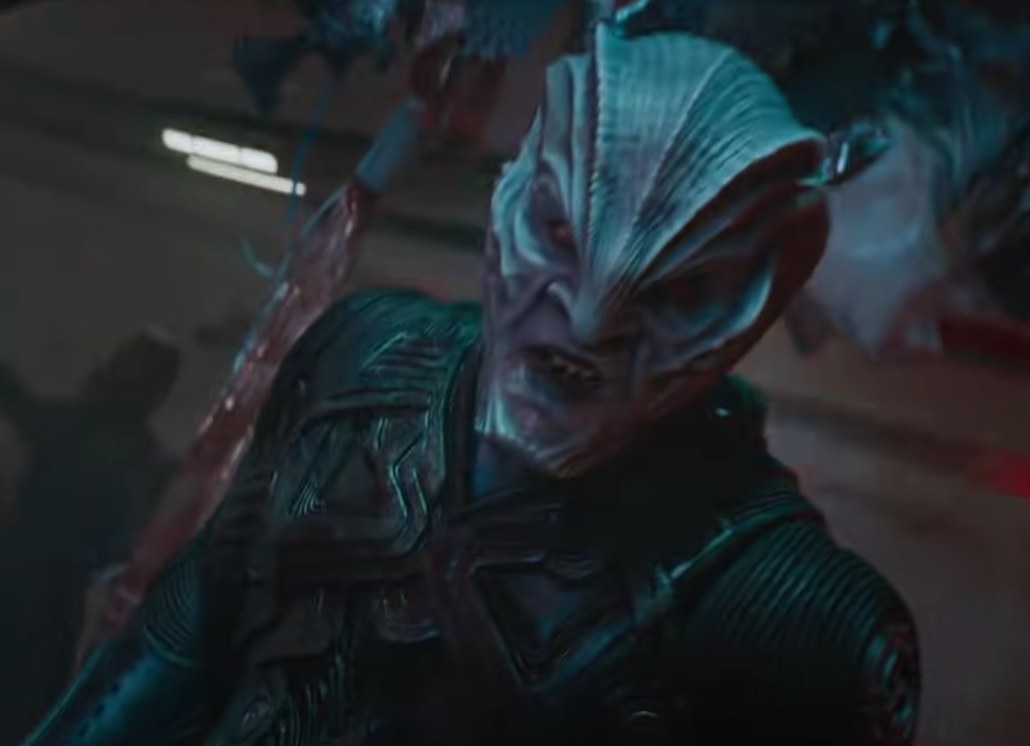 24.
Zoe Saldana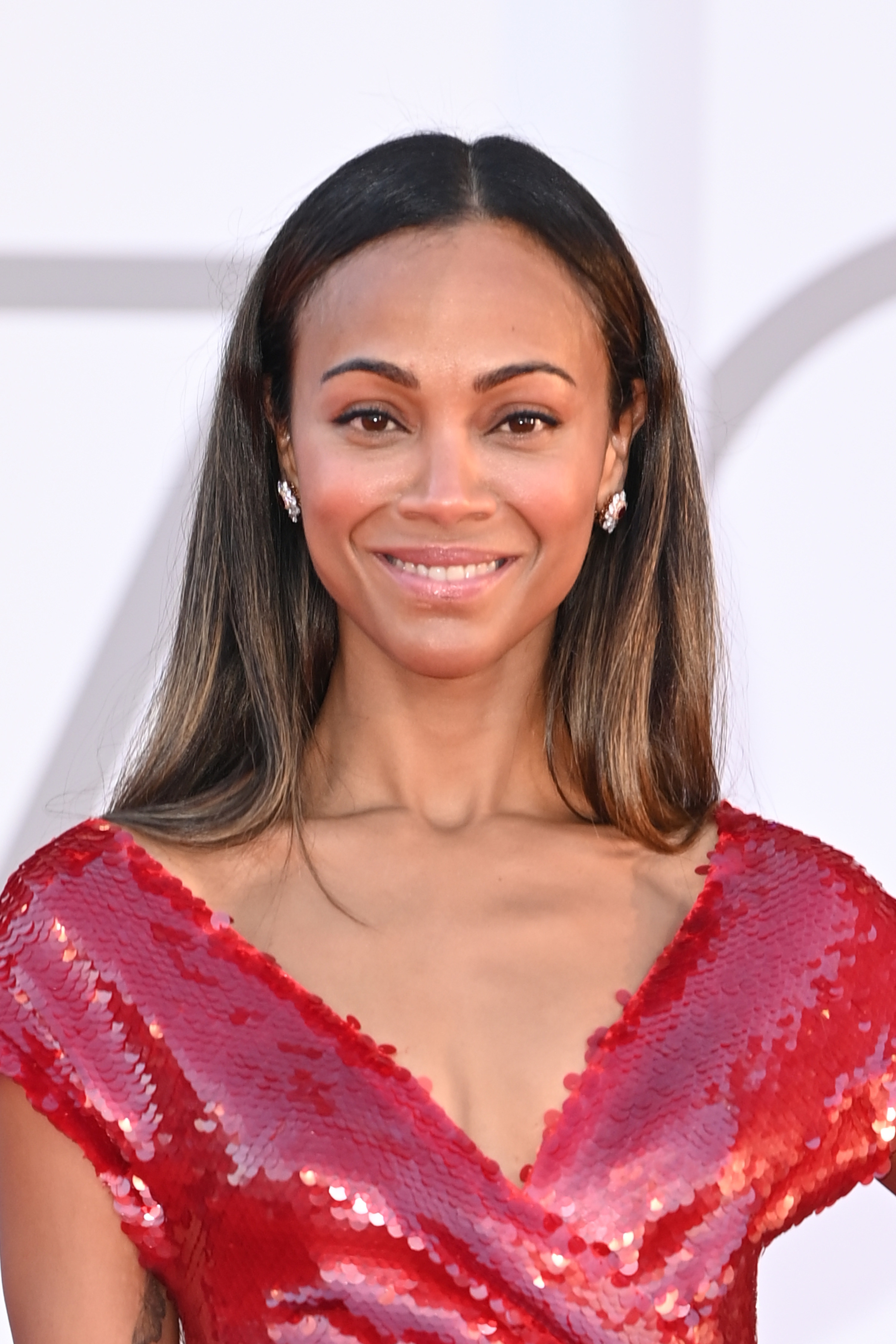 When it comes to CGI displays, there's no taking away from the fact that James Cameron did it big with the release of Avatar in 2009. In fact, he did it so big, that when you see Zoe Saldaña as the princess Neytiri, she's all avatar.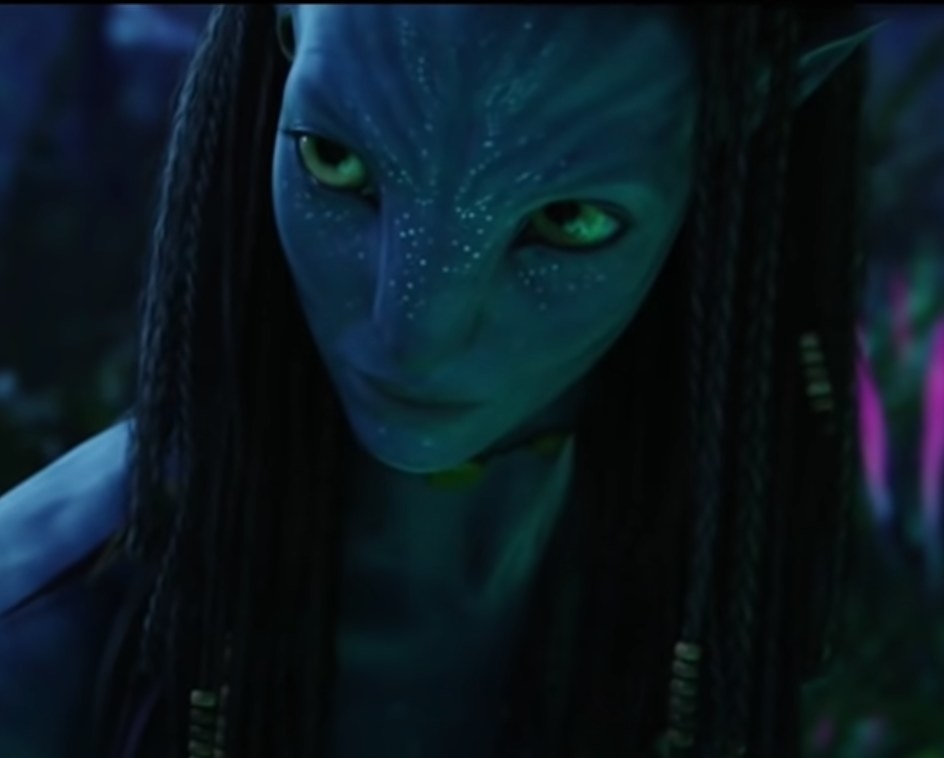 25.
Lupita Nyong'o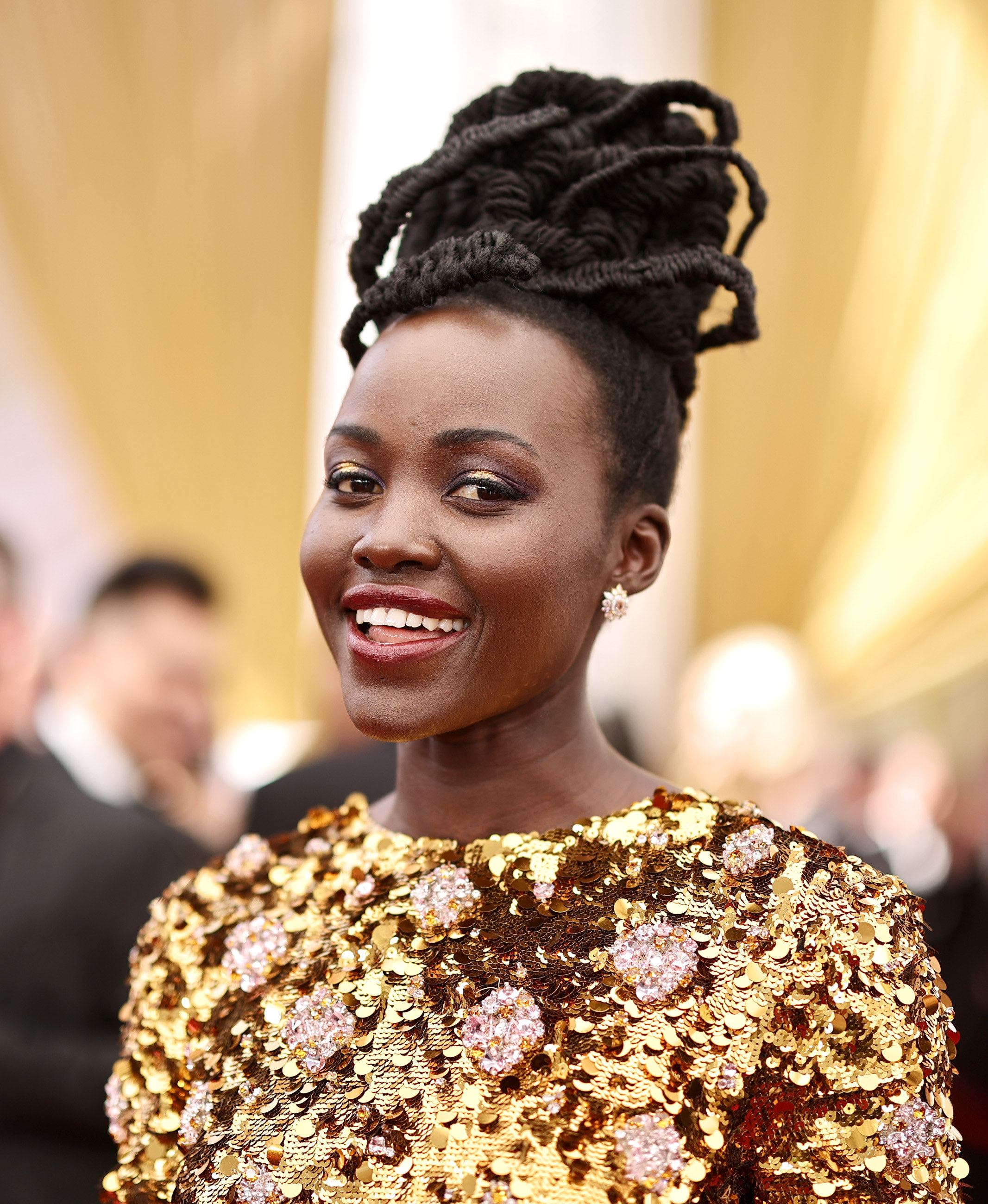 When watching Star Wars: The Force Awakens, you may have recognized the voice of actor Lupita Nyong'o before realizing the alien creature was played by her.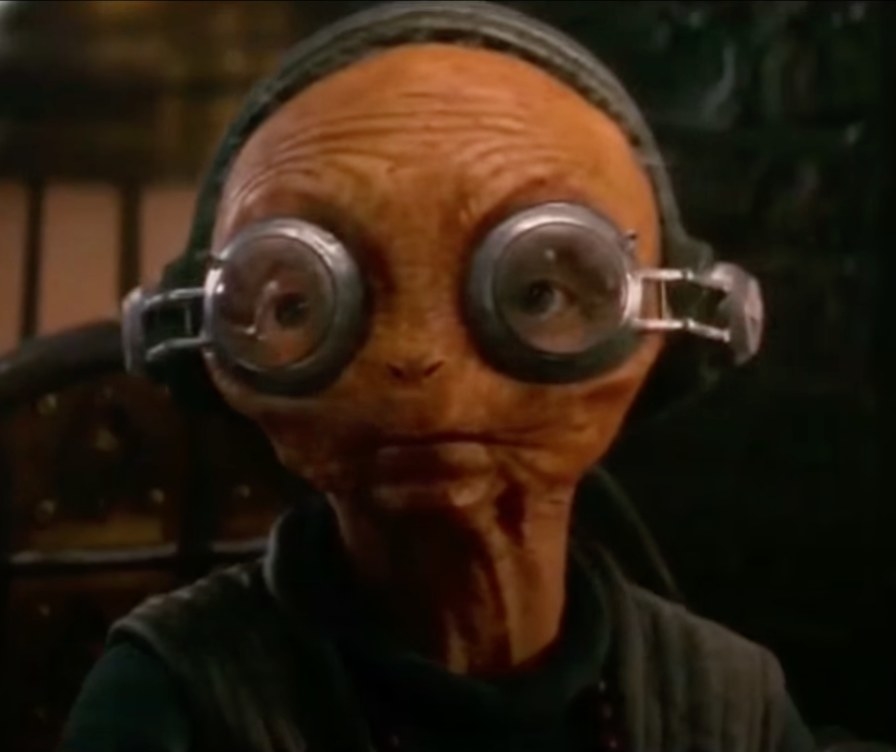 26.
Gary Oldman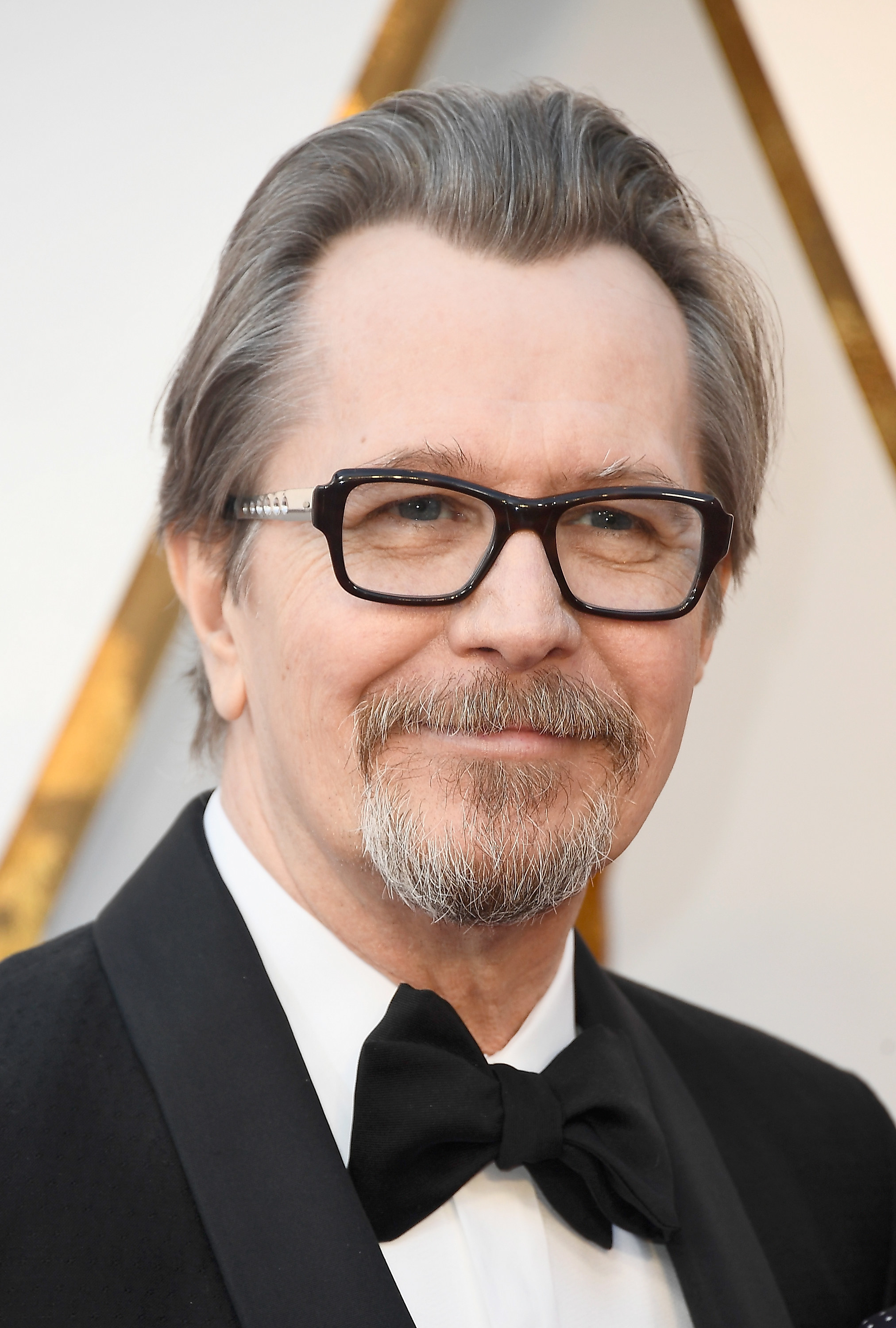 I've got to put this one into perspective for you. I was the grand old age of nine years old when the disfigured face of Gary Oldman's character in Hannibal actually left me scarred for life.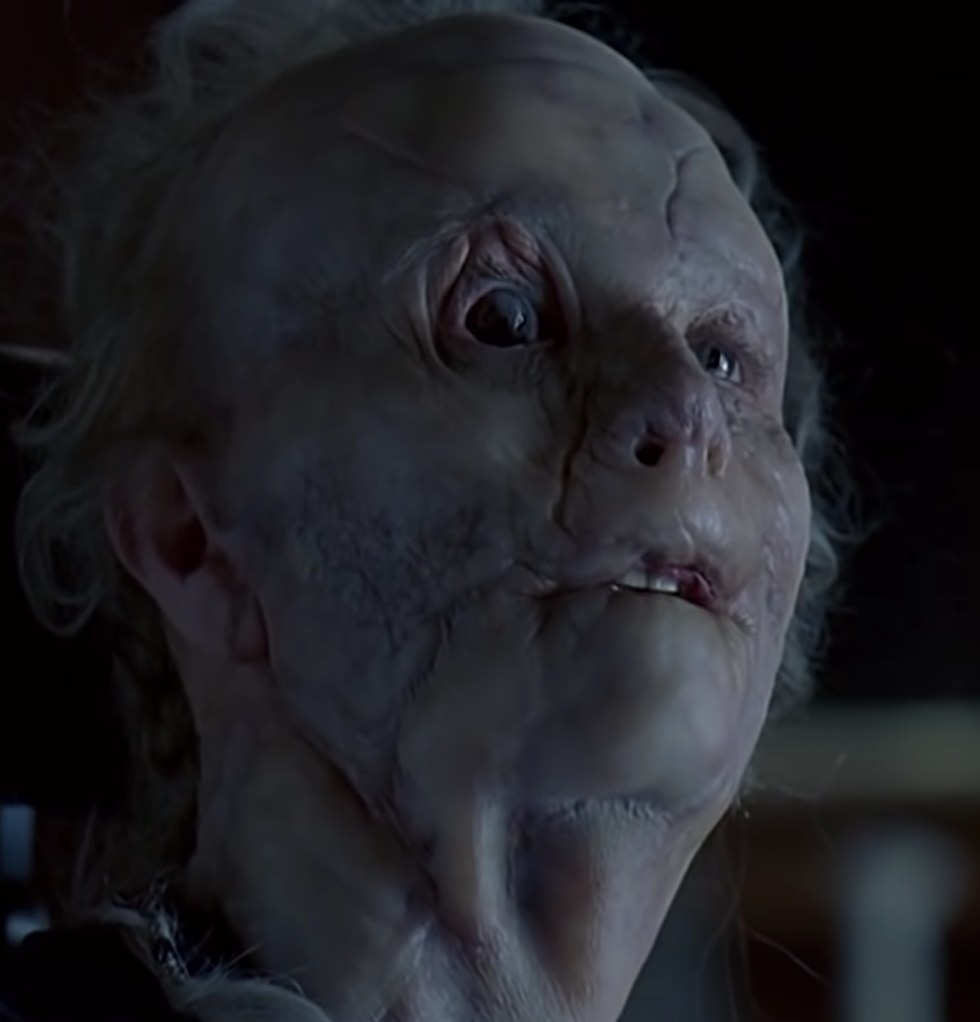 27.
Margot Robbie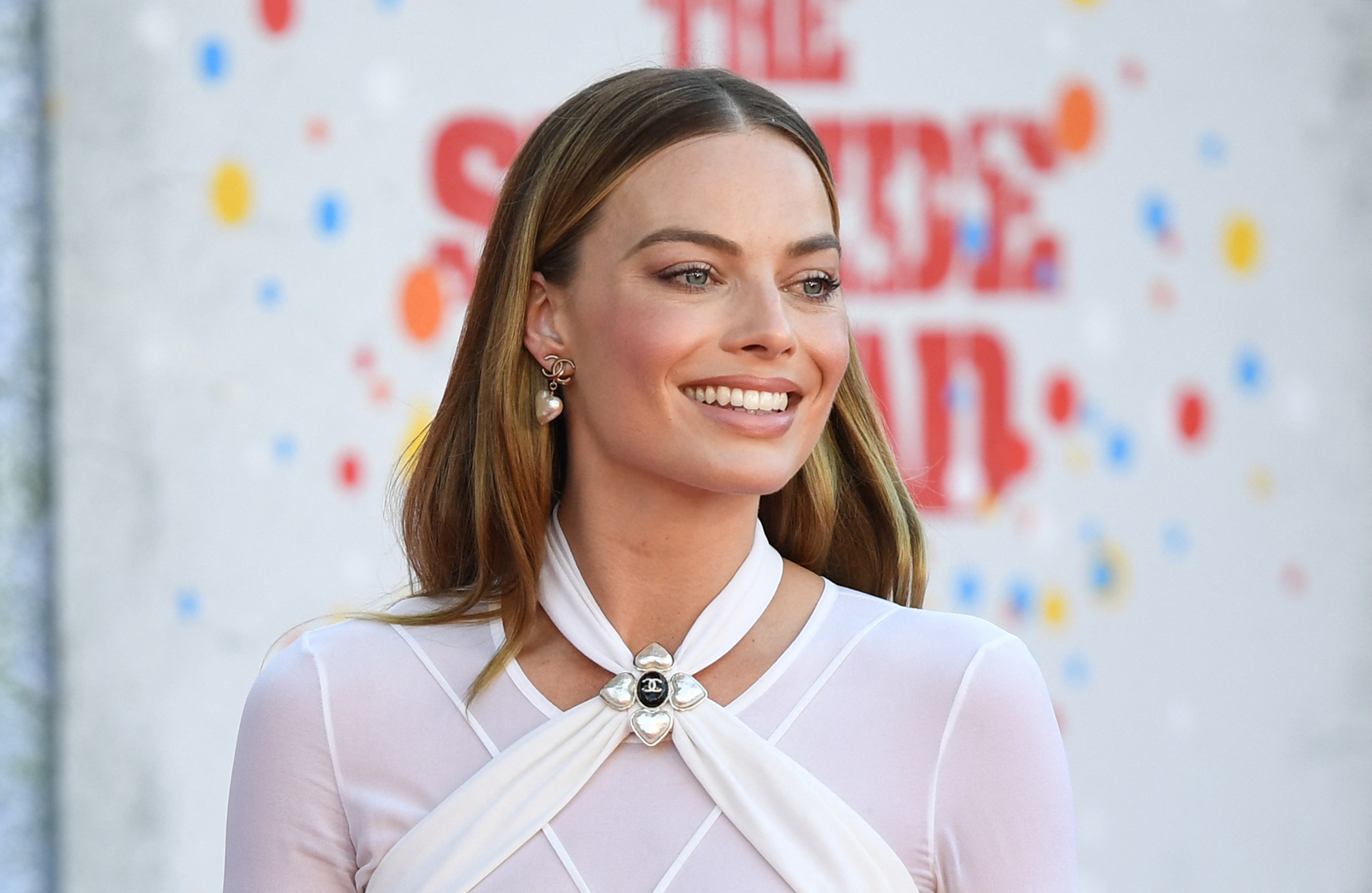 The beautiful Margot Robbie looks far from her true self in the 2018 biopic, Mary Queen of Scots.
28.
Rebecca Romijin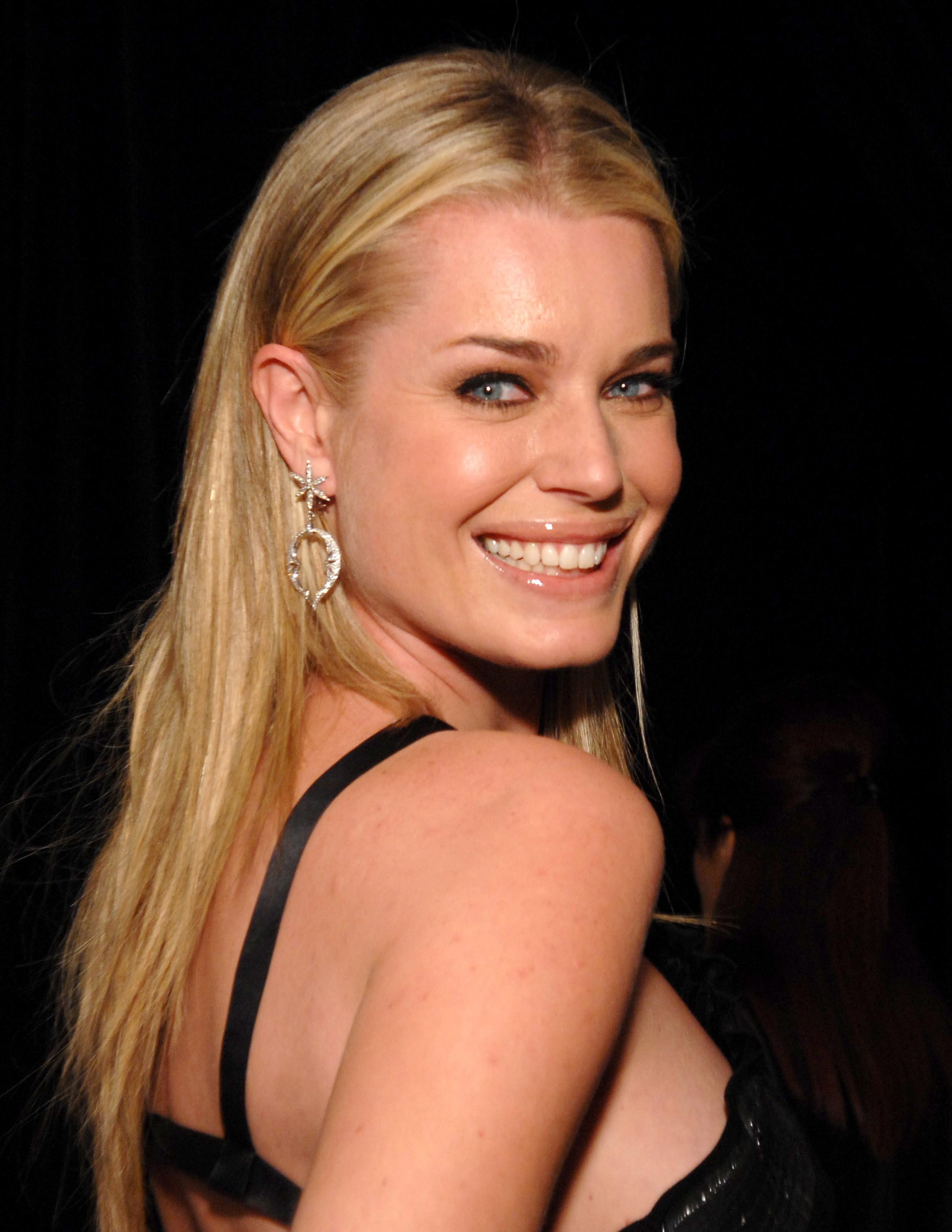 An iconic look in the X-Men franchise is that of Mystique, first portrayed by Rebecca Romijin.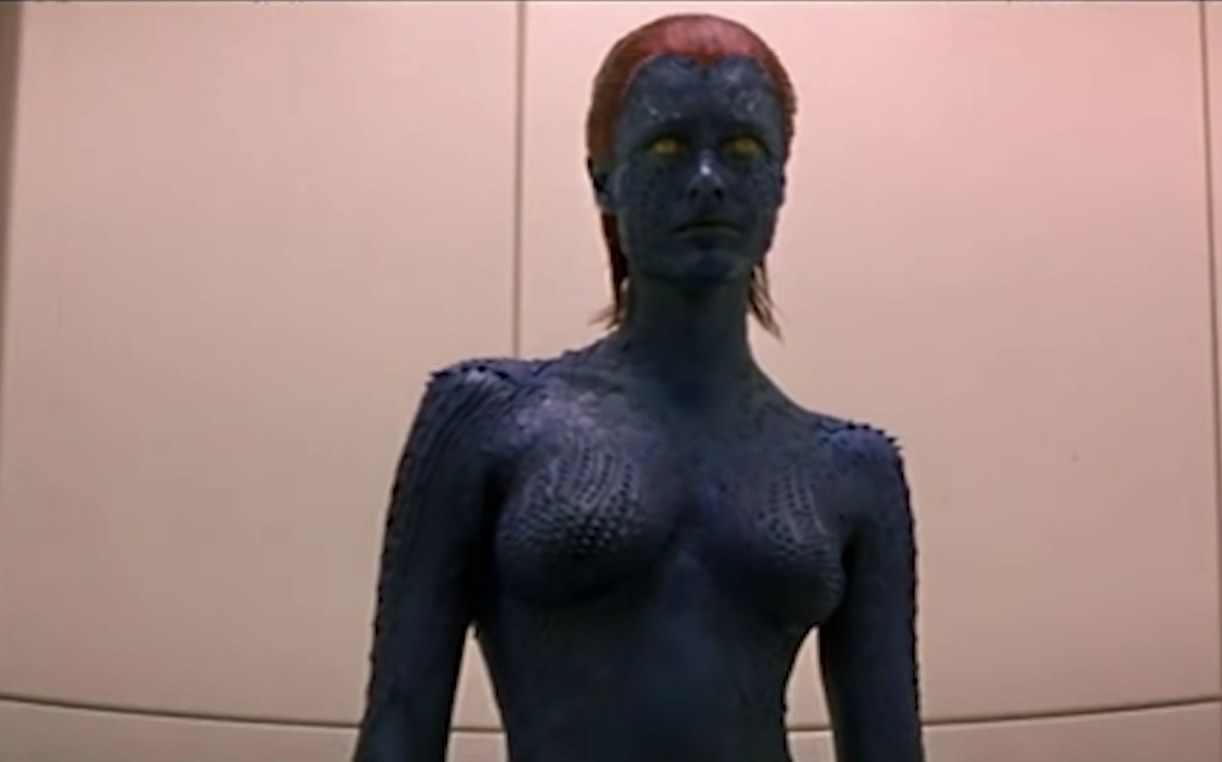 29.
Nicole Kidman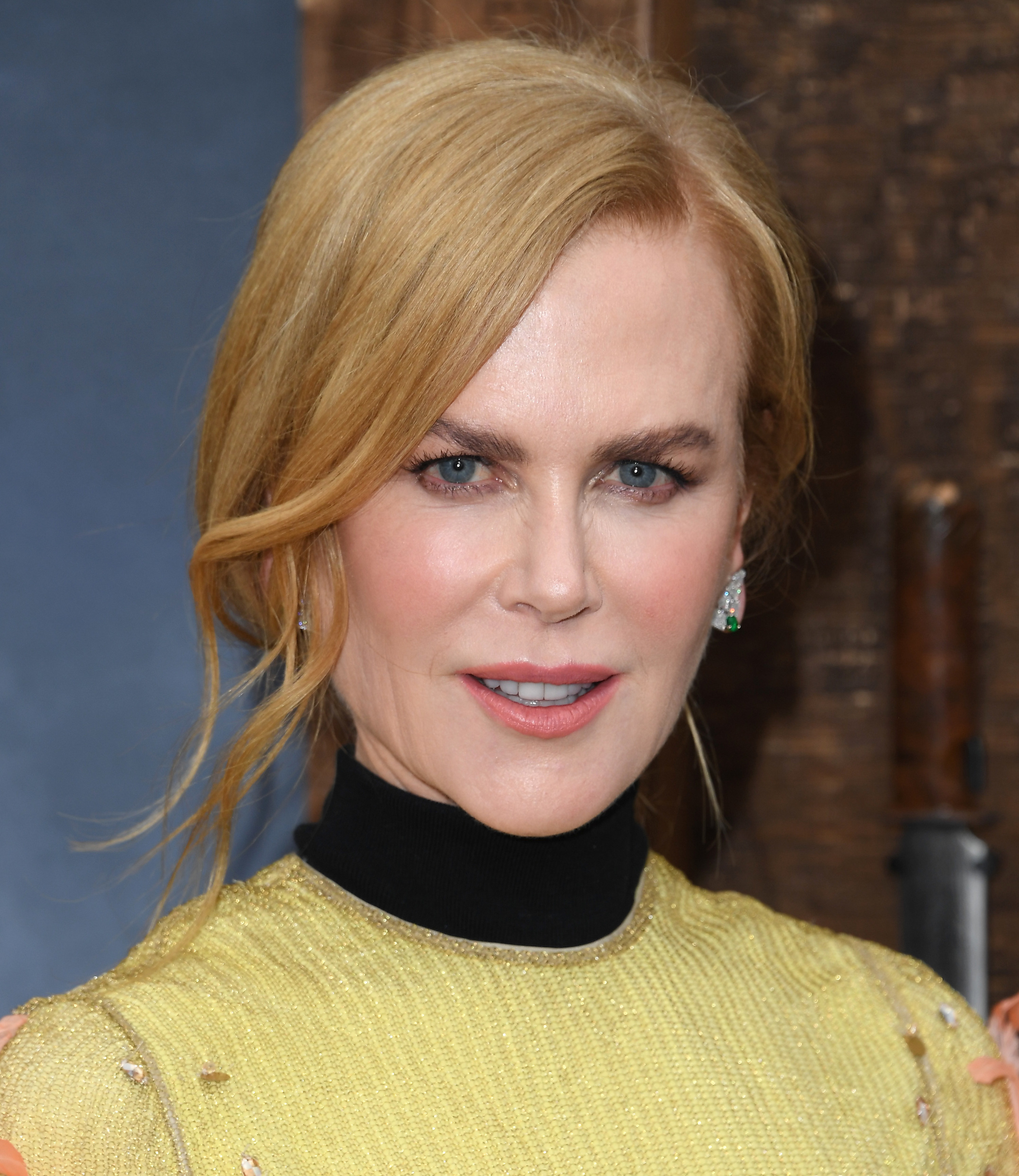 If you'd have told me at the time of watching The Hours, that the character of Virginia Woolf was really Nicole Kidman, I would have argued until the cows came home!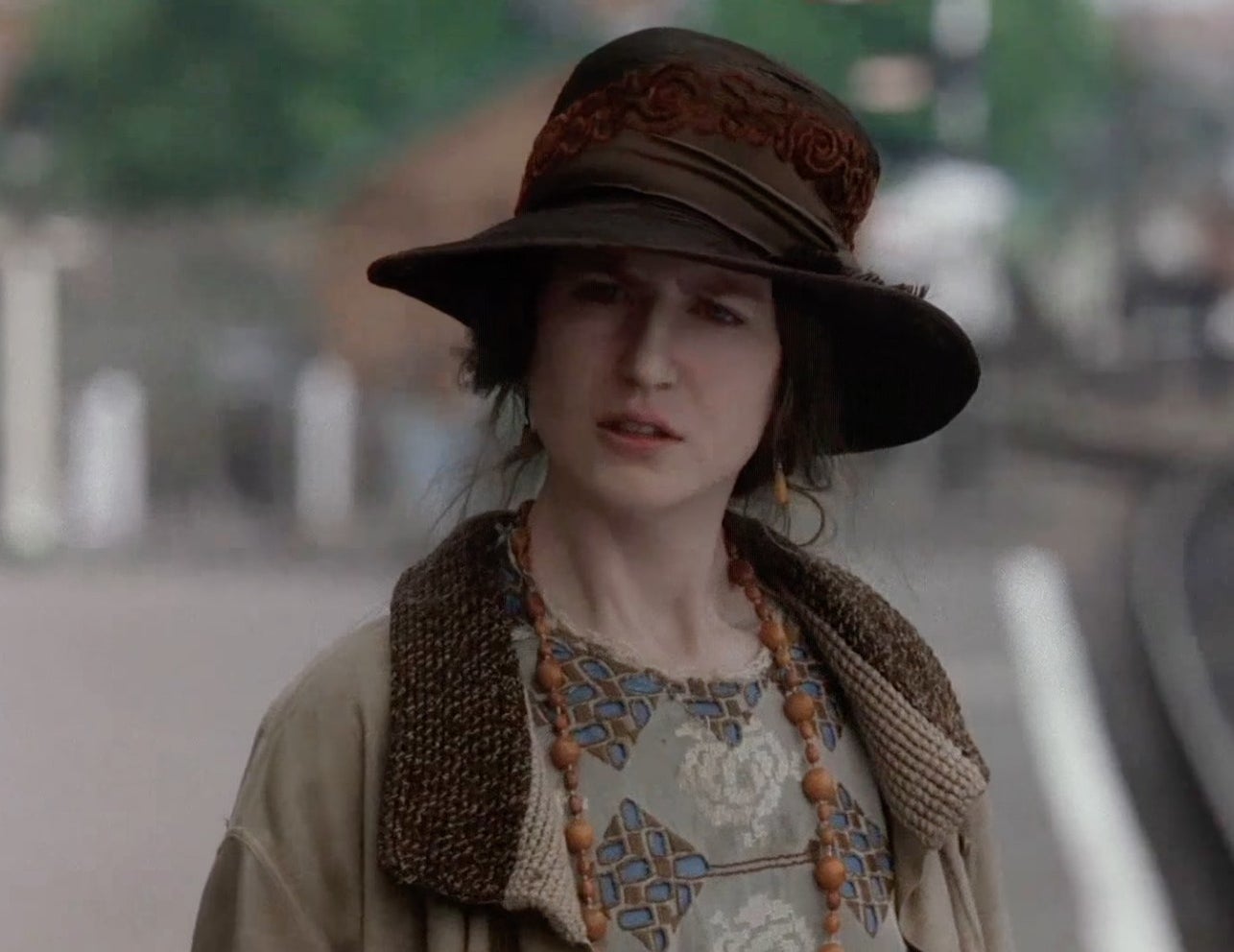 30.
Steve Carell
In the spirit of prosthetic noses, let's look at Steve Carell's makeover in Foxcatcher.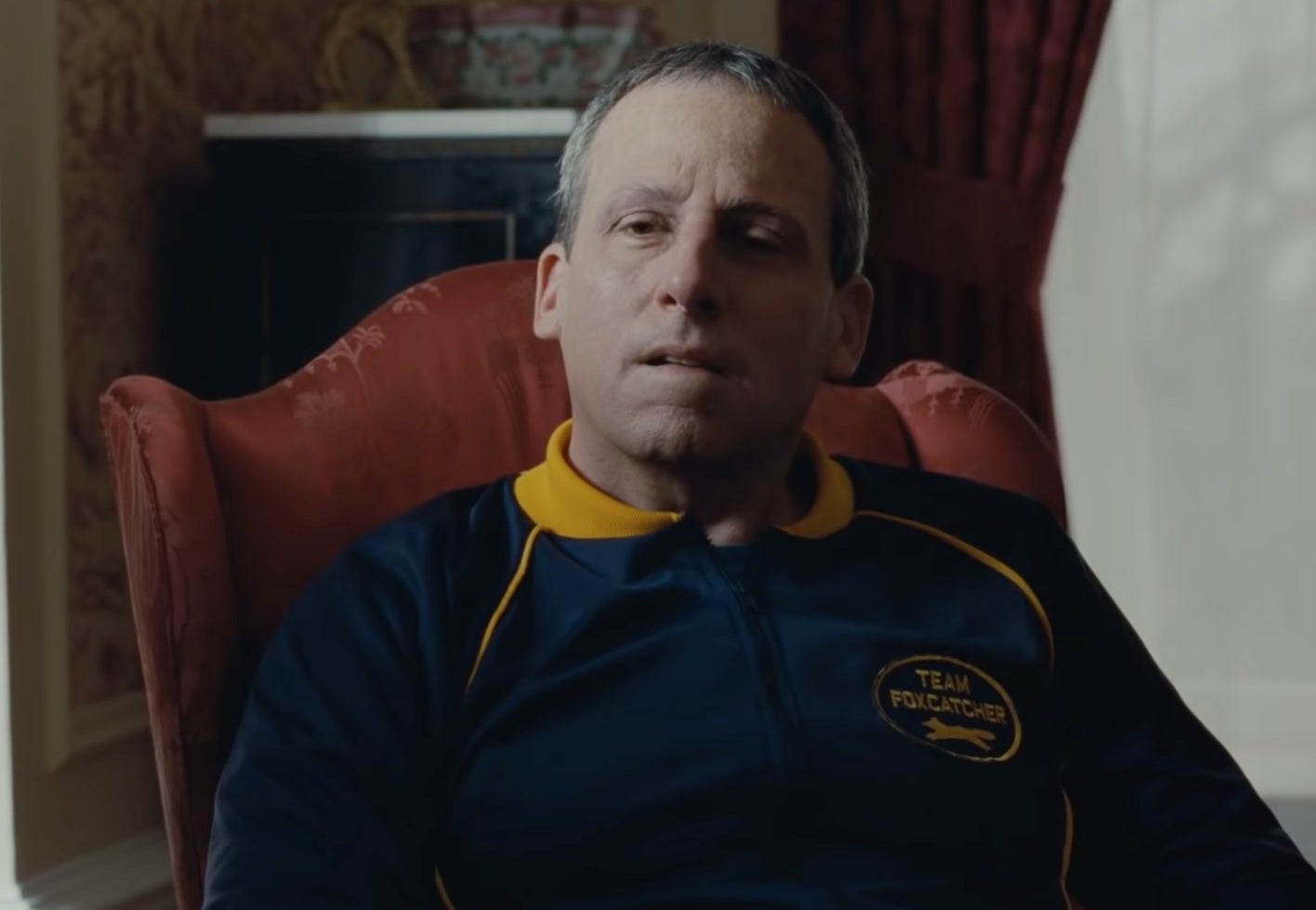 31.
Tilda Swinton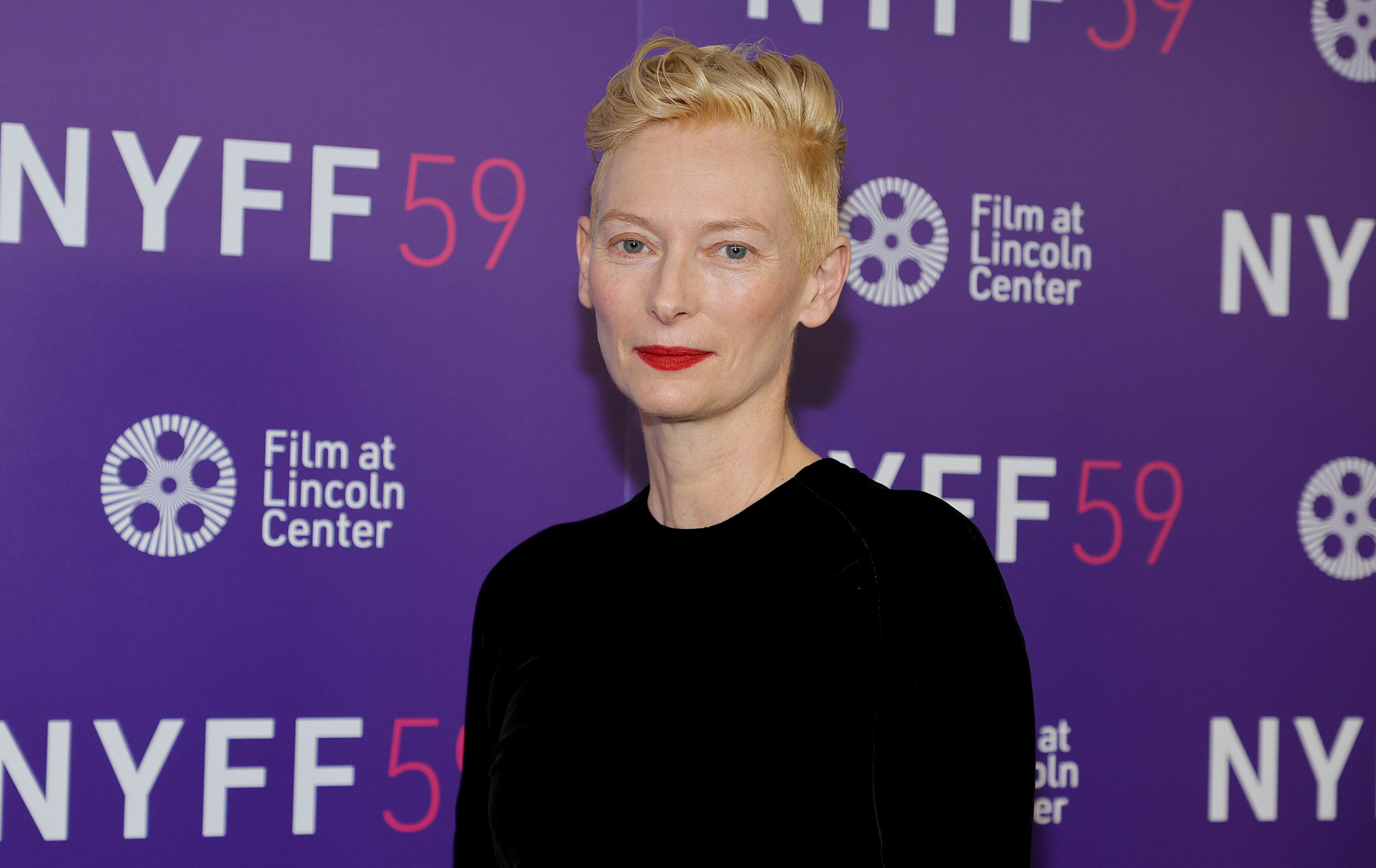 Tilda Swinton played a total of three characters in the 2018 remake of Suspiria. Whilst all deserve credit for the makeup looks, I'd like to pull out the epic transformation that saw Swinton turn into an old man, aka Dr. Jozef Klemperer.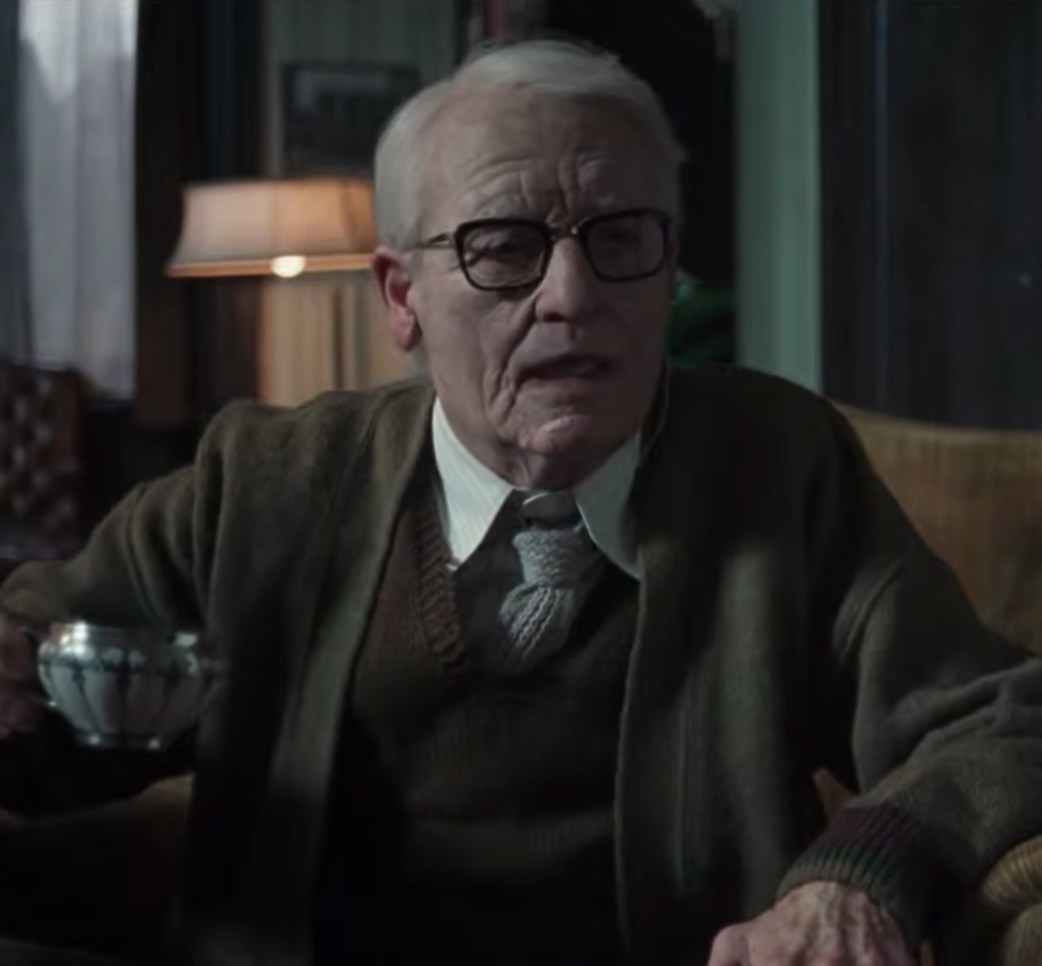 32.
Andy Serkis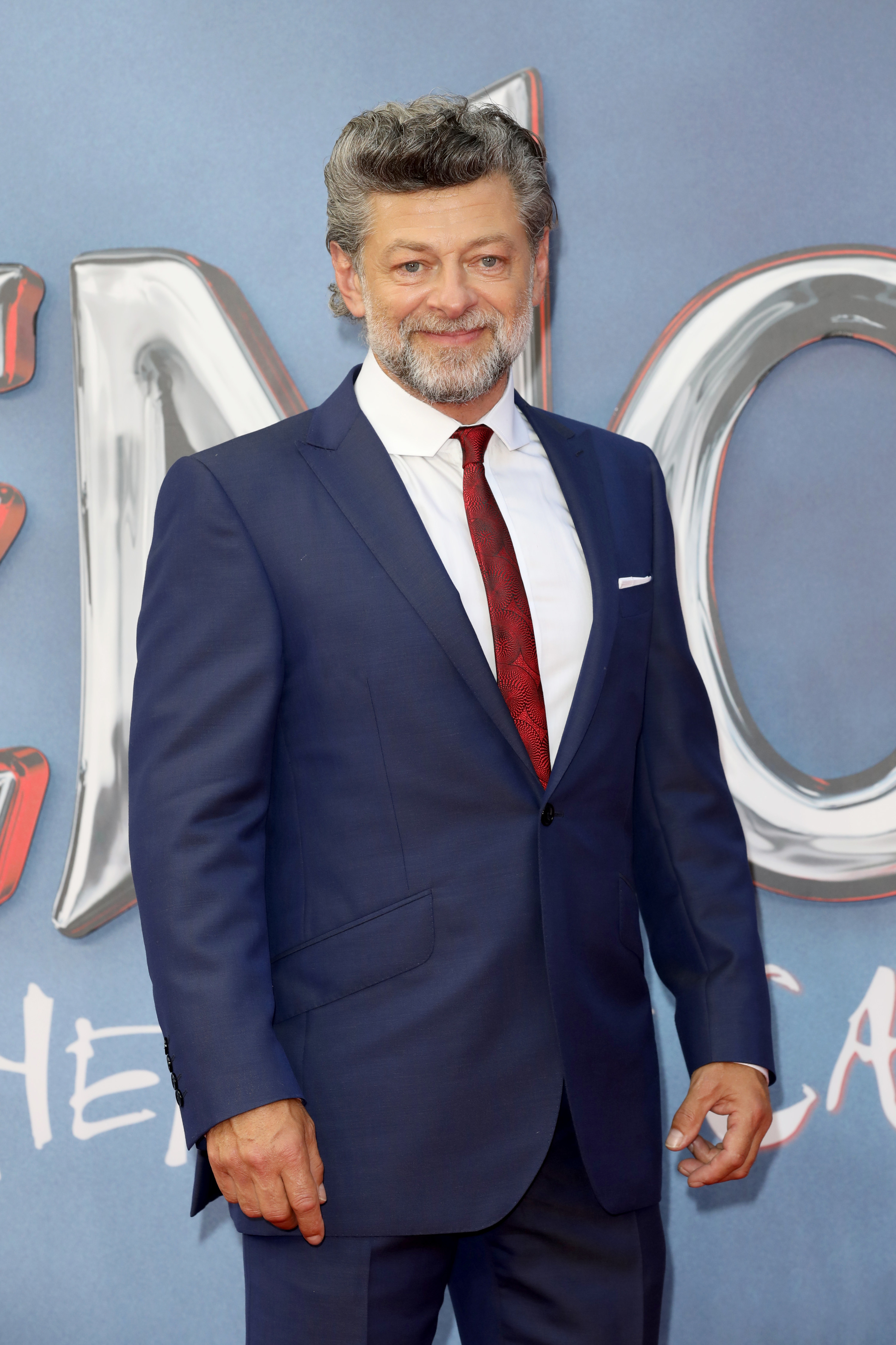 Time for the king of performance capture! Andy Serkis breathed life into J.R.R Tolkien's fictitious monster, Gollum, for The Lord of the Rings movie franchise.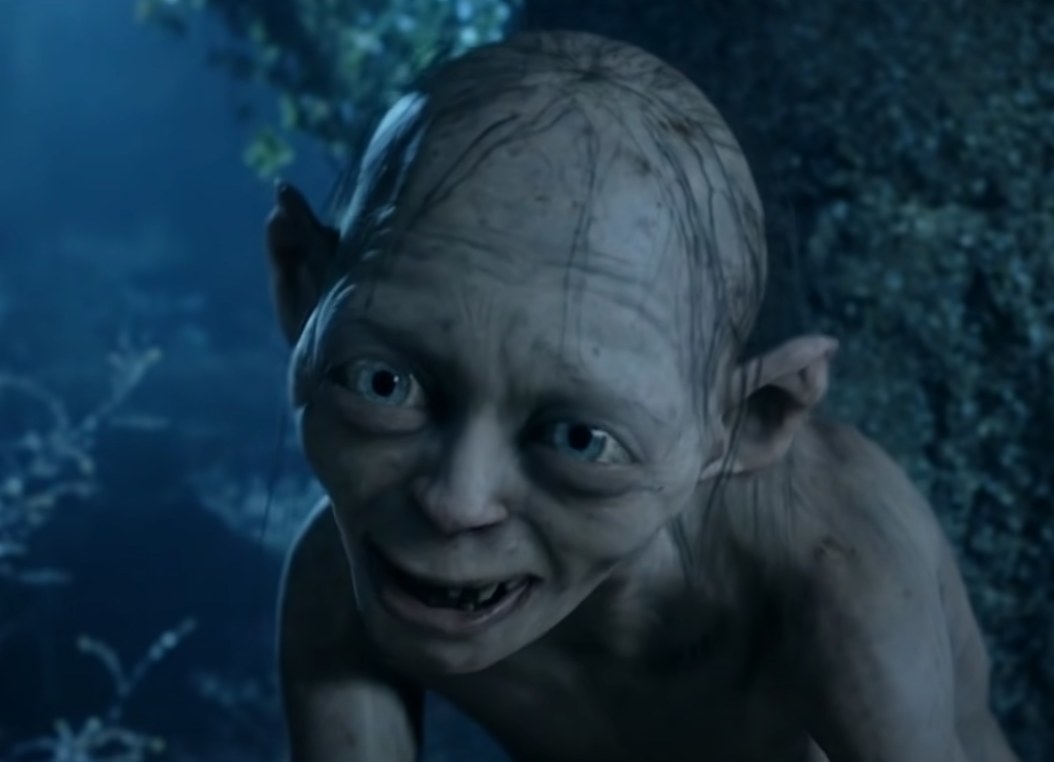 33.
Kae Alexandra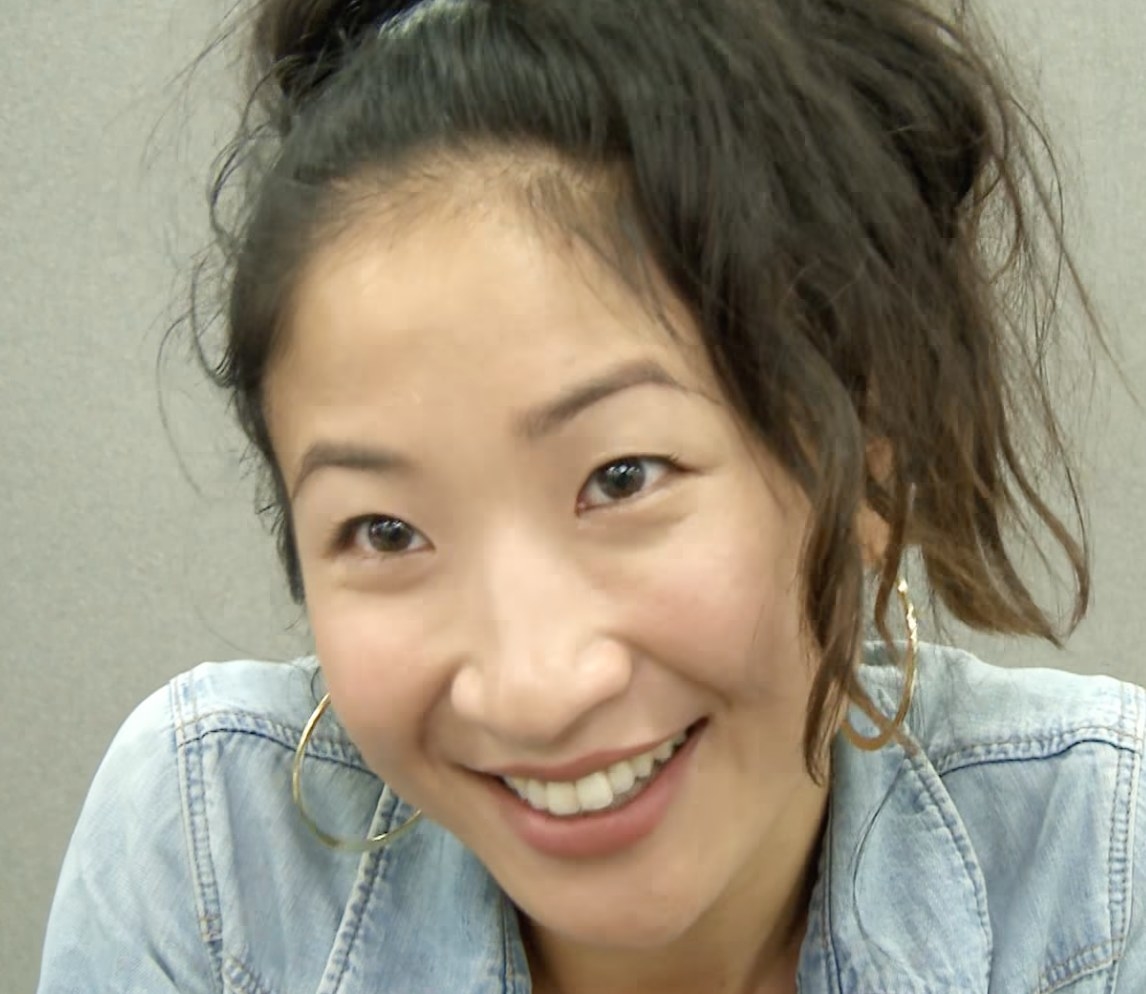 When Kae Alexander accepted the role of Leaf, the leader of the Children of the Forest, in the epic fantasy series Game of Thrones, she had no idea she'd be spending so much time in the makeup chair.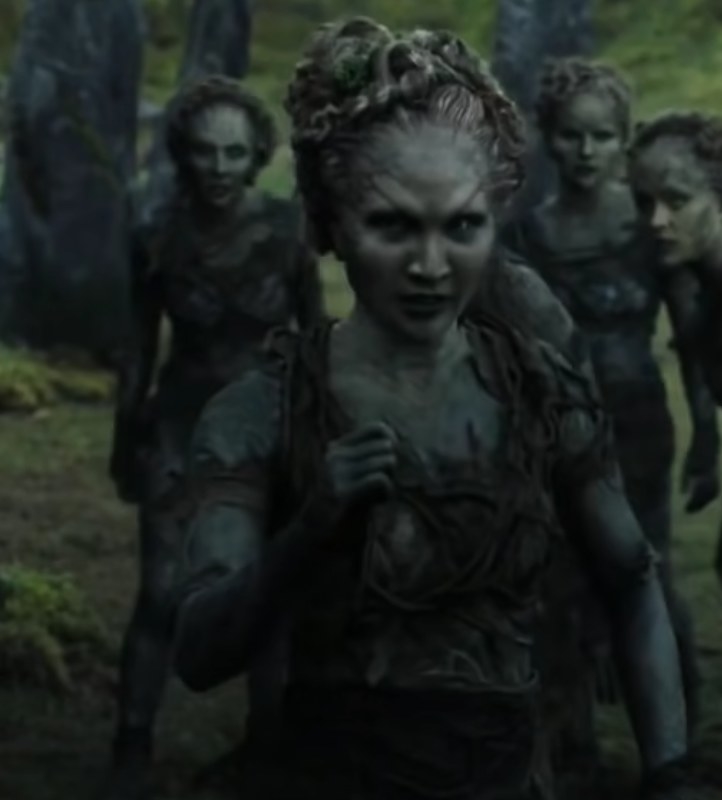 34.
Jessica Chastain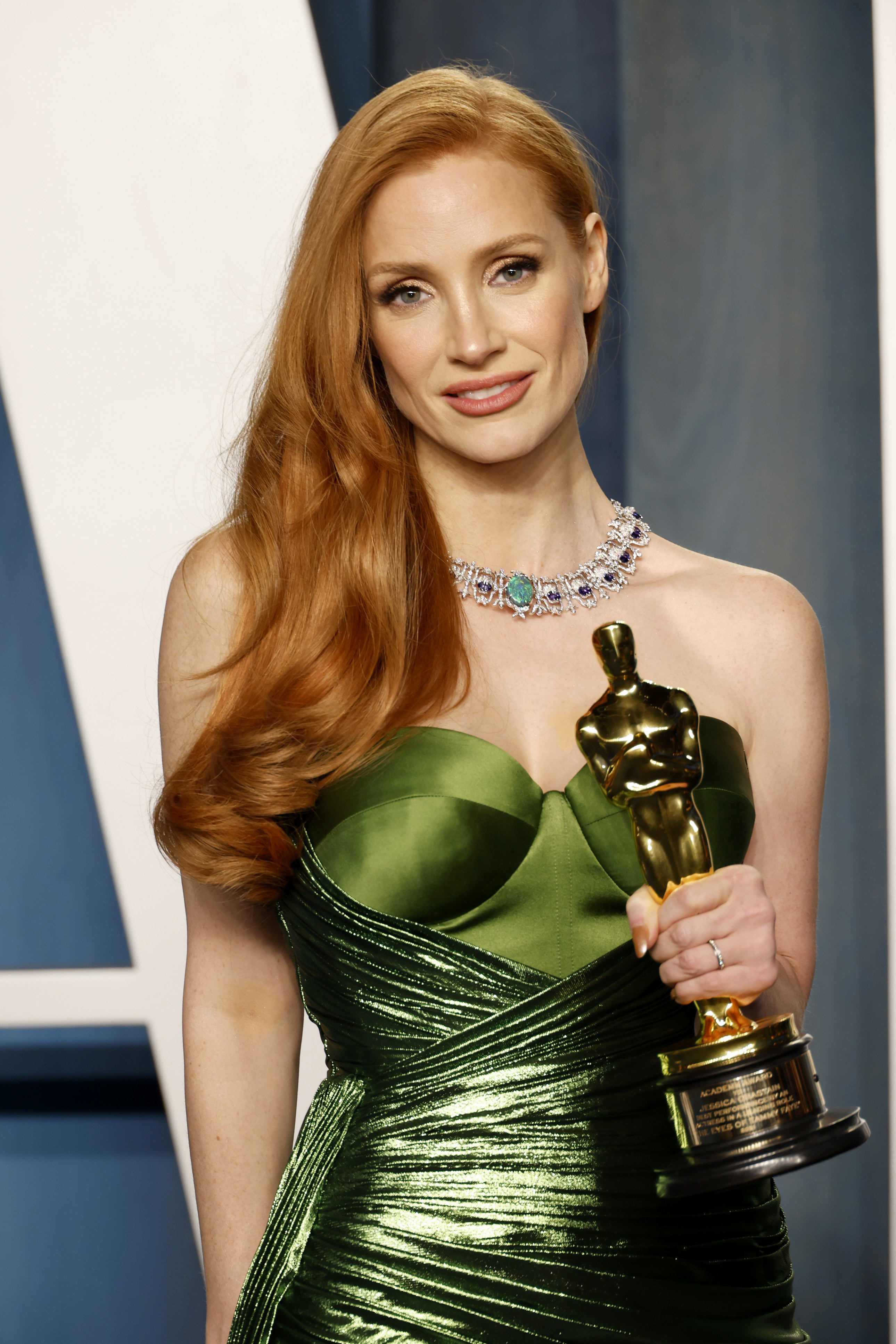 Jessica Chastain transformed into real-life televangelist Tammy Fae Bakker for The Eyes of Tammy Faye, and what a transformation it was!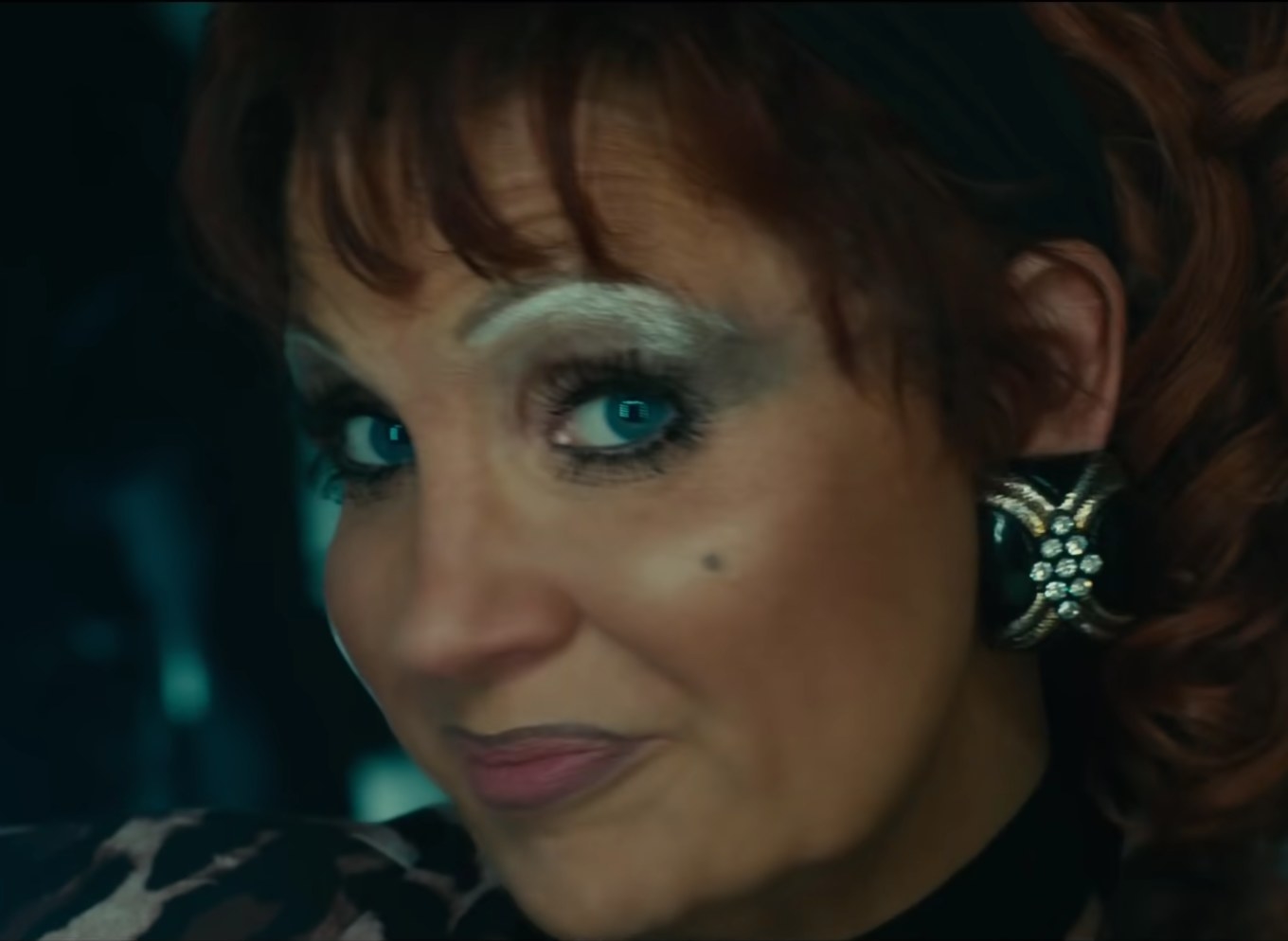 35.
Doug Jones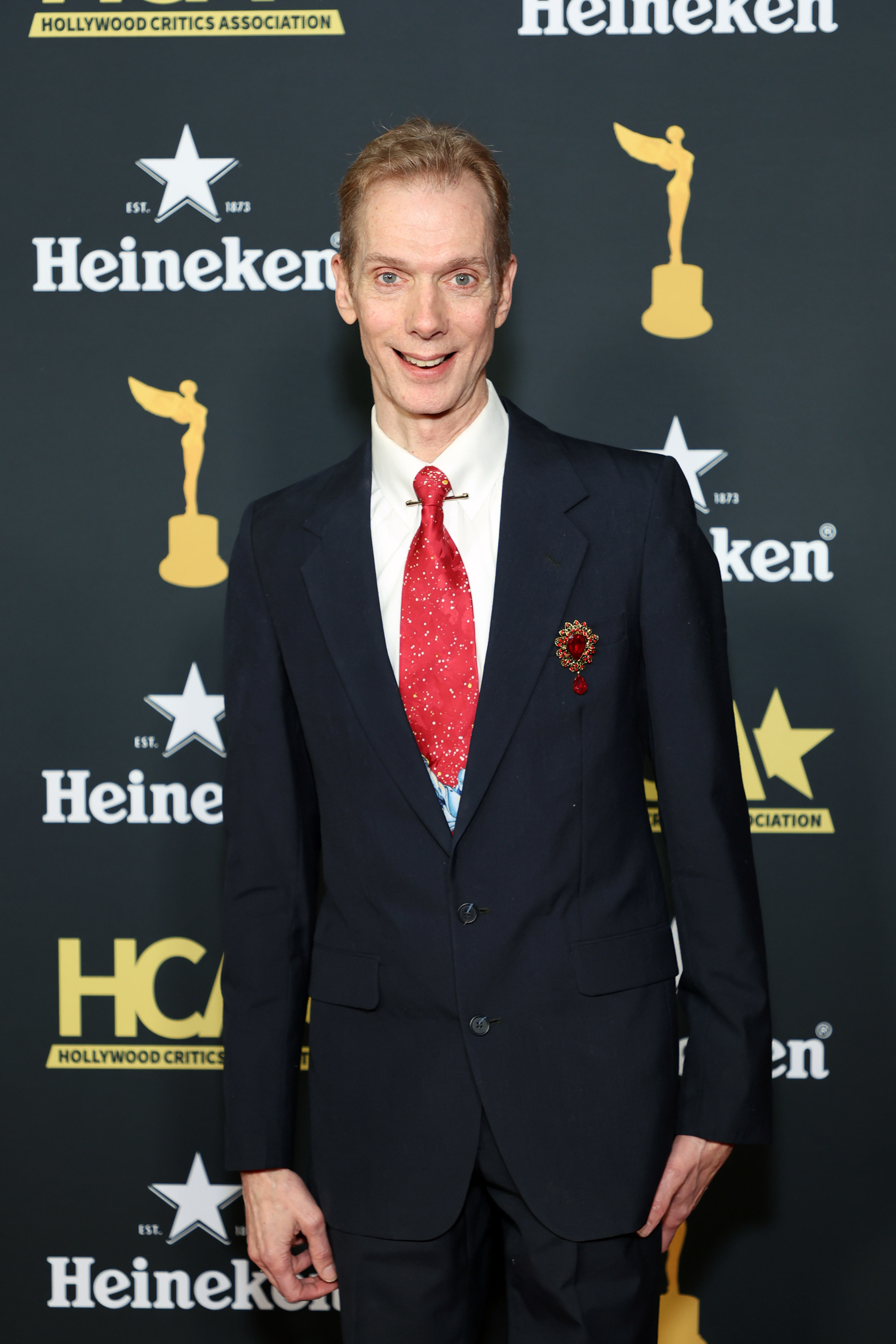 If you haven't clicked who Doug Jones is, you will likely recognize the characters he has played.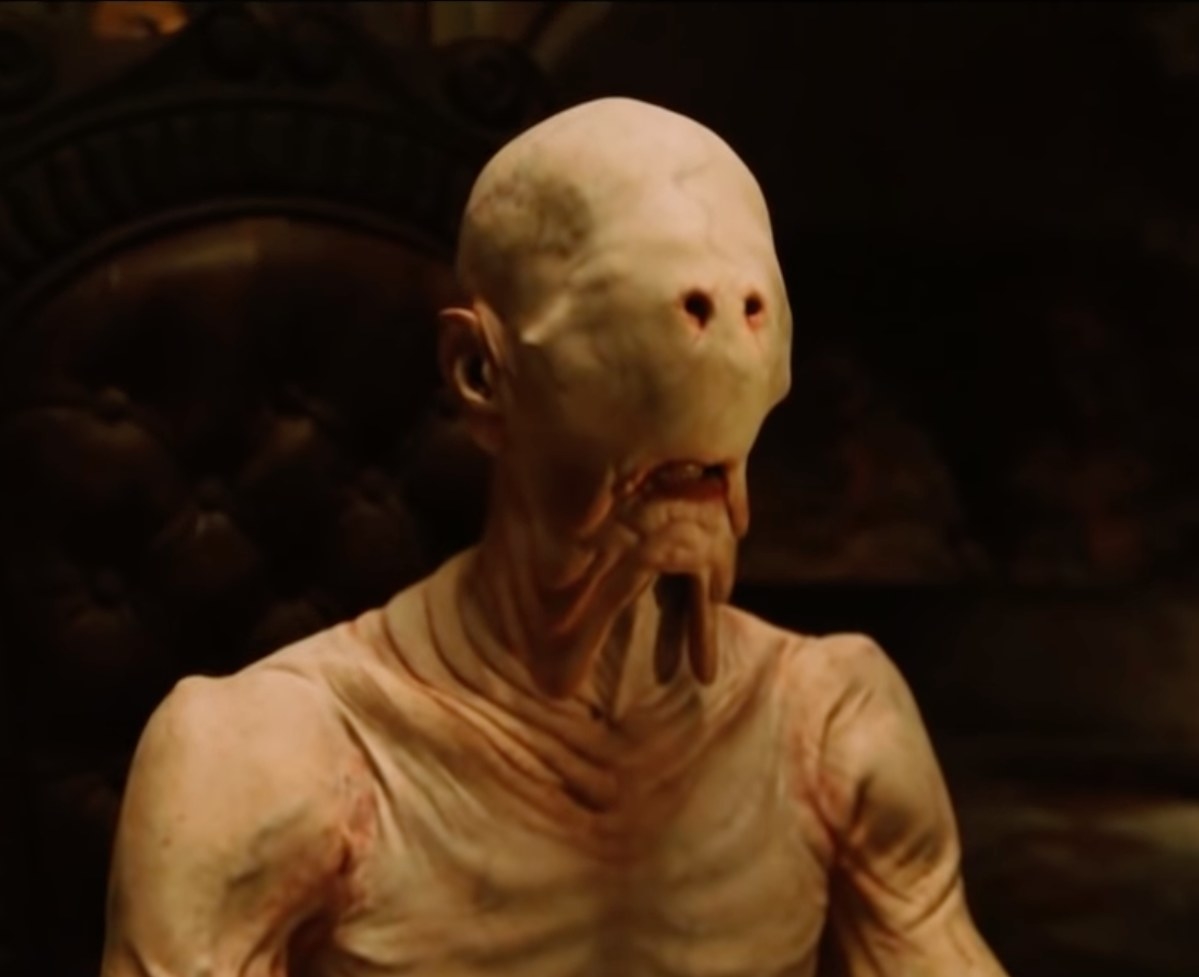 36.
Aaron Eckhart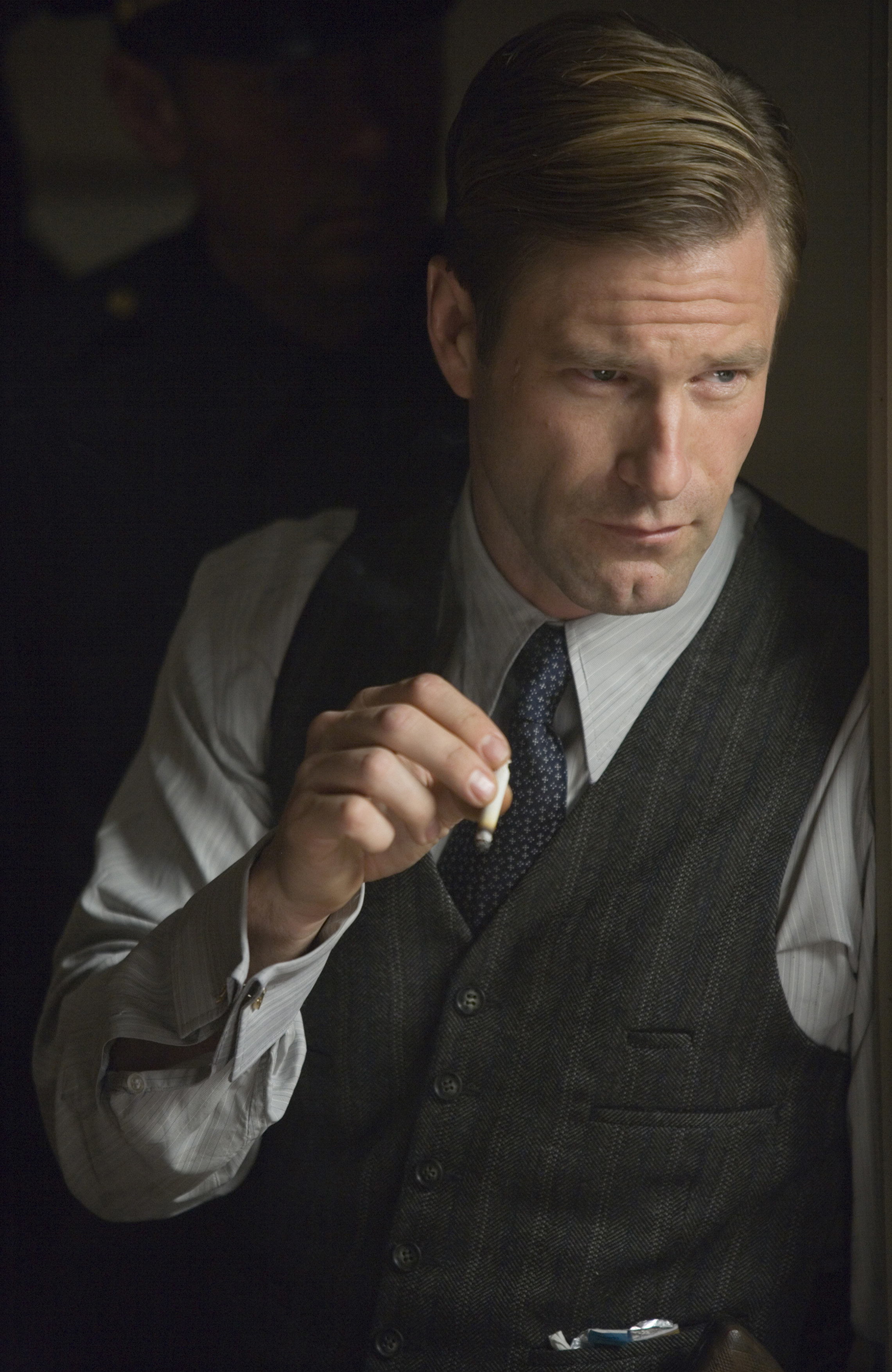 Last but certainly not least, we have Aaron Eckhart, whose face we saw was left totally disfigured as Harvey Dent (AKA Two-Face) in The Dark Knight.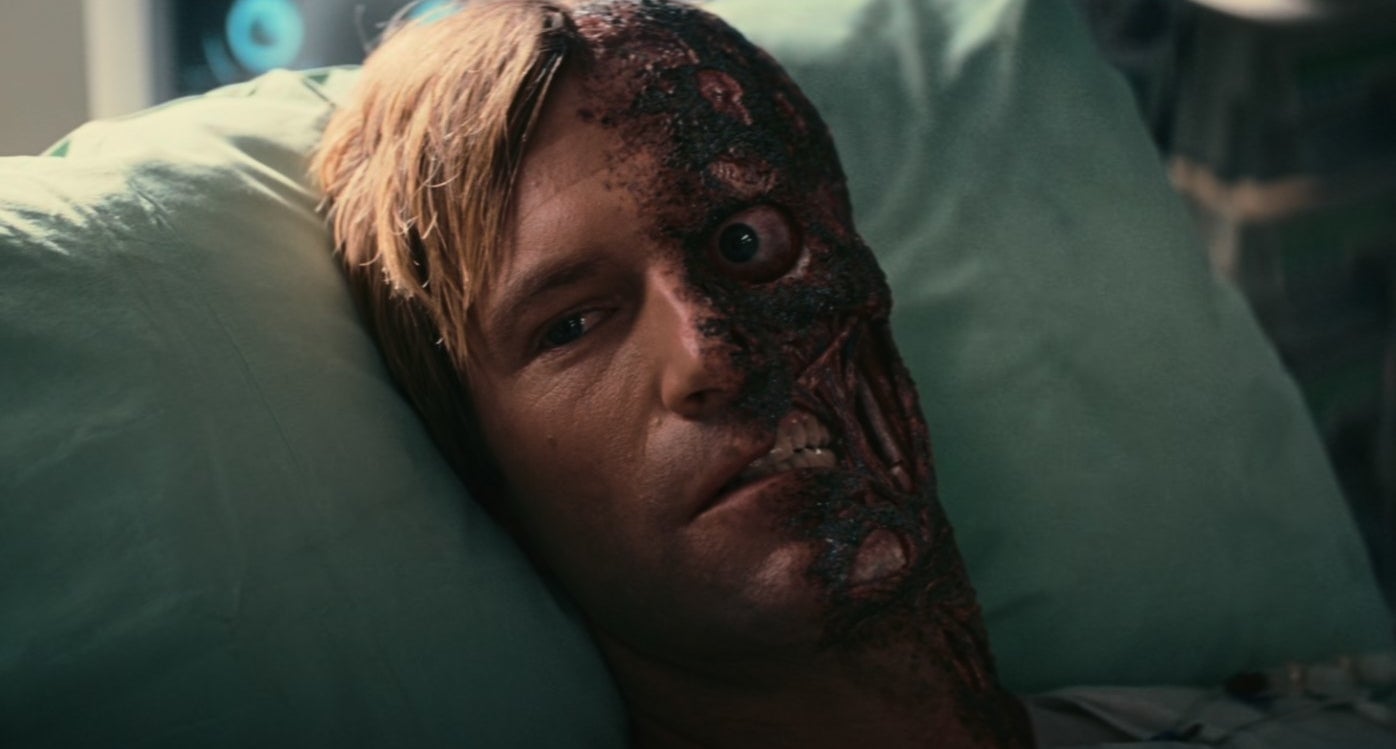 So there you have it, that's a collection of some of my favourite transformations across film and TV! Are there any other celebs that have stood out to you for undergoing amazing and memorable transformations for a role?!