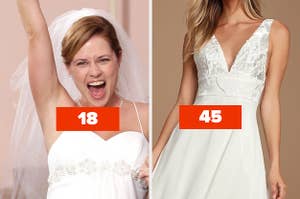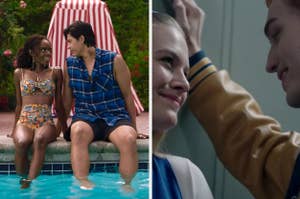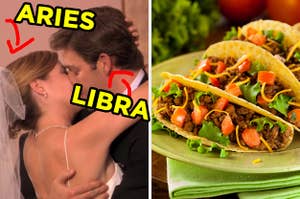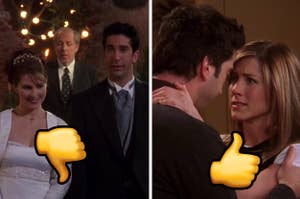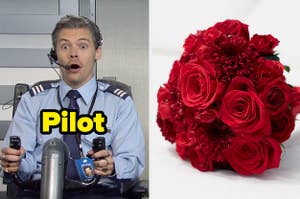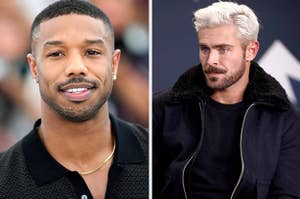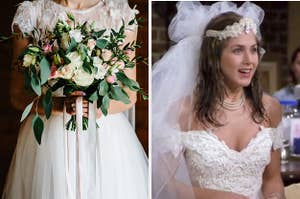 Wouldn't you like to know?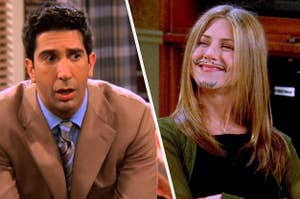 The one with the trivia... could this BE any harder?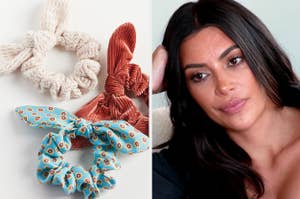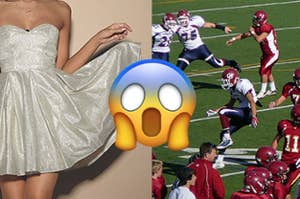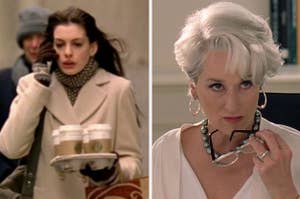 You call it Starbucks, but I call it love.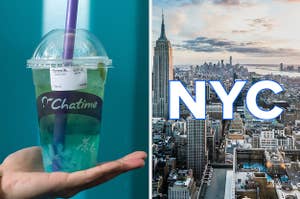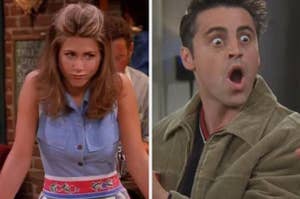 So no one told you life was gonna be this way.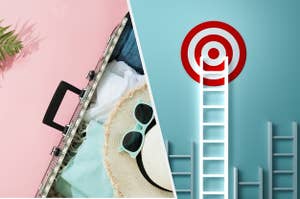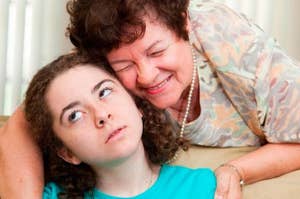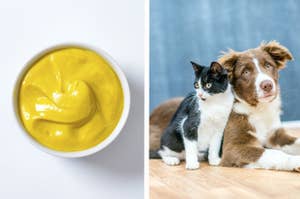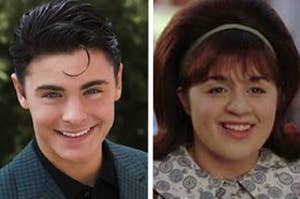 "Brought to you by Ultra Clutch hairspray."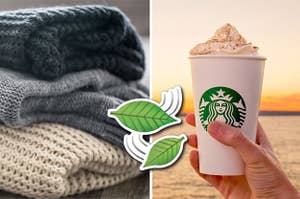 If you're gonna spend your money at Gucci, you might as well buy a Halloween costume, too.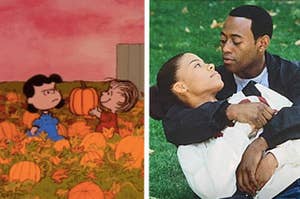 You'll definitely enjoy the heck out of this day.