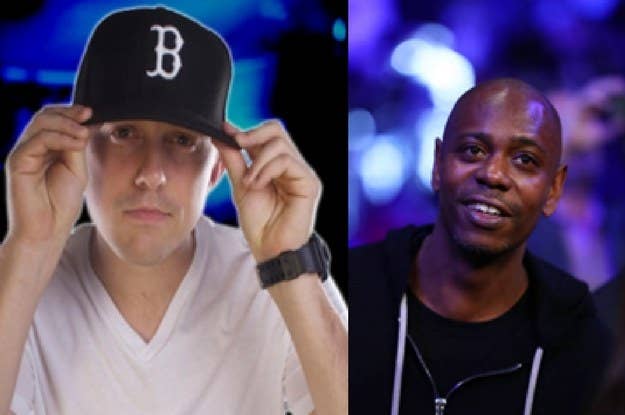 This mistaken identity all started on Saturday, March 29th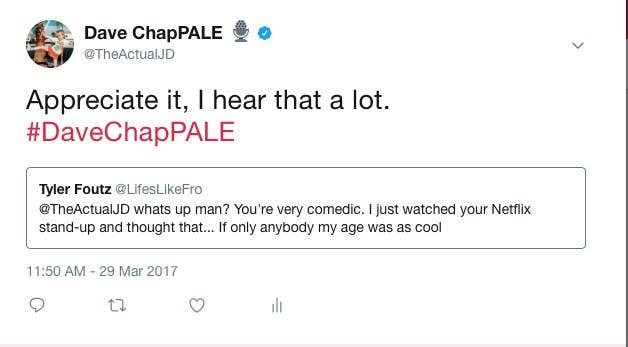 Then in April it happened again not once but twice. We now have 3 people thinking JD is the famous Comedian Dave Chappelle.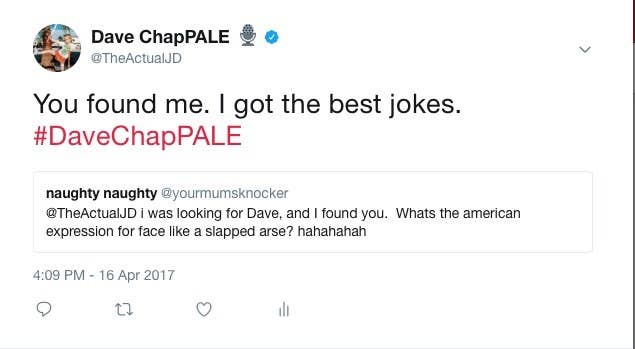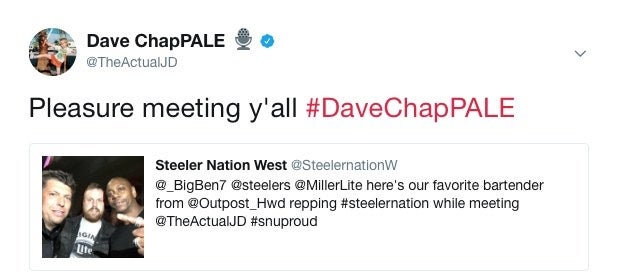 JD's basically now a Catfish after 98.1 The Breeze in the Bay Area in San Francisco gave him the Dave Chappelle shout out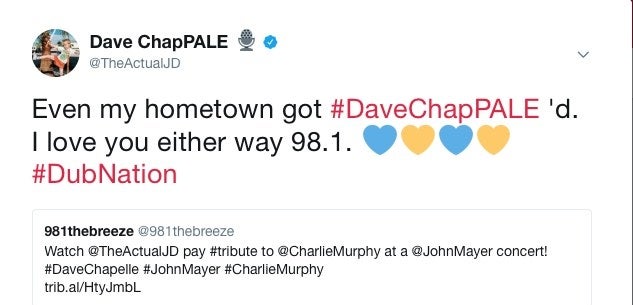 These are the questions fan's need the REAL Dave Chappelle to answer!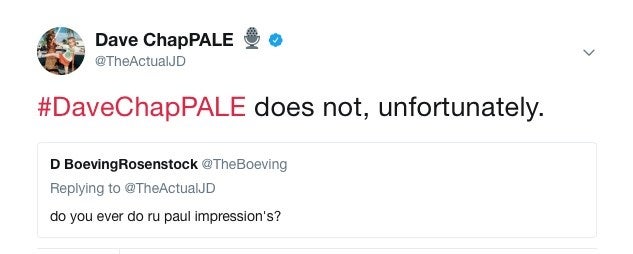 Dave ChapPALE strikes again.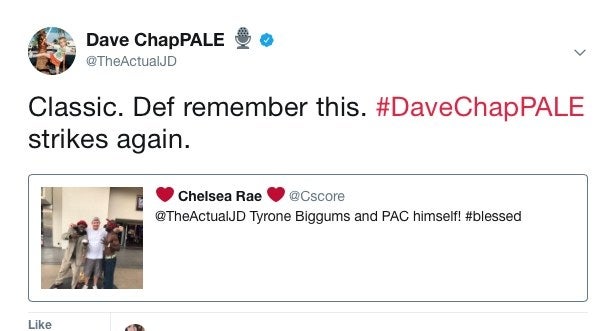 This brings us to today where JD was tweeted by the Mayor of D.C. where the real Dave Chappelle was the surprise guest at the Ben's Chili Bowl to see the new mural he is in.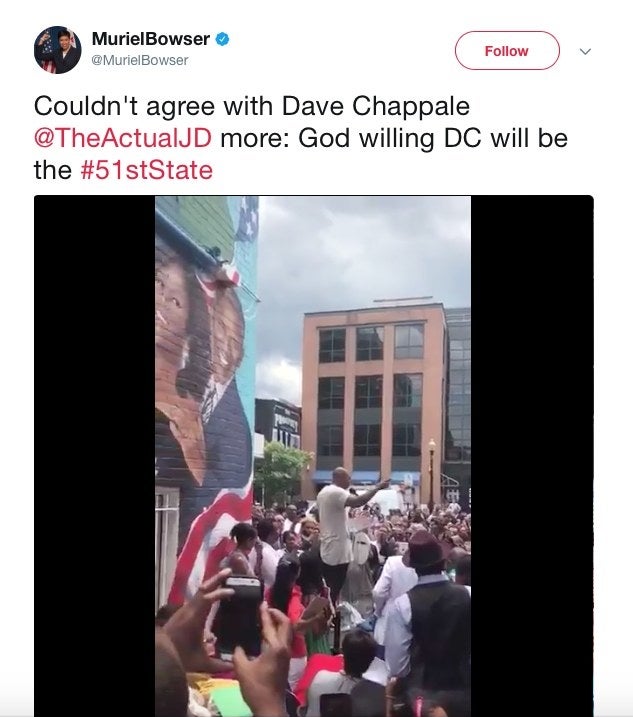 Another case of mistaken identity from our Government.