On its newest collection, the Lithuanian designer D.Efect features this interesting print on a handful of pieces.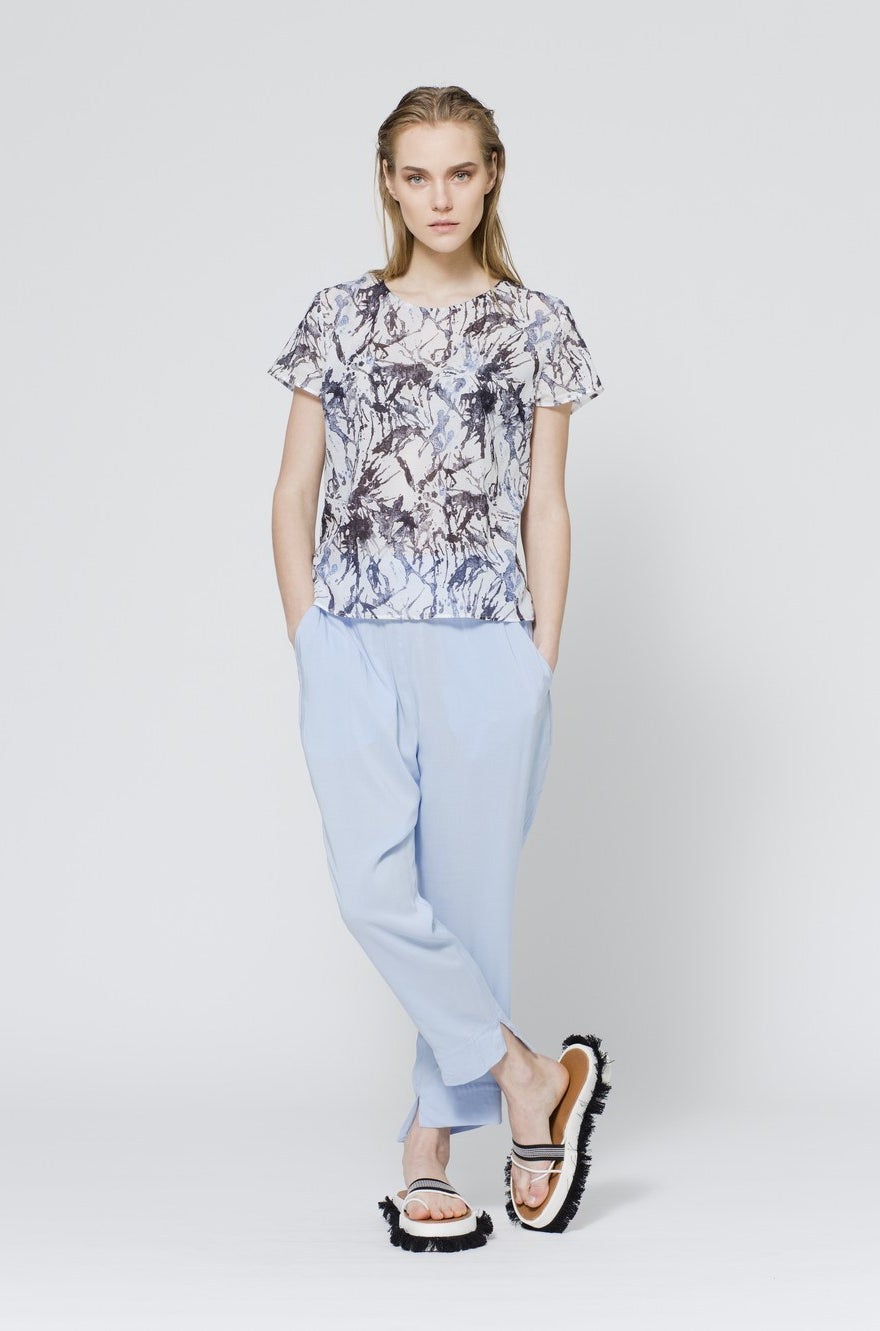 The items retail for 120, 230, and 255 euros ($129, $247, and $273), respectively.
But there's a fun story behind the pattern: It was designed by a 2-year-old girl named Sofija, D.Efect spokesperson Ausra Prasauskaite told BuzzFeed News.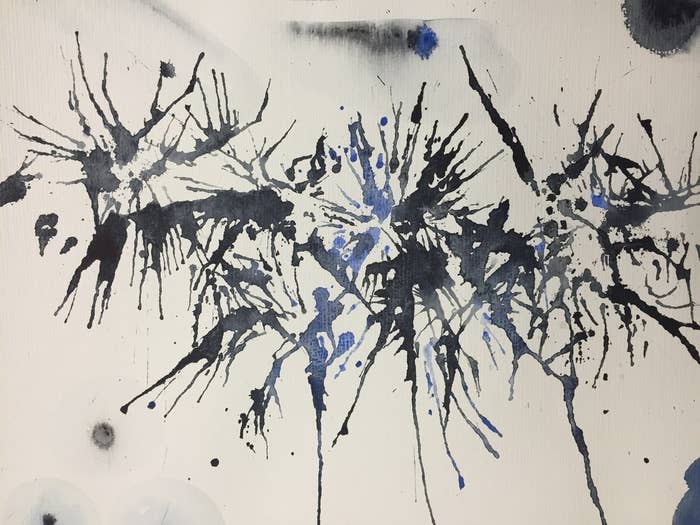 The brand's creative director, Egle Ziemyte, 31, had been teaching her daughter how to paint. When she saw what Sofija came up with, she knew she wanted to feature it in her new line.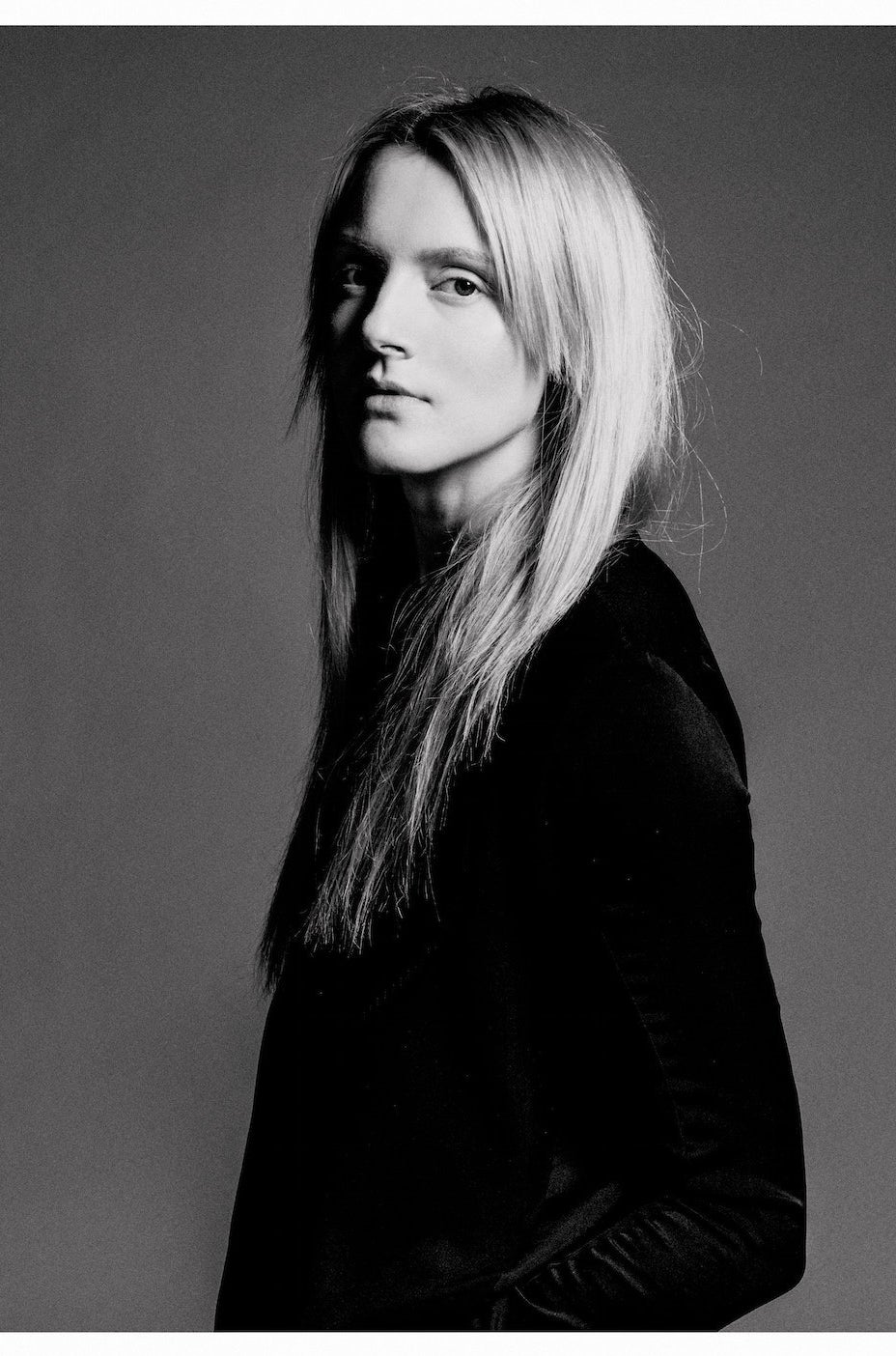 "Both work and my family are very important to me, and I am very happy and proud to have the chance to merge the two and to make my work all the more personal," the mother of two told BuzzFeed News.
Ziemyte said her daughter is too young to fully grasp that clothing she helped design is on the market. For the designer herself, working with her daughter is an important exercise in keeping an open mind about where inspiration comes from.
In all of its garments, D.Efect aims to promote the "beauty of imperfection," its website says.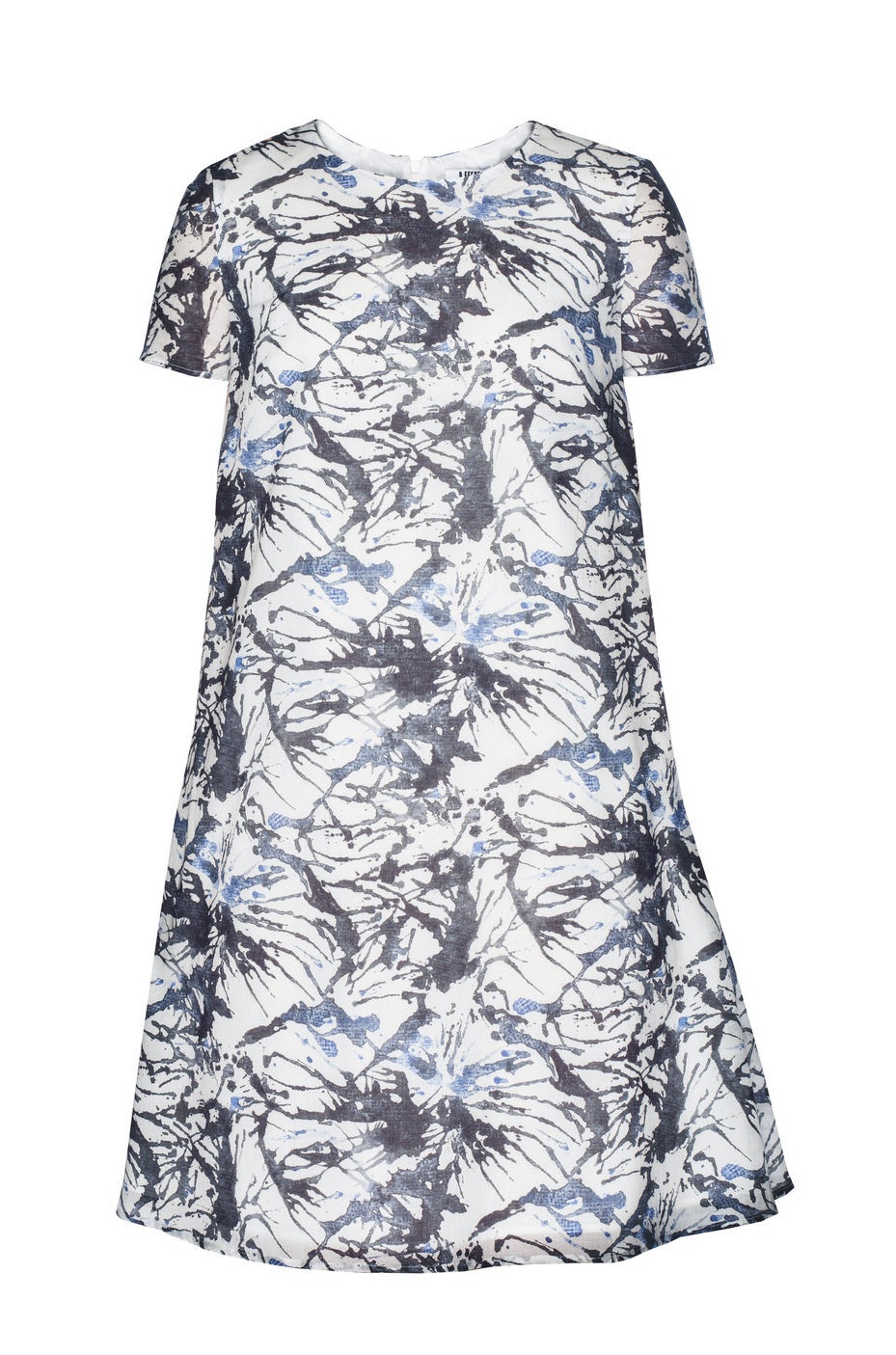 "I would like people to realize that there are no rules to what fashion or art is or is not," Ziemyte said. "Why can't a painting of a toddler be considered as art?"