Like most kids, writer and storyteller Mike Cohen fought with his parents. A lot.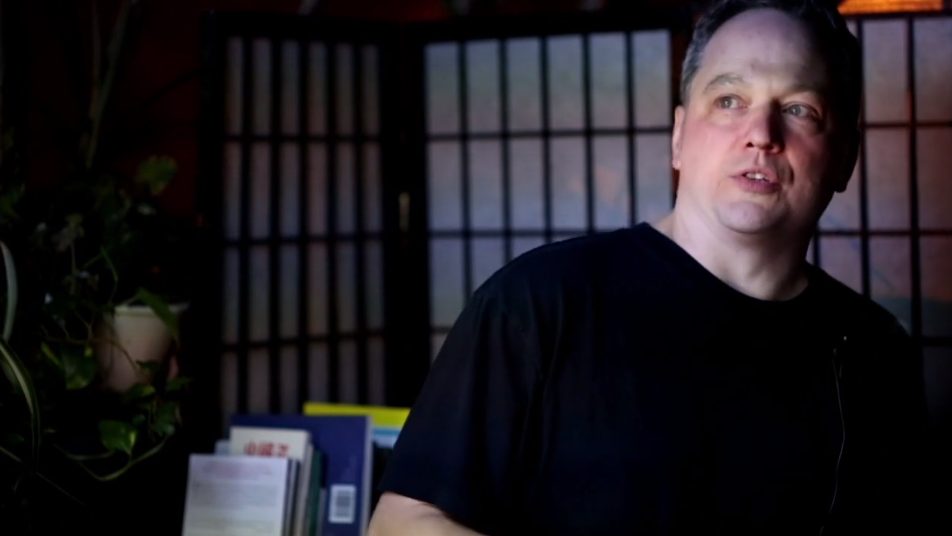 When Cohen was 12, he started secretly using his boombox to tape record his parents when they yelled at him.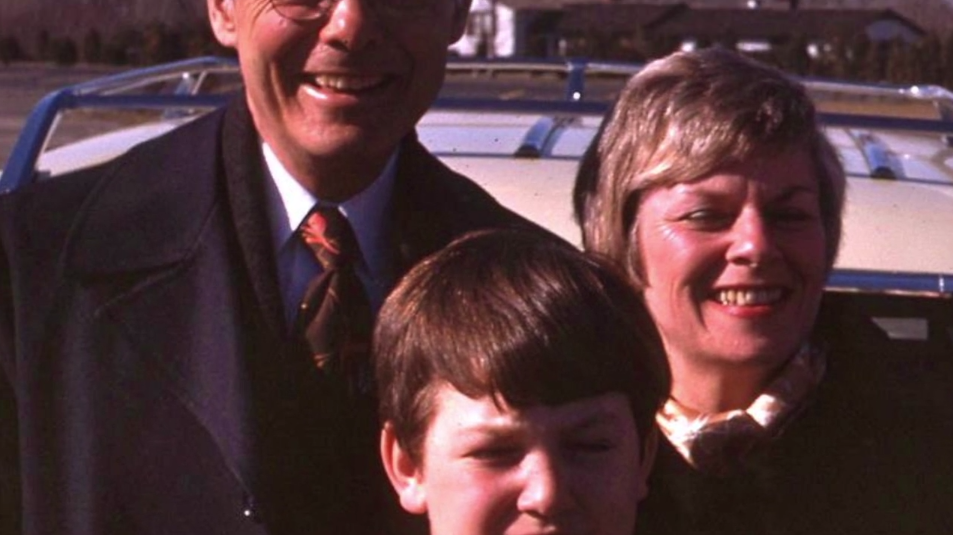 Set in 1985, the video chronicles a lecture on a classic topic: having a messy room.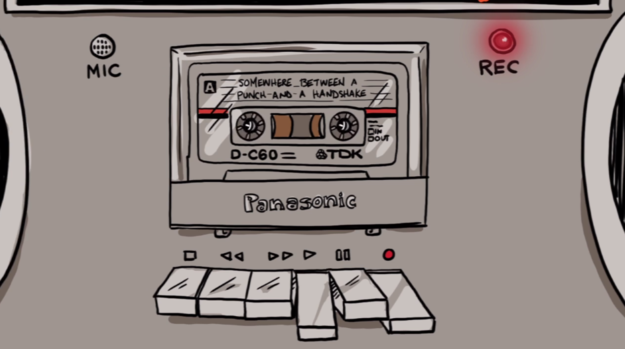 But the argument quickly devolves into sweeping accusations.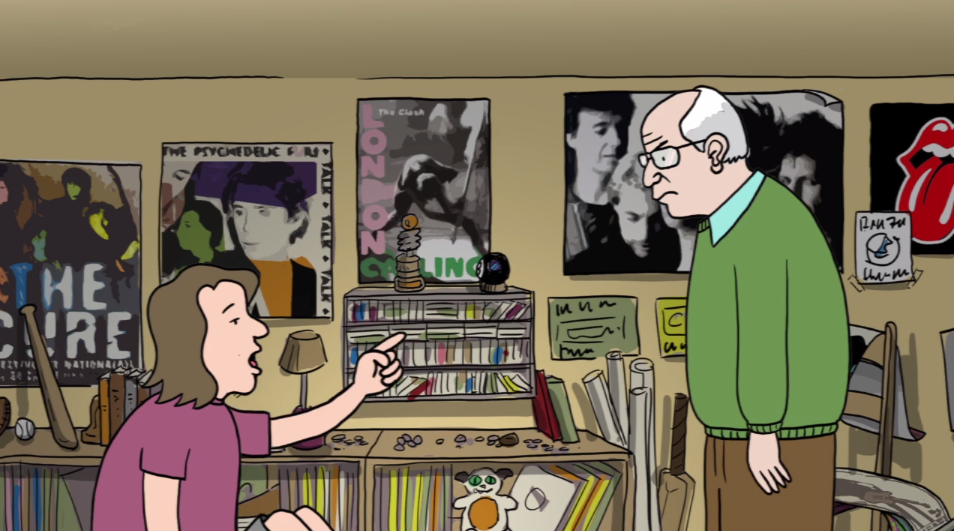 Mike: This is my room. This is where I live. I don't want to put anything in storage. I don't trust people because you taught me not to trust people.

Father: I never told you not to trust people.

Mike: You don't trust anyone who's not the same religion as you. You lock your doors constantly.

Father: You're nuts.
Recording fights like that let Cohen and his friends look back and laugh at his dad's quick temper, which he called both funny and scary.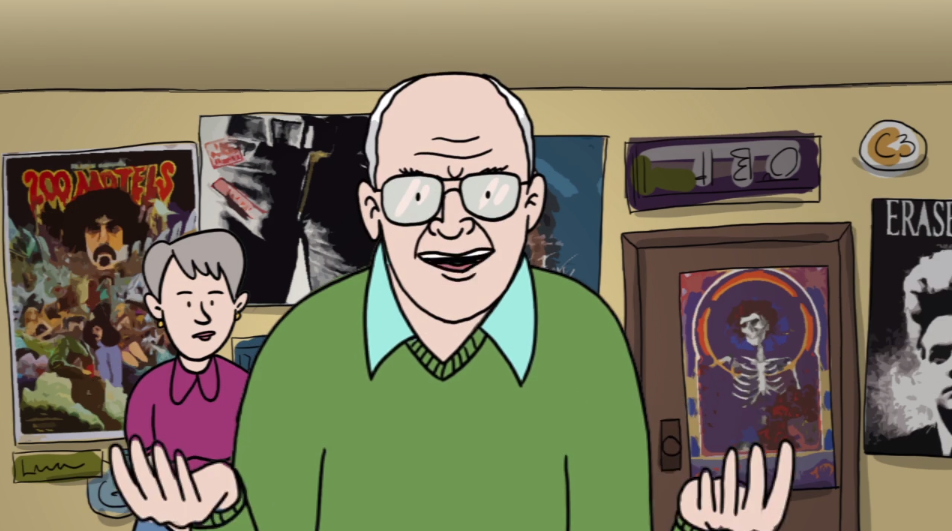 Now that Cohen has a 2-year-old son of his own, he says he occasionally finds himself sounding like his dad, but tries to cool down faster.
After so many years, he also has a newfound appreciation for his dad's complaints.
"I think maybe I agree with a few more things now than I did when I was a bratty 18-year-old," Cohen said.