A popular YouTube gamer started playing Super Mario World on Saturday and didn't stop for three straight hours.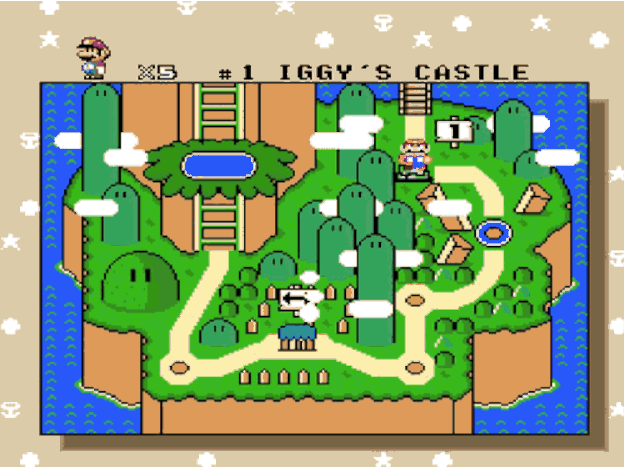 He aimed to raise $50,000 on GoFundMe and reached that goal in hours. Two days later, he surpassed $75,000.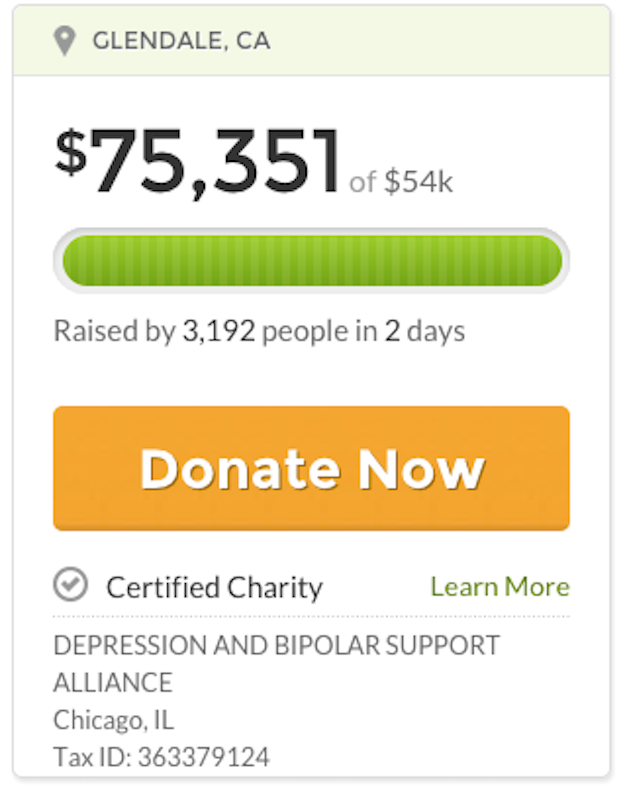 He wrote:
Mental illness is too often looked down upon as far as medical treatment goes. Too much doubt and misunderstanding surrounds these subjects and it needs to be addressed with the same seriousness as physical illnesses.
DBSA supports people who experience depression and bipolar disorder through community building and education. Together, the two mental health conditions affect more than 21 million Americans.
Fans' responses to his efforts were particularly heartwarming.
And during the process of fundraising, Markiplier sure racked up a lot of fan art.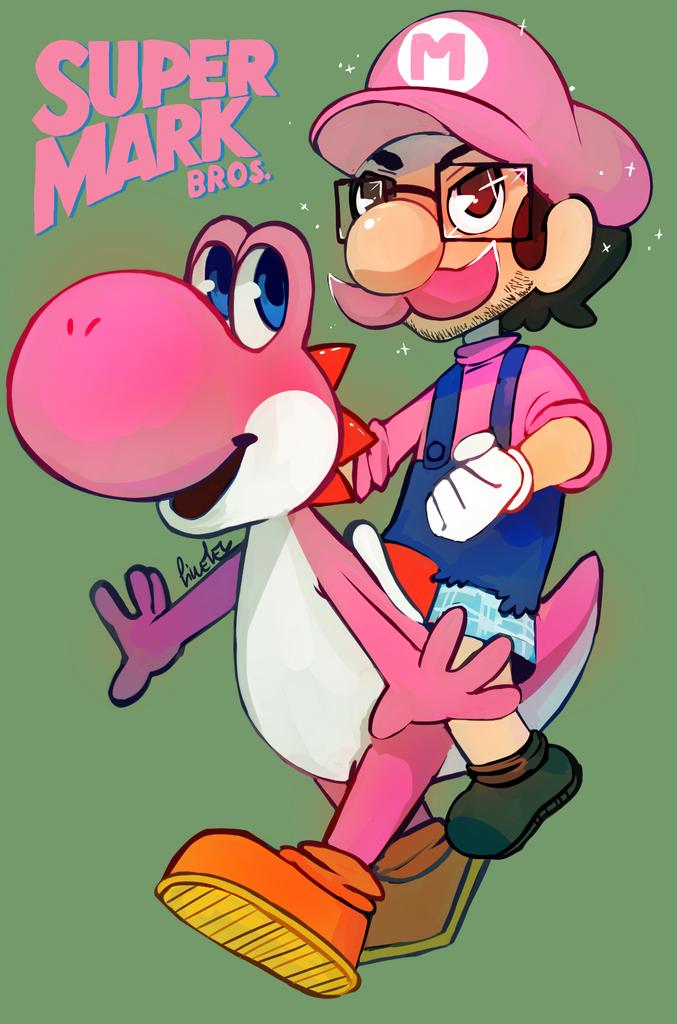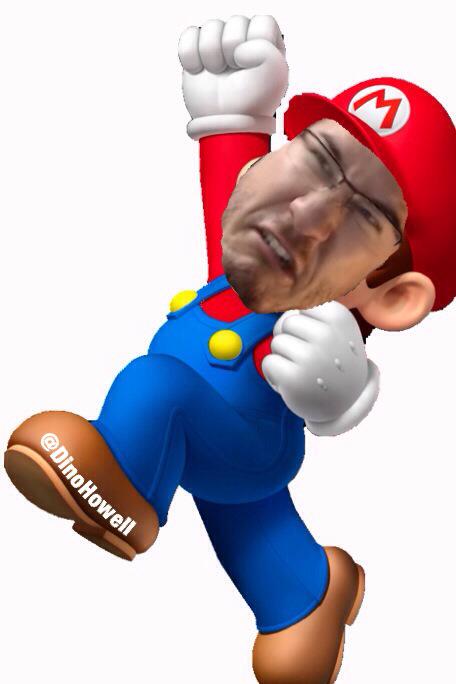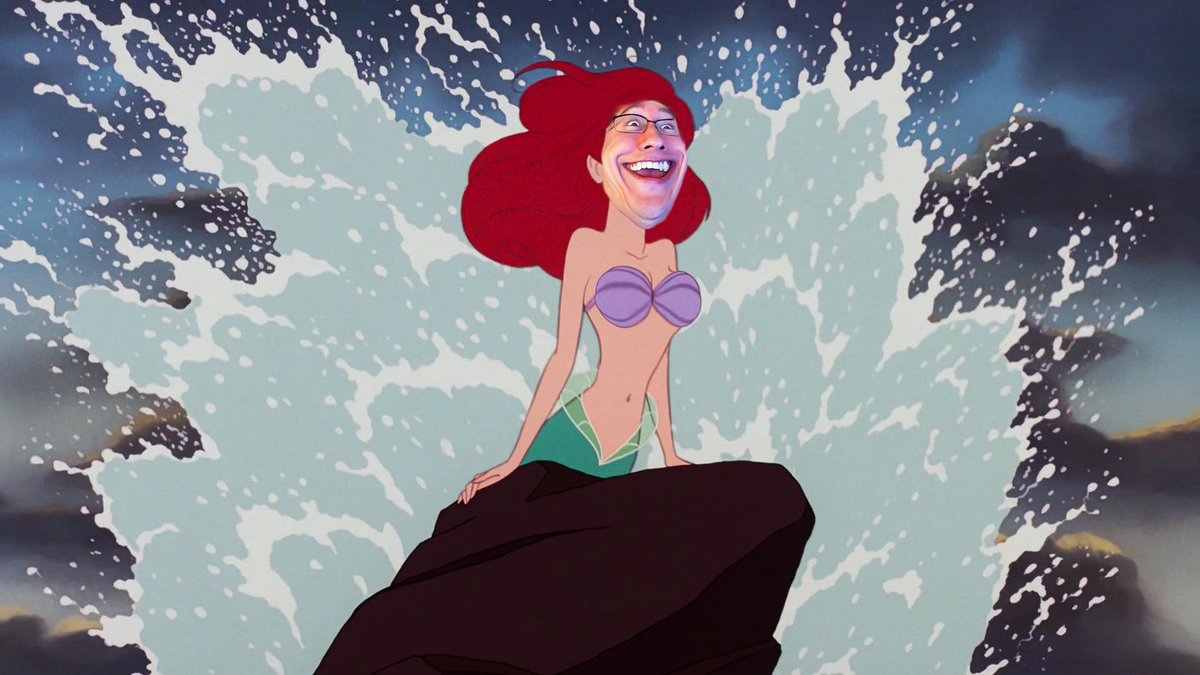 Way to be an inspiration, Markiplier.
The charity stream was about three hours, not 18 as originally reported. Thanks to sharp-eyed readers for the catch.