Este es un McDonald's abandonado en una gabarra en Vancouver, Canadá. Una McGabarra, si quieres.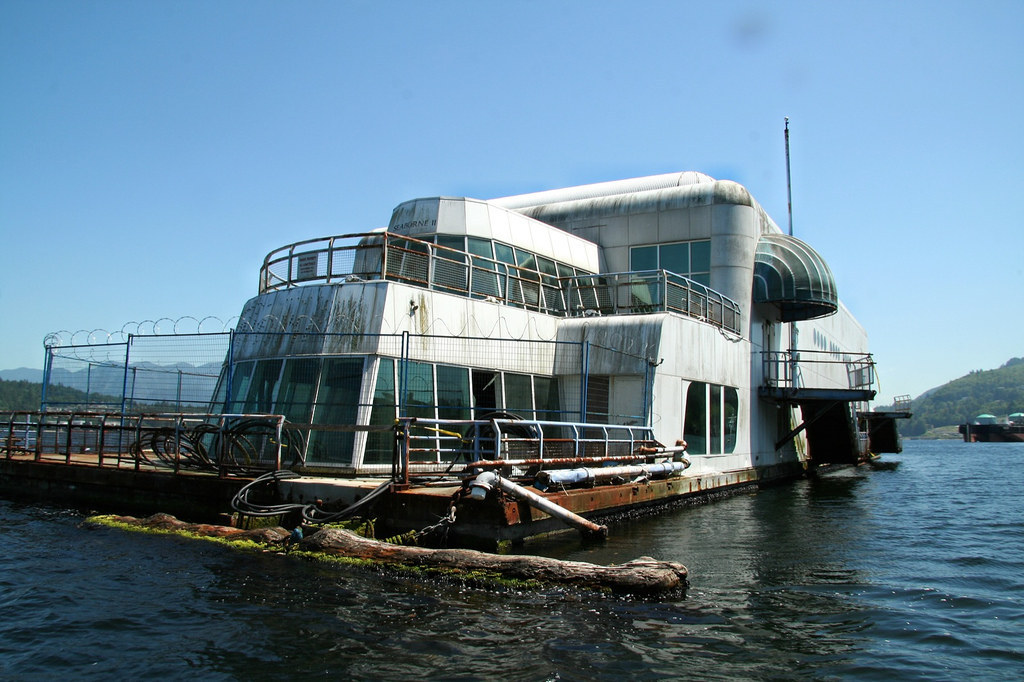 Oficialmente llamada Friendship 500, la McGabarra fue construida para la Feria Mundial de 1986.
Era en realidad uno de los cinco McDonald's en la Expo 86 de la feria, indicó Atlas Obscura.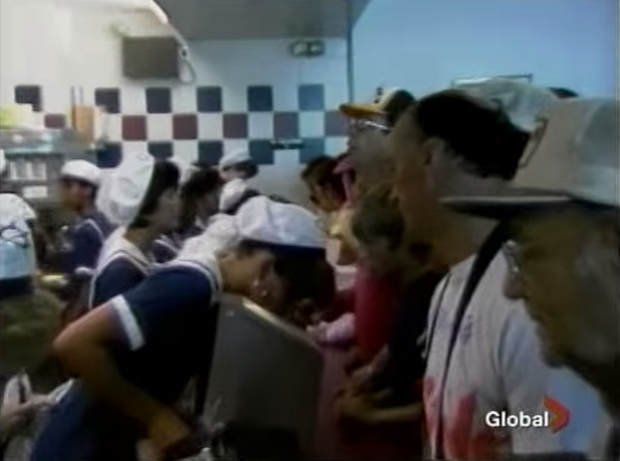 Al principio de este mes, algunos chicos lograron colarse en la McGabarra para echar un vistazo (y comerse una hamburguesa):
Los entusiastas de la McGabarra hasta tienen un grupo de Facebook dedicado para intercambiar fotos y recuerdos del querido establecimiento.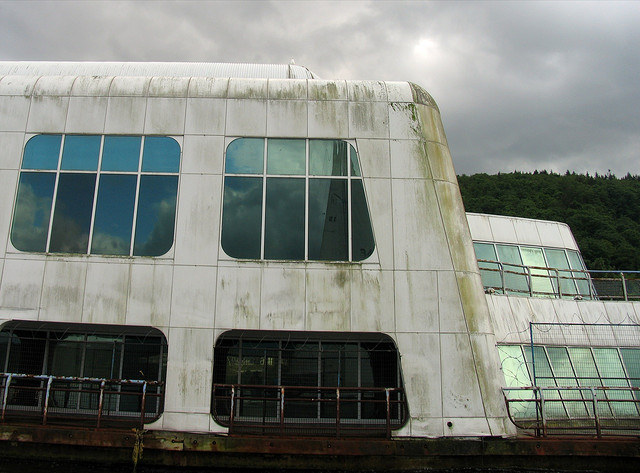 Durante años, ha estado anclada en la entrada de Burrard, sin un Big Mac a la vista. Cubierta de grafiti y deteriorada por dentro, su destino es incierto.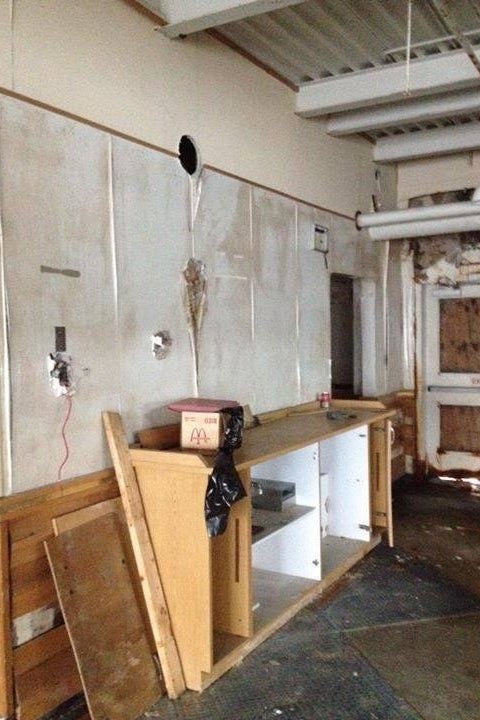 Ya en 2010, el Vancouver Sun reportó que el desarrollador Howard Meakin, quien compró la gabarra con su esposa, planeaba mover la estructura a Mission e incorporarla a un complejo más grande en la zona costera.
Meakin no respondió a la solicitud de BuzzFeed News para que comentara sobre el estatus actual de sus planes.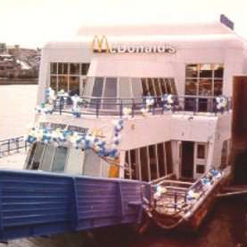 He aquí una representación de la propuesta de 2010 de Sturgeon's On The River, el cual tendría una marina y un terminal de hidroaviones.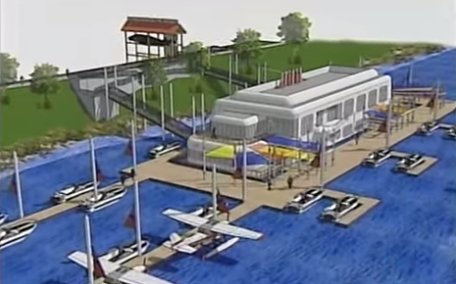 La McGabarra podría ser el último McDonald's flotante que queda, pero St. Louis también tuvo uno.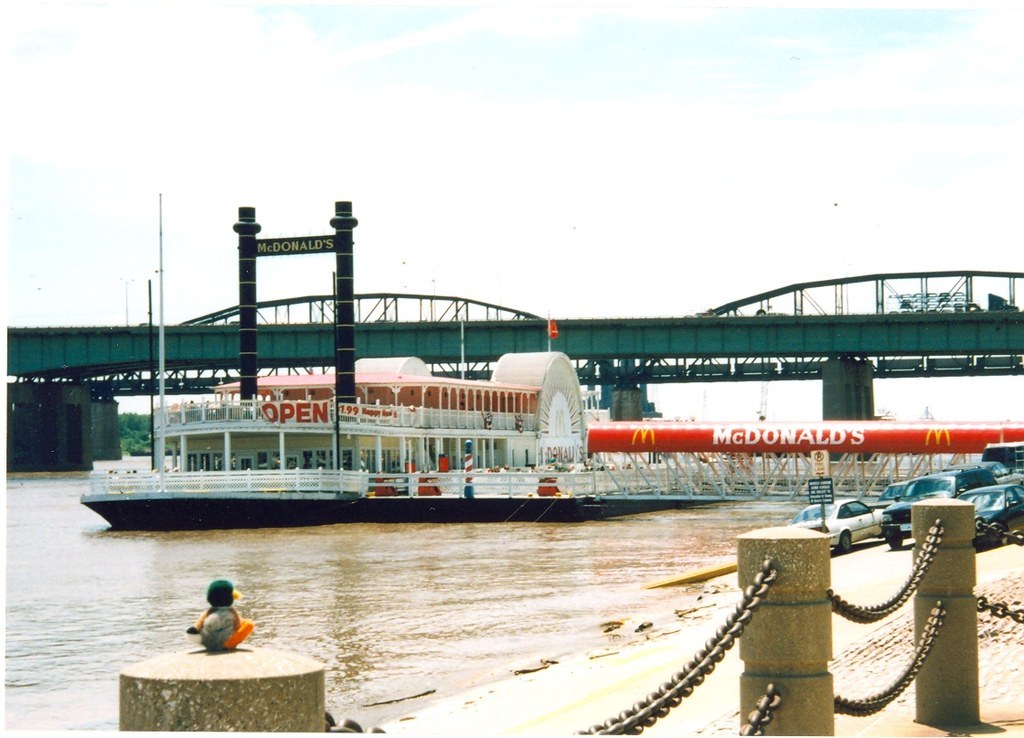 Porque cada quien debería poder disfrutar de la comida rápida en un barco.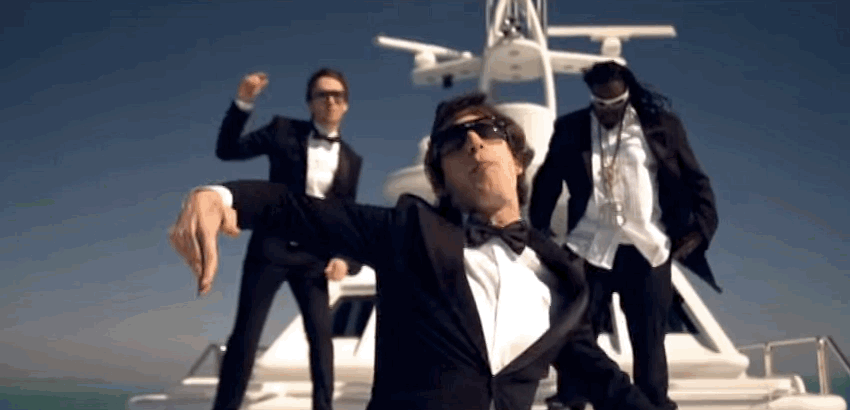 Looks like there are no comments yet.
Be the first to comment!