It's not always easy making your food look appetizing on Instagram.
Israel's Carmel Winery wants to fix that. Since February, they've been teaming with Catit, a Tel Aviv restaurant, to offer special Instagrammable meals and dishware on certain nights. The experience is called Foodography.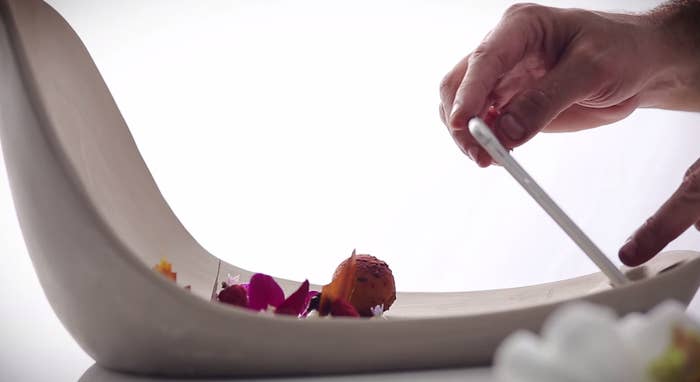 Adi Nissani, a ceramic design artist, crafted plates specifically meant to make your food look more attractive on Instagram. Of course, there's a built-in stand for your phone.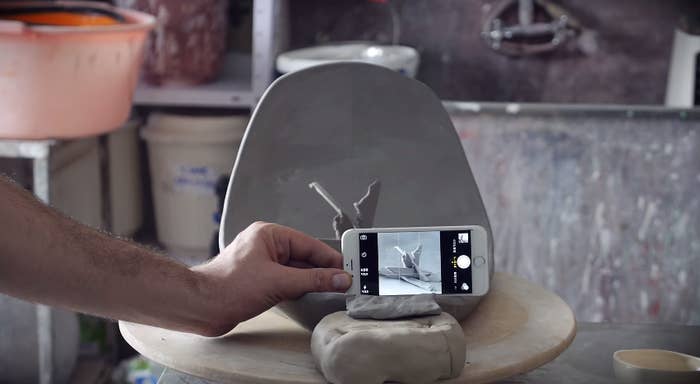 One of the plates even spins around so you can find an angle that's just right.
There are also workshops with top food photographer Dan Perez to help diners take the best possible photos.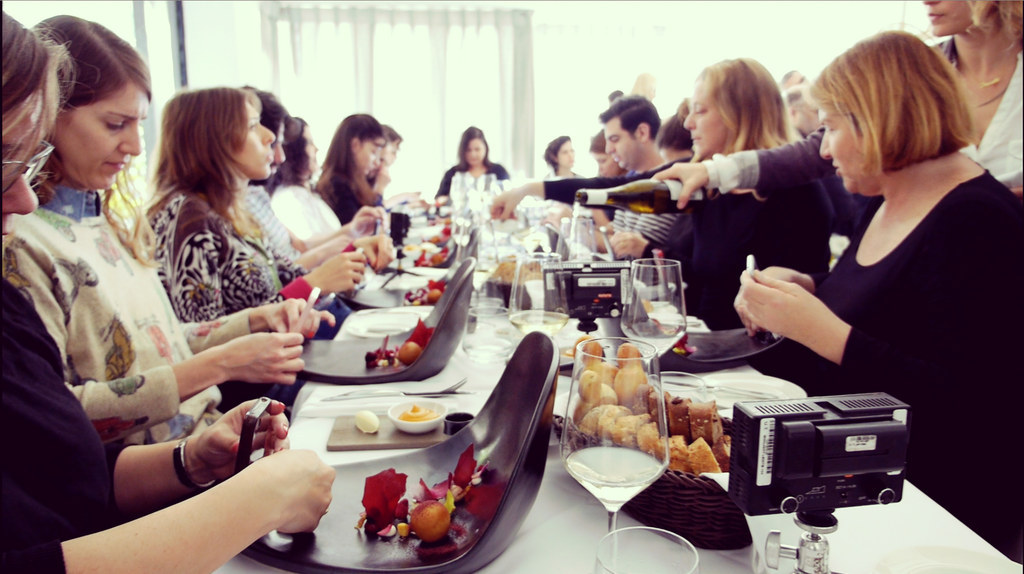 The pictures do make the dishes look pretty appetizing!
The Foodography experience runs $155 per hour. Here's a peek at the menu.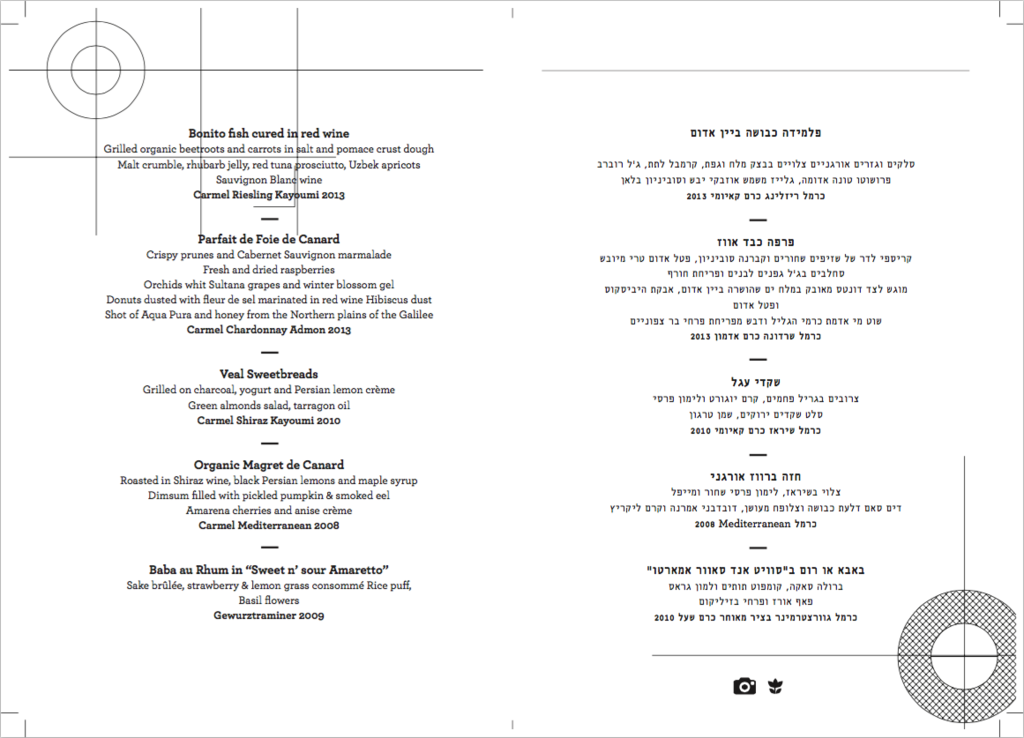 Because if you eat something delicious but Instagram isn't there to capture it, did it really happen?