Desde que los palos para selfies aparecieron, los museos y otras atracciones turísticas en todo el mundo se han encargado de prohibirlos.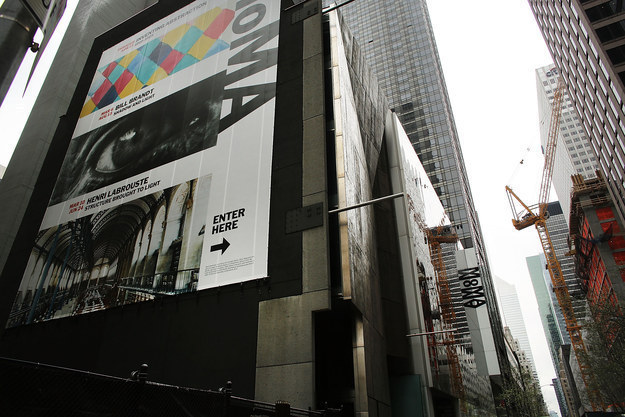 Pero un museo en Manila está manejando las cosas de otro modo.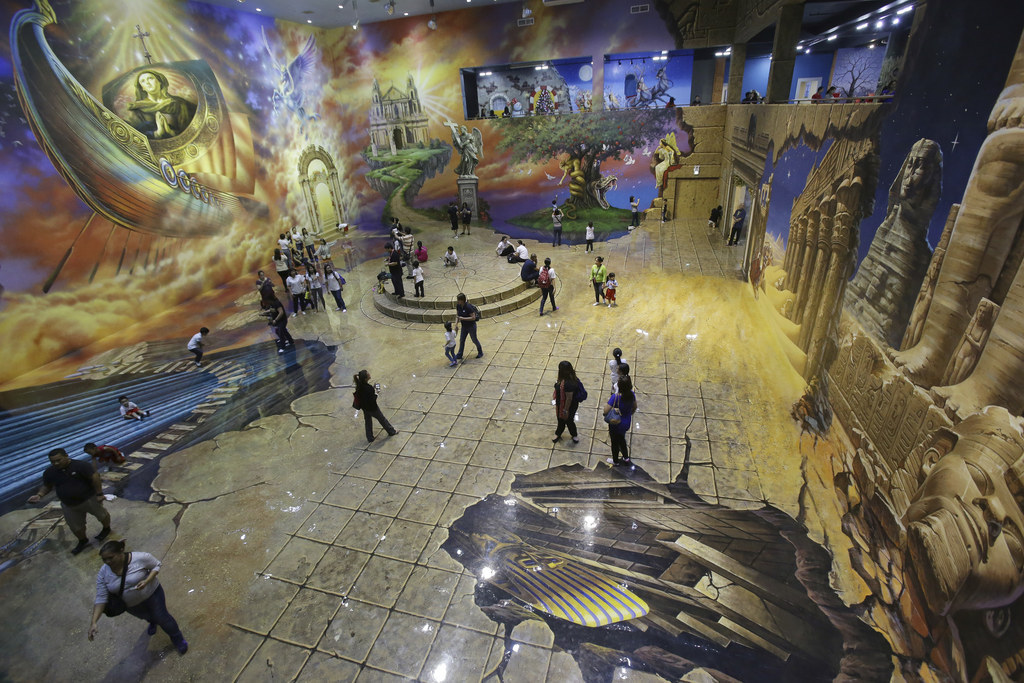 Algunos lo llaman Art In Island, que abrió en diciembre de 2014 con aproximadamente 200 exhibiciones interactivas en 3D, "el primer museo de selfies en el mundo".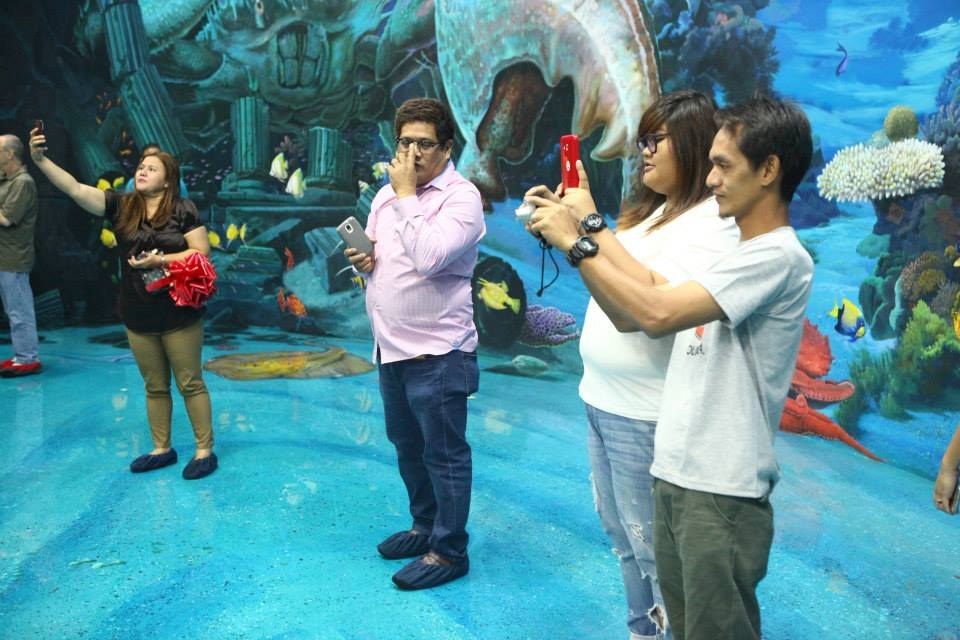 "Cuando visitas un museo de arte, se espera que mires todo en silencio", dice la página de Facebook del museo. "No puedes tocar nada y no puedes tomar fotos. No tendrás pruebas de que estuviste ahí".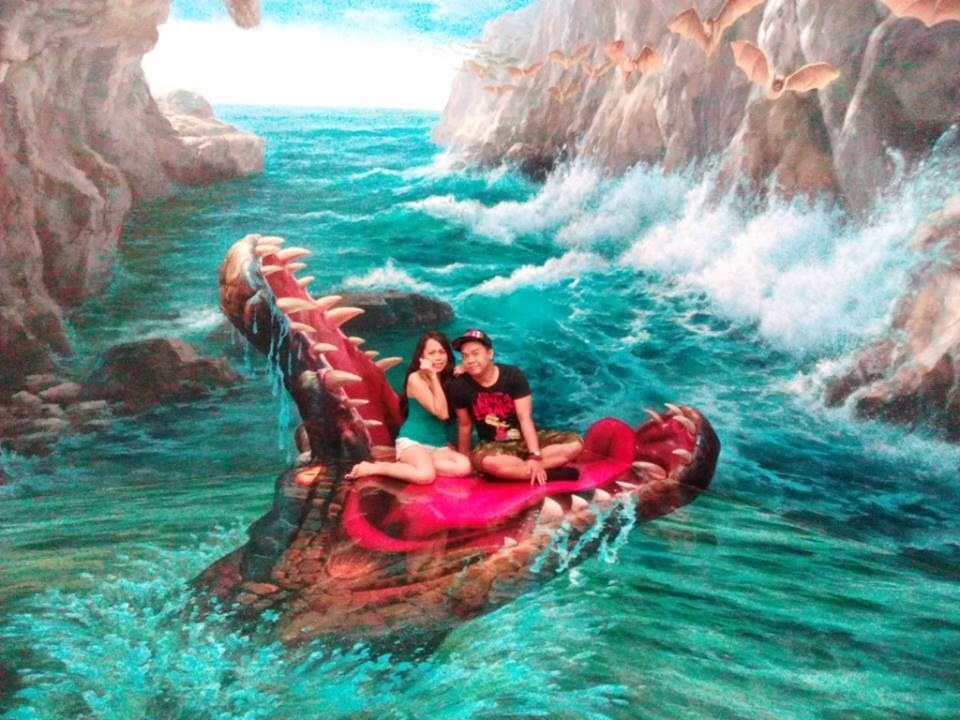 Los visitantes pueden convivir con este camello.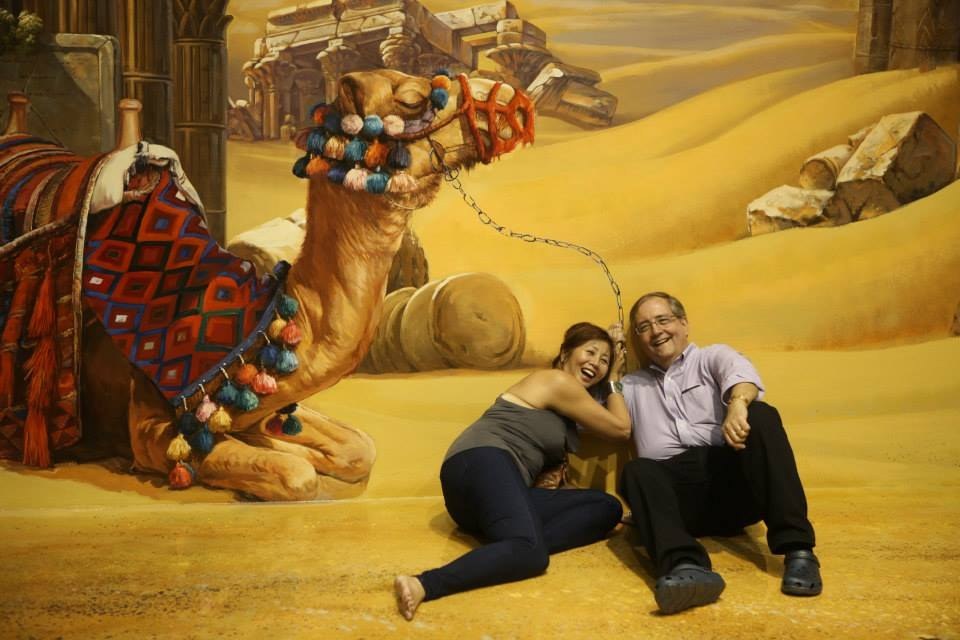 O entrar a este globo de nieve.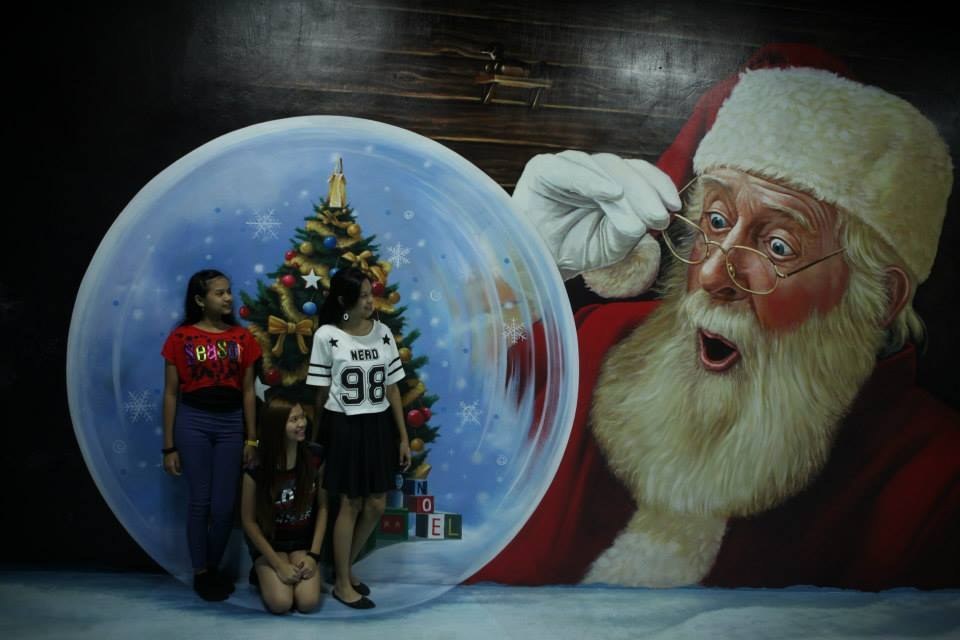 O tocar a la Mona Lisa.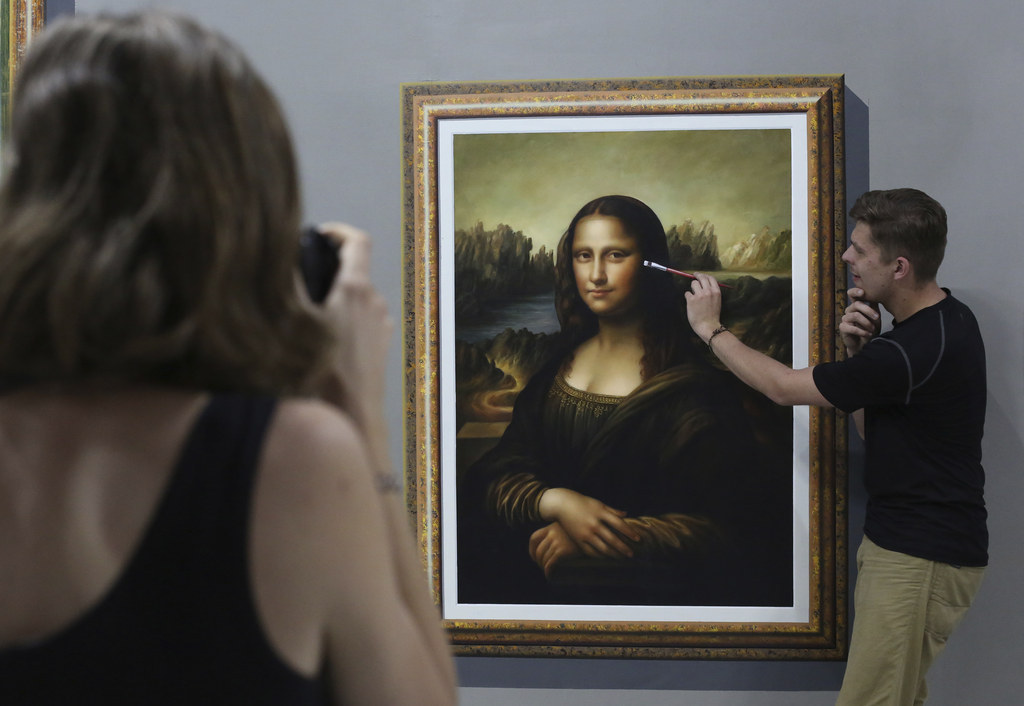 Nadie le grita a los visitantes para que alejen sus manos de las obras de arte.
Finalmente, un museo que todos pueden disfrutar.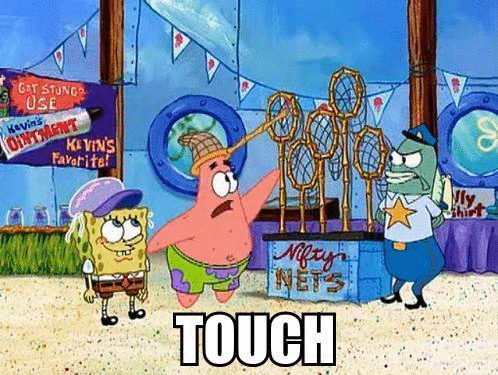 Looks like there are no comments yet.
Be the first to comment!