It's been a brutal winter. Harlan City, Kentucky, and its surrounding area is no exception.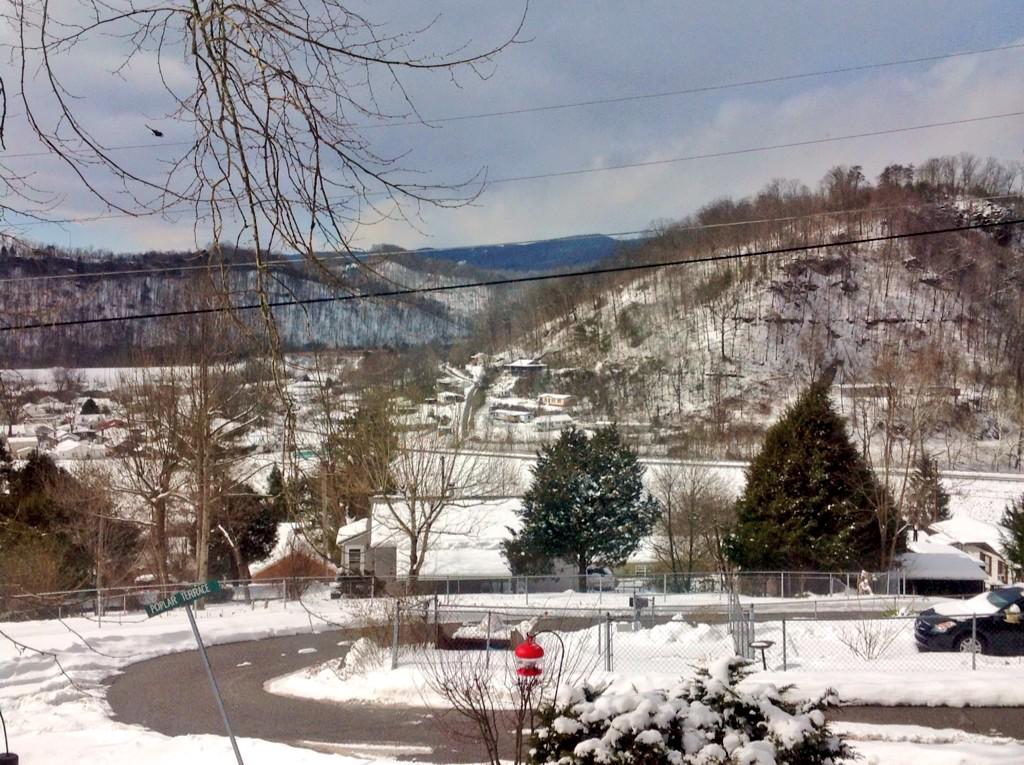 When you've seen a few days of sub-zero temperatures and nearly a foot of snow in some areas, it's hard to stay upbeat.
Luckily, Harlan City Police Chief Mike Thomas knows exactly who's responsible for the miserable weather.
Elsa from Disney's Frozen, obviously.
"I just thought it'd break the monotony of the weather and maybe give working people a chuckle," Thomas told BuzzFeed News.
Hopefully residents will see weather that looks a little more like this soon.