Everyone had the same trusty sidekick in the '90s: a Game Boy.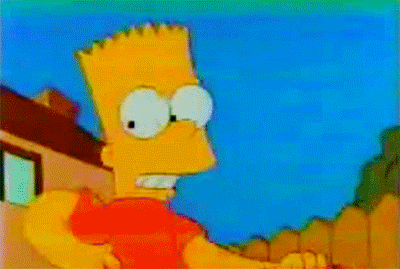 California tech company Hyperkin plans to launch SmartBoy to reunite you with the wonders of the Game Boy era. iPhone 6 Plus owners can attach this accessory, pop in an original or Color cartridge, and get to playing.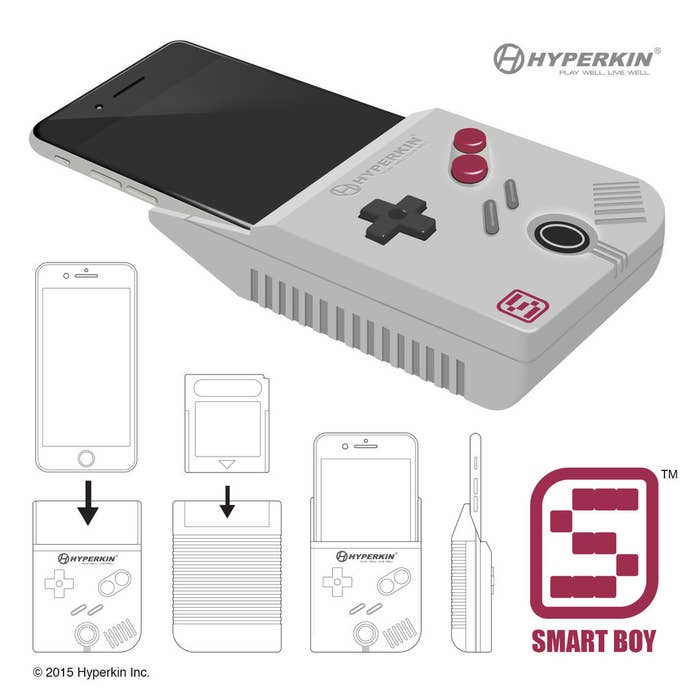 Earlier this week Gallizzi posted the idea on Reddit, where many guessed it was an April Fools' joke.
And it would have been left as such if consumers hadn't shown interest in SmartBoy, he explained.
There's been speculation the notoriously litigious Nintendo may intervene, especially since the company just stopped a computer science student from releasing the first level of Super Mario 64 in HD.
"The Game Boy was revolutionary with being able to show your friends the game without having to visit each other's house," Gallizzi said. "The Game Boy also created a sense of personal gaming — being able to play all night without your parents knowing."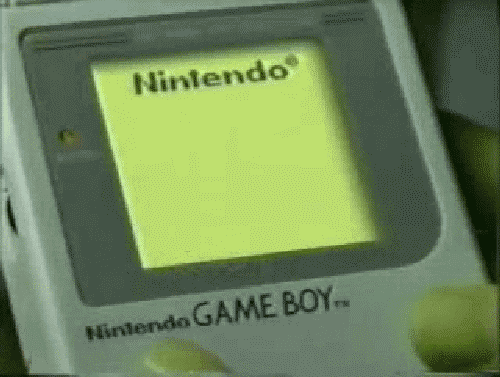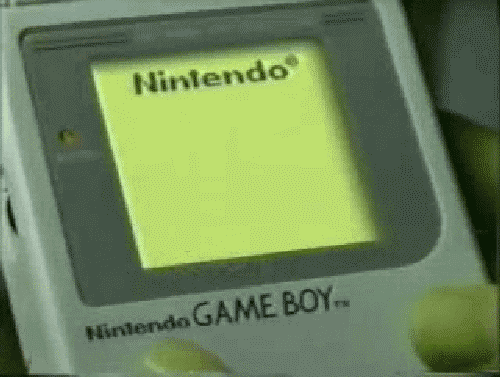 Hyperkin hasn't set a release date yet, so if you're longing to go old-school right now, you should probably head straight for your attic.