After her youngest son, Apollo, was diagnosed with a heart defect, photographer Renee Bergeron noticed a stigma against kids with special needs.
To help break down the stigma, Bergeron dressed Apollo in a superhero outfit and took his photo. Apollo, who is usually shy, opened up while playing around in his costume during the photo shoot.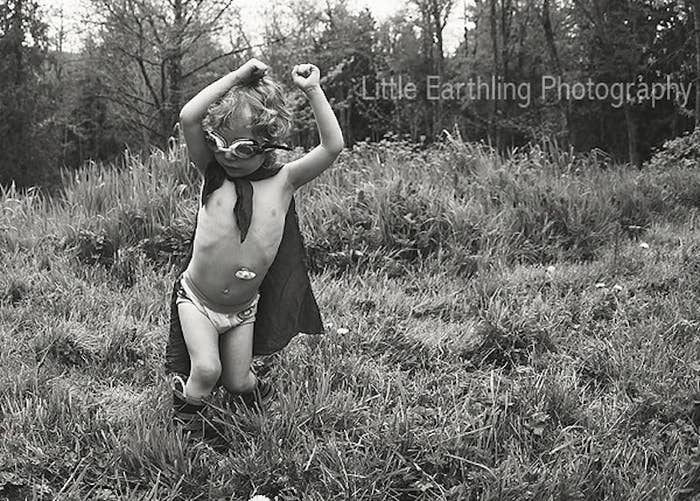 The Bellingham, Washington, resident thought if playing superhero worked for Apollo, it might empower other children and their families, too.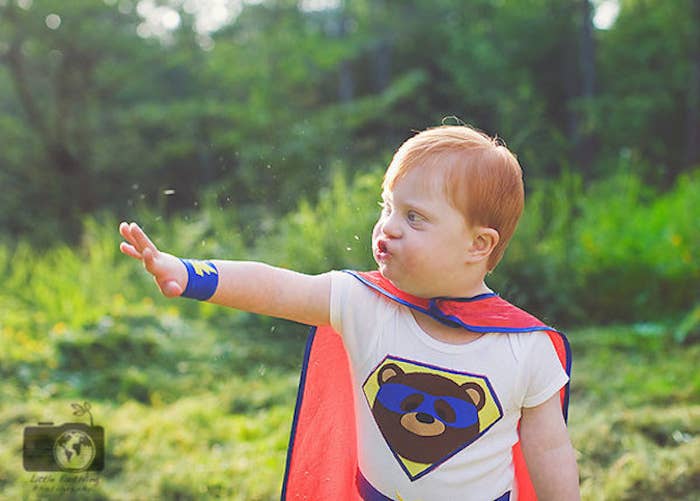 "When you take them out there and you dress them up like this and you let them do their thing, their personality comes out," Bergeron, 39, told BuzzFeed News. "Every child that I've had out here has just responded beautifully to it."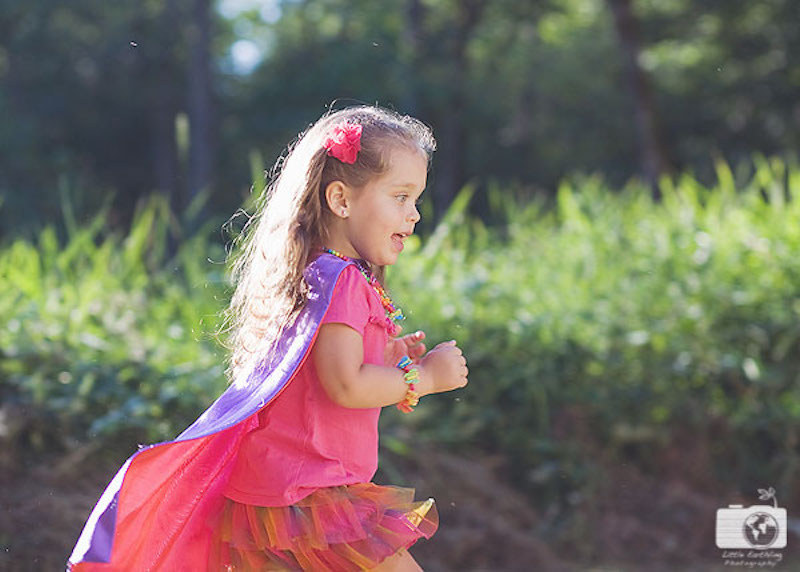 A mother of 14, Bergeron also turned a couple of Apollo's older siblings into superheroes.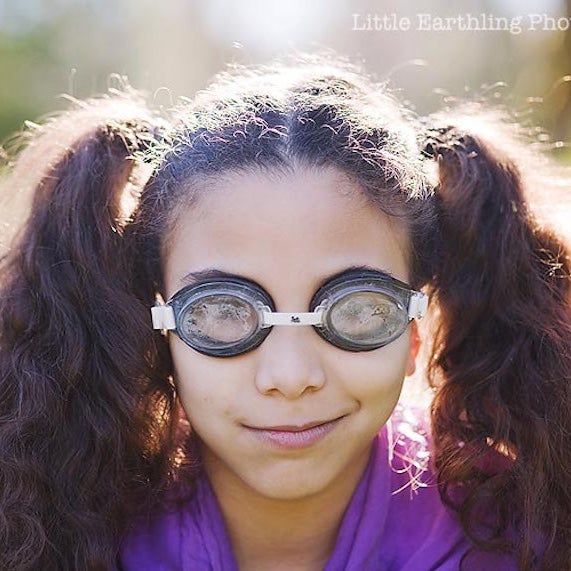 She's captured photos of kids on the autism spectrum and kids with epilepsy, speech disorders, and missing fingers and toes.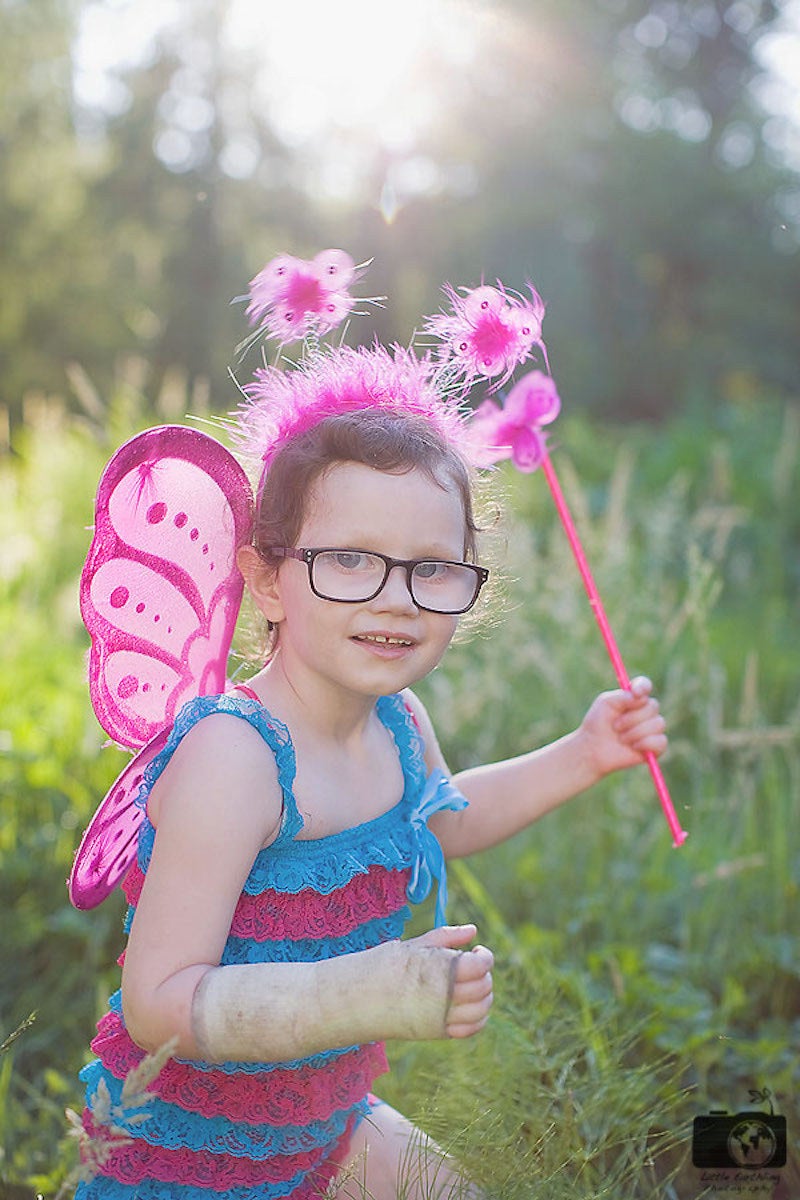 "They want to run, they want to play, they have the same hopes and dreams as other children," she said. Bergeron wants to "make people take a second look and go, 'Whoa, look at this kid. He's got something amazing to offer the world.'"