Swaddle Your Sadness In This Fuckin' Ridiculous Full Body Scarf, My Friends
*Screams depressedly*
Winter is coming. Nay, it is here.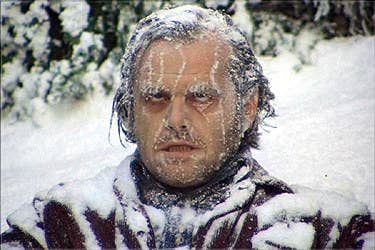 Fully commit to this new lifestyle and get this CHUNKY MOHAIR TUBE SCARF in a bunch of different colors.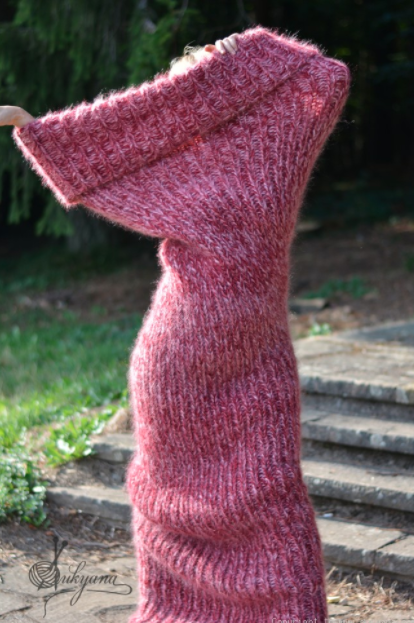 Live the way you were always meant to live: Like a mole rat, with limited vision, always vaguely climbing out of warm holes, IDK, this is your new life.