This 27-Story Skyscraper Is A Single-Family Home And It's Ridiculous
Looks like Tetris, sleeps a family of six.
Oh, hello there. Here's a 27-story skyscraper that a guy built as his SINGLE-FAMILY HOME in Mumbai. We just need to talk about it for a sec because it's EPIC.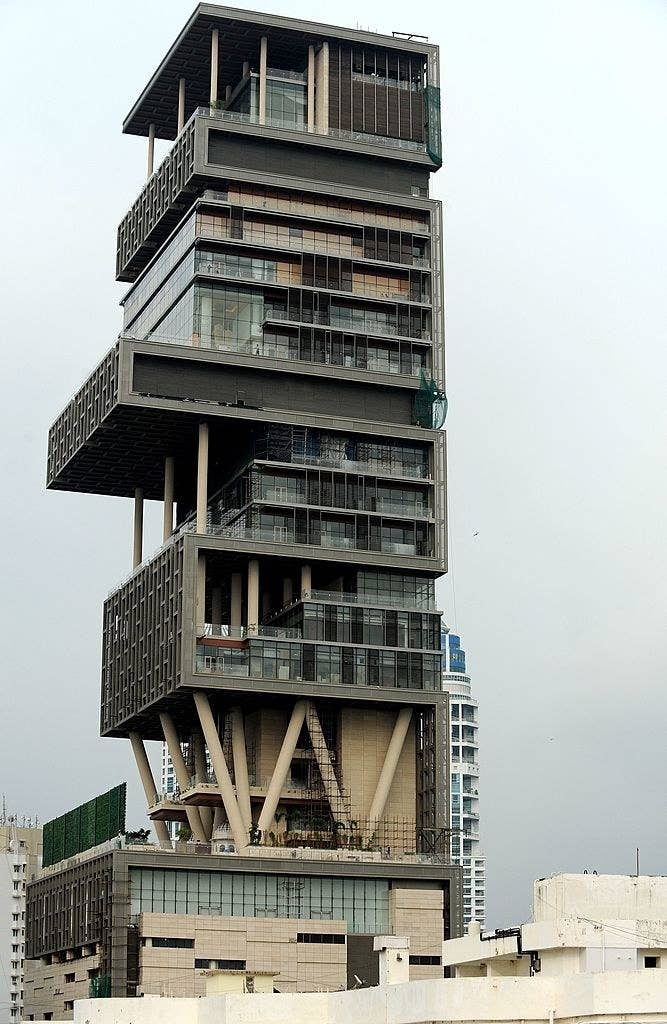 The building is called Antilia, and it's the private residence of Mukesh Ambani, the chairman of Reliance Industries. It cost Mr. Ambani a cool $1 billion.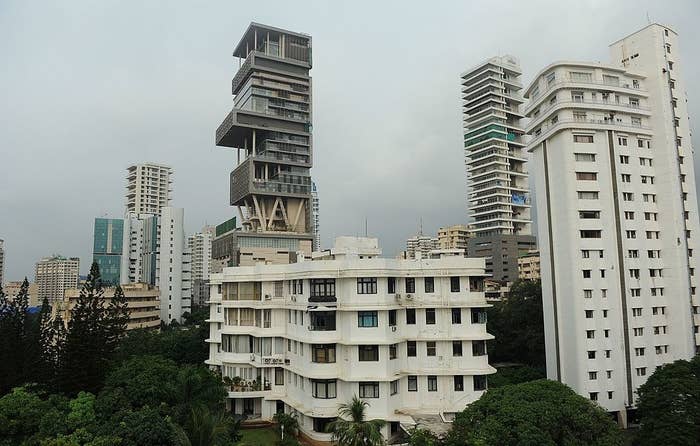 Hi, Mukesh!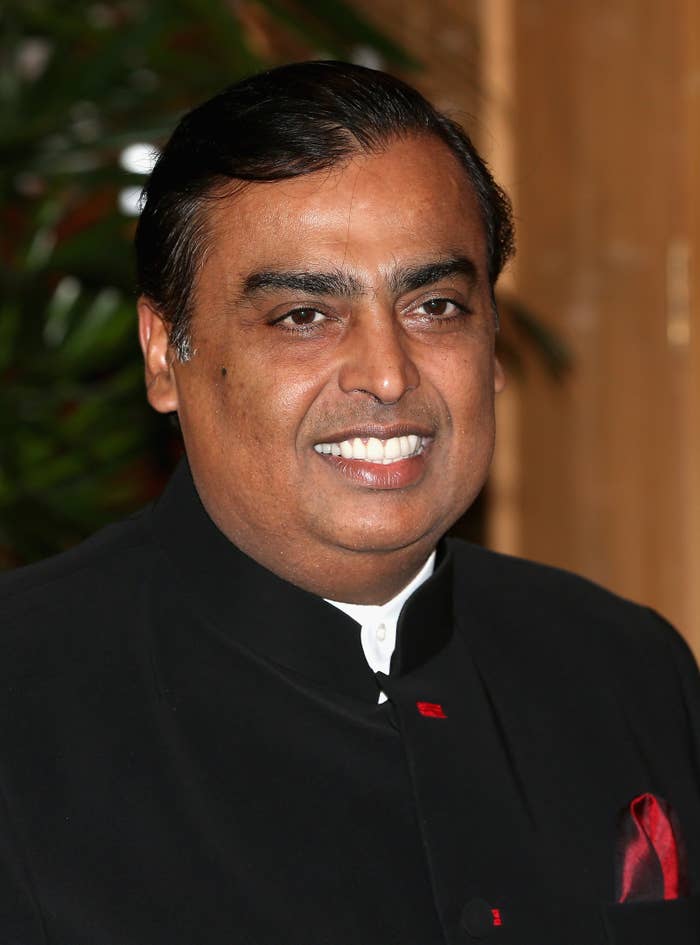 The lil' house on the prairie has its own 50-seat movie theater, parking for 160 cars, and requires a staff of 600 to keep it going. Its lobby has nine elevators.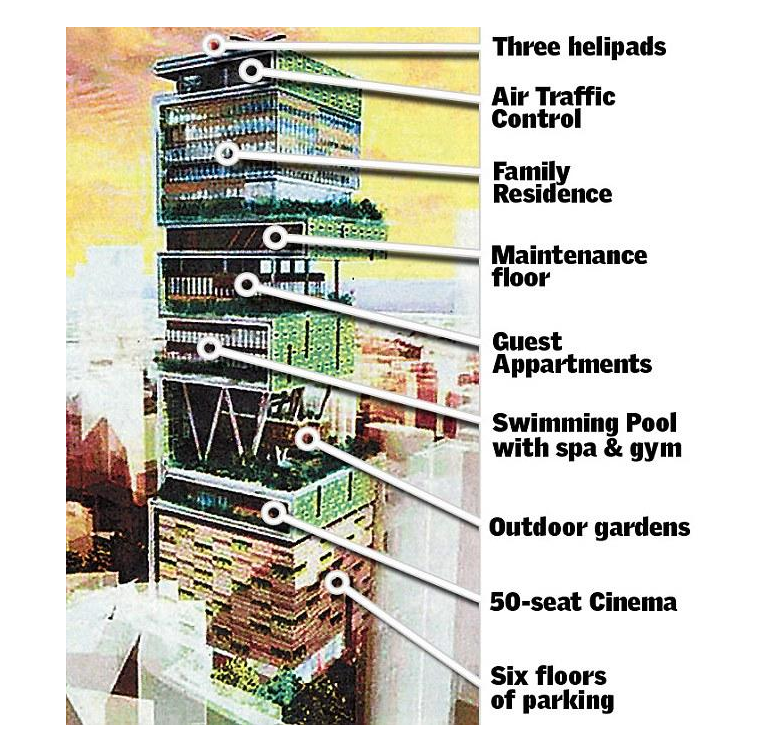 The house also has its own two-story recreation center, 'cause, you know, health is wealth. JK, wealth is wealth.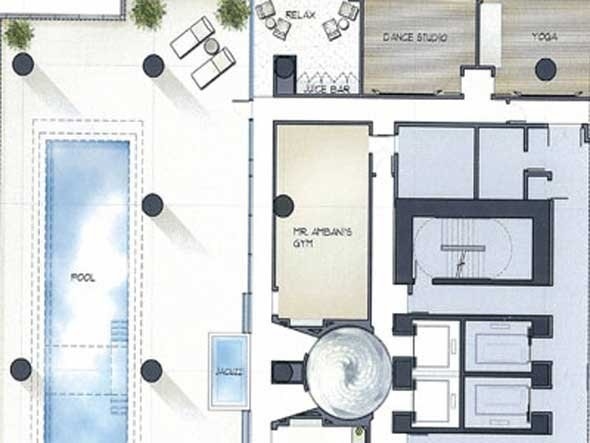 And why ever leave the house to do business when you have an entire FRIGGIN' SKYSCRAPER'S WORTH OF SPACE?