Earlier today Kim Kardashian unveiled her new ~lewk.~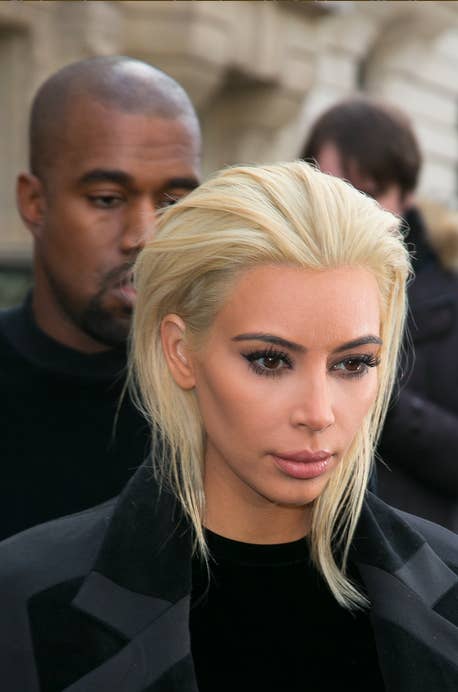 It's quite a departure from her typical dark locks.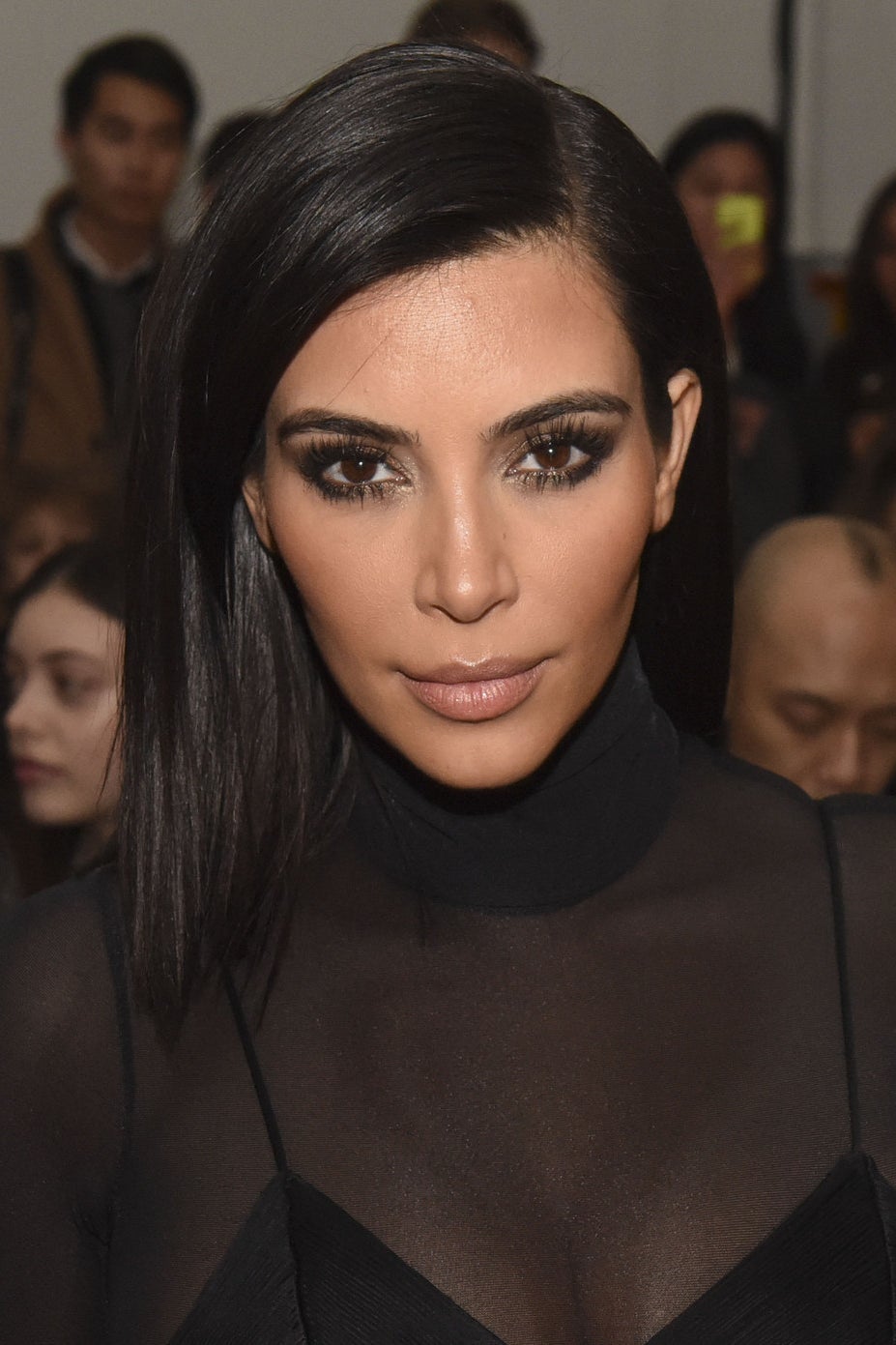 1.
Not surprisingly, the internet has some pretty strong ~feelings~ on the change.
2.
They'e taken to comparing her hair to various things, like, say, Steve from the video game Tekken.
3.
And Android 18.
4.
Draco Malfoy, young and old.
5.
6.
7.
Cruella de Vil...
8.
And Frenchie? Anyone remember Frenchie?
9.
Super Saiyan.
10.
A minikin head.
11.
Model Hailey Baldwin.
12.
And Jared Leto.
13.
Maybe Legolas or Storm?
14.
There were a couple of Neverending Story comparisons.
15.
Fallllllllkorrrrrrrr!
Whether you love it or hate it...