1.
Fam, it's the holidays, so let's take it back to a simpler time — the beautiful years between 1999 and 2002.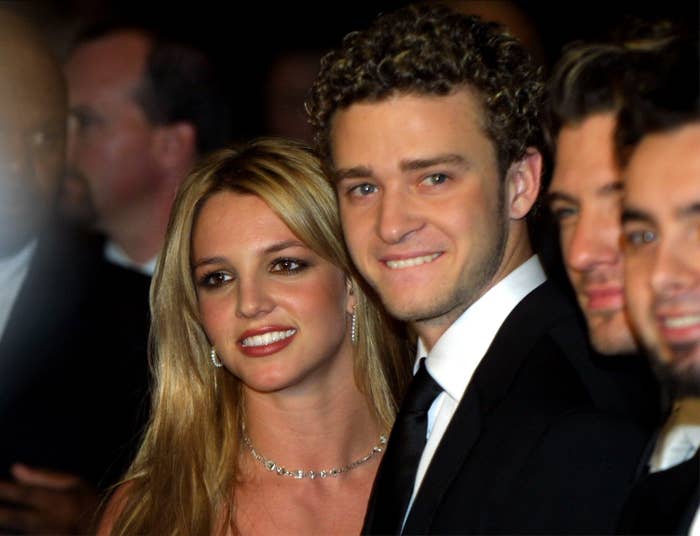 2.
When The Man With The Most Amazing Ramen Hair courted Miss Britney Jean Spears.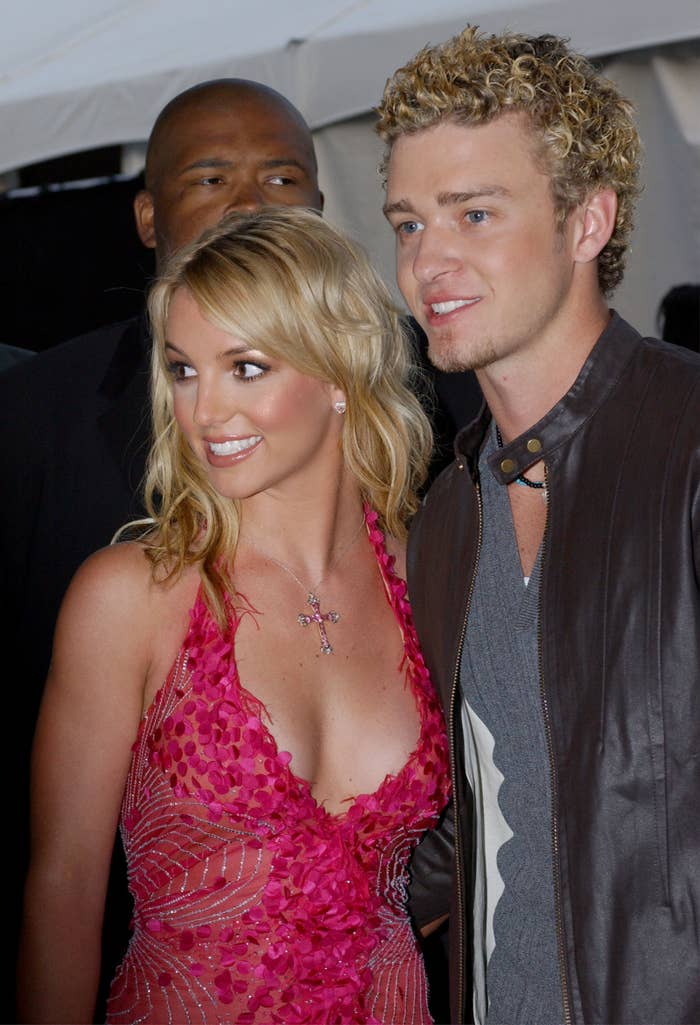 3.
While theirs was a love that perhaps didn't last through the ages, it did spawn some of the best outfit fuckery ever. For instance: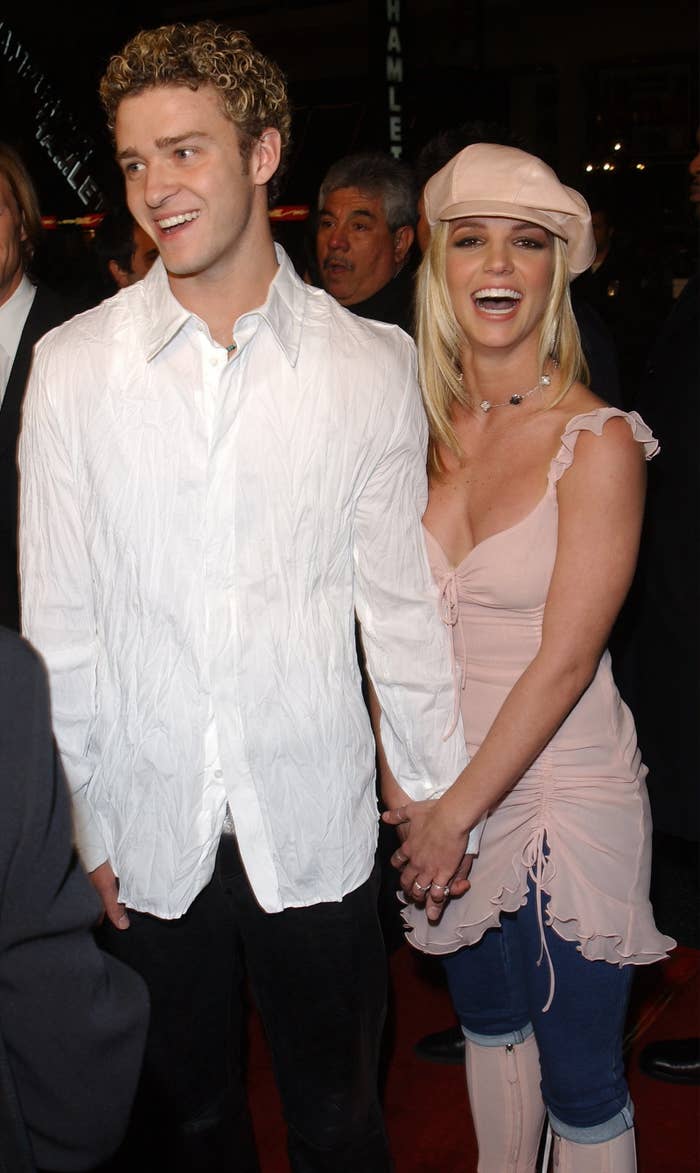 4.
Justin and Brit-Brit were skilled at ~subtly~ matching. See this beige on beige ensemble for proof.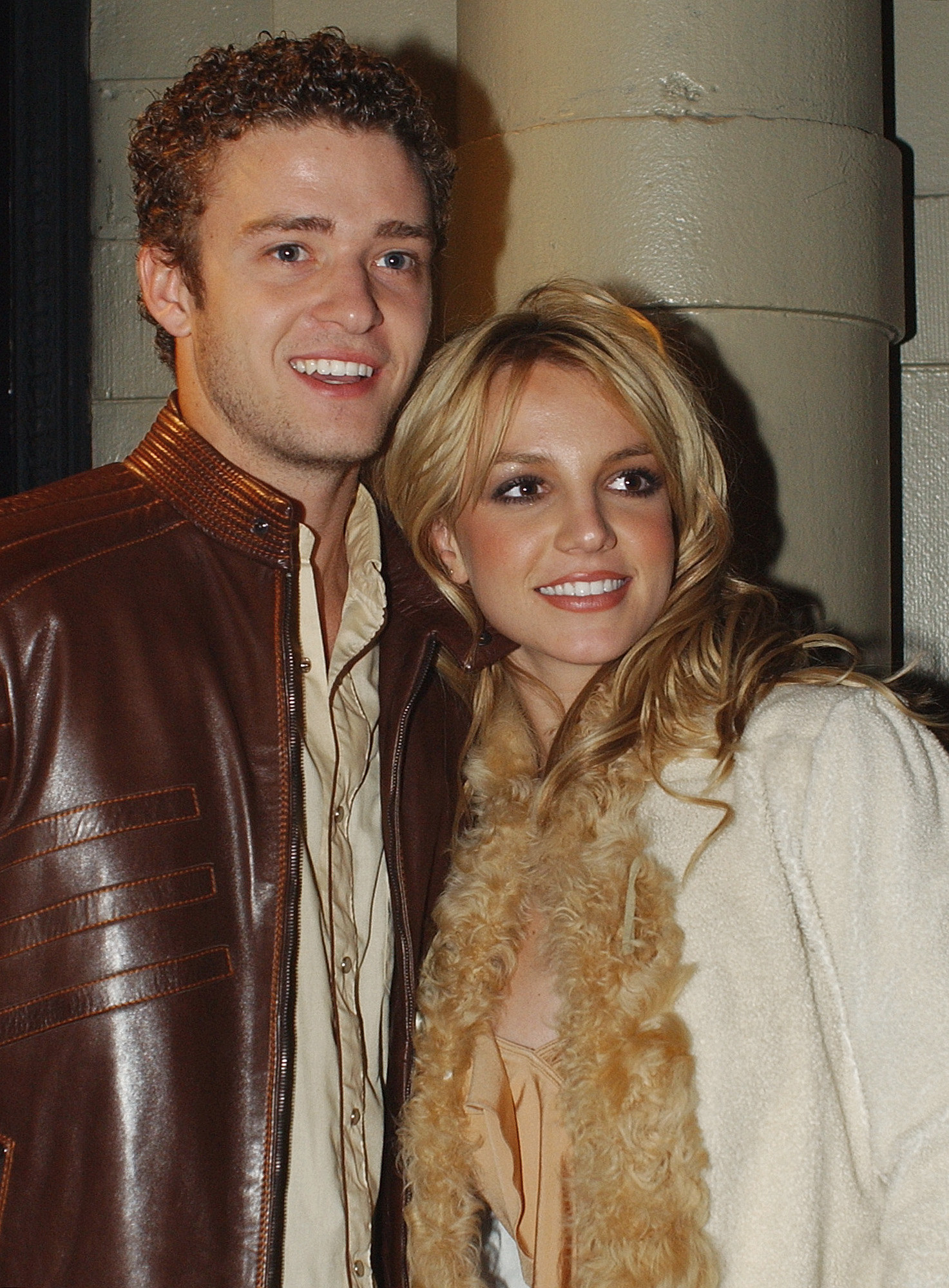 5.
Or remember when they #blessed us with this AMAZING LEWK?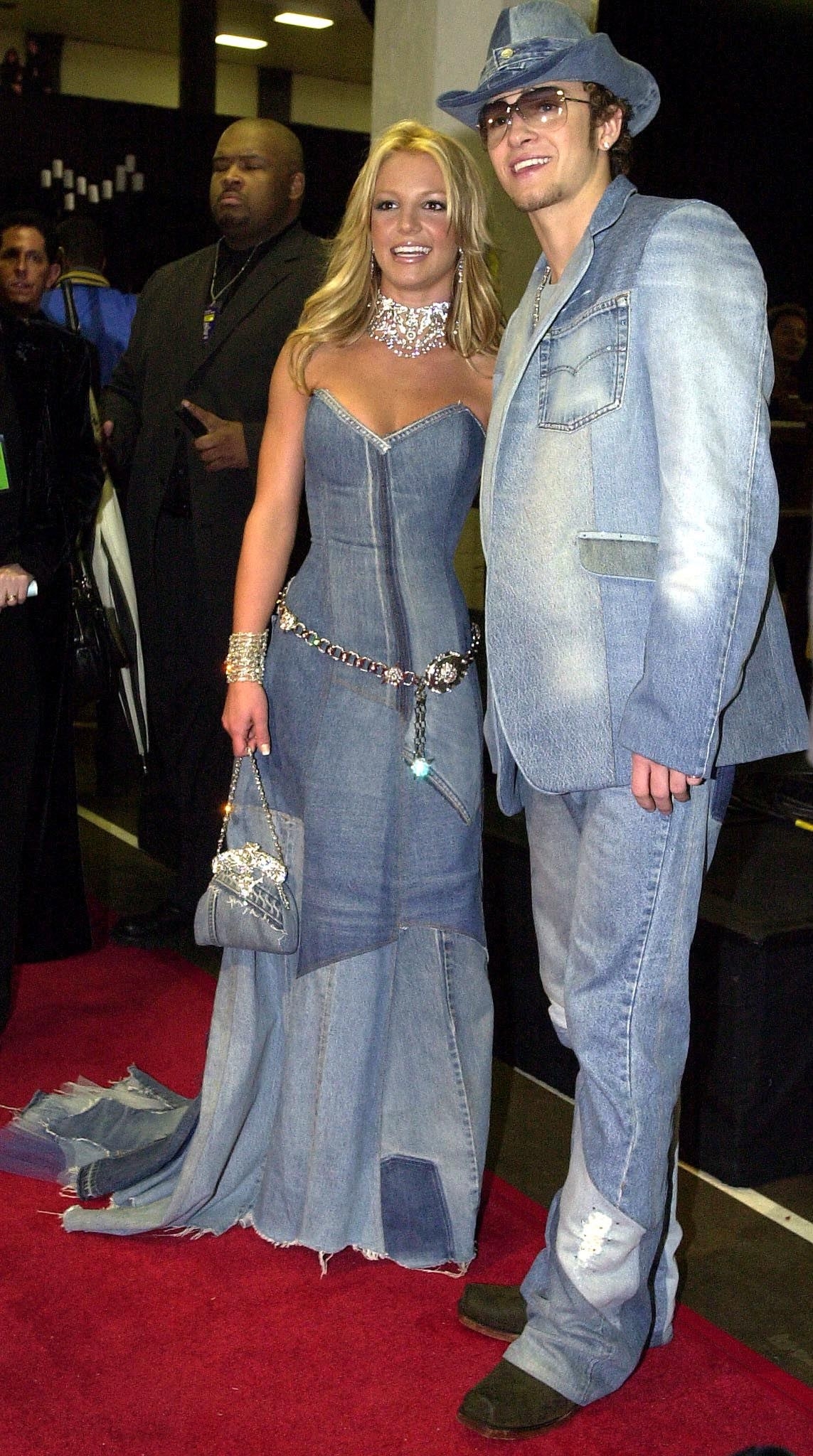 6.
Everyone was all: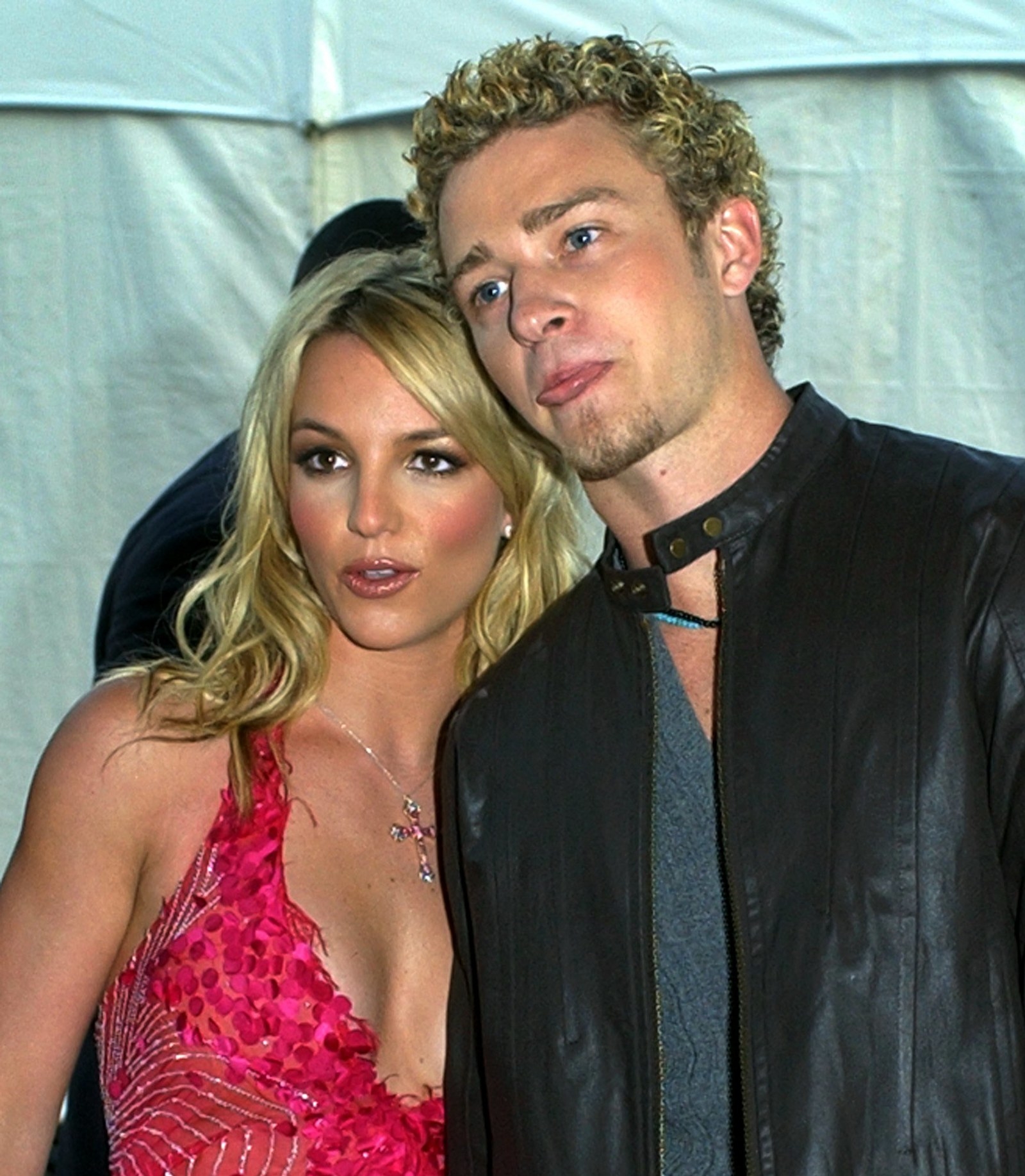 7.
And then they were all: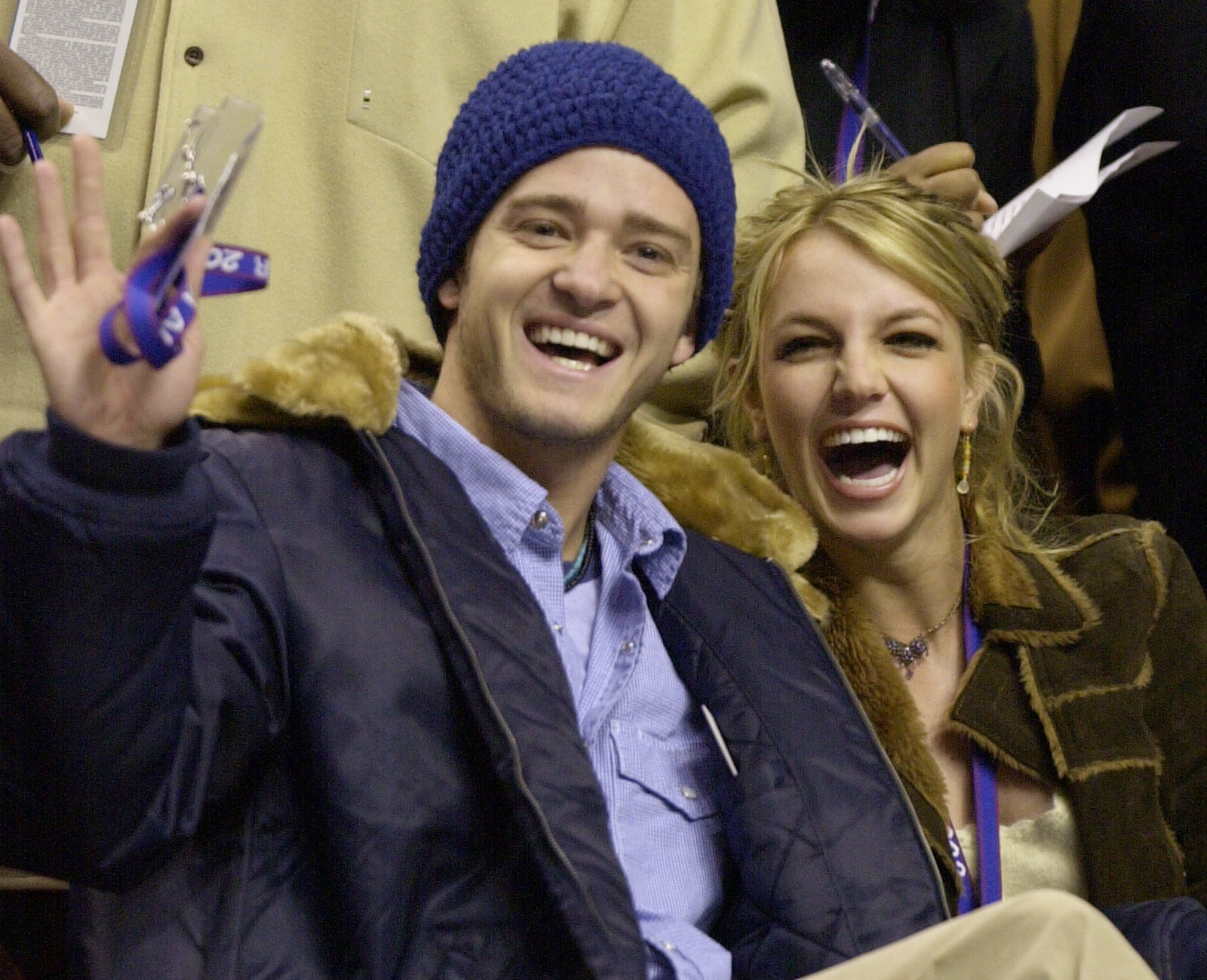 8.
Here they are hanging out with their adopted son Chris Kirkpatrick and adopted grandpa Joe Perry.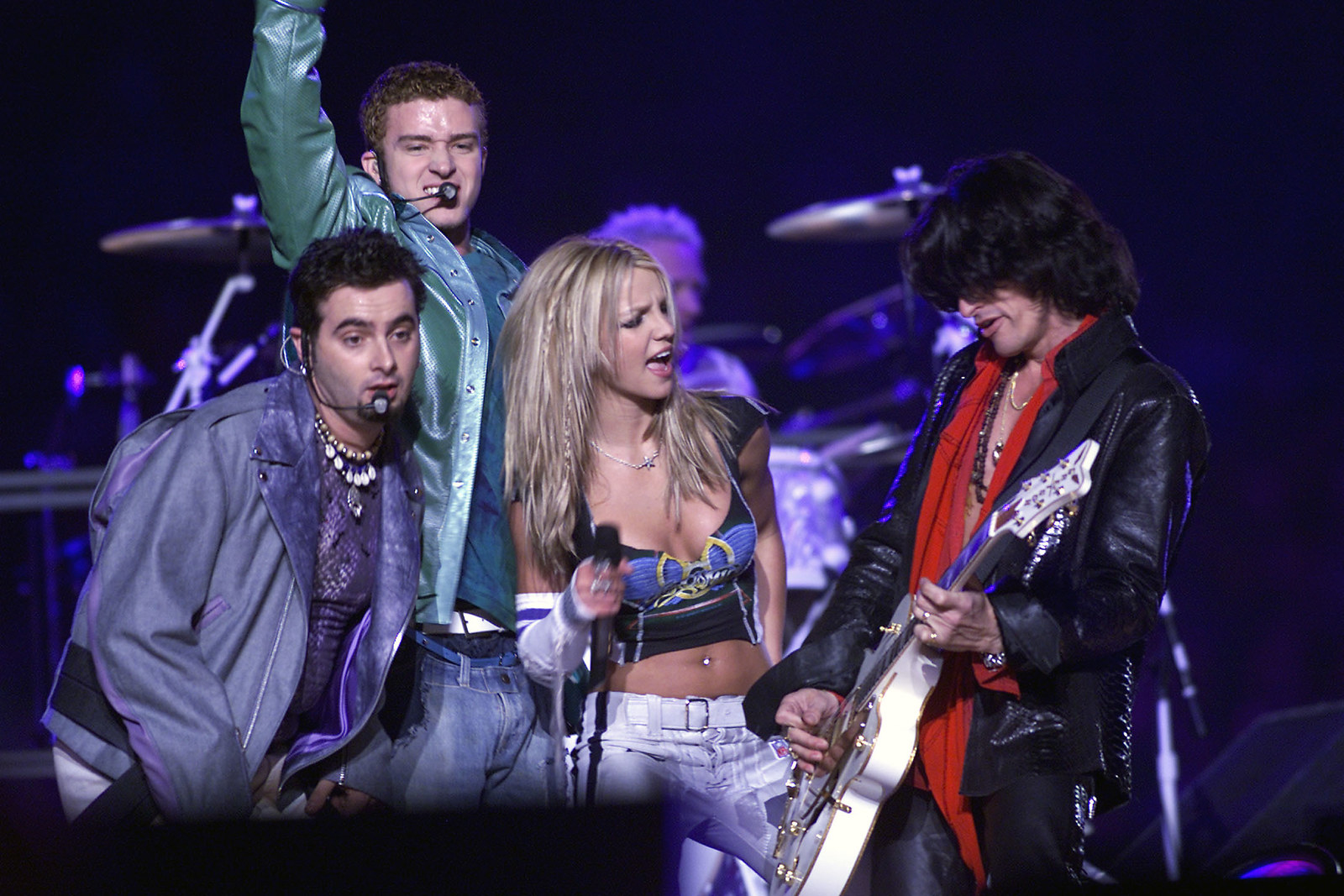 9.
Here, Justin traded in his ramens for a truly bewildering shirt.*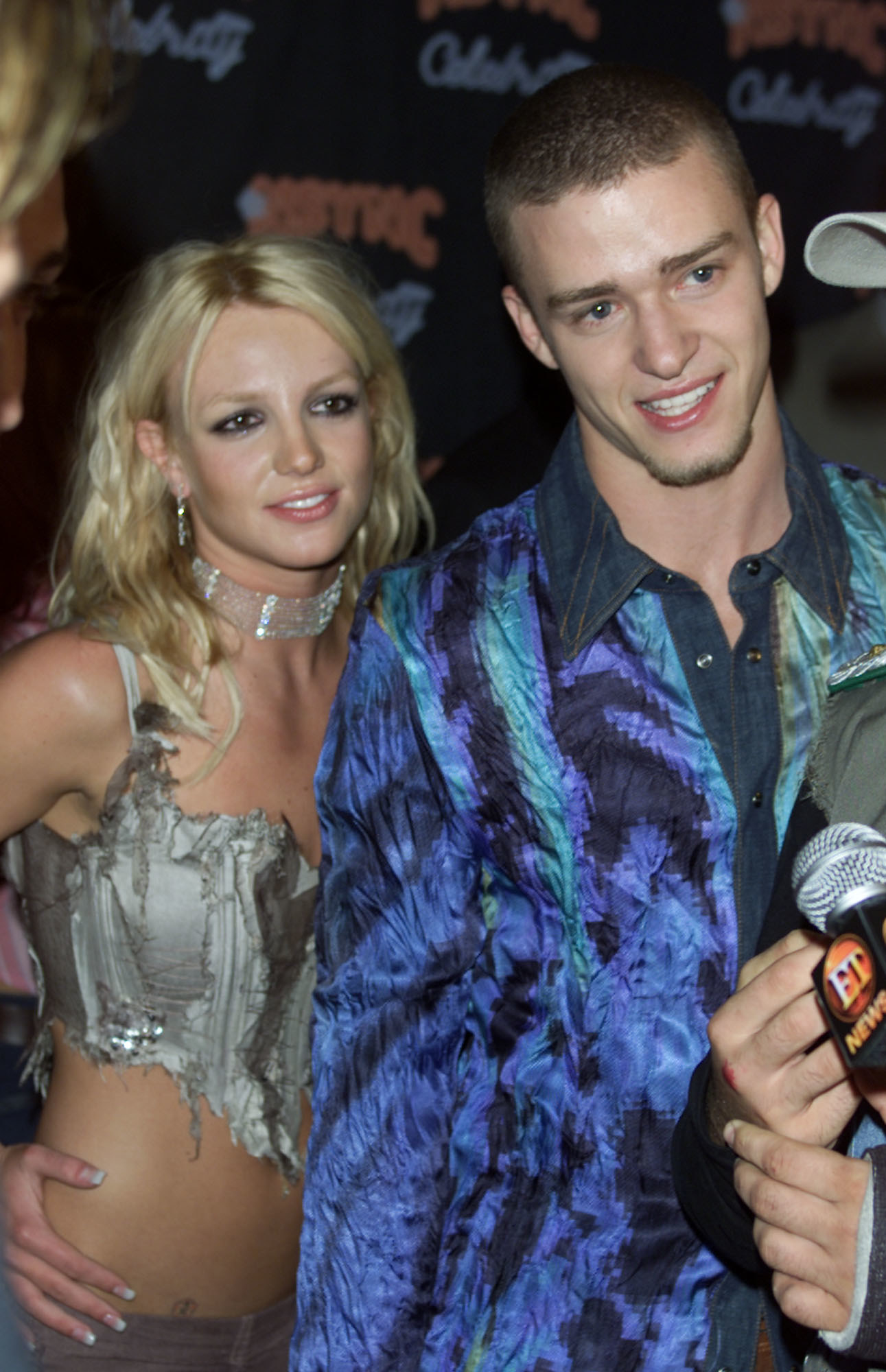 10.
Even J and B could not comprehend their awesomeness.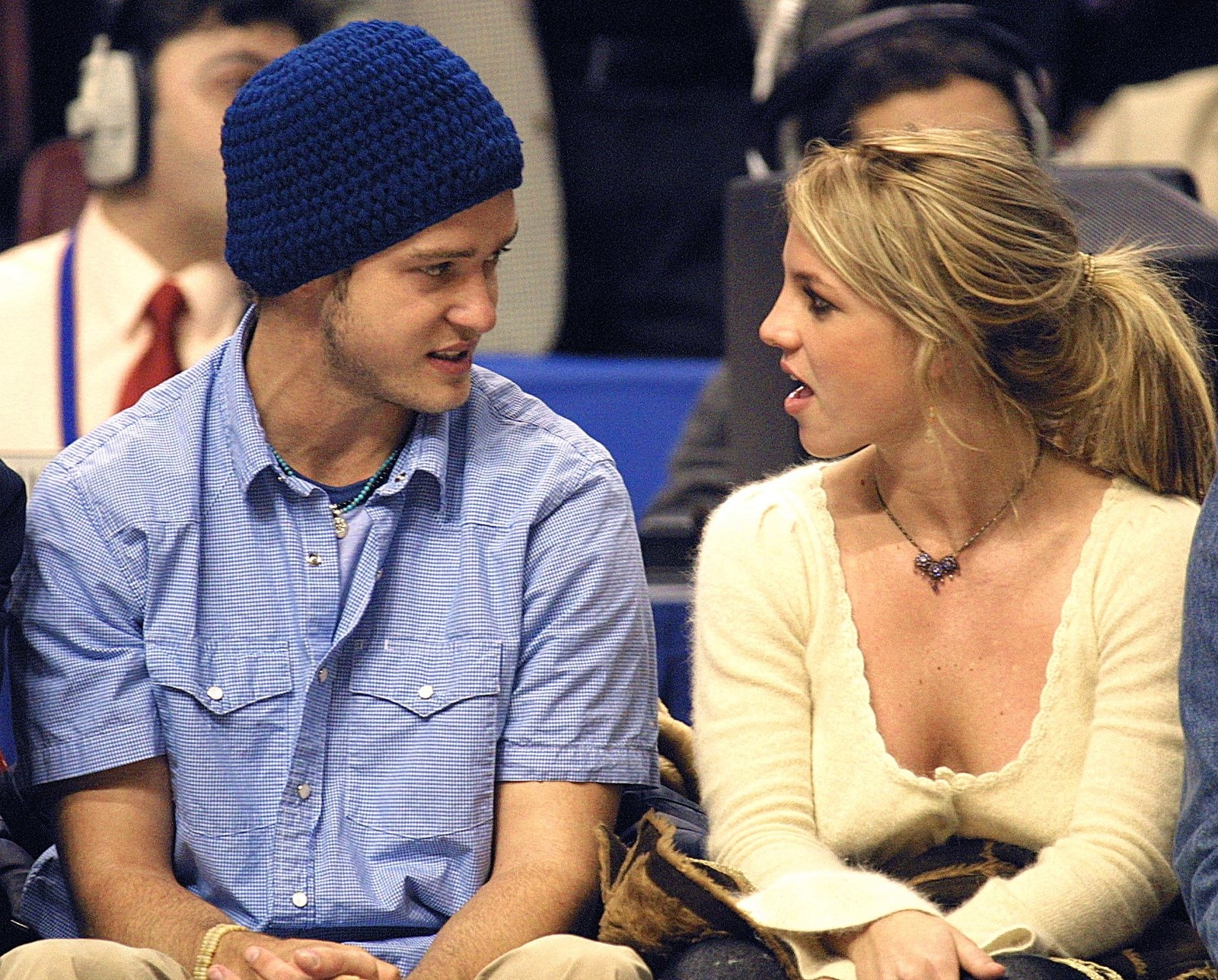 11.
And unfortunately, not even all the shiny jackets and slip dresses in the world could keep their love safe.
12.
The couple that played together did not stay together.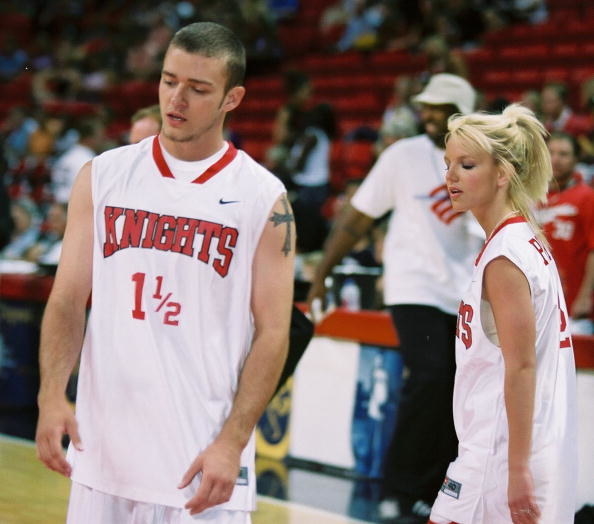 13.
Also, one time Justin Timberlake wore pants that had a fucking GUITAR DOWN THE CROTCH.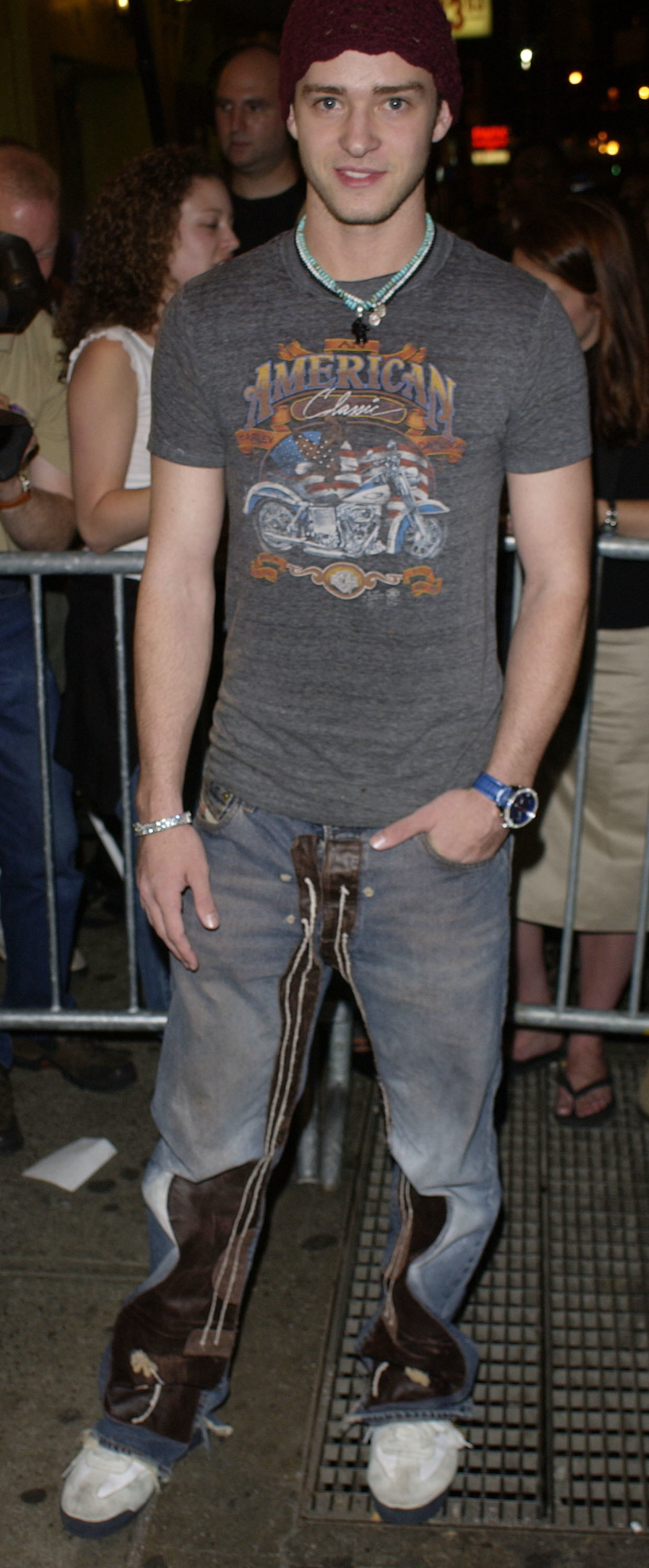 14.
So here's to you Justin and Brit. We miss the beautiful music you used to make together.