Behold! The sexy chest hair swimsuit from Beloved Shirts.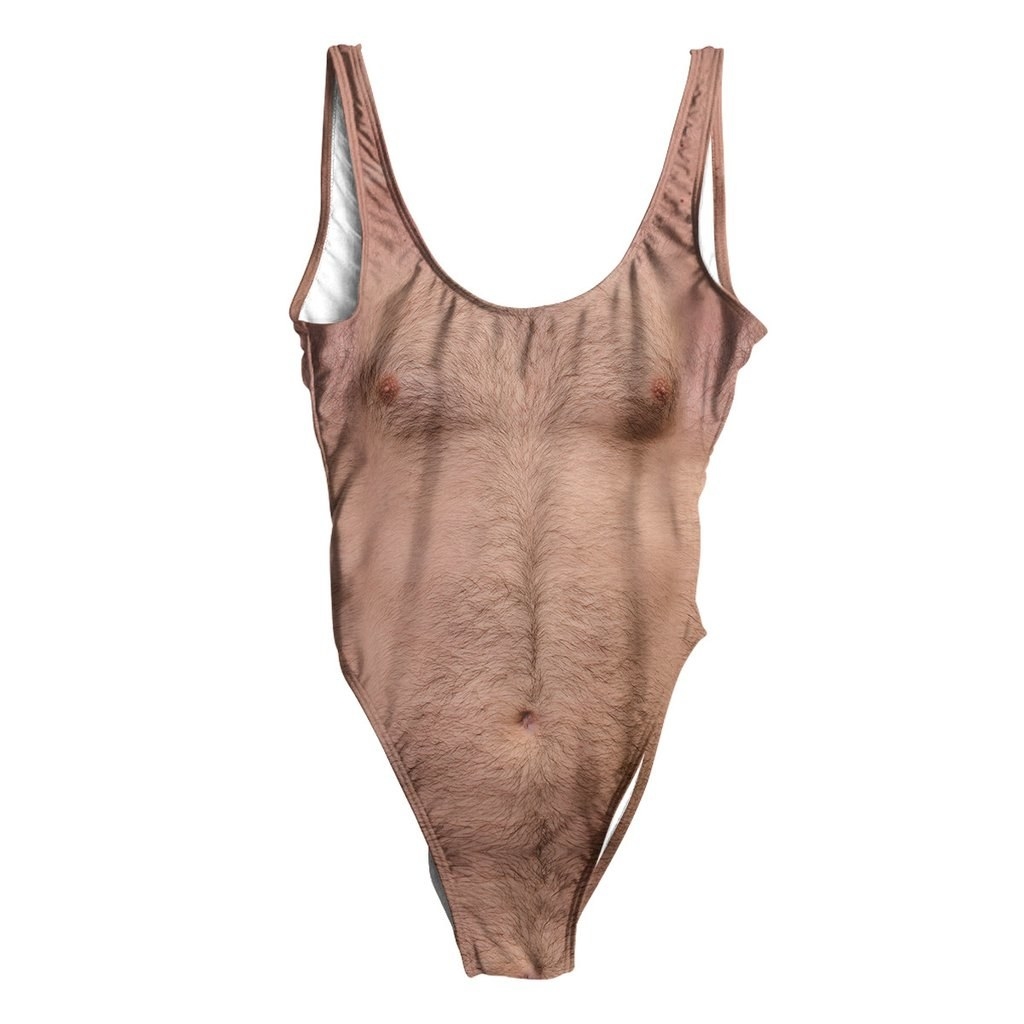 BOY IT IS REALLY SOMETHING.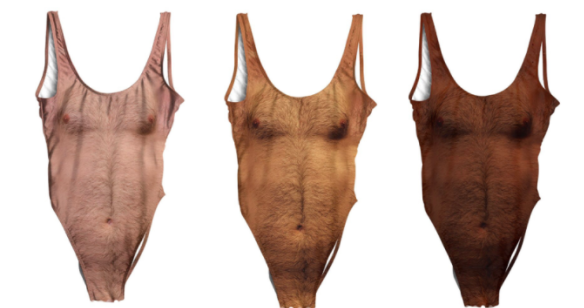 It's a rather epic screenprint of a hairy chest on a swimsuit.
Not surprisingly, there were some strong emotions over the suit.

Many questioned the design.

But others were really feeling it.

Oops. Something went wrong. Please try again later
Looks like we are having a problem on the server.