Willow Smith, Zendaya, and Kiernan Shipka are on the cover of the latest issue of W magazine.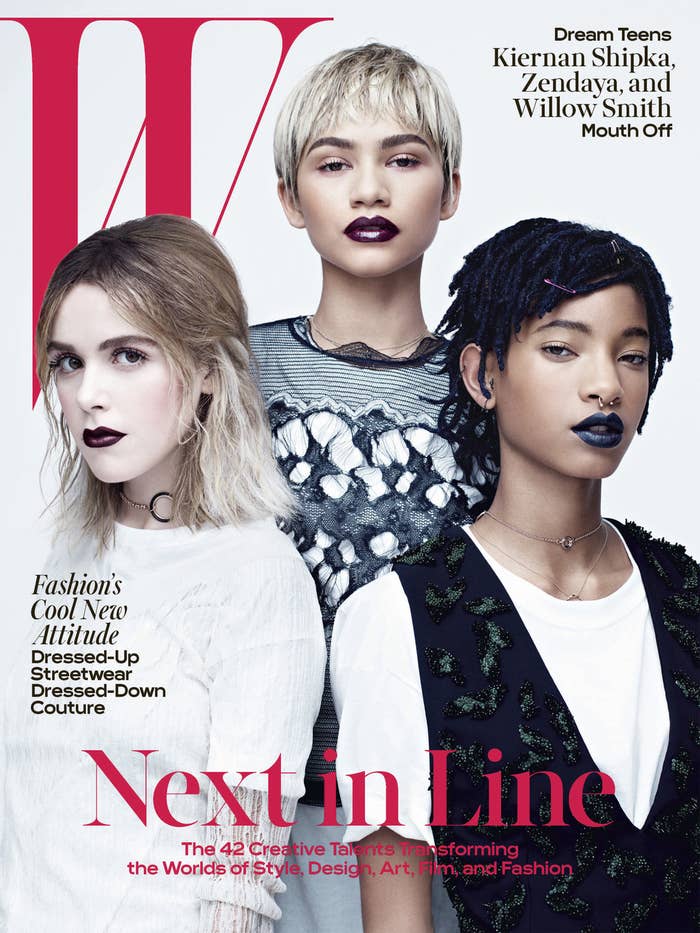 The three kweens then performed a rad cover of David Bowie's "Changes" for the mag.
The song is a nod to the theme of the issue: Next in Line — the new era of artists, designers, and actors who are taking over from the older generation.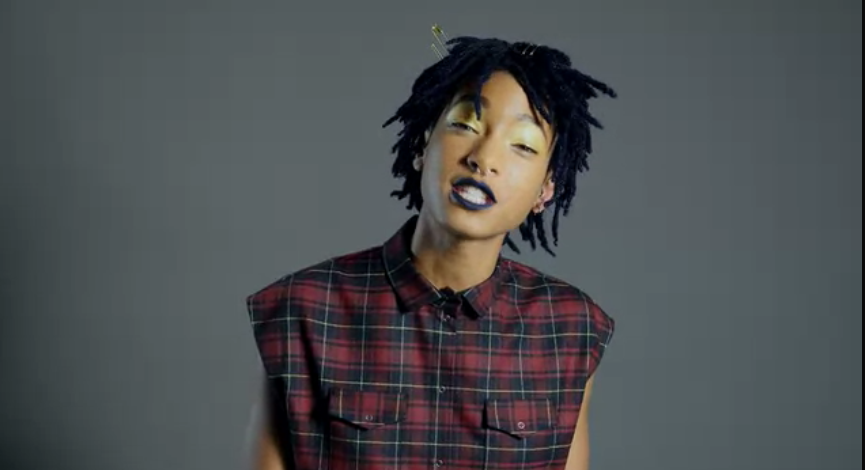 Of course, Zendaya and Smith have a background in vocal performance.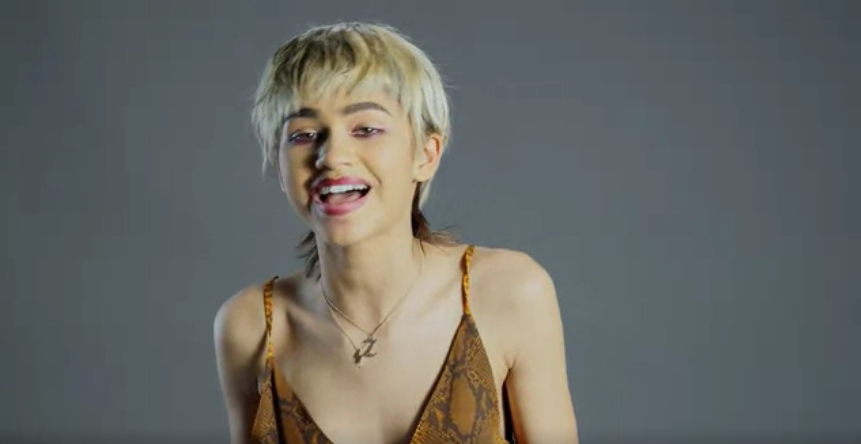 But did you know that lil' K.Ships has a totally sweet voice, too?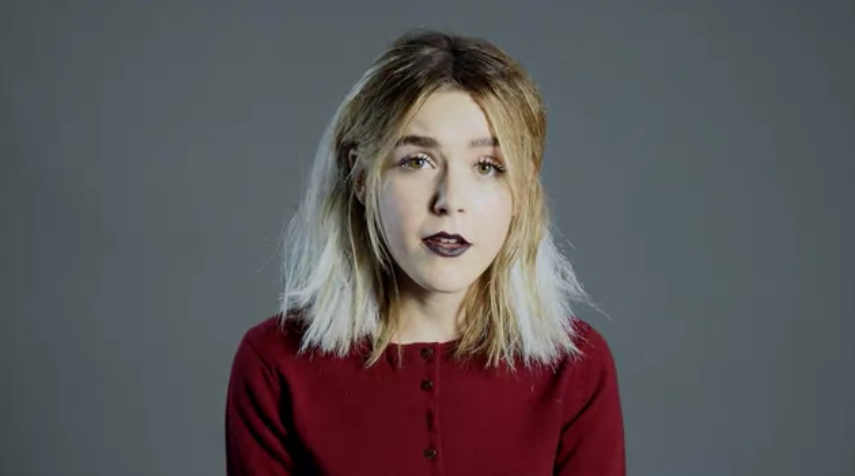 All hail the leaders of the new school!