Gather round, gather round, let's talk about SPIDERS.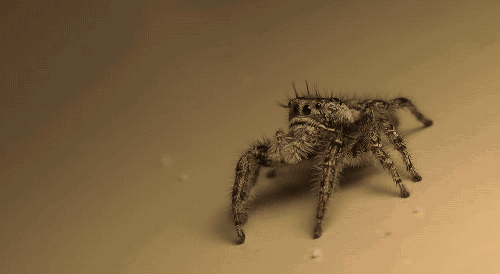 You might kinda hate 'em but not really know why.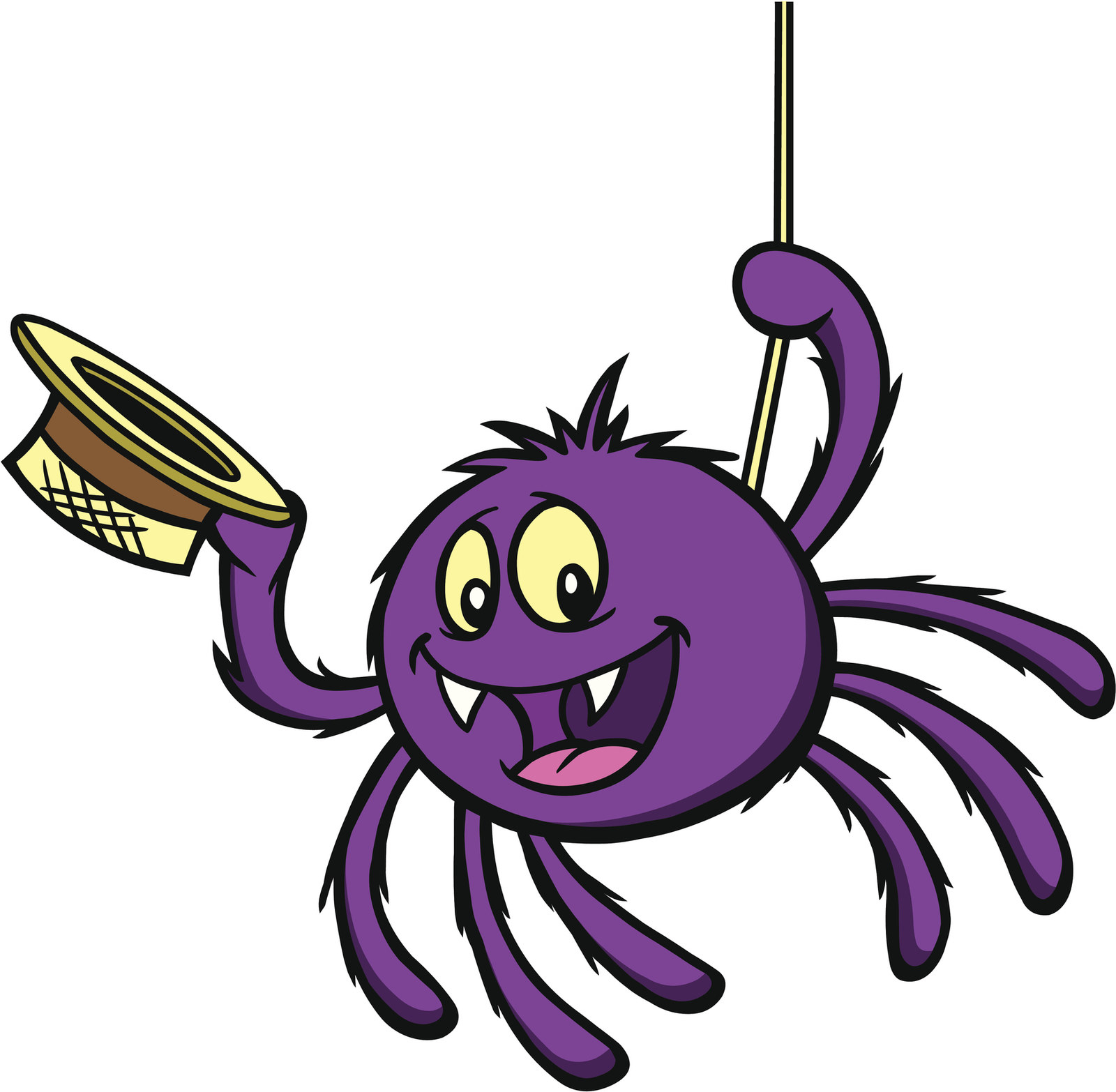 WELP. It turns out they are creepier than you could even imagine. THEY COULD EAT EVERY HUMAN ON THE PLANET.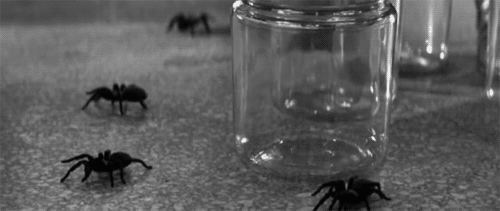 It turns out some scientists — as depicted by this stock photo "mad scientist" — figured out that spiders kill and eat between "400 and 800 tons of prey every year."
But hey, let's put this spider feeding frenzy in more disturbing terms. Humans, a Washington Post article noted, make up around 350 million tons of biomass. Which means that spiders could eat ALL OF THE HUMANS and still be super hungry.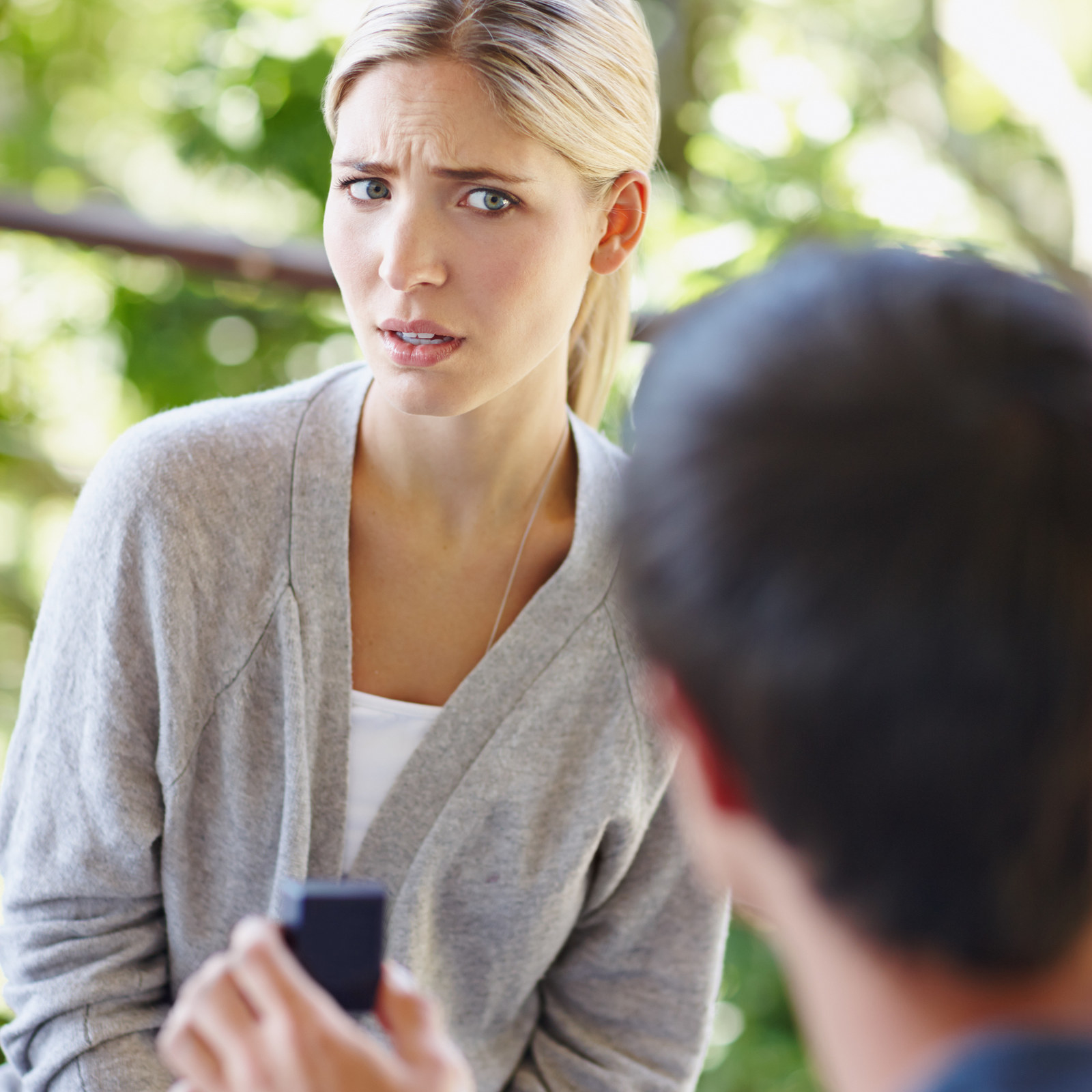 Want another visual? Here's all of your friends casually giving the thumbs-up.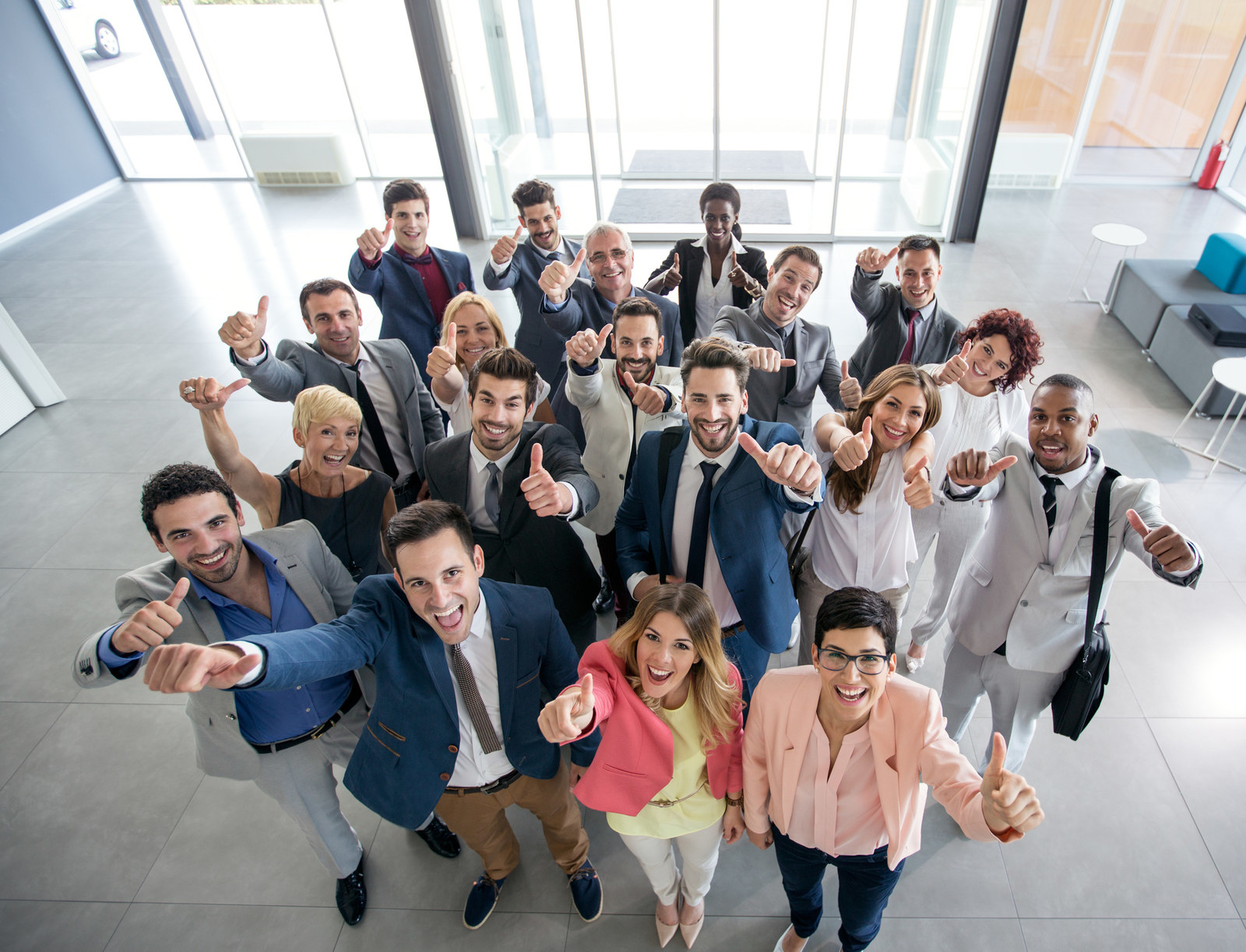 AND HERE IS A RAVENOUS SPIDER LOOKING AT YOU GUYS LIKE A GODDAMN MIDNIGHT SNACK.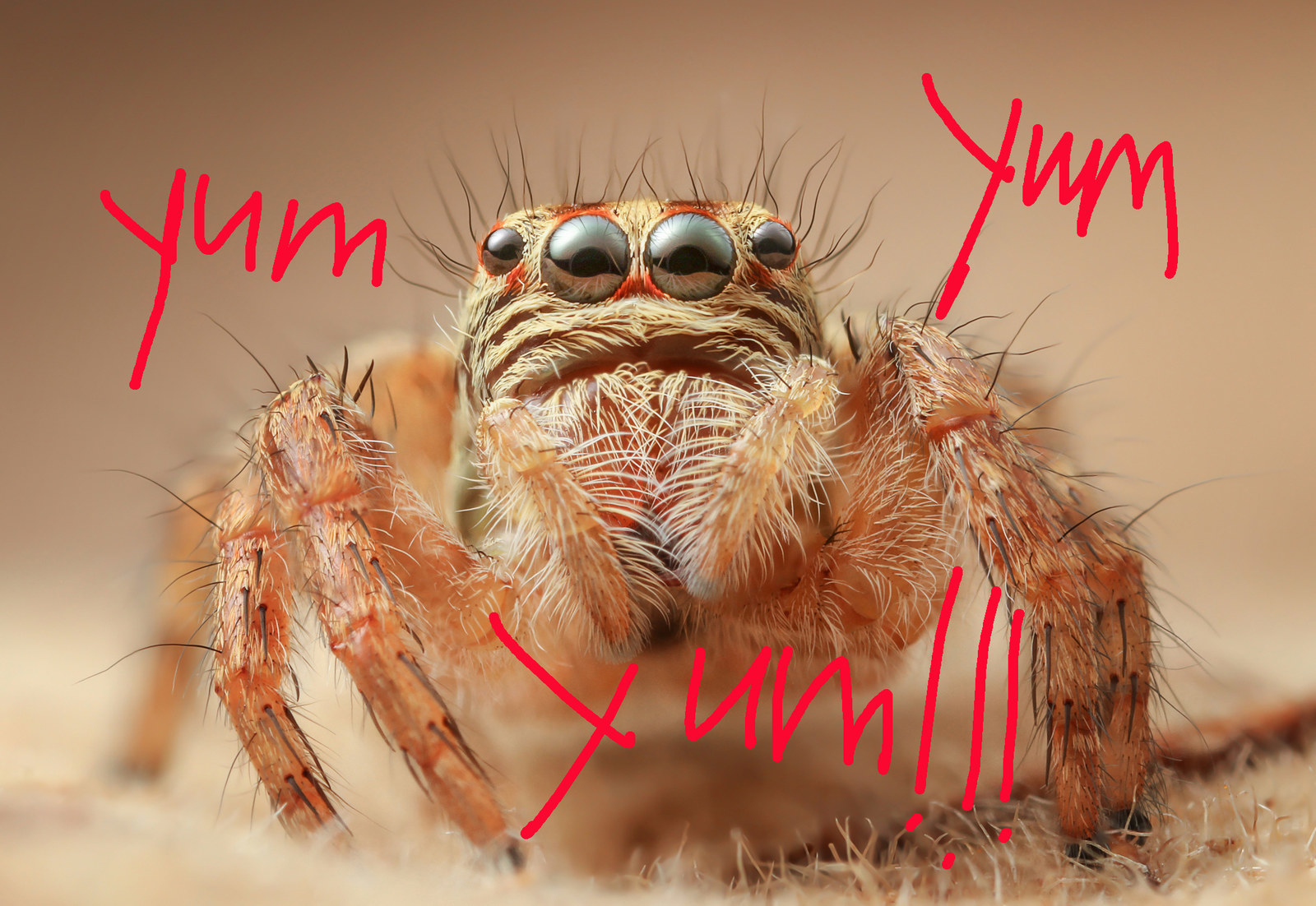 How serious is the spider threat? Jury's still out. There's a Change.org petition directed at Sen. Al Franken asking that he "Give Spiders All The Help They Need To Eat Every Human On Earth Within One Year."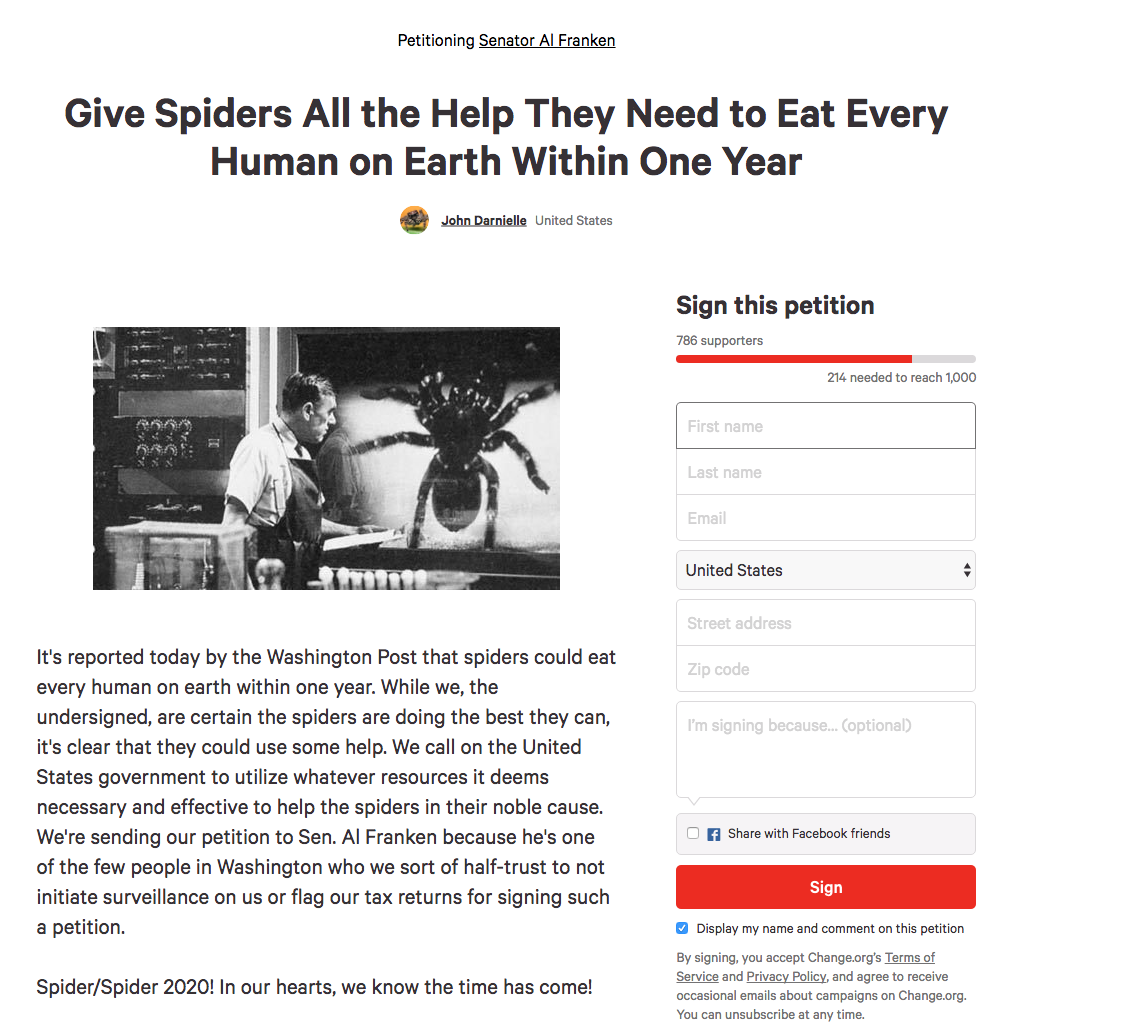 So yeah, SWEET DREAMS AND SORRY YOU CLICKED ON THIS POST!