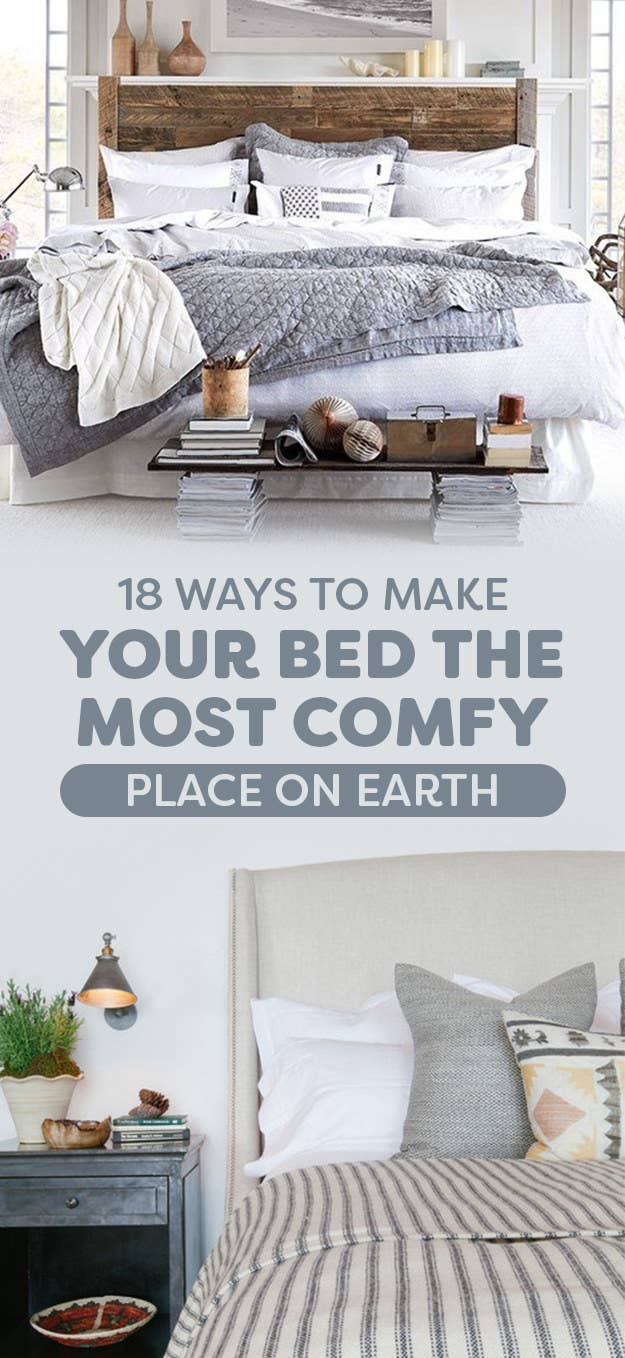 1.
Why not build a ~romantic~ canopy over top your bed? If you don't want to buy one, you can make your own.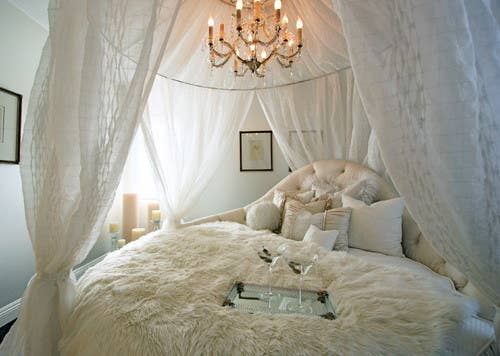 2.
Have a small space? Create a bed nook of your very own by installing a space-separating curtain.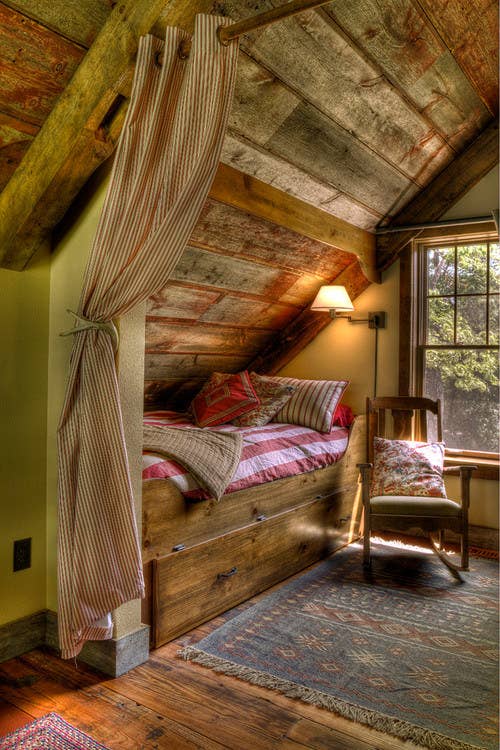 3.
Make your room a space you'll actually want to wake up in by adding bright accent elements.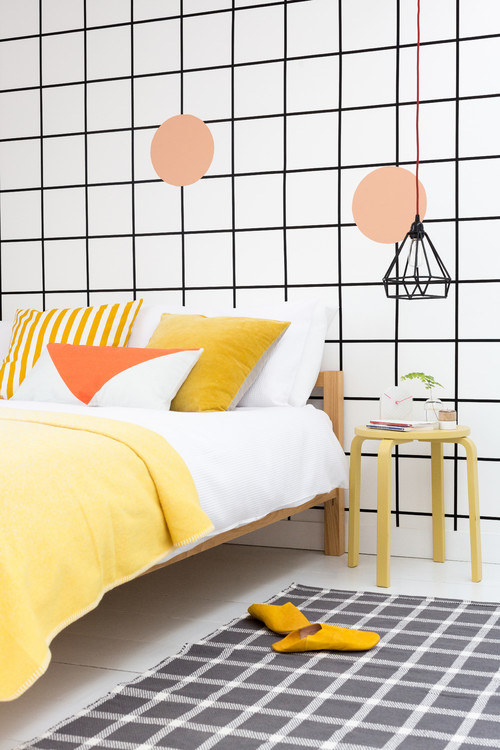 4.
Or keep it calm and peaceful with a straight up neutral palette.
5.
A sunken platform bed just seems like the ultimate in luxury, right?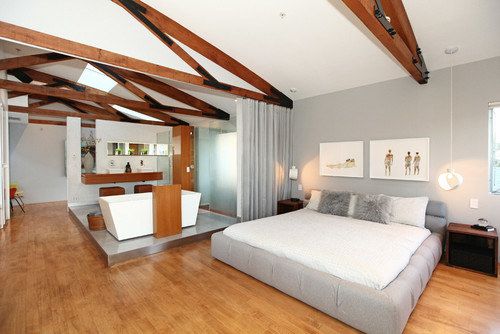 6.
A tufted fabric headboard can add a bit of luxe comfort to your sleepy time. You can buy one or DIY your own with some plywood, foam, and fabric.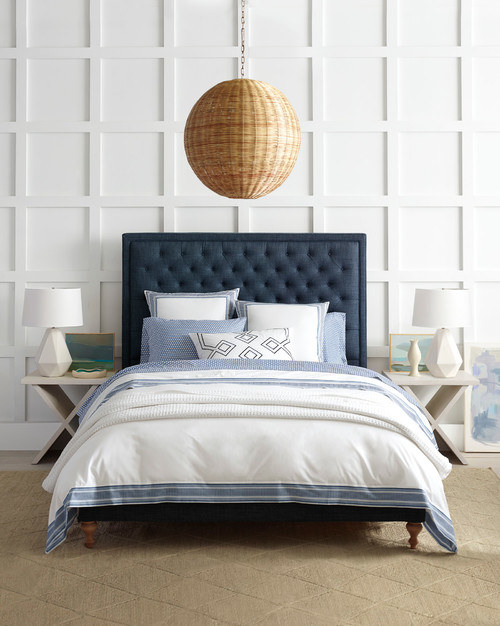 7.
PILE ON THE PILLOWS!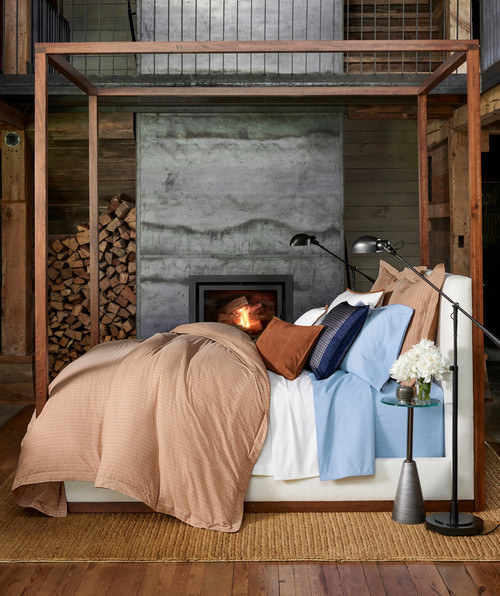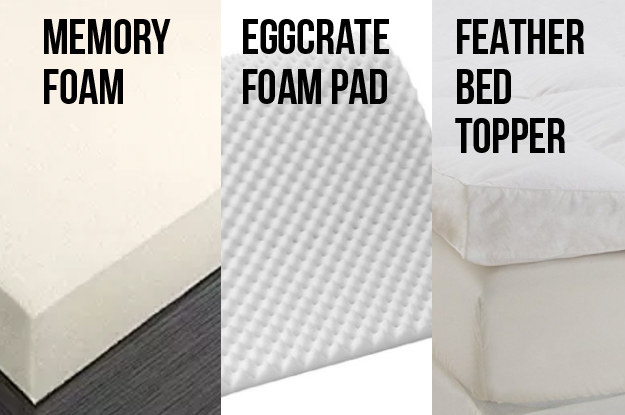 9.
And honestly, get your sheet game together. You'll be so much happier when you do. Our faves are these super soft sateen weave sheets from Brooklinen.
Holy shit these sheets are soft. They're on the pricier side, though. A few pointers when buying sheets: Thread count can be a bit misleading and a higher thread count doesn't always guarantee better sheets, to a point. If you're looking for alternatives to straight up cotton sheets, try t-shirt sheets, or, if you live in a cold clime, give flannel sheets a go.
10.
The best way to care for your sheets for optimal coziness? Wash your sheets with mild detergent, dry them with no heat in the dryer, and iron them when they're slightly damp so they'll stay as crisp as possible.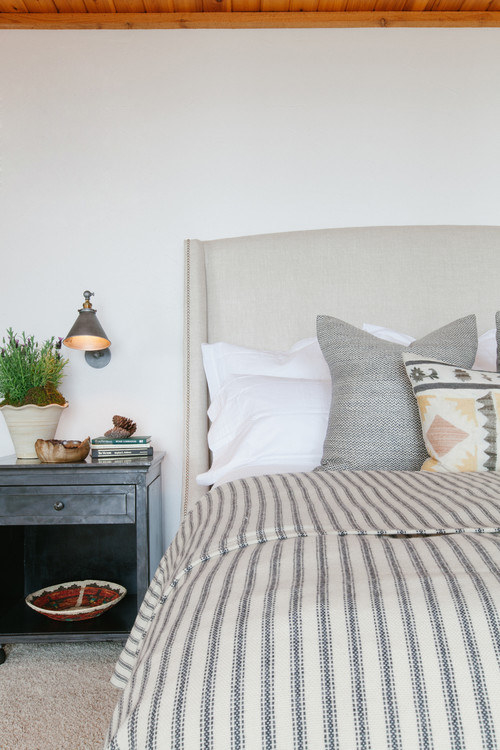 11.
Be real: Once you're in bed, you're not gonna want to get out. So make sure you have good lighting well within reach. No one wants to have to get up to turn the goddamn light out once you're all tucked in.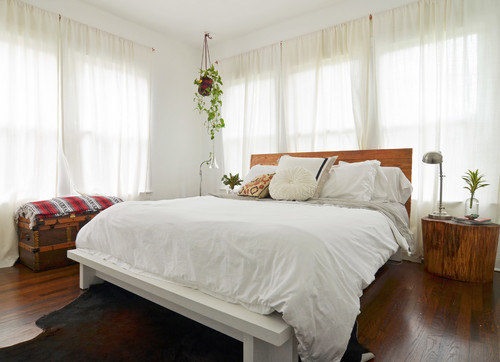 12.
Is this cable-knit blanket not the best thing you've ever seen?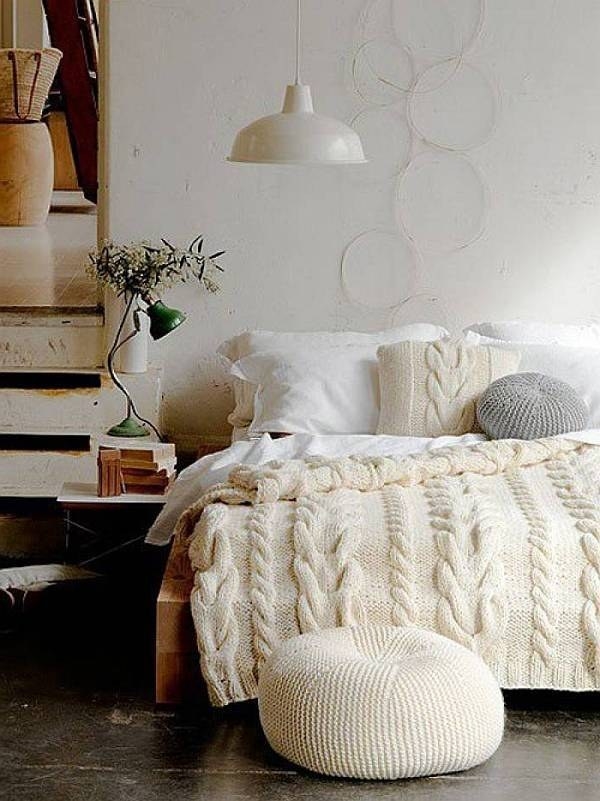 13.
Create beautiful synergy throughout your room by matching your window shades to your bedding.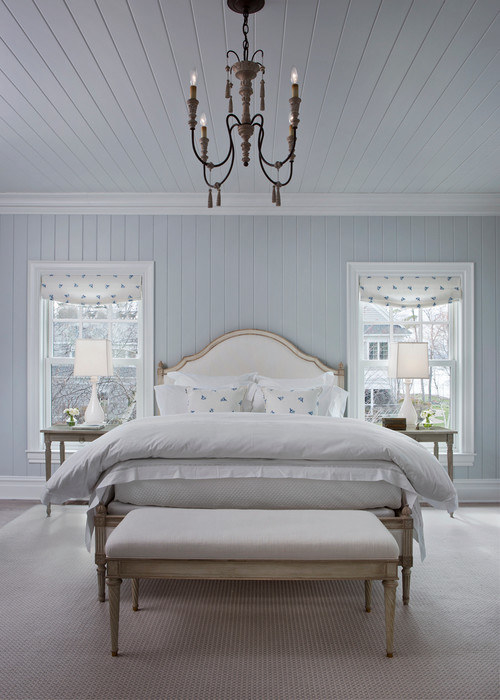 14.
Add a faux fur throw to your bed to give it a super cozy and luxe feel and/or make you feel like you have a pet when your building doesn't actually allow one.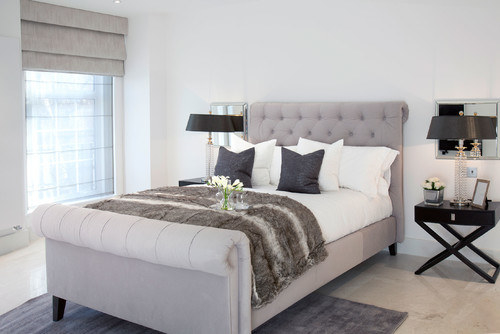 15.
If you don't have or want a footboard, put a bench at the edge of your bed to make it grown 'n' sexy.*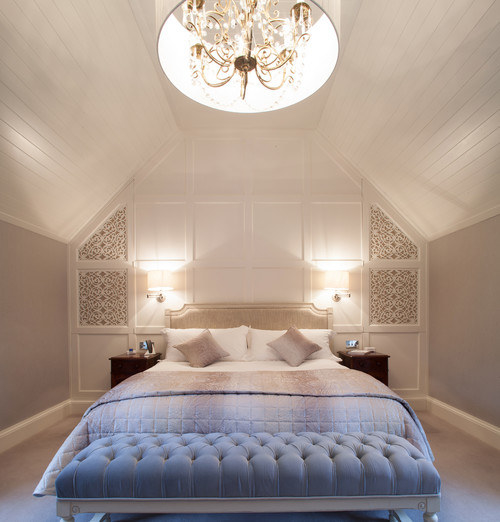 16.
Add string lights across the top of your bed frame for a dreamy, fairytale feel.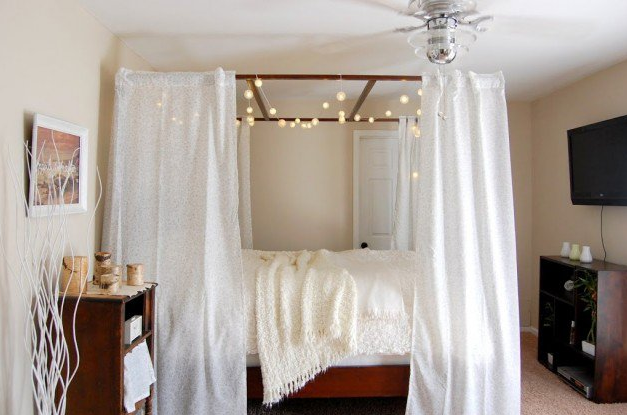 17.
Get the best sleep of your life with a snooze-enhancing pillow spray, infused with calming lavender, vetiver, and chamomile.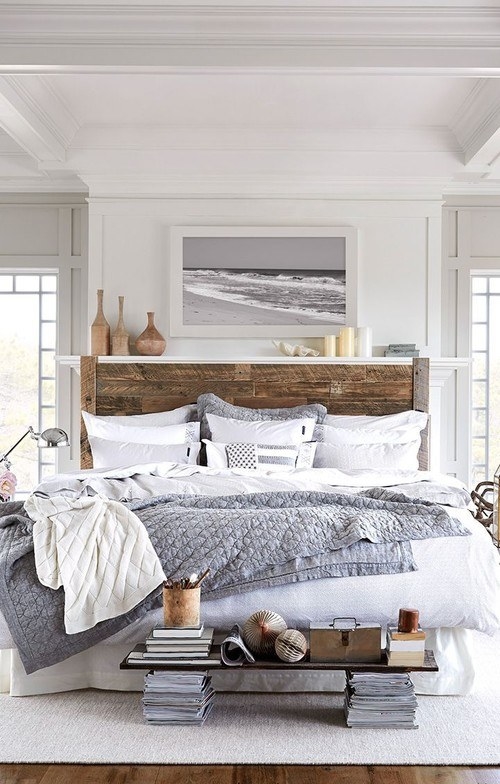 18.
And tiny pro-tip: Always make your bed in the morning. It'll make it so much nicer to come home to at night.