Rapper Tyler, the Creator's newest record, Flower Boy, alludes to same-sex attraction and relationships.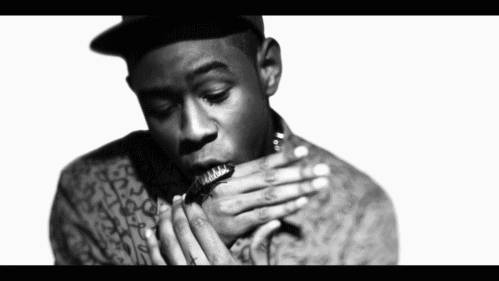 On the track "I Ain't Got Time," Tyler says "Next line will have 'em like 'whoa', I've been kissing white boys since 2004."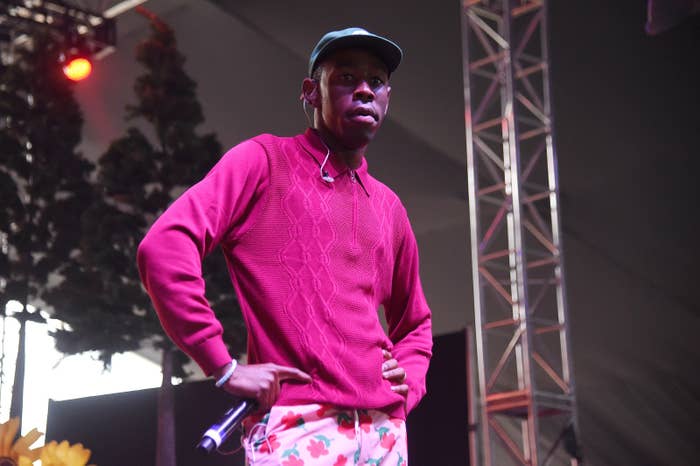 Now, in a new interview with Know Wave's Koopz Tunes radio show, Tyler admits he had his first gay relationship as a teenager.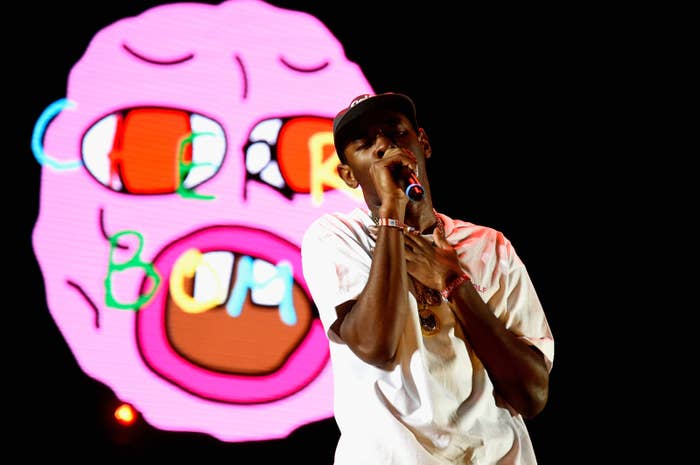 The Odd Future rapper told the radio show "I had a boyfriend when I was fifteen in fucking Hawthorne. If that's not open minded, I don't know what is."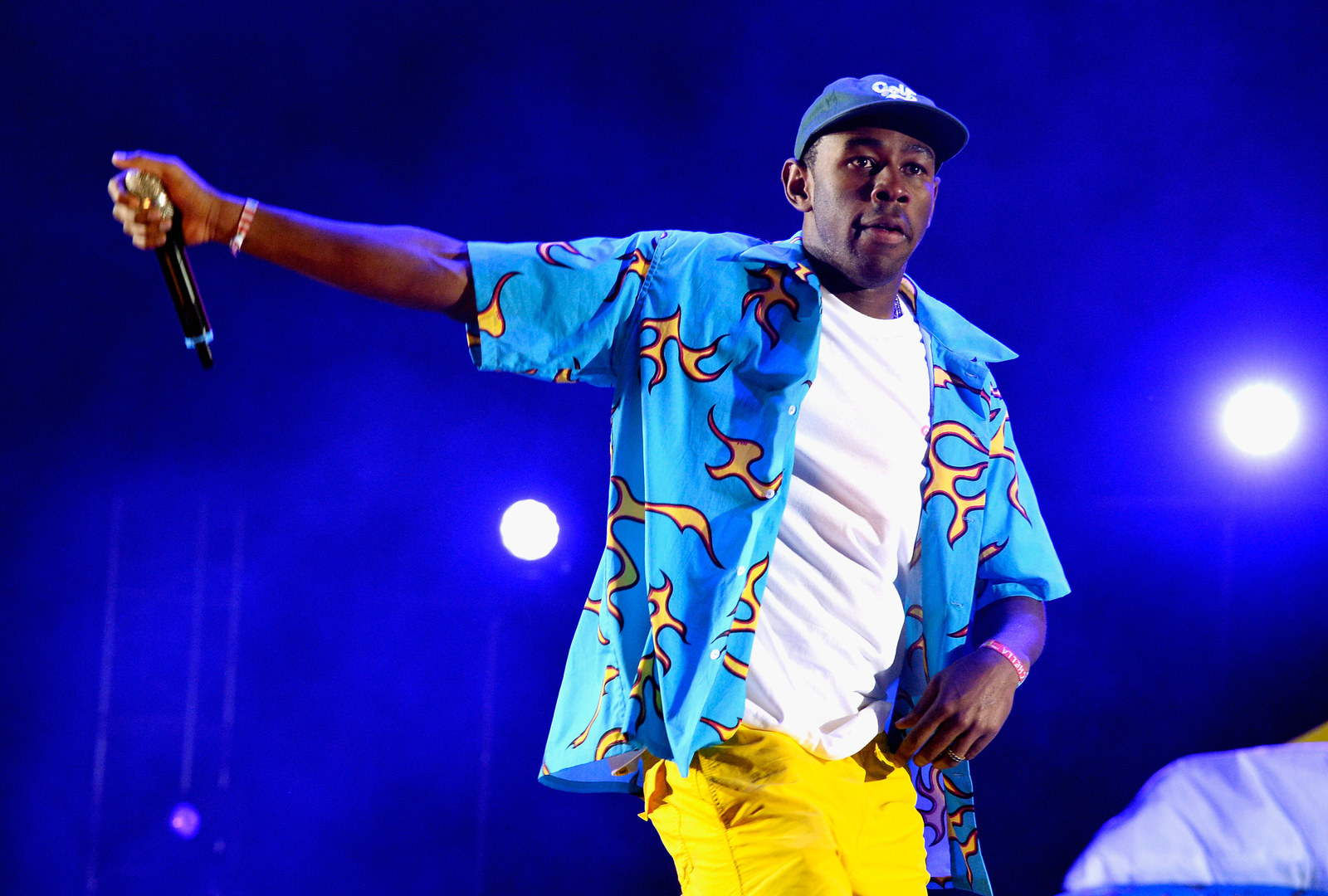 In the past, Tyler had taken heat for using homophobic slurs.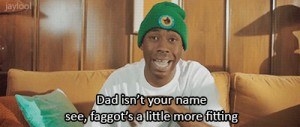 In response, Tyler told MTV News that his gay fans were OK with his language.