Before these two amazing queens came to power, there was...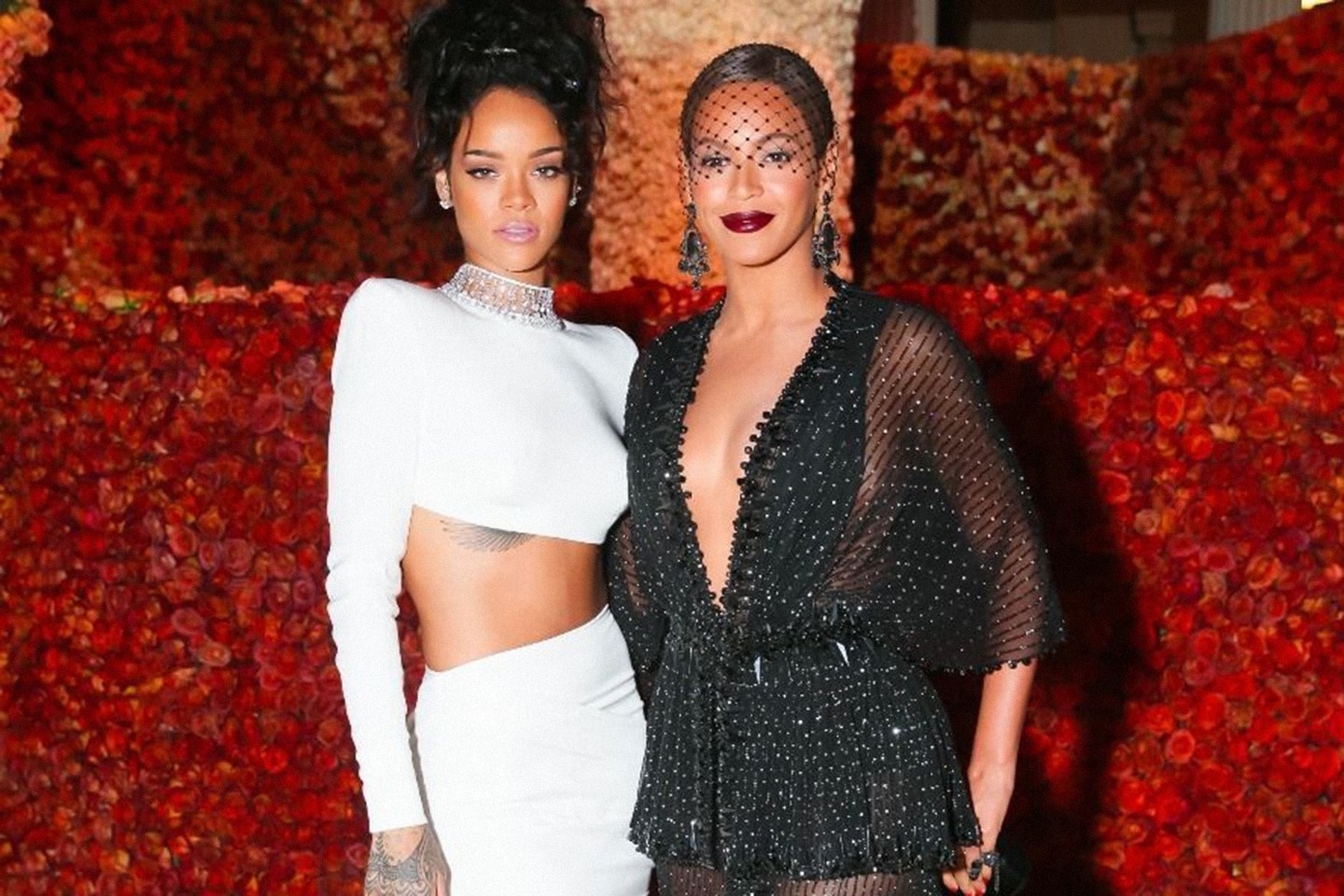 THIS AMAZING QUEEN.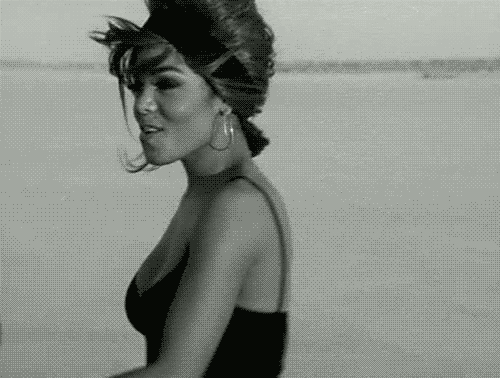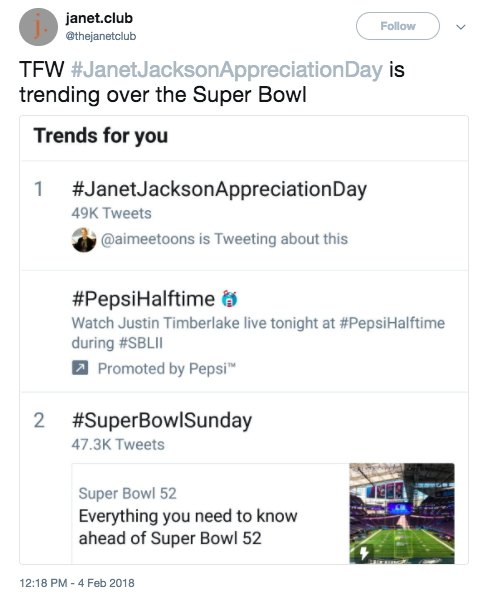 So what's that about?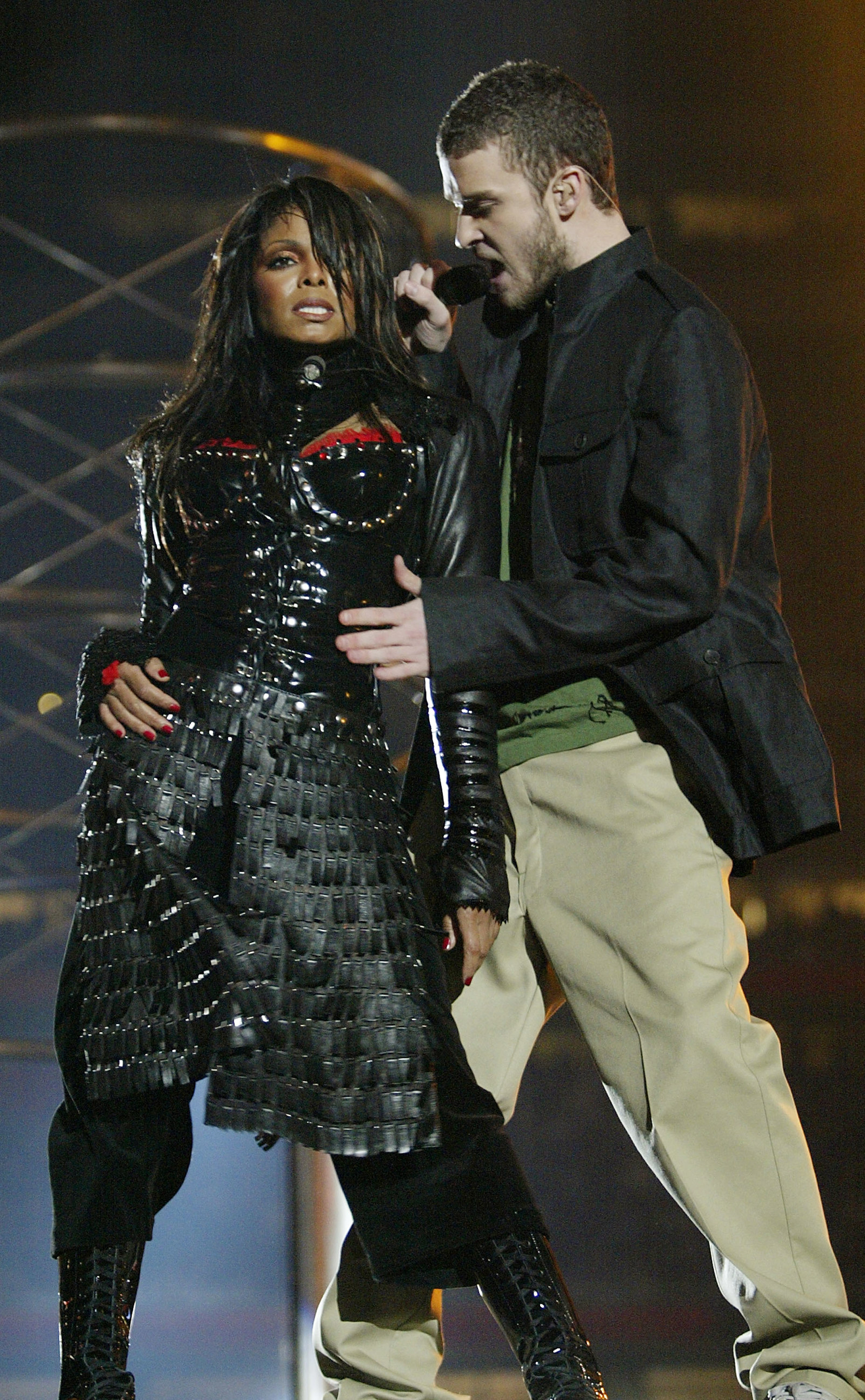 So yes, fans are showing up to support Ms. Jackson-if-you're-nasty.
They're coming out in droves.
Celeb fans are showing up, too. Like Laverne Cox.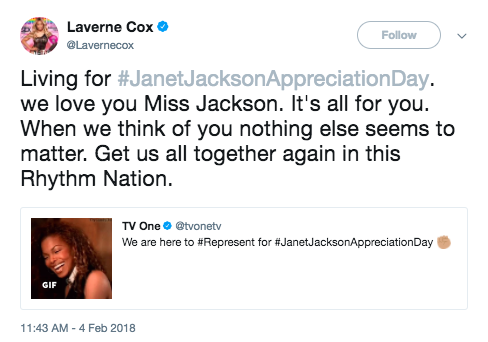 And Jussie Smollett.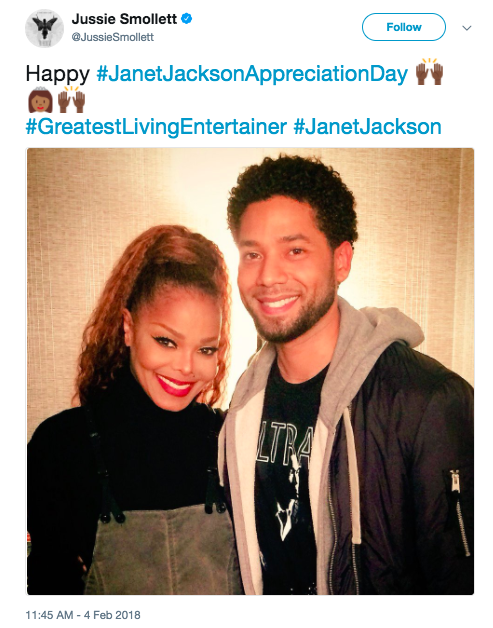 They're sharing their conspiracy theories.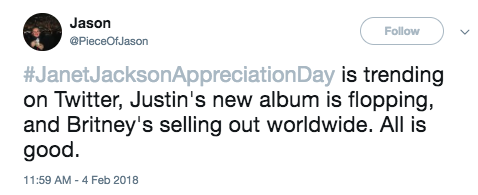 And even if it IS nothing but a coincidence, it's never a bad time to recognize EVERYTHING that Janet's achieved.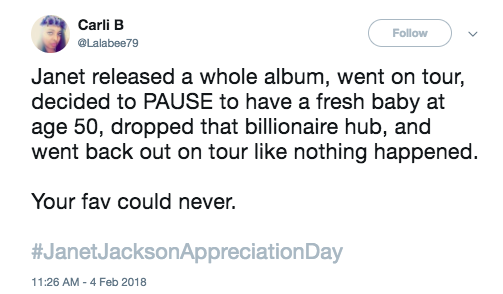 So yeah, anyway, what Superbowl?