Meet Priscilla Samey. She's a senior at Champlin Park High School in Brooklyn Park, MN.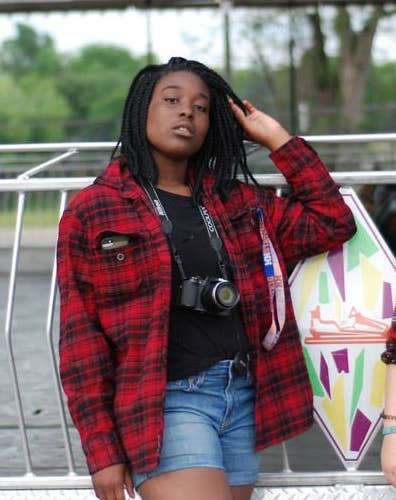 But! She didn't have a date to her senior prom. "At first I was disappointed but going by myself allowed me to avoid all the competitiveness and expenses that usually go with prom," she told BuzzFeed.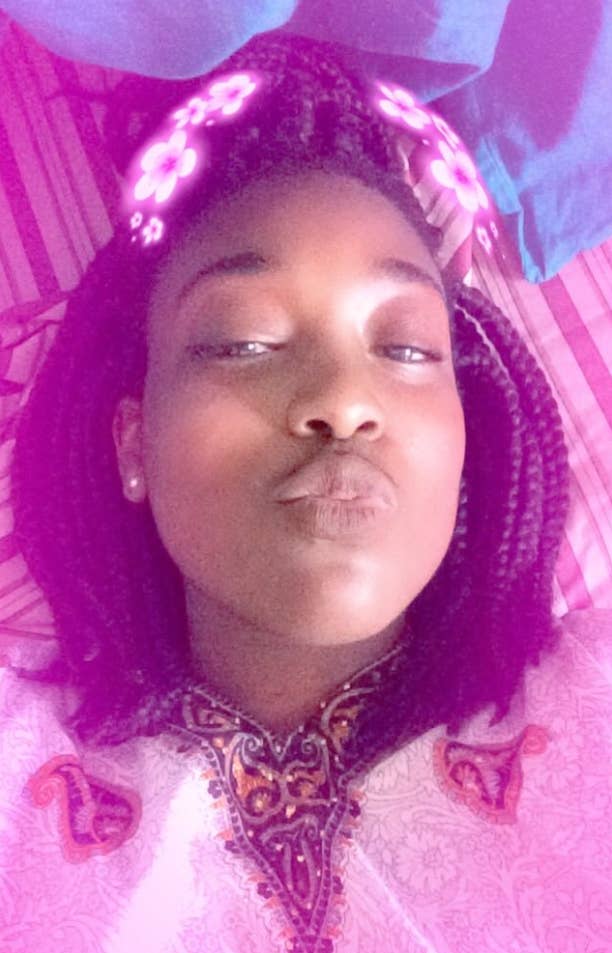 Instead, Priscilla took her damn HARVARD ACCEPTANCE LETTER.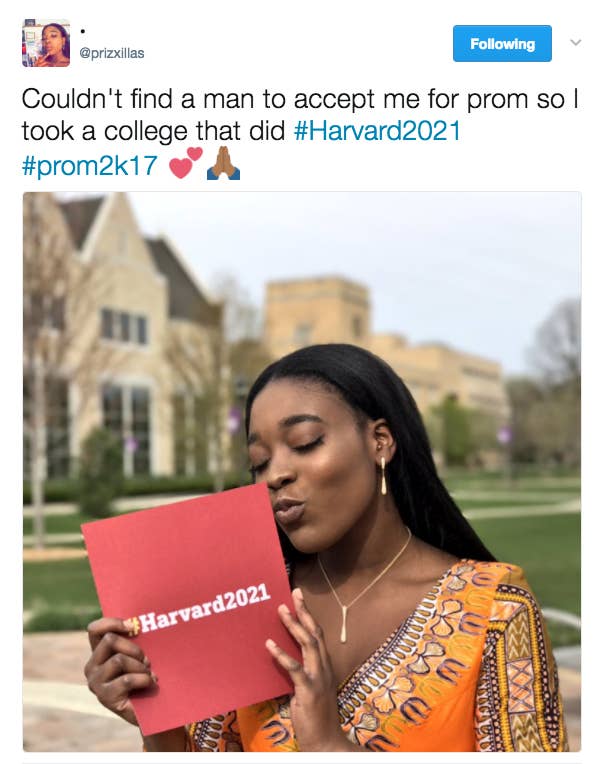 As you might imagine, people were LIVING FOR IT.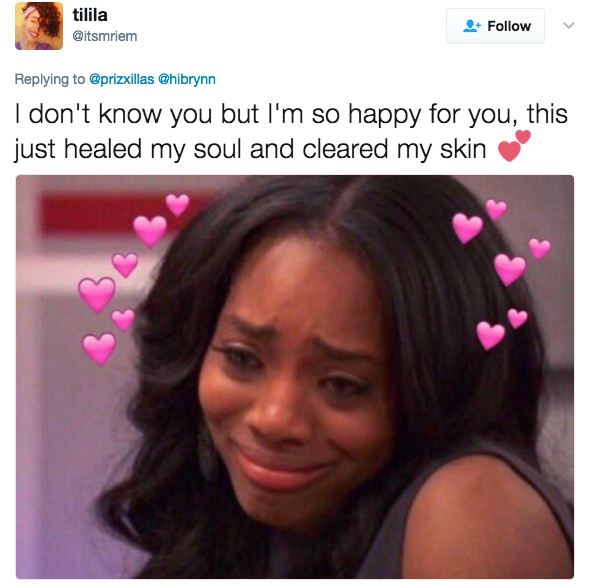 She had her Twitter followers practically weeping.
And in case you're wondering, nope, the acceptance letter didn't actually make it into the dance with Priscilla. "He stayed in the car most of the time," she told BuzzFeed. "He's shy and also I didn't want it to get trampled."
As for her advice to others who are looking to get into every damn Ivy League school? "My secret for admissions to top schools is definitely be yourself."