This is fierce AF model Shaun Ross. You might recognize him from the runway, the covers of multiple magazines, or from his appearance in the TV show The Man in the High Castle.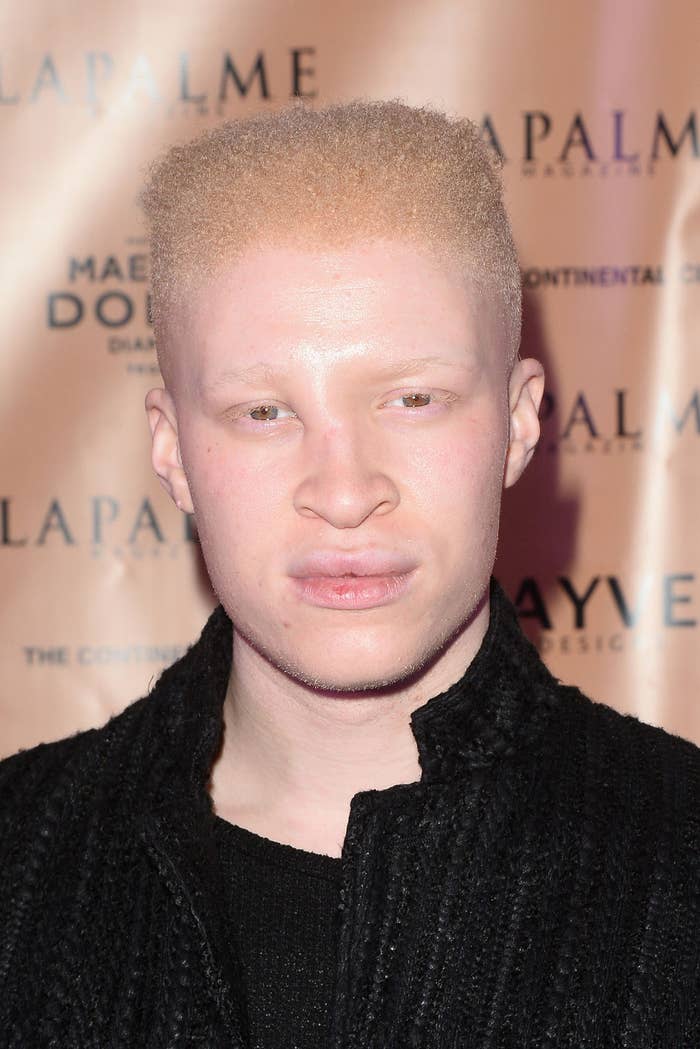 Aside from having ~dat face~, Ross runs #InMySkinIWin, an Instagram hashtag movement dedicated to helping grow confidence in people who might look or feel different than the norm.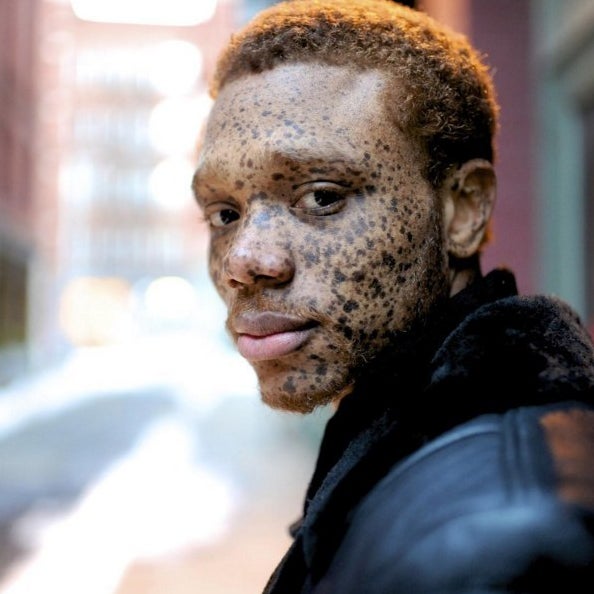 There are currently more than 14,000 amazing images with the tag.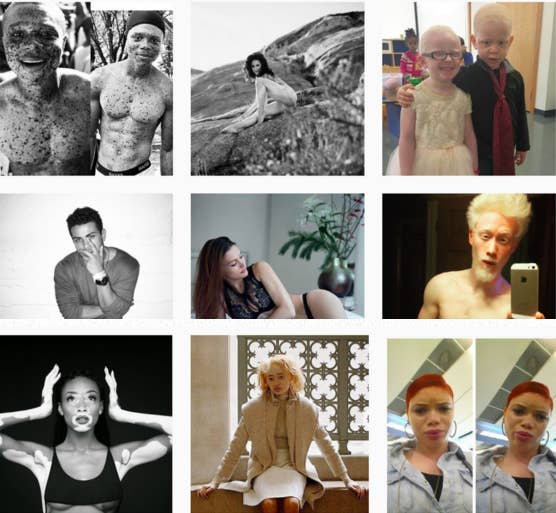 Ross started the movement after he received a photo from a woman whose daughter was also albino. "I thought it was the most beautiful thing ever," he told BuzzFeed.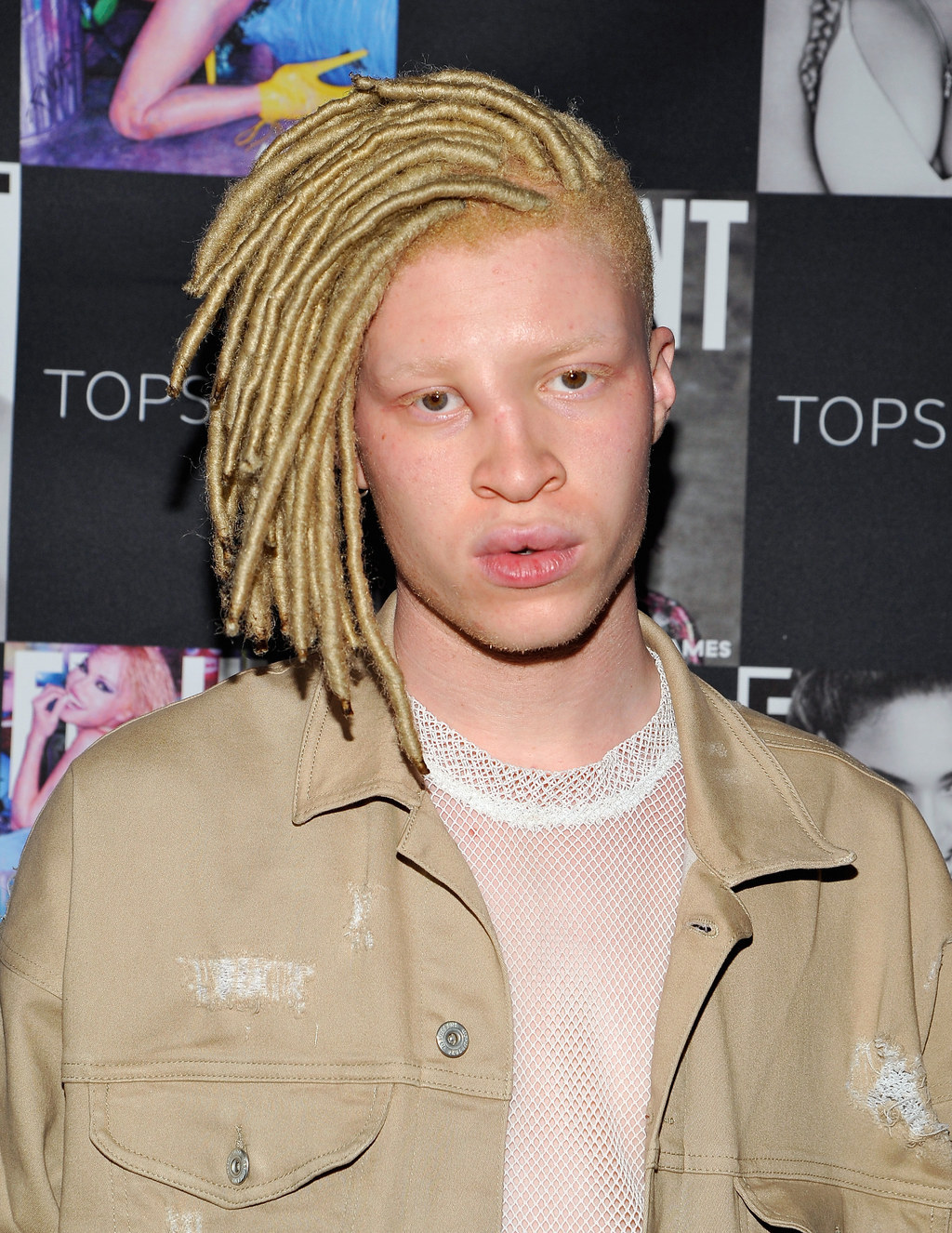 To promote the campaign, Ross made a new video, featuring fans of the campaign sharing what #InMySkinIWin means to them. For Ross, it's super personal.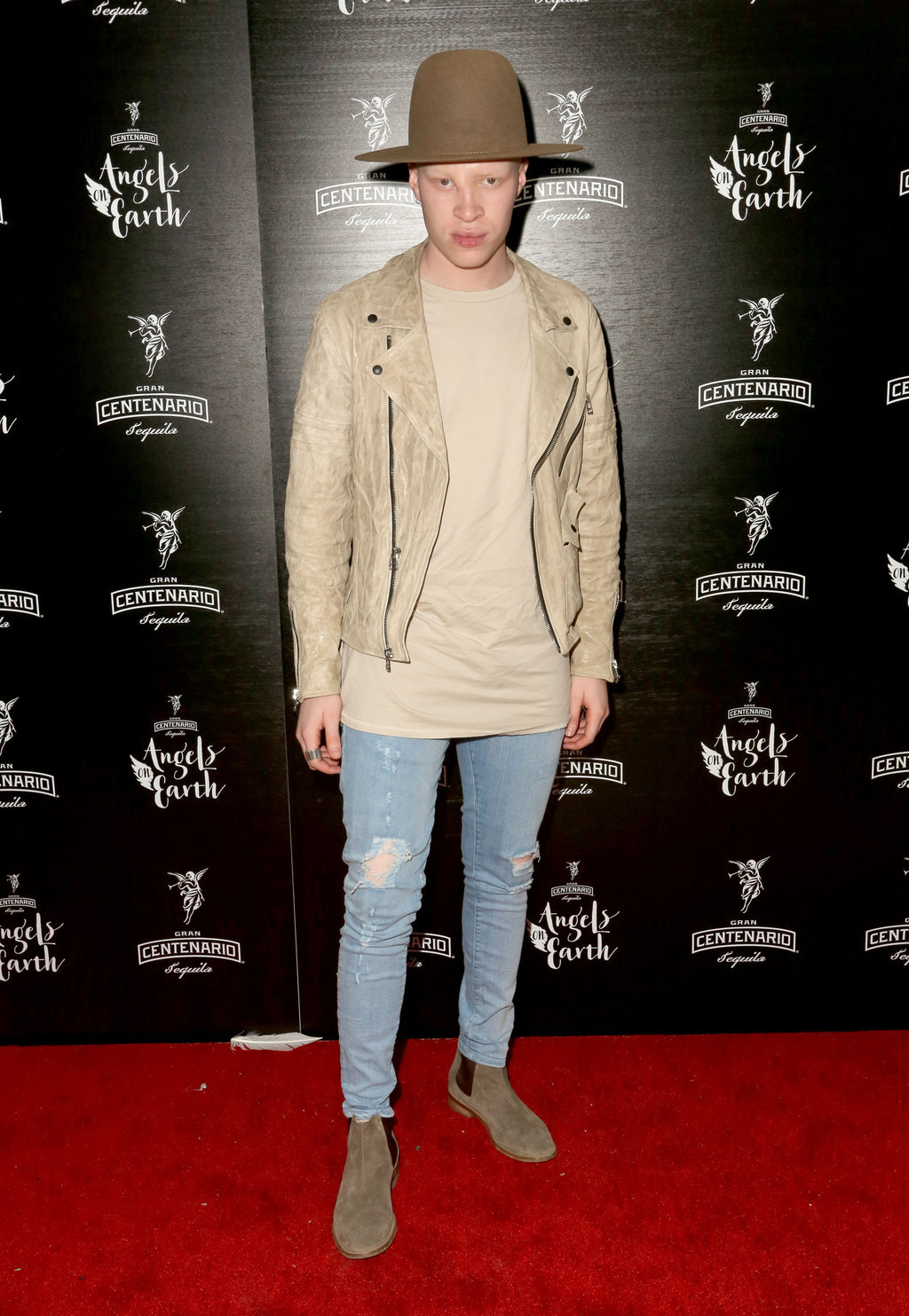 Ross even got his friends Lucky Blue Smith, Winnie Harlow, and Seal — YES, SEAL — in on his campaign.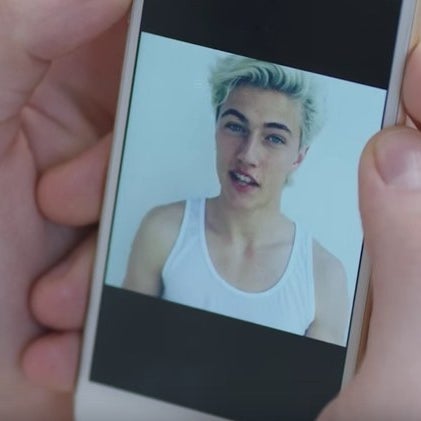 As Ross explains in his video, "InMySkinIWin is all about not only self-love, but also understanding that you are who you are for a reason. It's about you loving exactly what you see every day in the mirror."